Tailored solutions for frontline-focused industries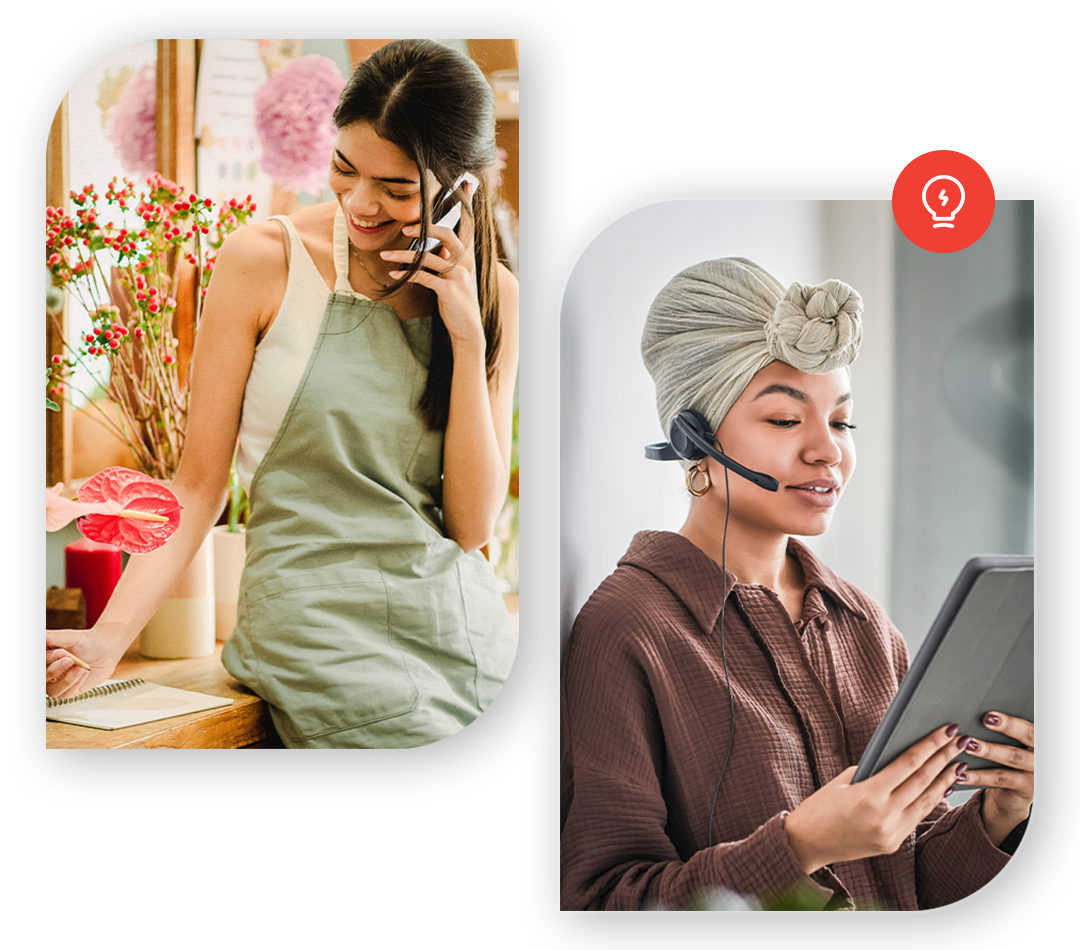 A solution built for your industry
Frontline-heavy industries like retail, manufacturing, and hospitality have been left behind by workplace technology. The business apps built to promote productivity on your work laptop don't offer any value to employees who work on their feet; likewise, frontline communication apps lack the depth to support office workers.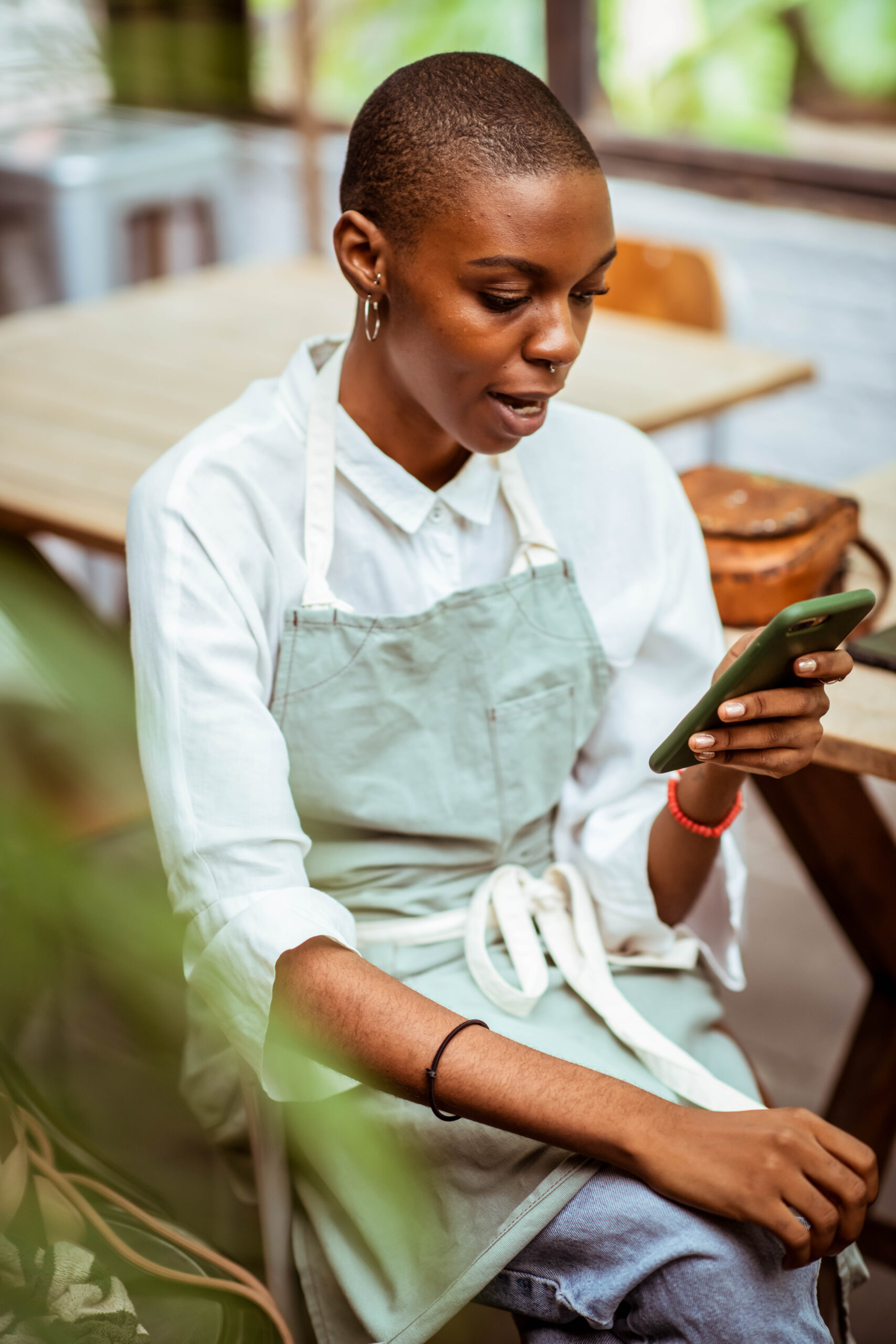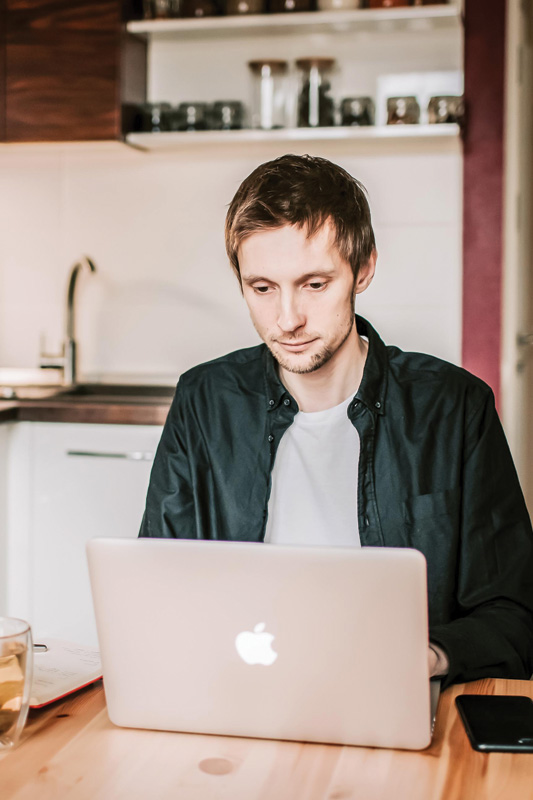 Reach your entire workforce
Igloo goes a step further than the traditional intranet, and it's the reason we're trusted by frontline-heavy industries with distributed workforce. Unlike the majority of other intranets and communication apps that cater exclusively to one group—office or frontline workers—Igloo builds tailored technology that gives both sides what they need to benefit from a consistent, unified digital employee experience.
Learn how Igloo can help unify the digital employee experience for your organization:
Get started today
See how much better Igloo truly is, and find out how much more you can achieve when you trust the expertise and support of the industry's most sophisticated intranet platform.