Igloo integrations make your apps even better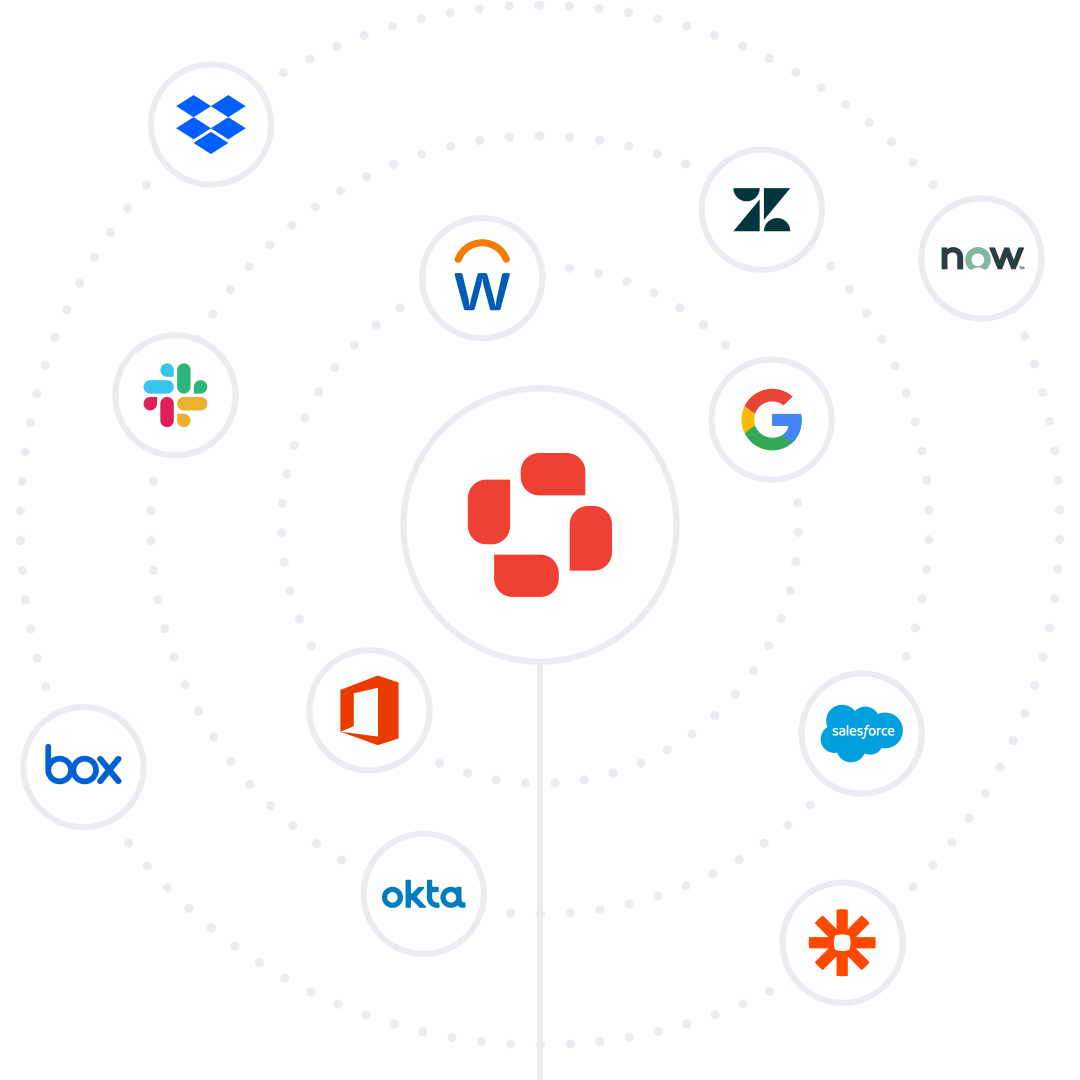 Everything you need, all in one place
With seamless integrations to your favorite business applications and platforms, Igloo provides your employees with a single destination to access all the tools they need to perform. It's time to get more from your technology.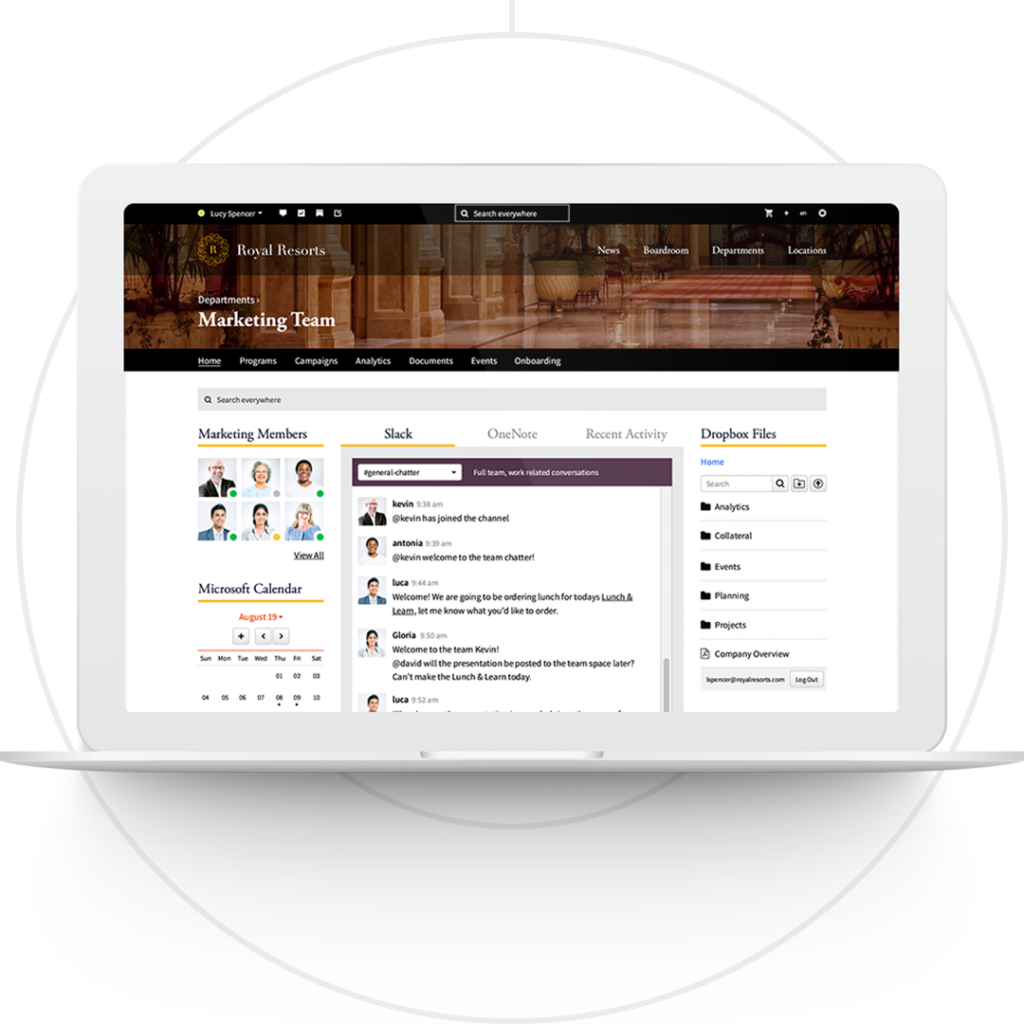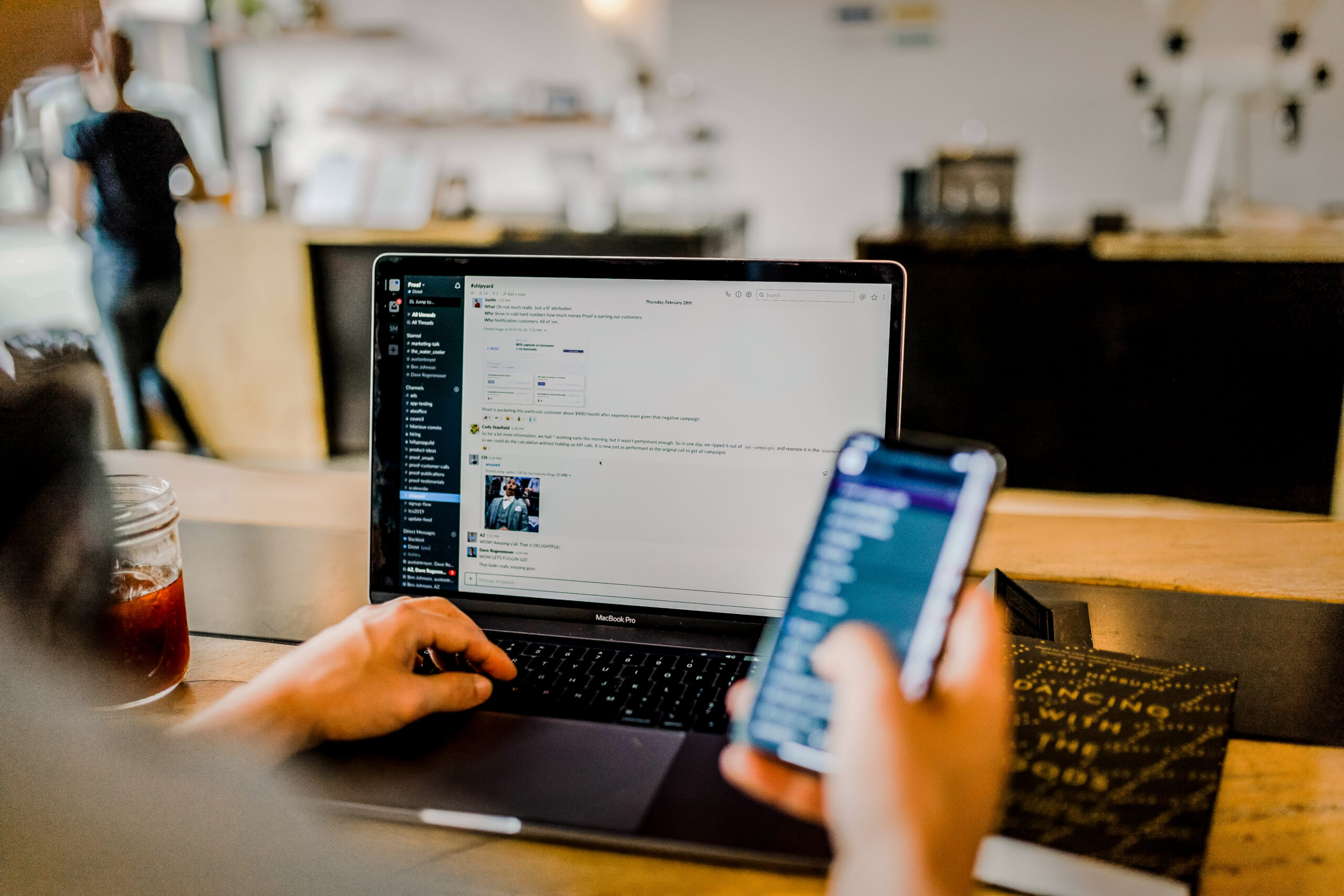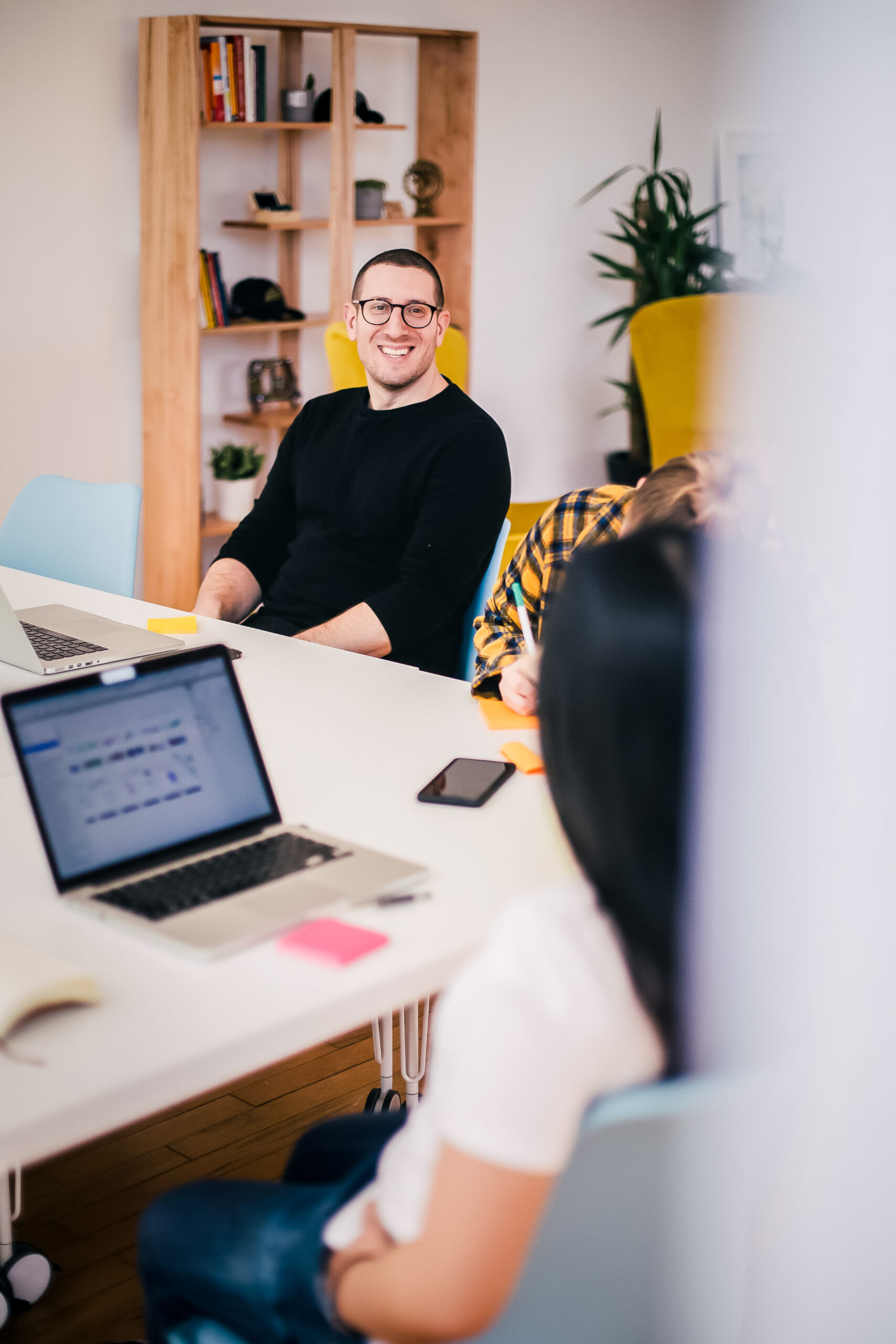 All of your apps, none of the fuss
Business and communication apps powerful, but they're also a major source of friction. Navigating information and tools across a growing number of productivity apps drains time that could be better spent getting work done. Igloo integrates all your apps into a centralized workspace, allowing your teams to focus on what matters.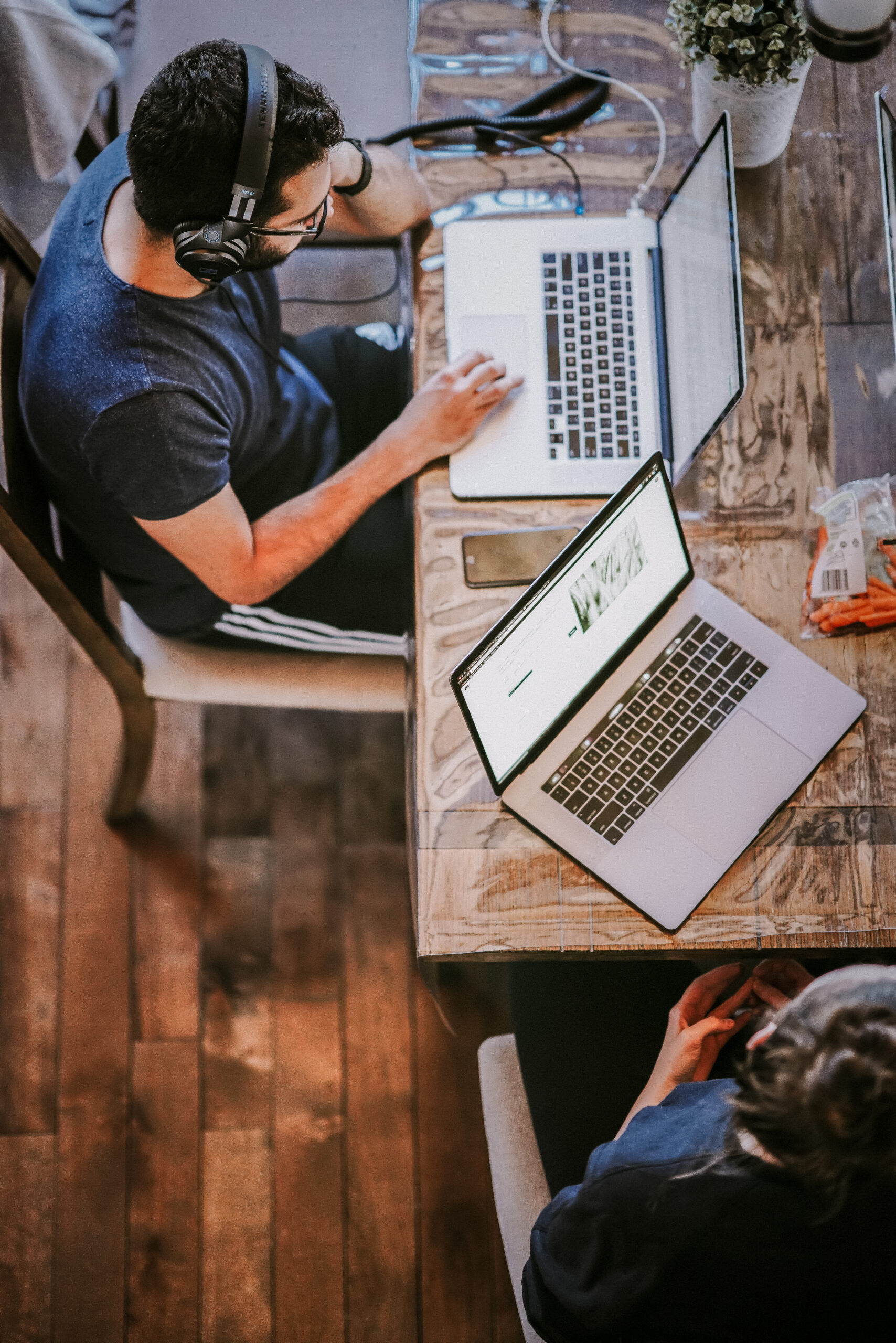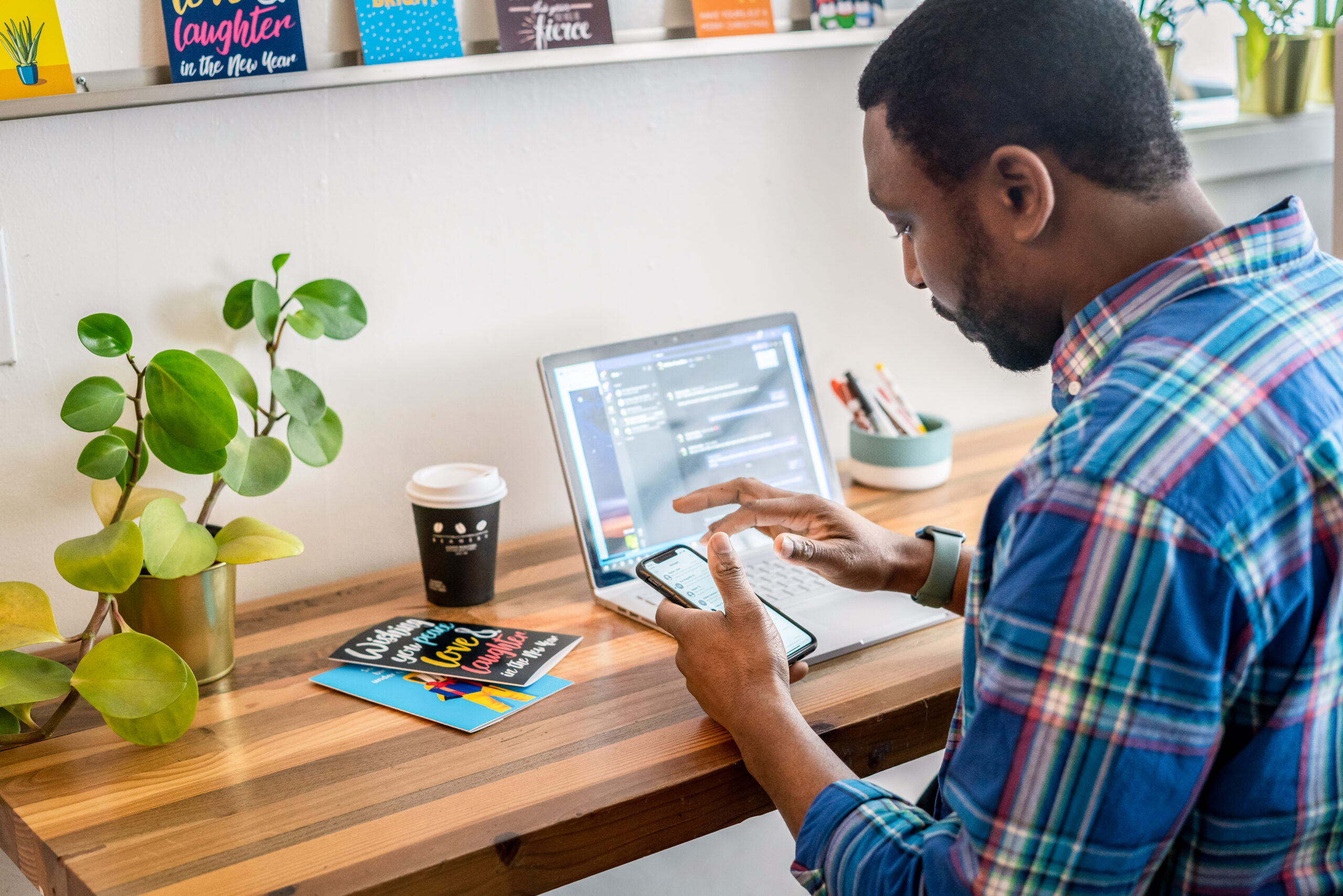 Get more done with Office 365
Leveraging Microsoft Power Platform, Igloo integrates with Office 365 out-of-the-box so you can provide employees with a seamless work experience. From OneDrive to SharePoint to Teams — all their content and conversations are accessible in one place, with context.
See how we can help
See how much simpler and more powerful your business tools can become when they integrate into an Igloo intranet.