Careers at Igloo
We build software to help companies create inspiring digital destinations for a more productive and engaged workforce. And that's no small feat. It requires constant innovation, iteration, and some pretty bright minds to lead the charge.

Find an opportunity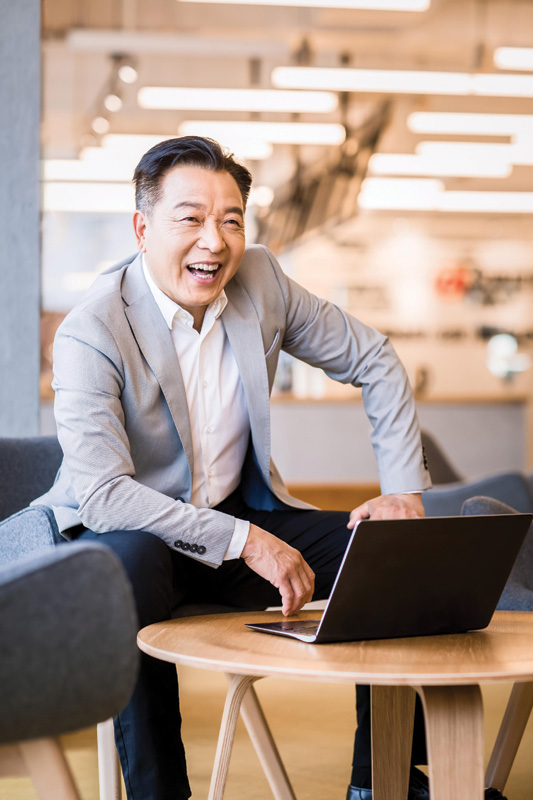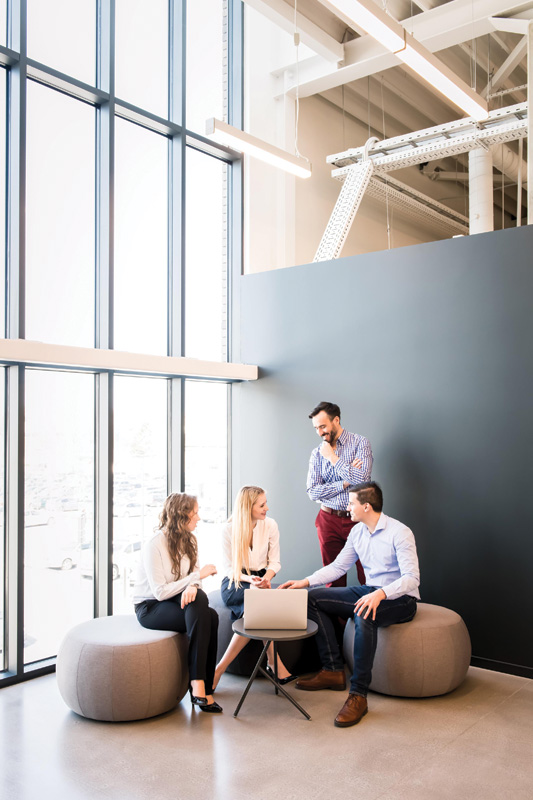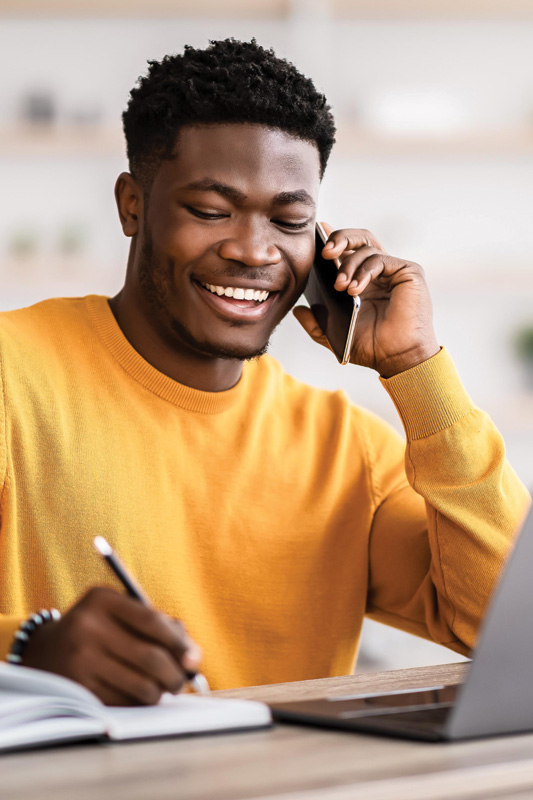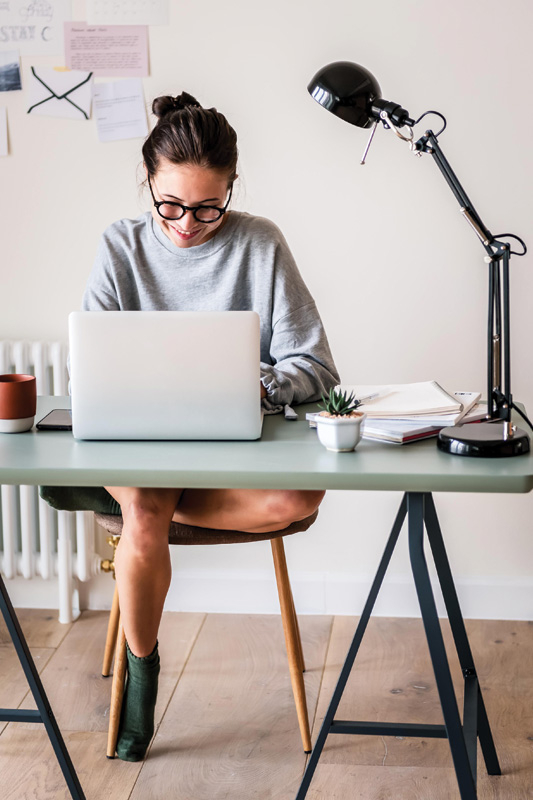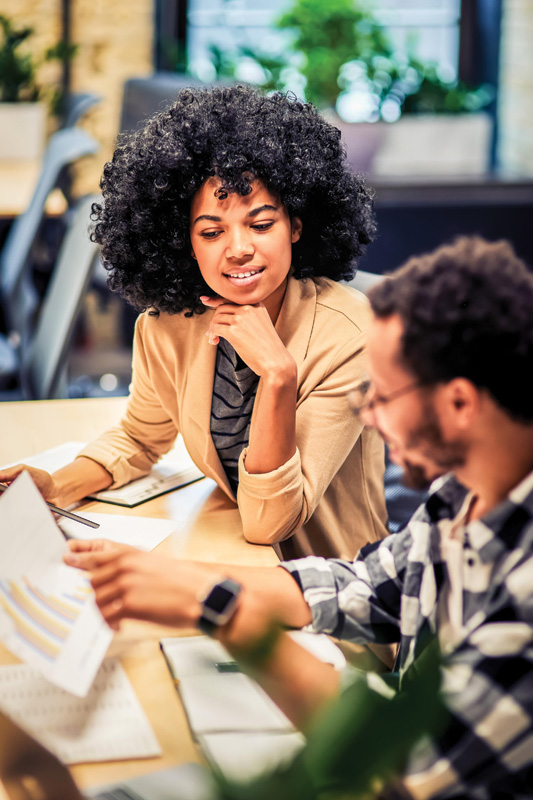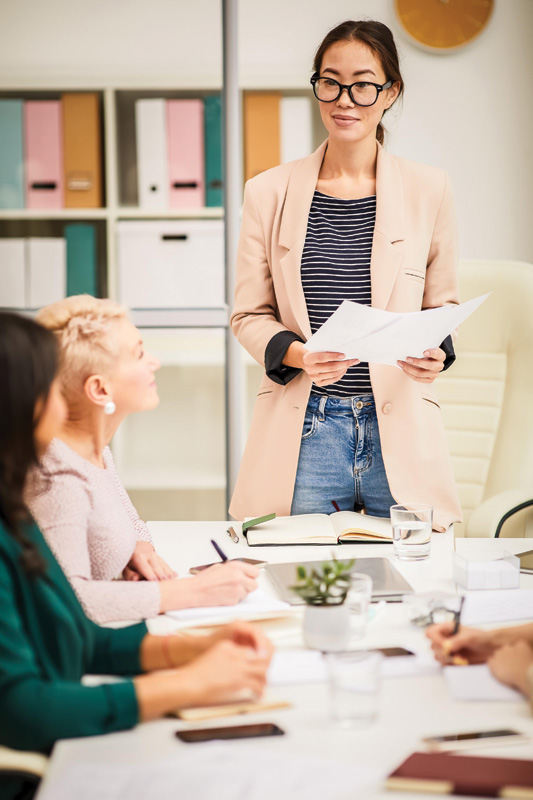 One of our core beliefs is that people are a company's biggest asset. This philosophy is woven into everything we do at Igloo — how we interact, recognize, lead, and develop the product we bring to the market. Igloo is a place to innovate, a place to collaborate, and a place to achieve; as we blaze a new trail for our industry, employees get the right mix of autonomy and team support to deliver a rewarding career experience in every department.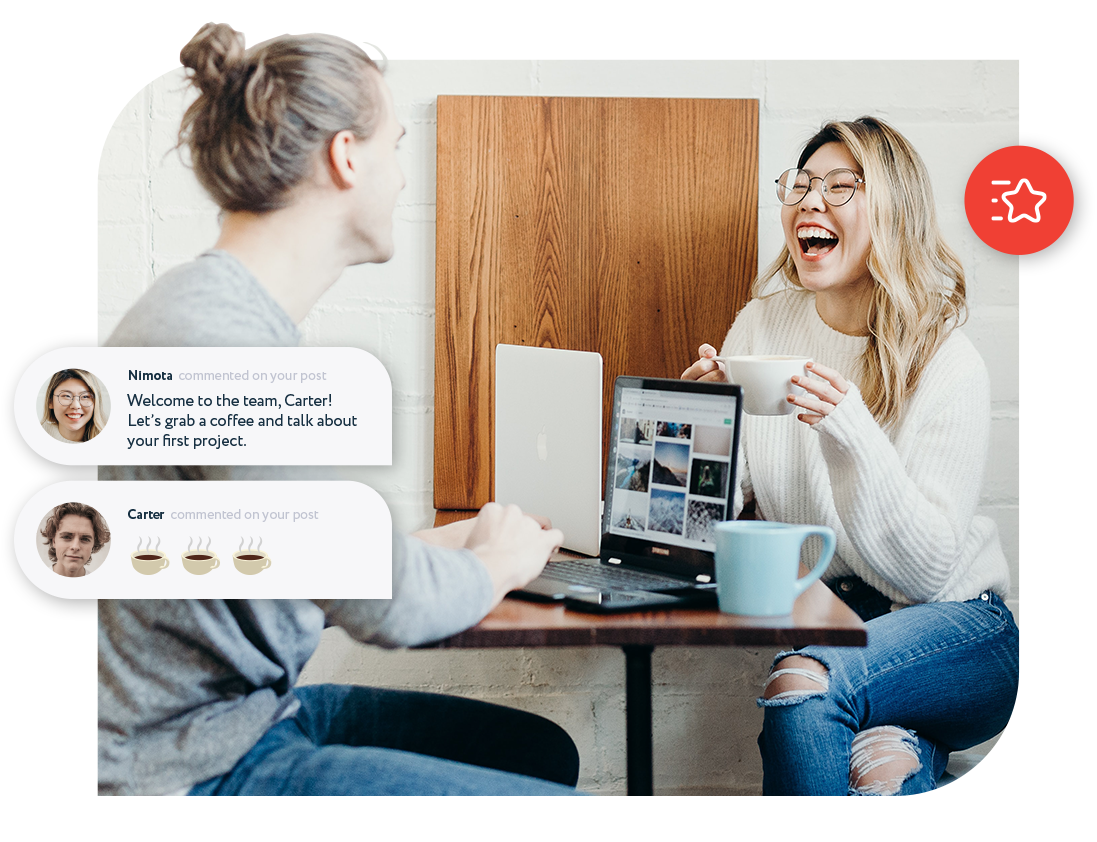 More things our employees love
We care about the total experience our employees enjoy at Igloo. Here's a few of the benefits our employees are most excited about.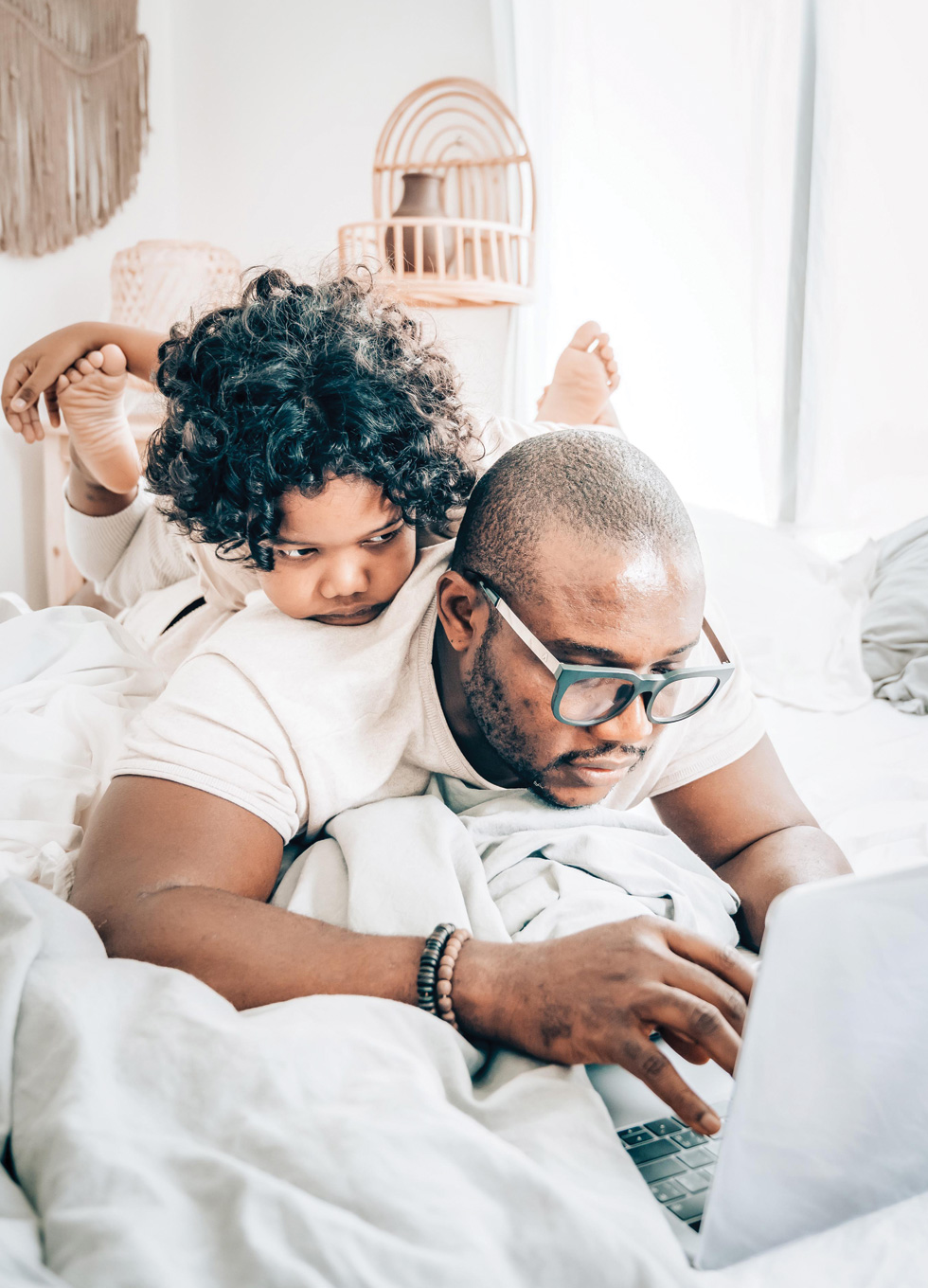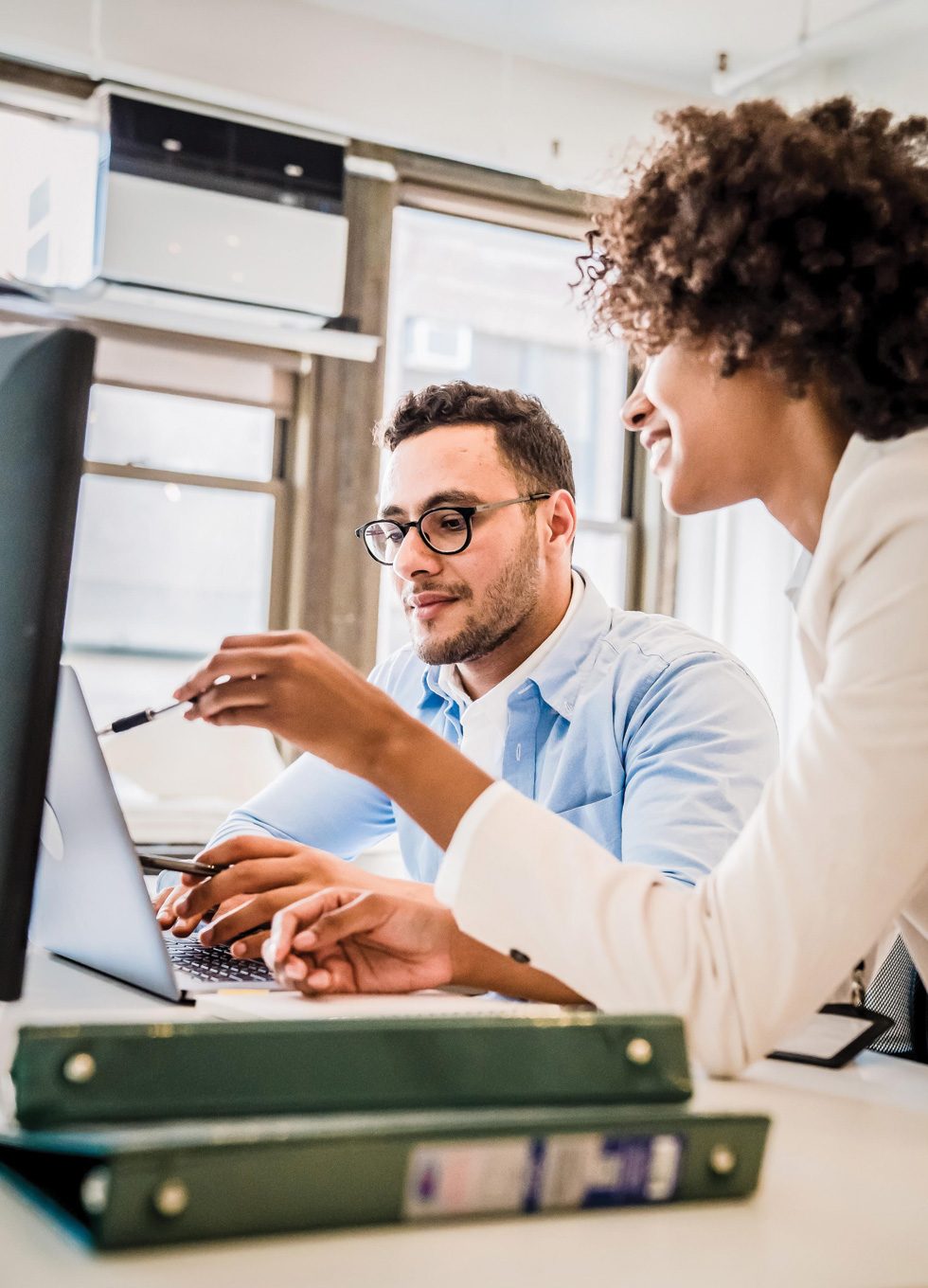 Hybrid and remote work
We embrace the hybrid work model. For some it means coming into the office, and others it means working fully remote. We support your best work through flexible collaboration and the use of our digital workplace.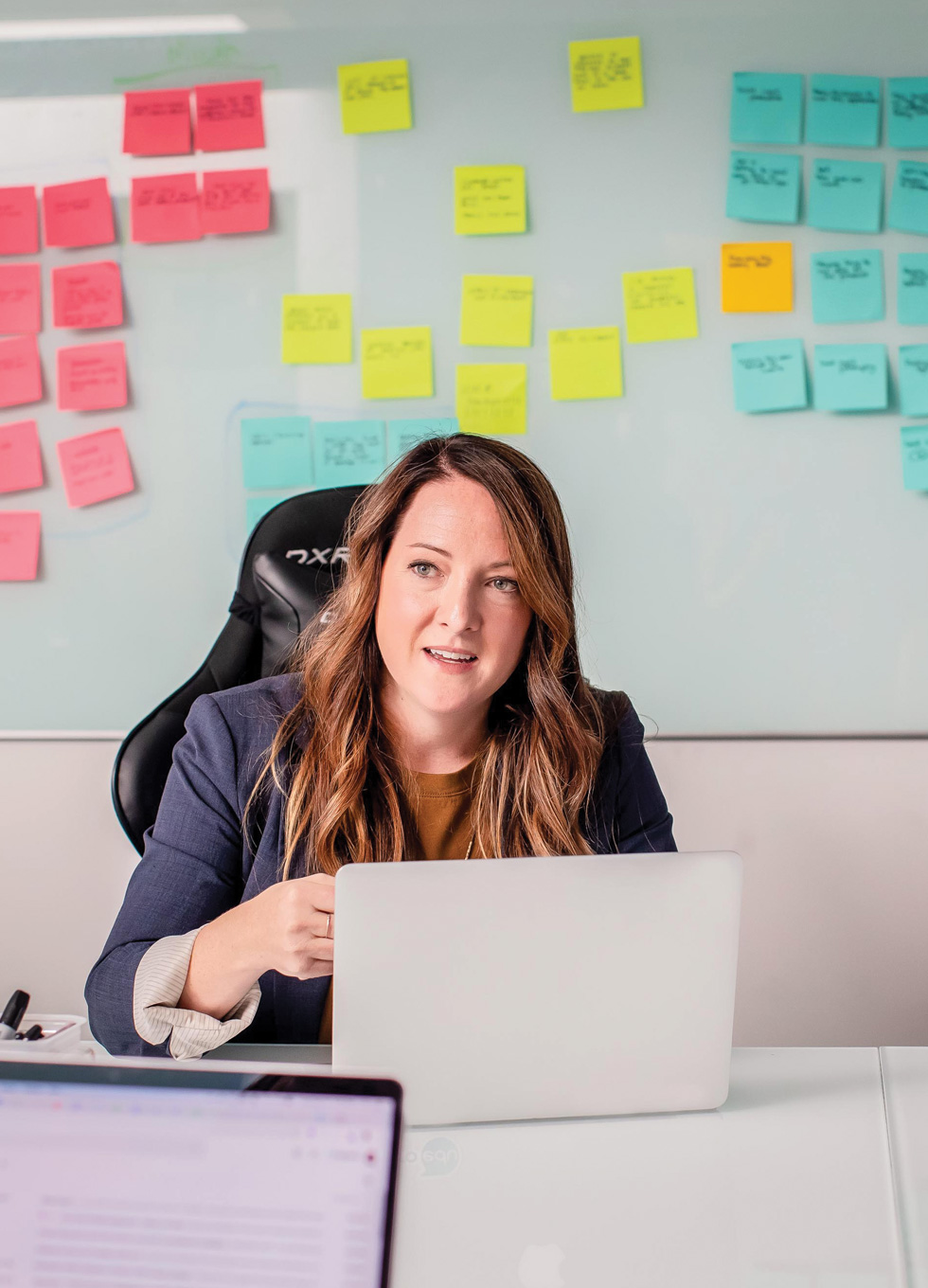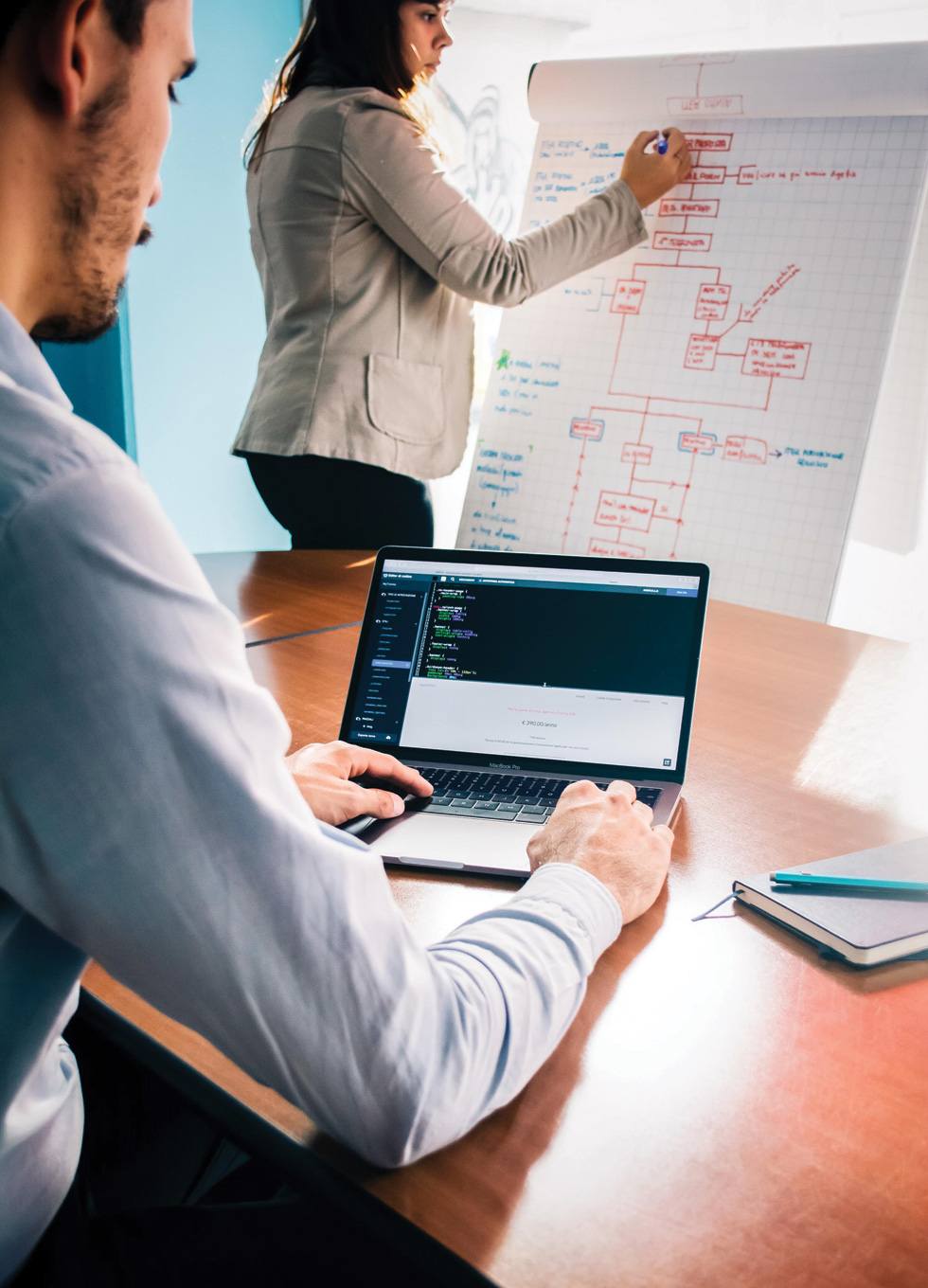 Professional development
A career with lots of opportunity and room for growth and every employee has their own professional training budget to spend each year.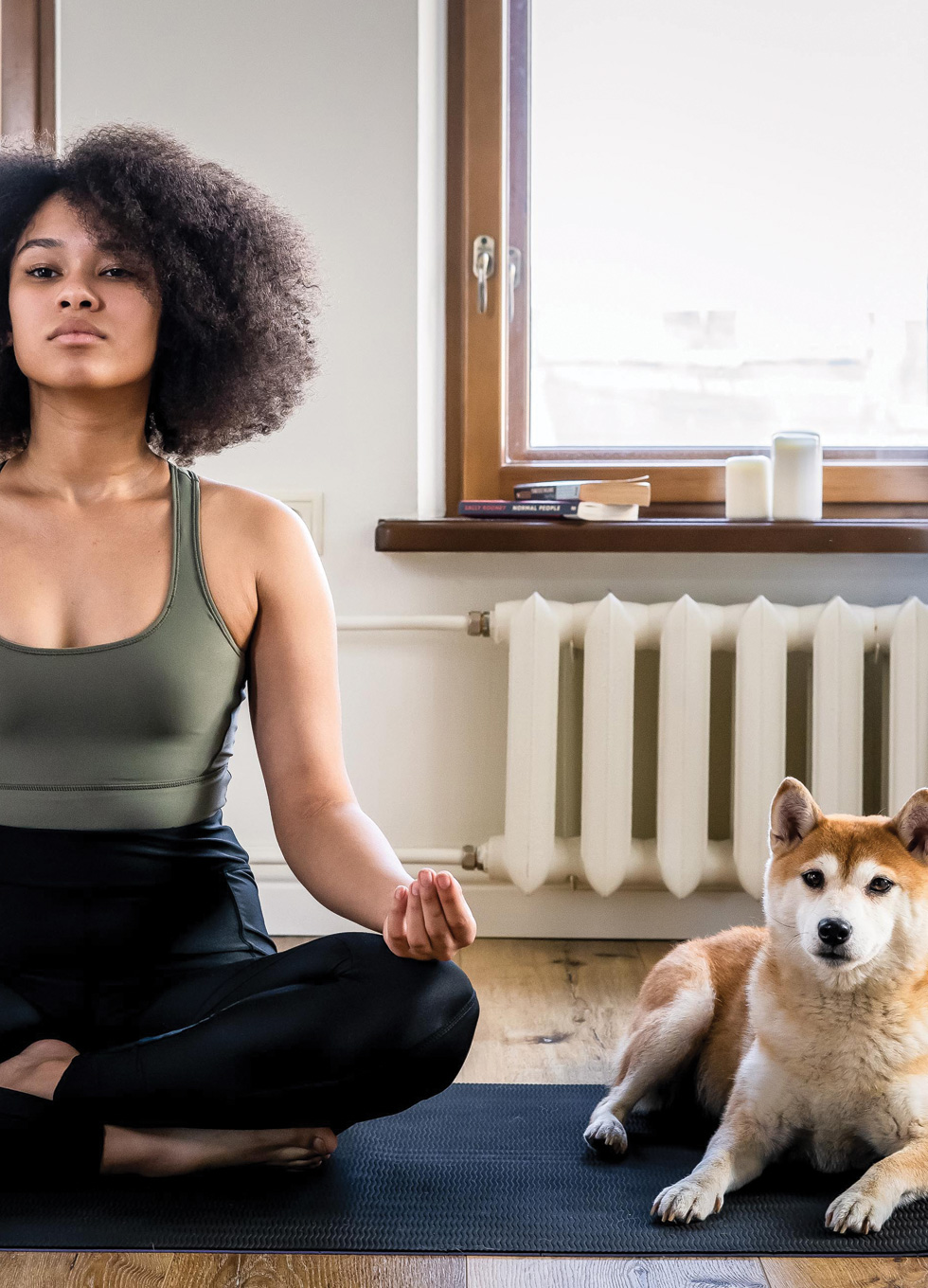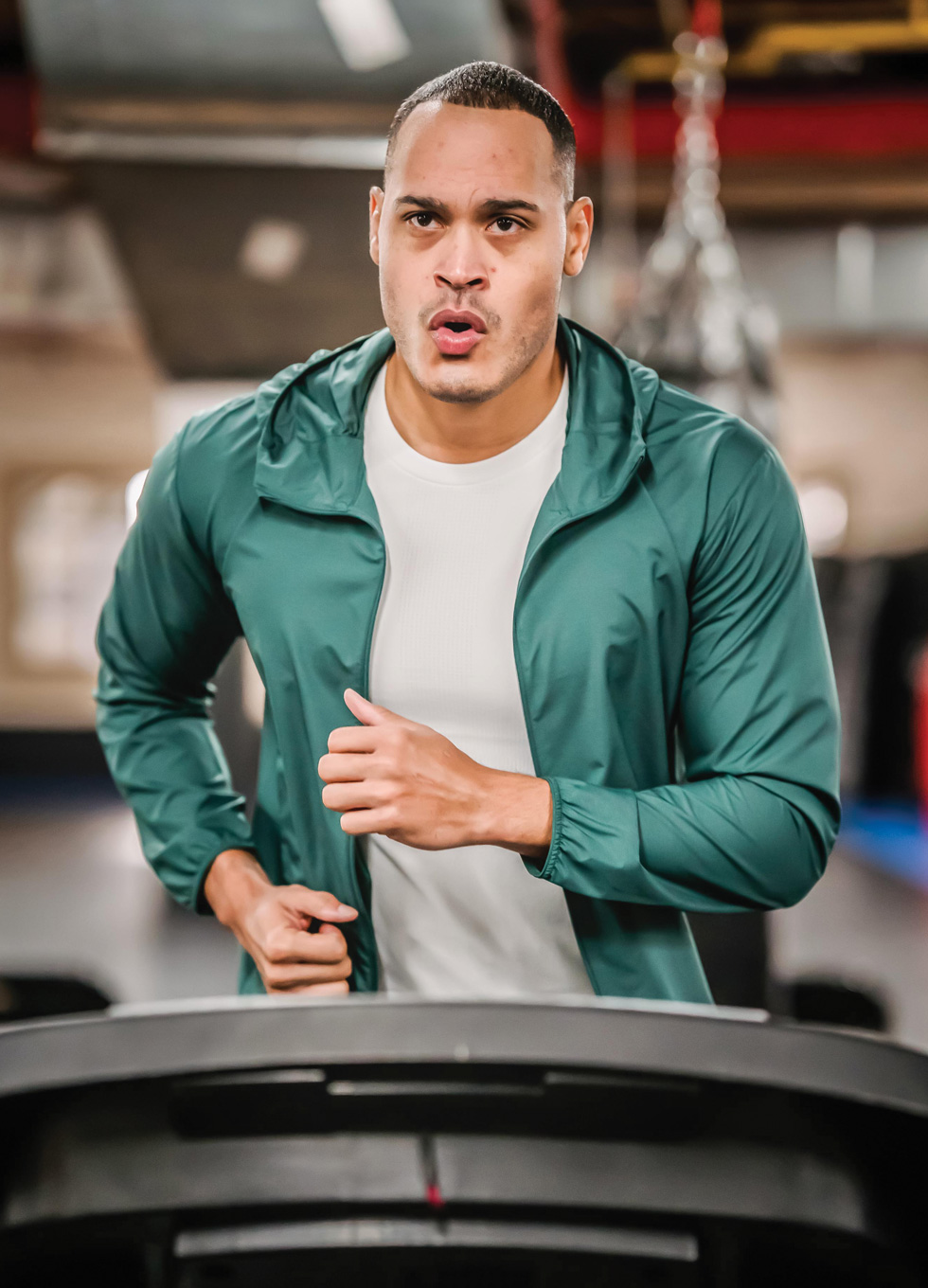 Wellness spending account
We support the health and wellness of employees by funding an annual benefit towards activities and equipment expenses.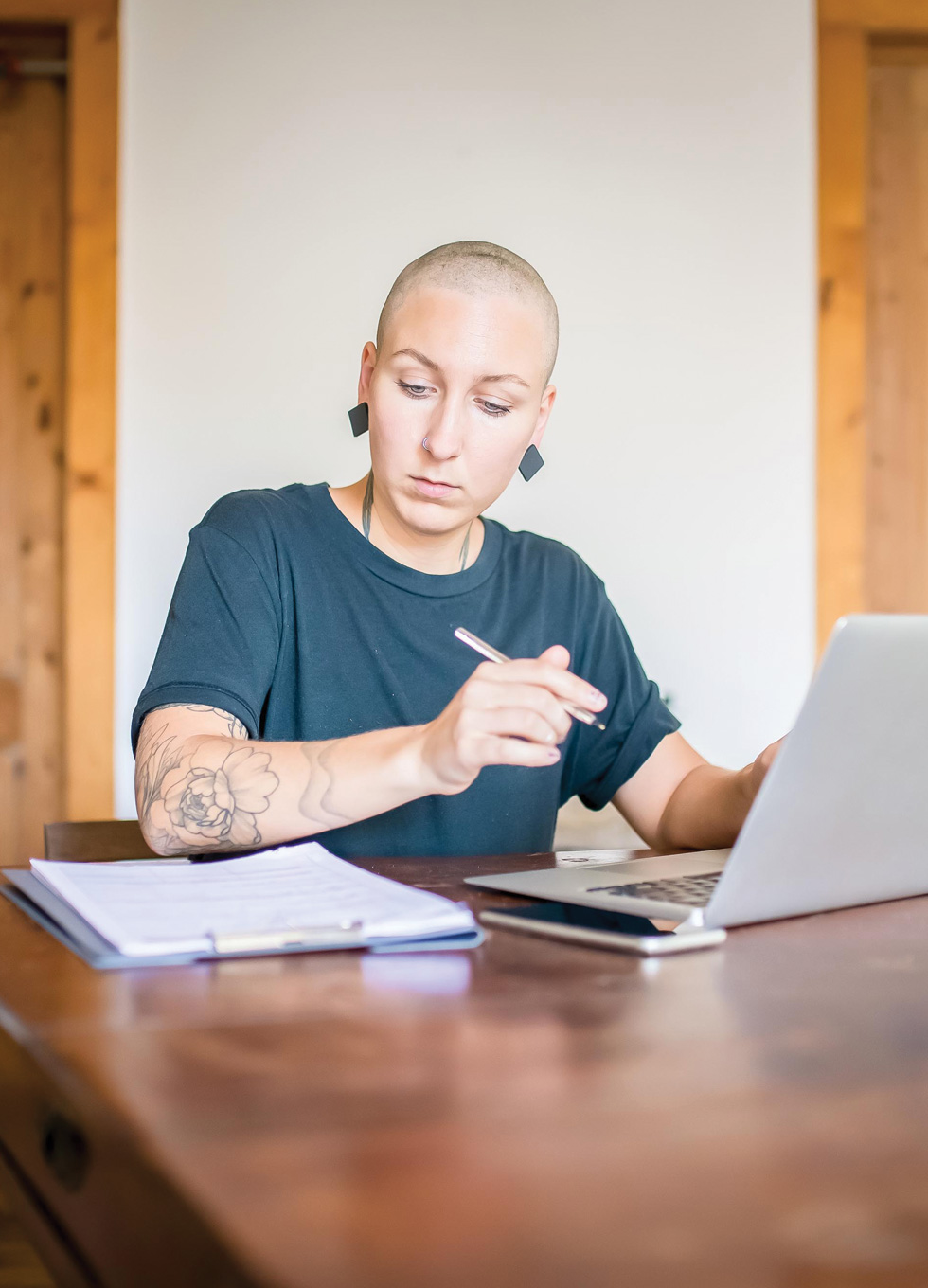 Igloo is for everyone
We believe we are stronger when we not only celebrate our many differences, values, and voices, but when we include them in practice. This means Igloo will actively work to understand and remove barriers to equity and inclusion, be they systemic, physical, or otherwise. We value diversity and will always work to build a inclusive workforce.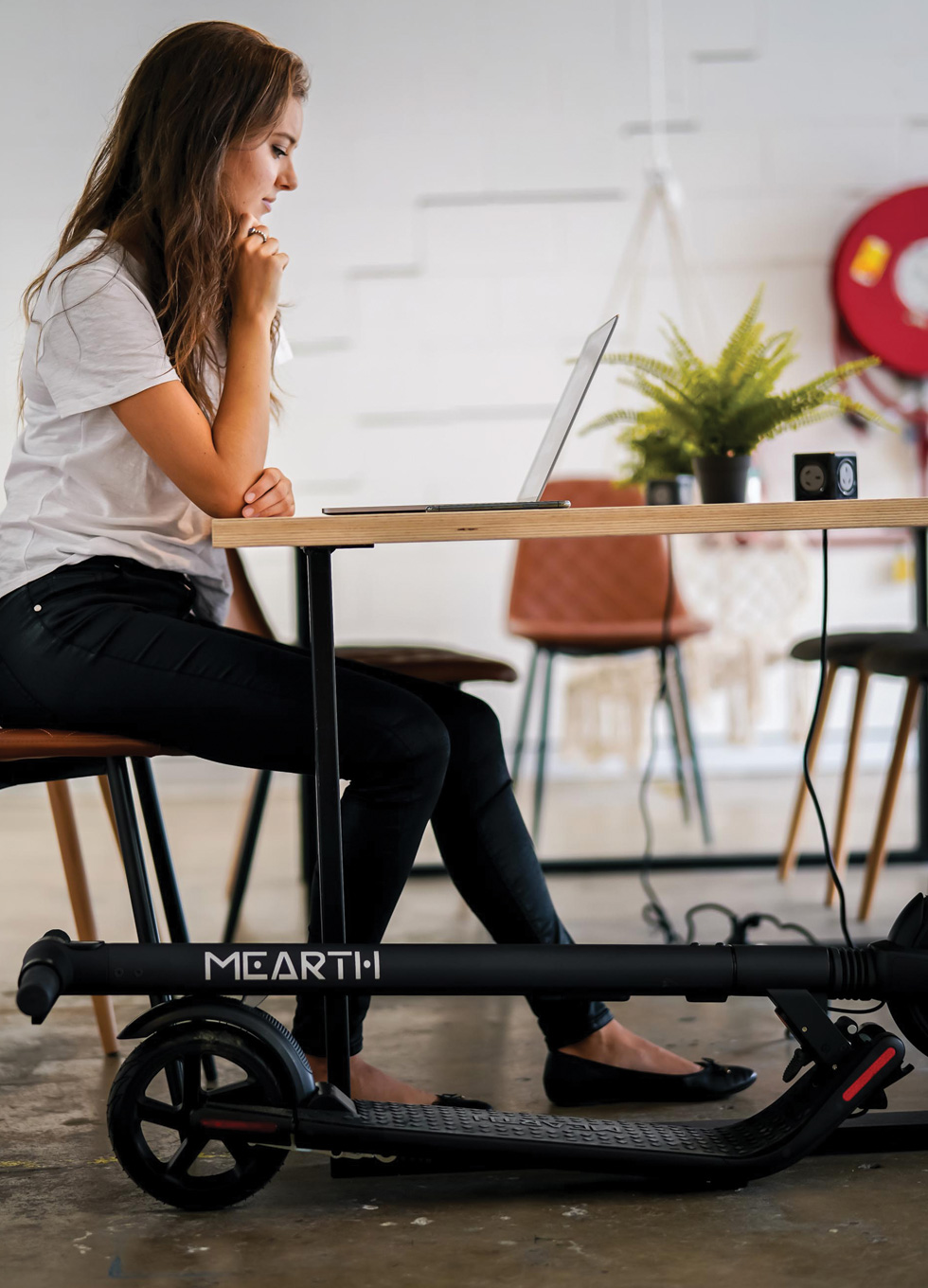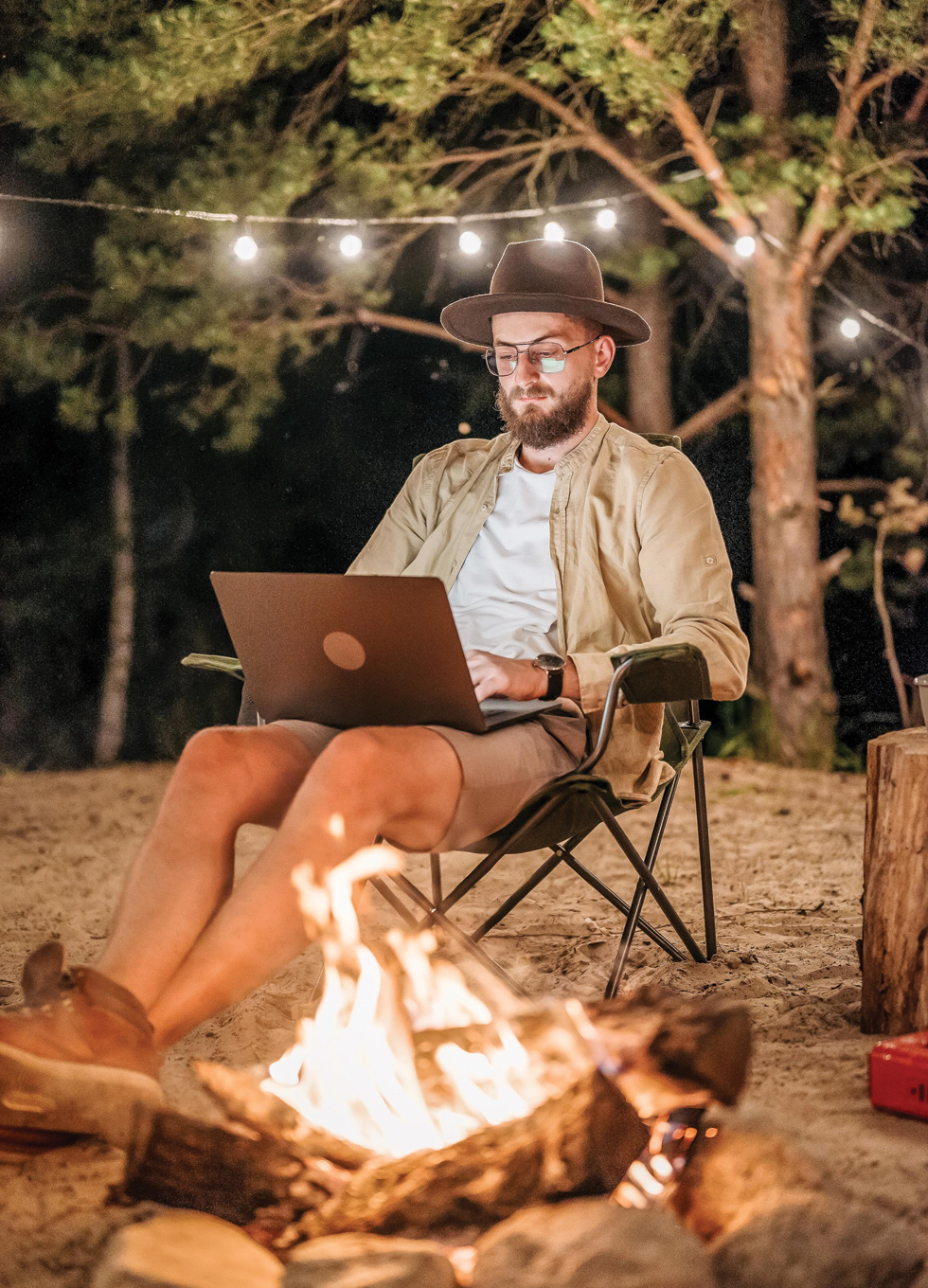 Flexible hours and vacation
To help balance personal and work life, we offer flexible working hours, paid personal days, and additional "Igloo" days throughout the year when we step back and recharge. And your vacation time is yours to enjoy.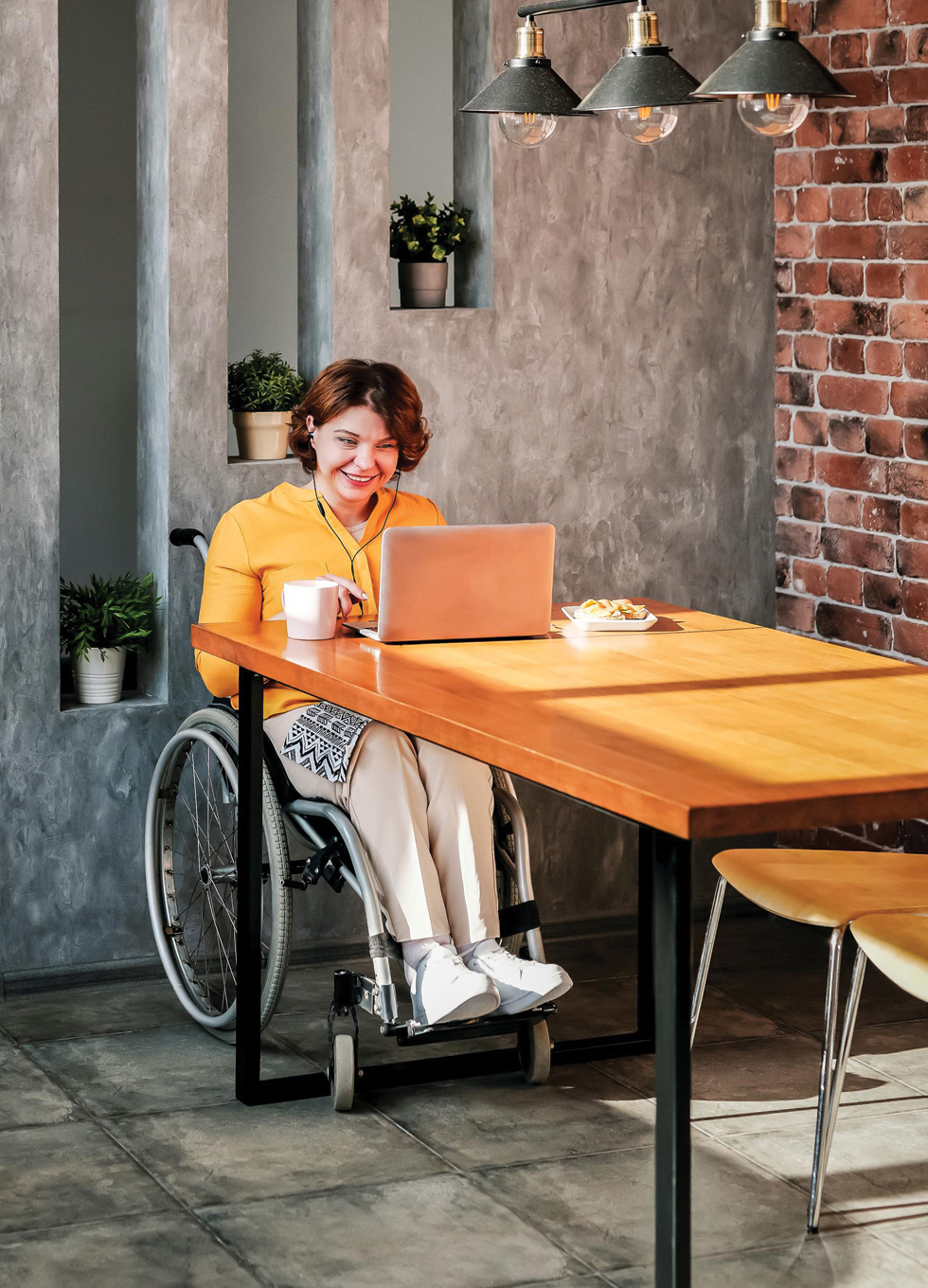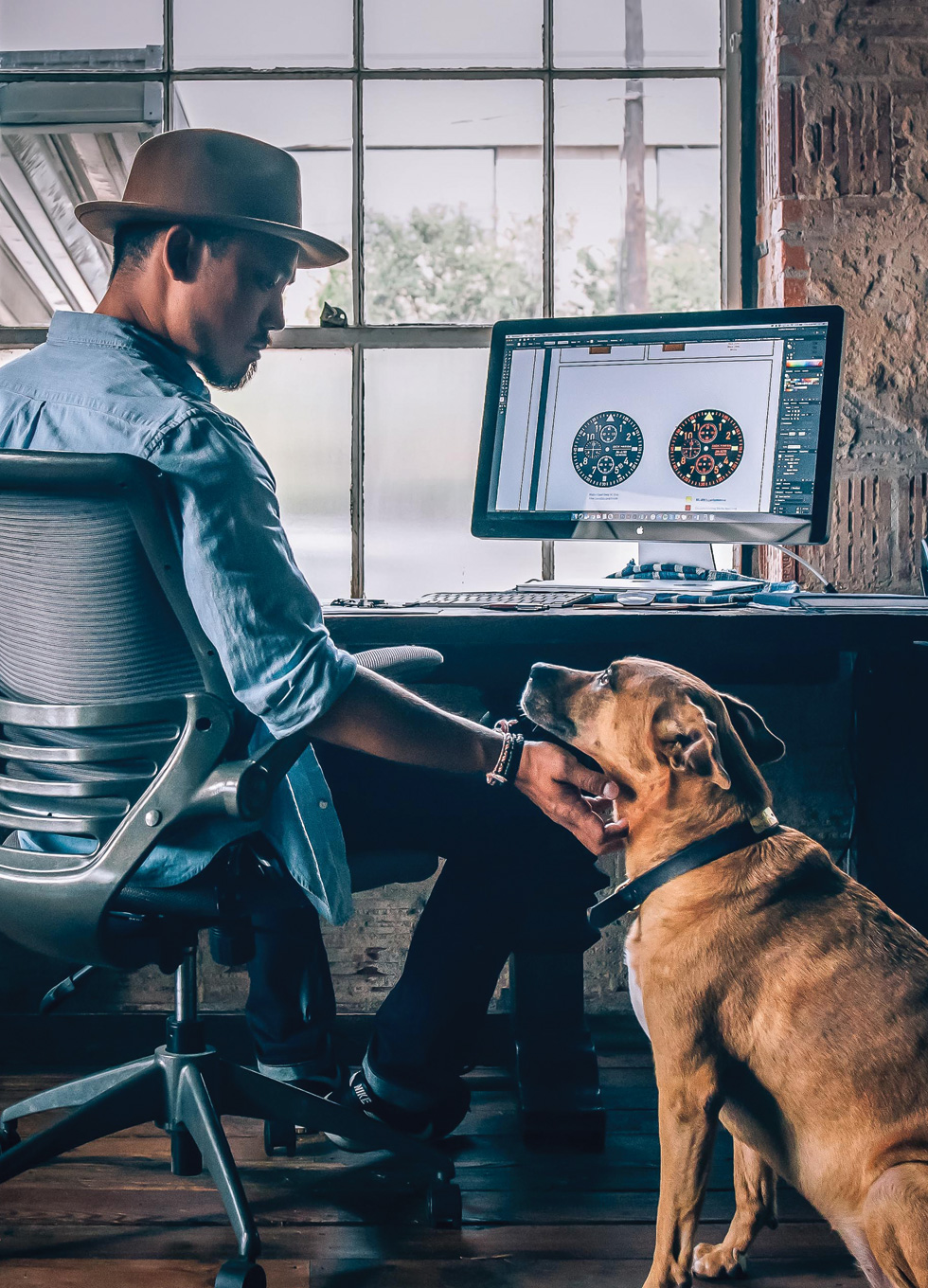 Inclusive employee events
Our social committee is second to none when it comes to employee-led social events. Activities for introverts and extroverts alike — no "Igloo-ite" is left behind.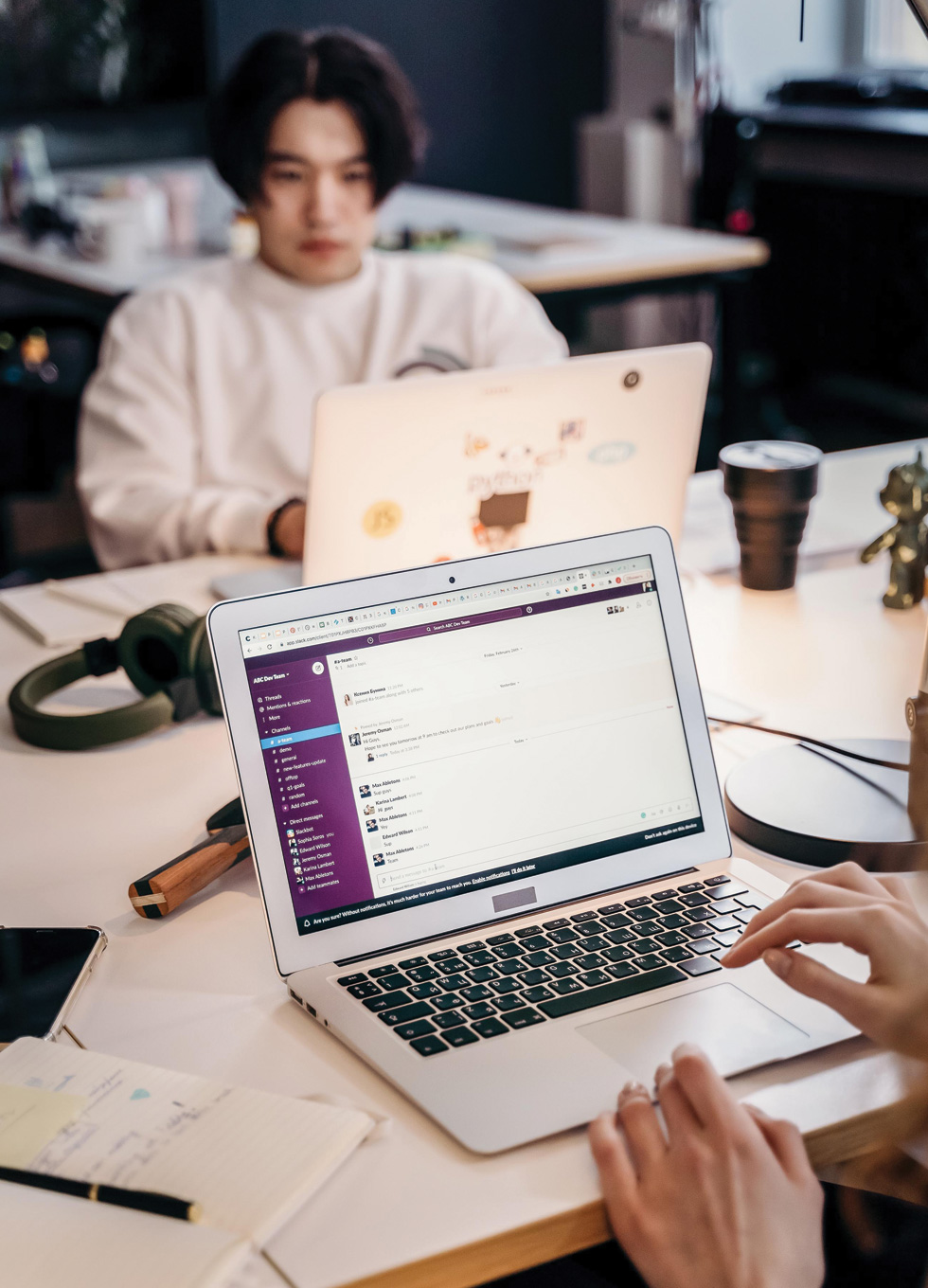 Collaboration tools
We use a number of collaboration tools. Most importantly we use our own version of an Igloo, our very own digital workplace. We also utilize Slack, Discord, and Zoom where appropriate.
Step 1

Interview with talent acquisition.

Step 2

Interview with team lead or technical challenge.

Step 3

Interview with the hiring team.

Step 4

Final decision and offer.
Open positions
If you don't see a role that fits your skill set, don't let that stop you. Reach out to us — we're always looking for smart, motivated people to join our team. And check back often. We're growing fast, and we'll be posting new jobs frequently.
We hire the best talent, and we welcome applications from all qualified individuals including those from underrepresented or marginalized groups. Accommodations are available by request for people with disabilities — it's our pleasure to offer a full and inclusive recruitment process for all applicants.
Malware precaution
Be cautious of any job opportunity emails that are not from the official @igloosoftware.com domain. If you are interested in applying for any position at Igloo, please apply directly from our website here.