Professional services that build stronger companies
An effective digital workplace solution requires careful planning and expertise from day one. We have that expertise, and we use it to develop solutions that empower the people who make your company work — no matter what that work looks like.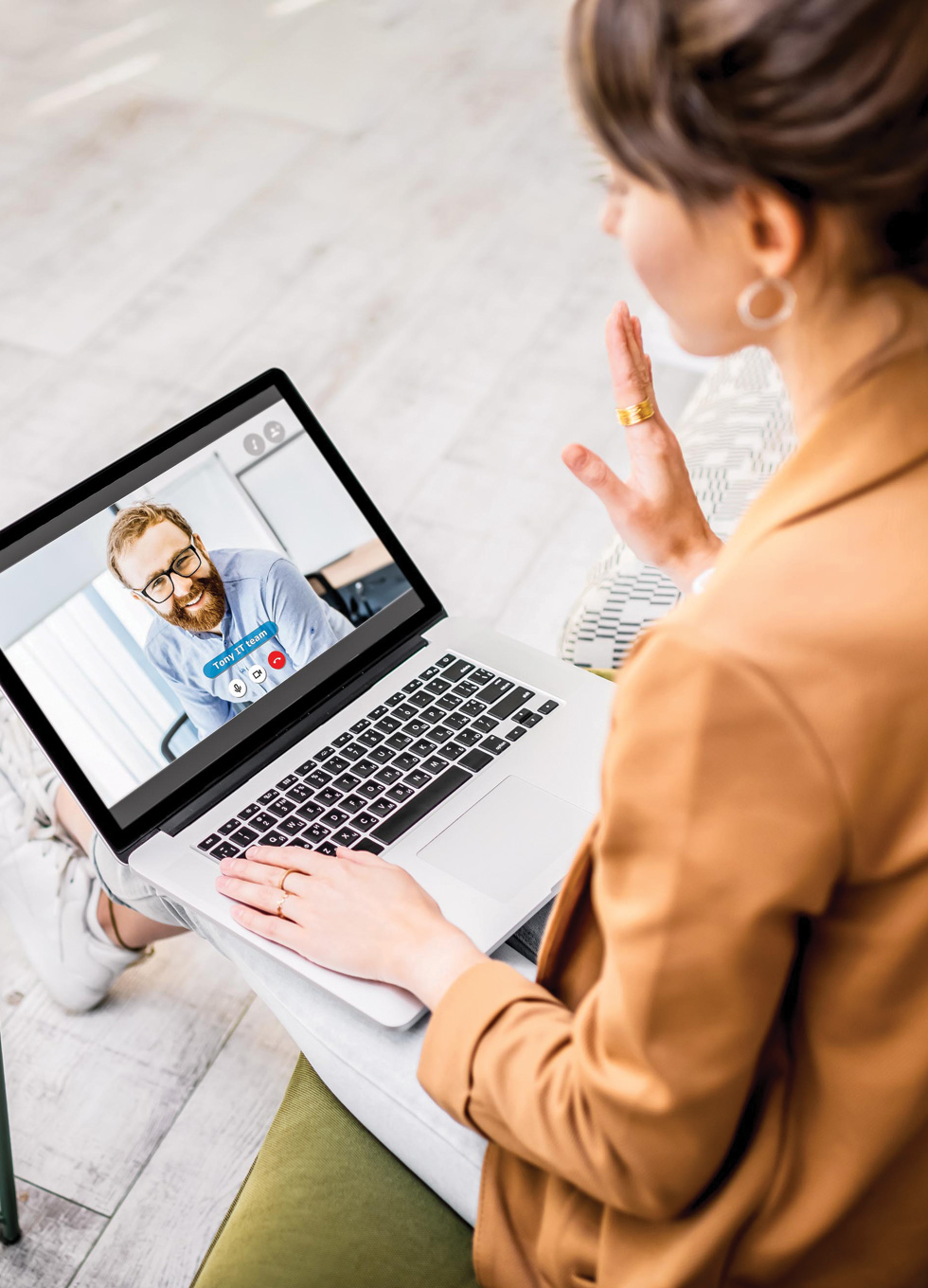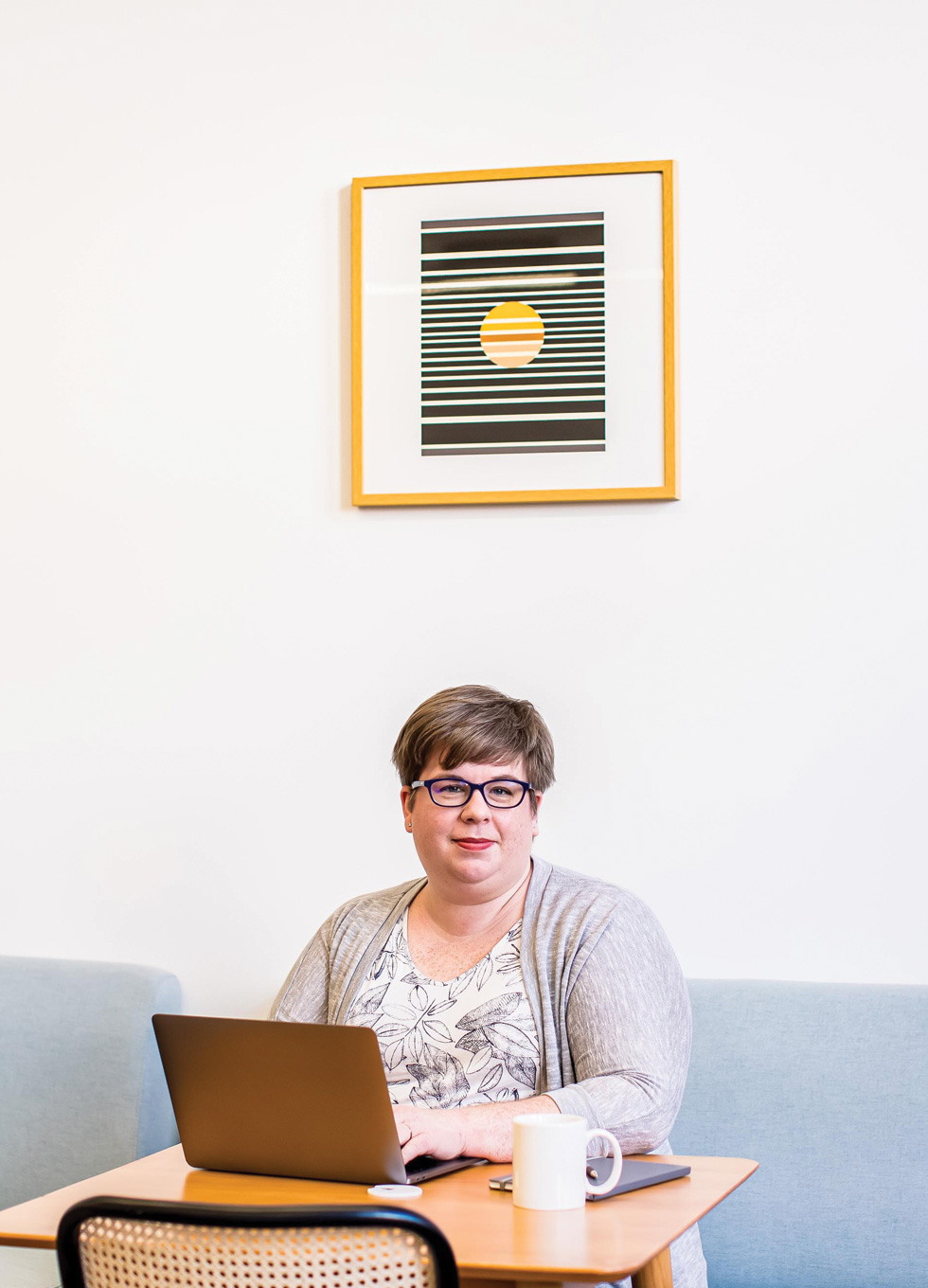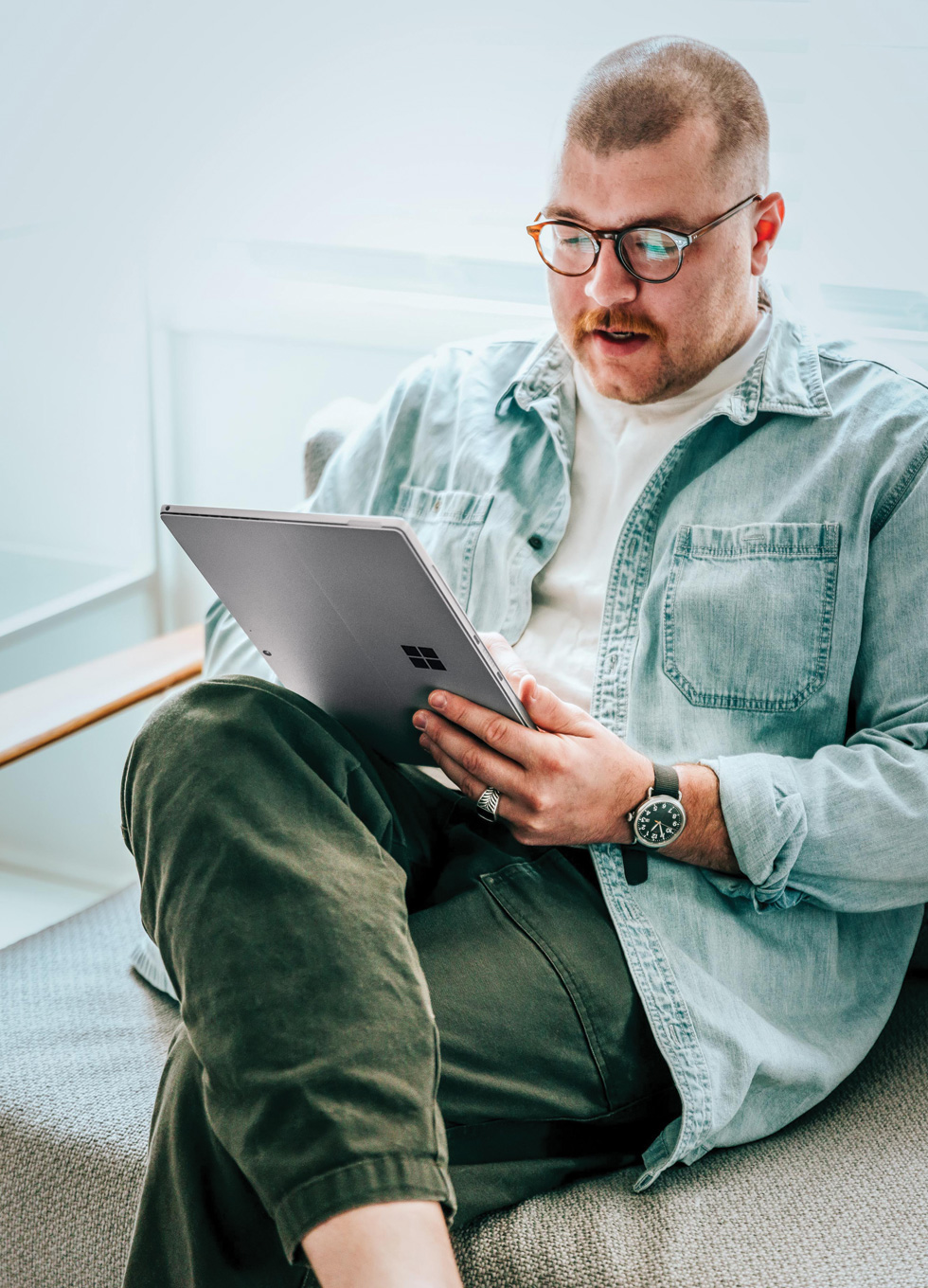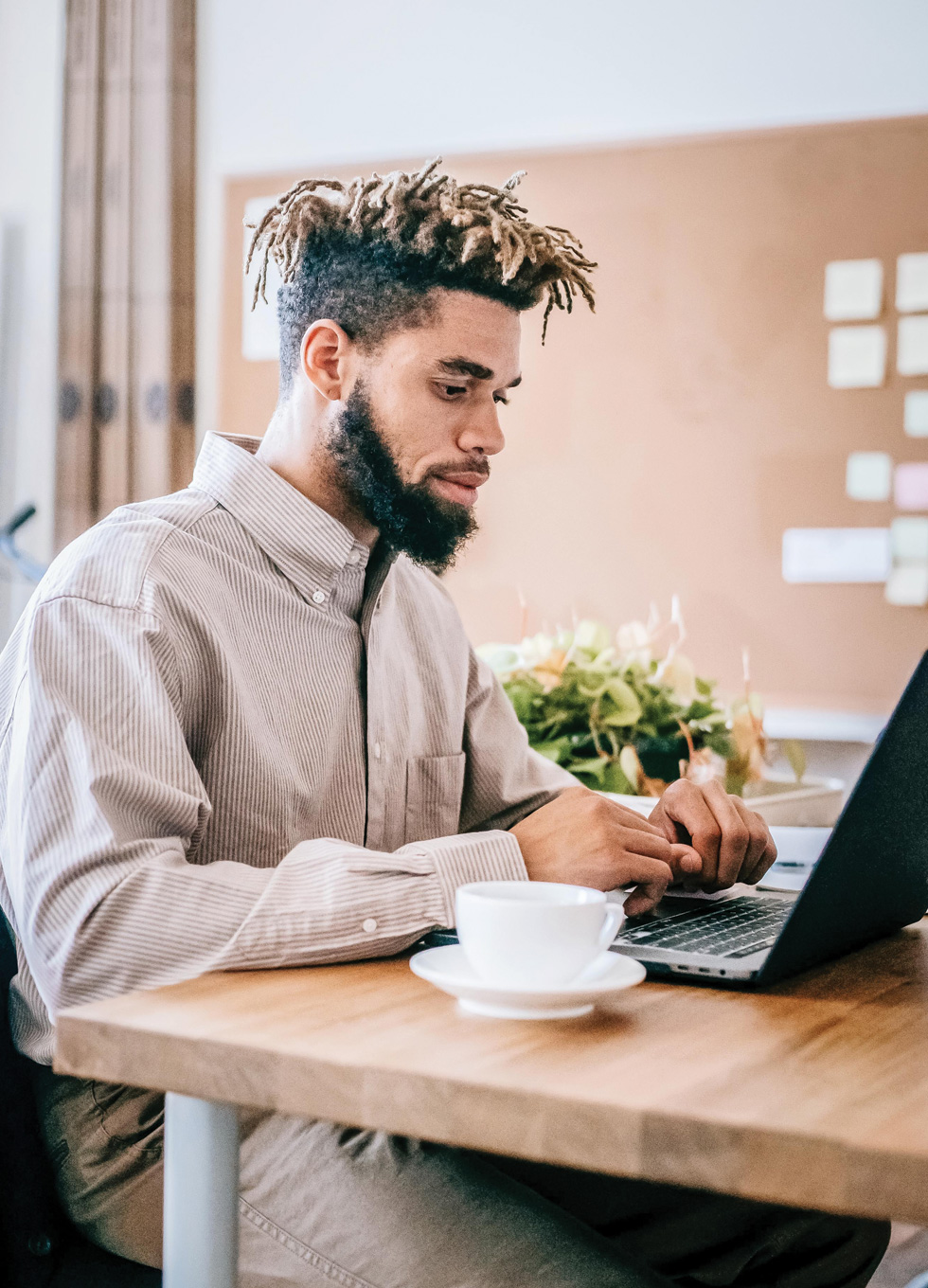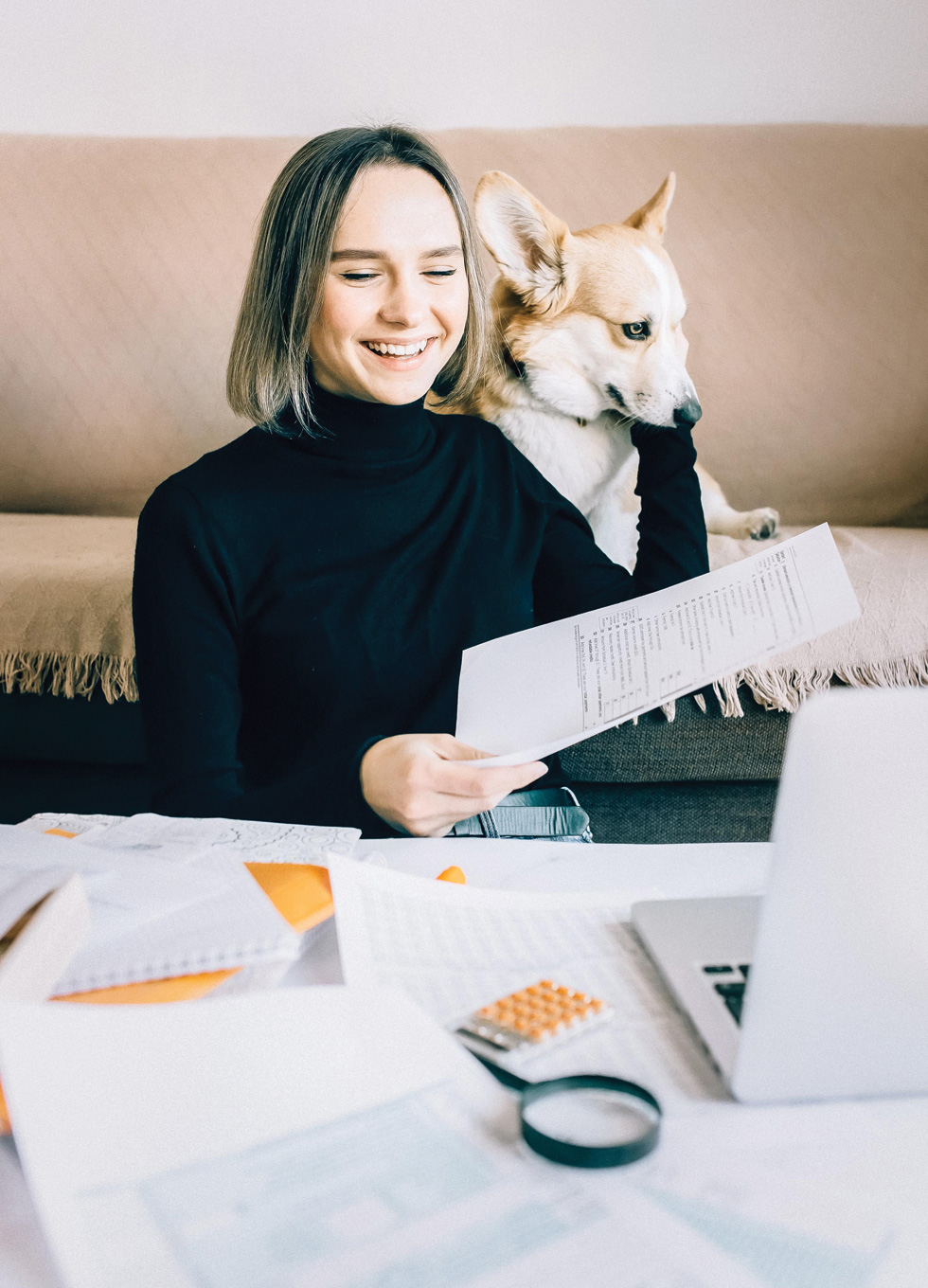 Let us take that on
We've got solution delivery down to a science, which allows us to move faster while still tailoring the experience to your company's specific needs and goals. It's structured, it's predictable, it's measurable, and it's manageable.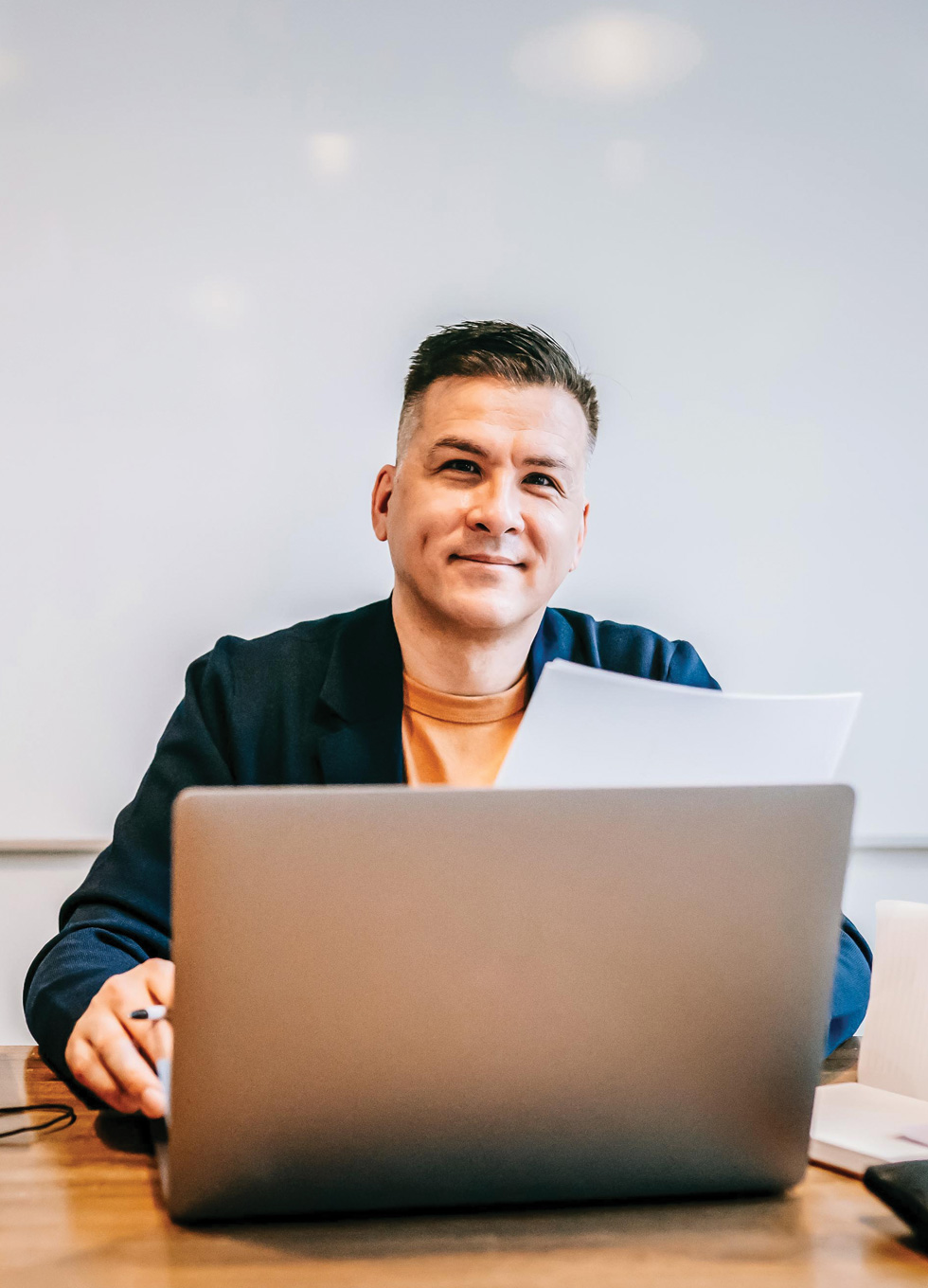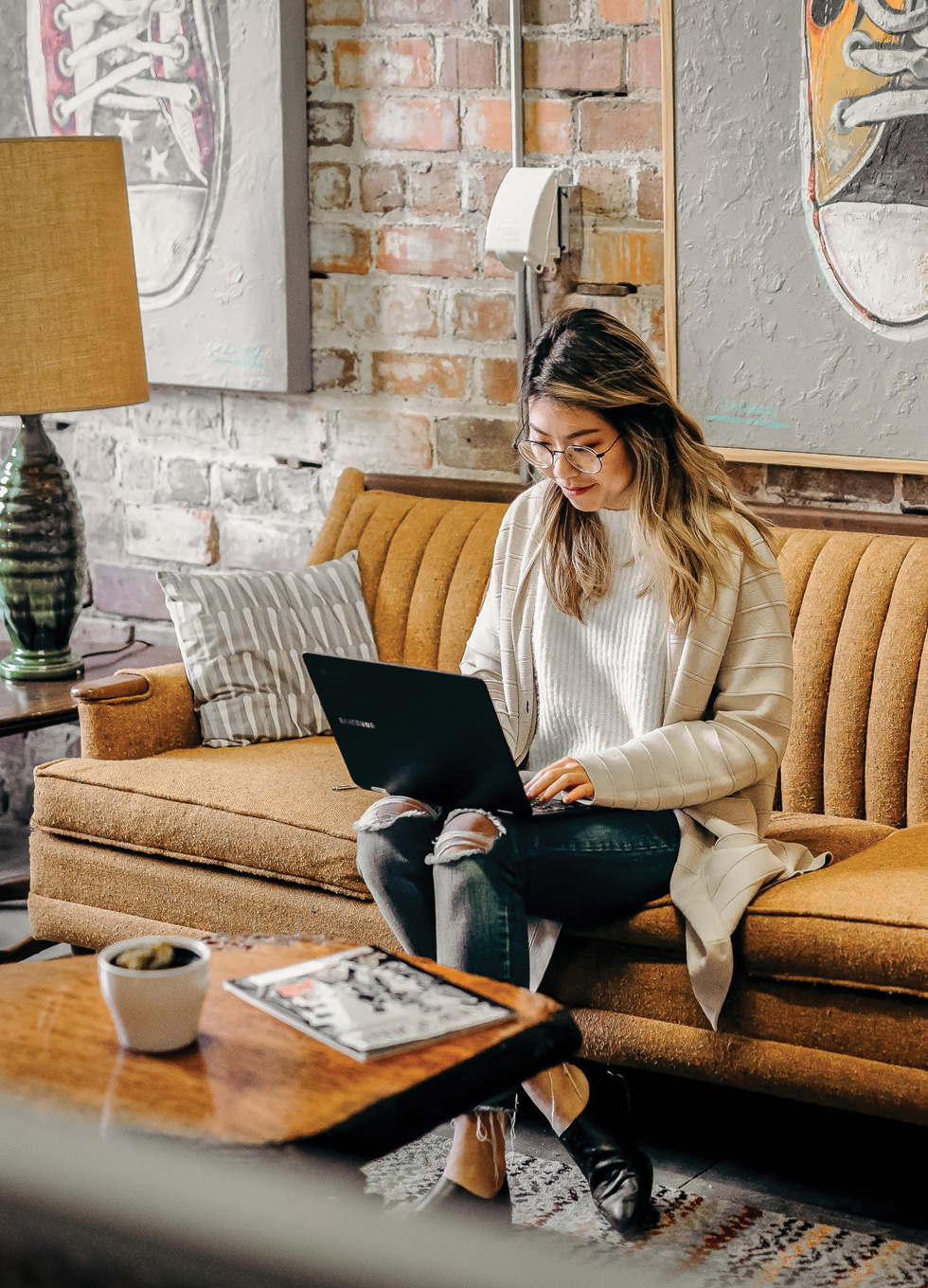 Industry-leading customer care
Our customer care site is a one-stop destination that offers the tools, news, knowledge, and support you need to thrive. Find an upcoming webinar, watch a training video, or see the future of the platform as you grow with your workplace.
Igloo Software has been a great partner for Teachers from our very first conversations to our launch. We've felt supported every step of our digital workplace journey.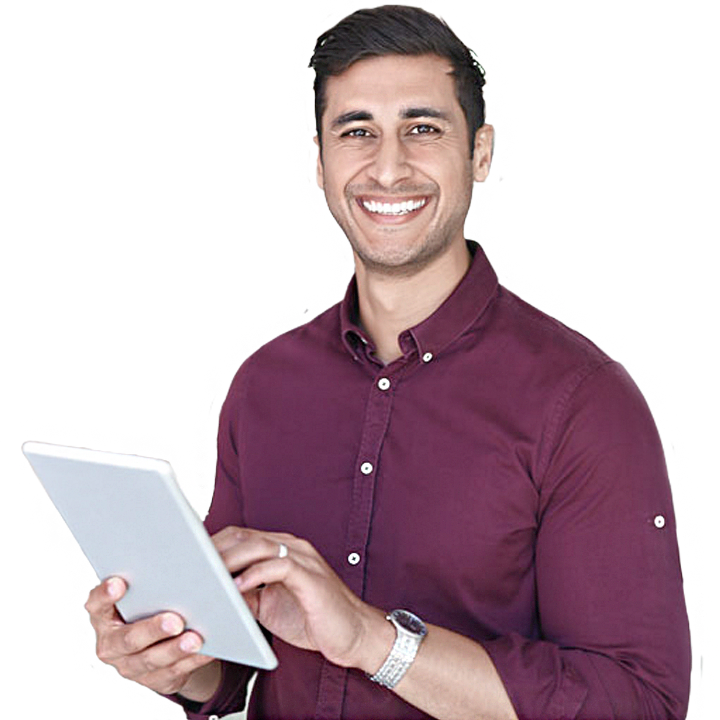 Customer care resources
We provide insights and resources for every stage in the digital workplace journey – and then some. Learn how to improve your intranet experience, or find new tactics for everyday workplace success.
How Igloo became the cornerstone of the Anaplan culture
"Igloo immediately became a helpful partner, providing project resources, consultation, knowledge guides, and training on how to architect, build, design, and launch a new digital workplace."
The Key Trends Driving the Digital Workplace
In today's hybrid work environment, one thing is clear: work will never be the same. To help organizations keep remote workers productive and engaged, we've compiled four key trends driving the digital workplace in 2022.
See how visual identity can make a big impact
Schedule a call with our product experts to learn the ways Igloo can tailor a digital workplace that looks like your brand and feels like your physical offices.
Ready to talk to an expert?
See what services you could leverage to build your perfect digital workplace with Igloo.