About Igloo
We help companies move beyond traditional intranets to inspiring digital destinations that improve communication, knowledge sharing, collaboration, and culture. And we don't just provide the technology; we offer best-in-class services and support to ensure every customer is successful.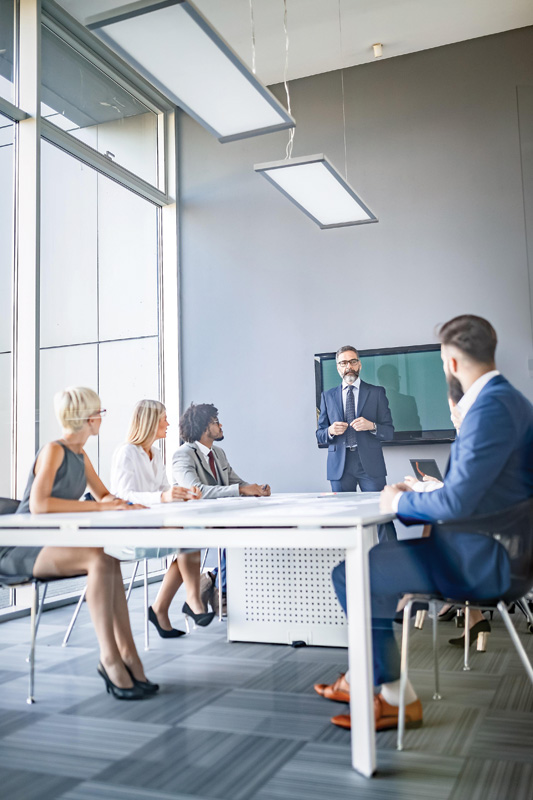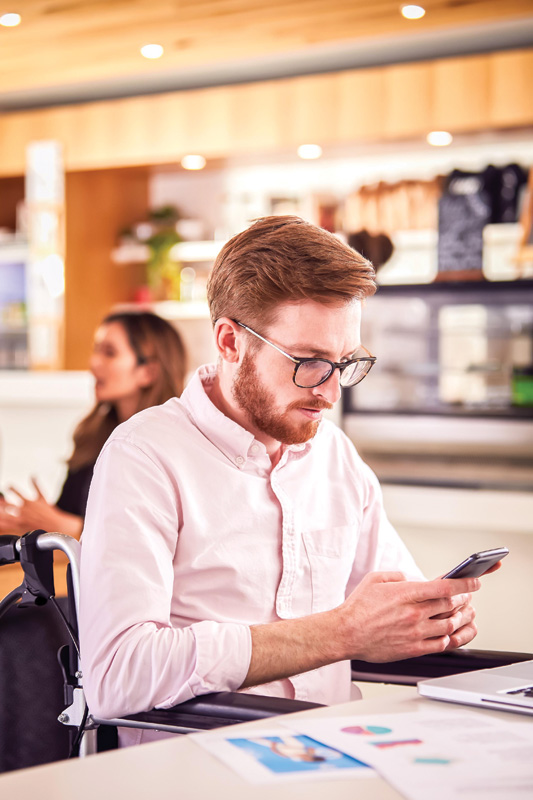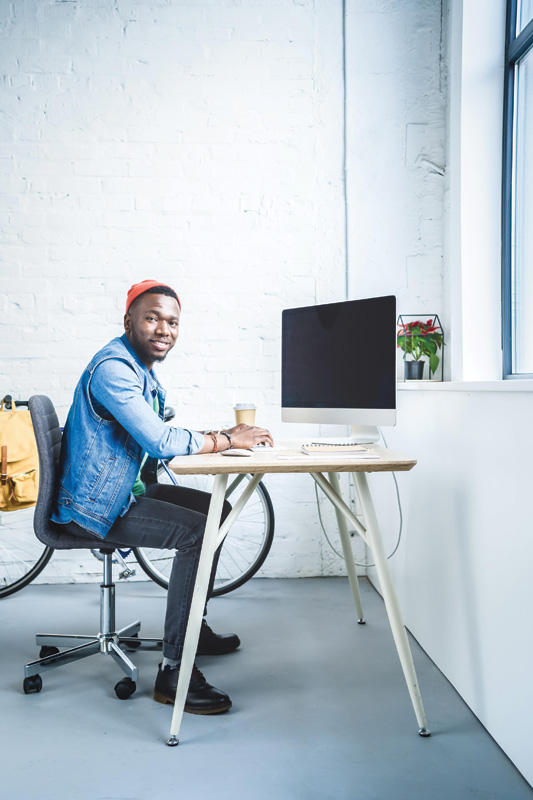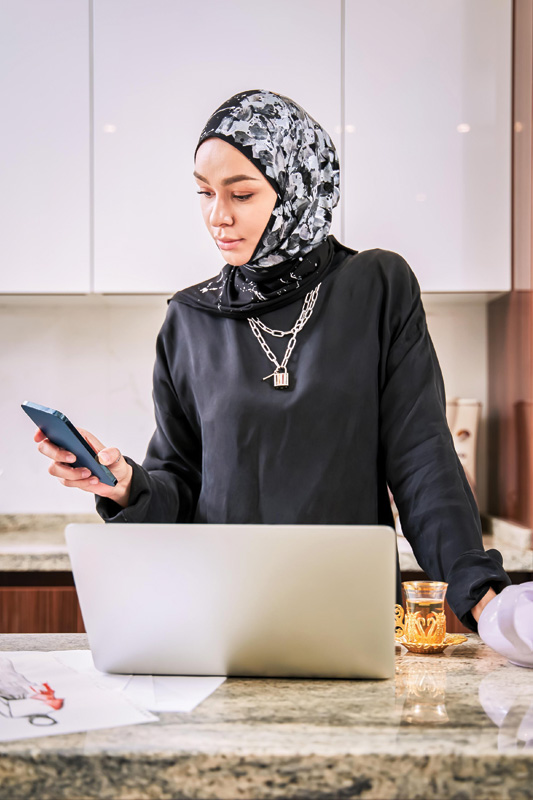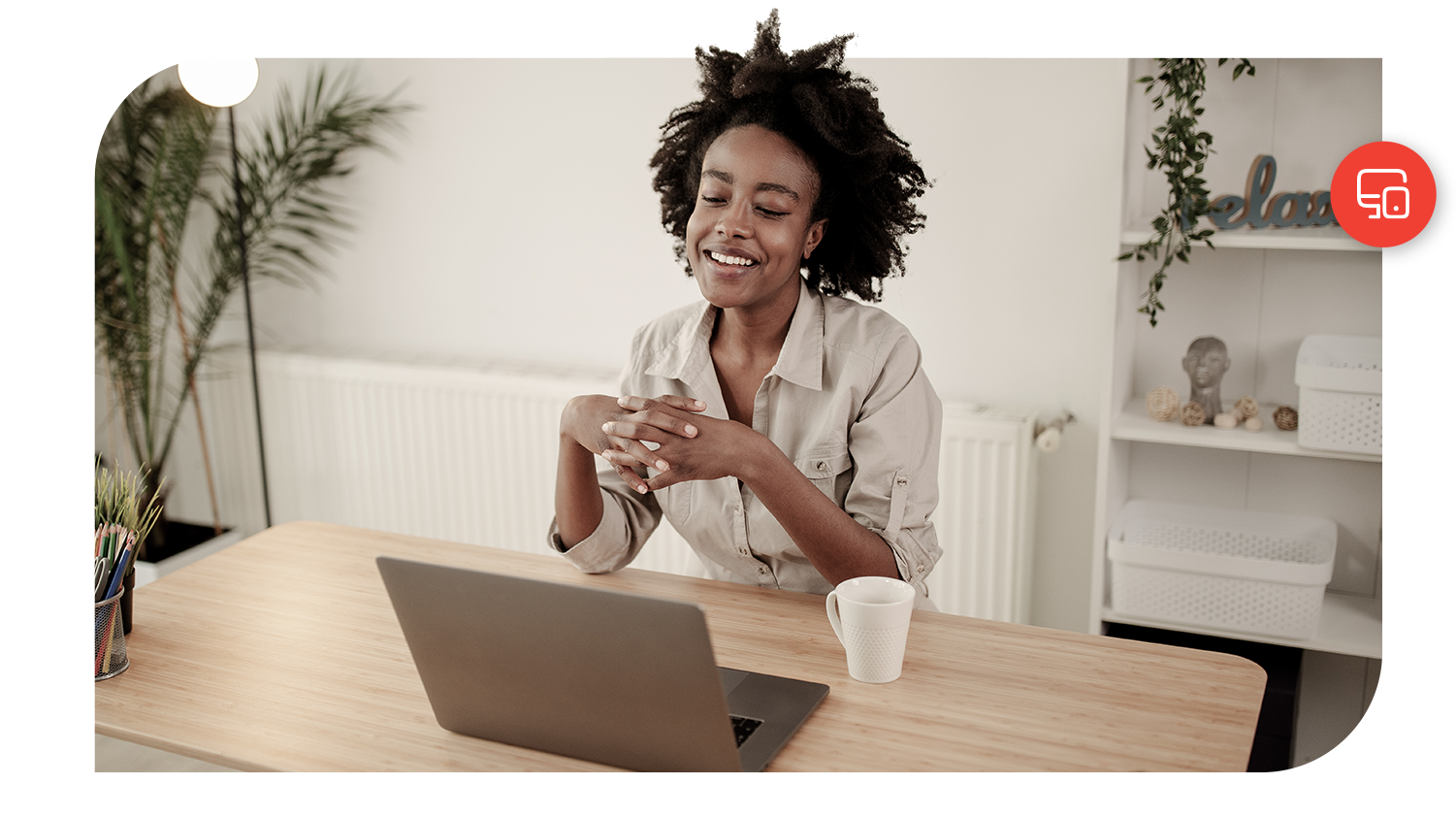 What we do
We partner with companies to create sophisticated, welcoming digital workplaces that help employees work faster and better, together – no matter what that means to them.
Who we work with
Igloo is proud to work with leaders in every field. Our digital workplace technology is flexible feature-rich, which allows our experts to build solutions for any company that wants to enhance productivity, engagement, or culture.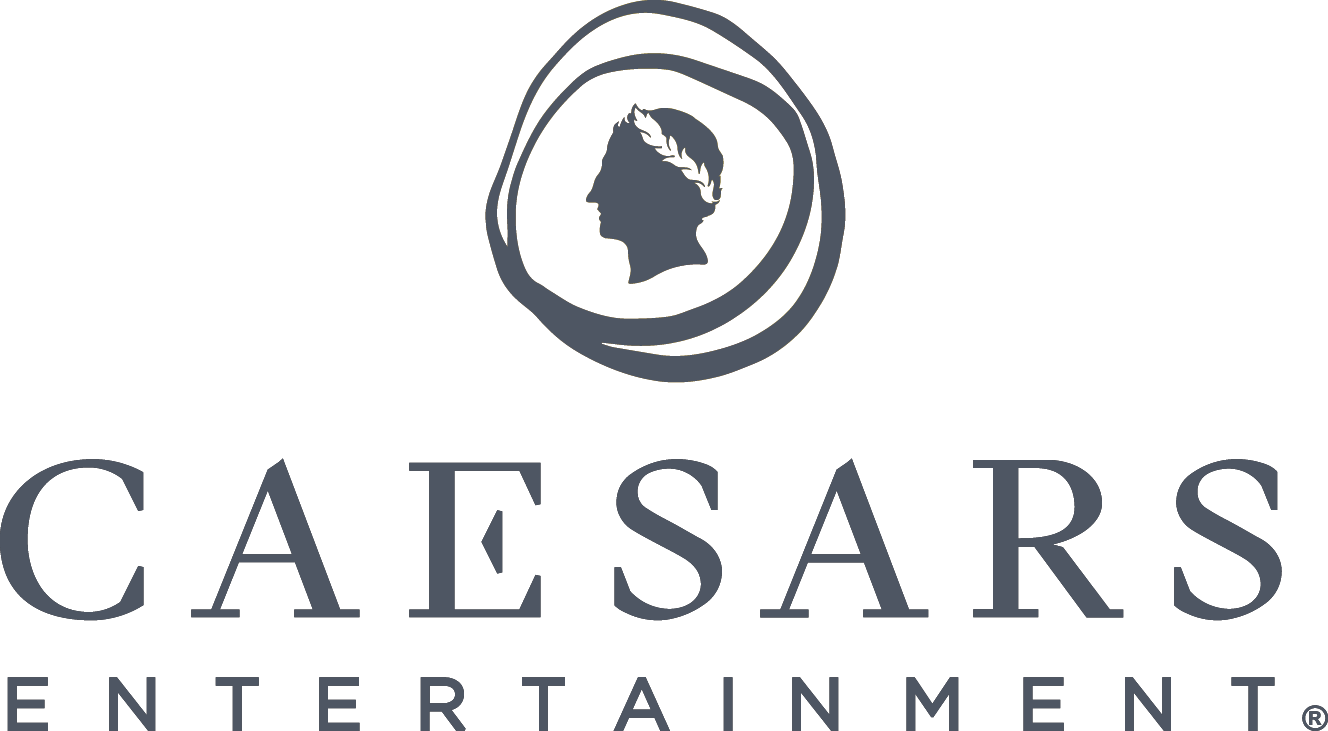 Learn More
Industry recognition
When you've been producing successful, well-loved intranet solutions since 2008, you'll have a lot to show for it. Igloo is widely awarded as a leader in the digital workplace/intranet space.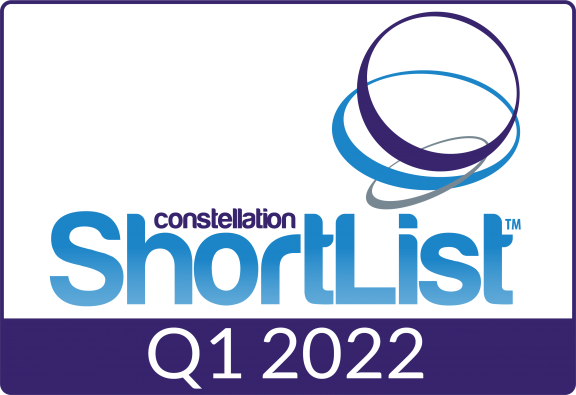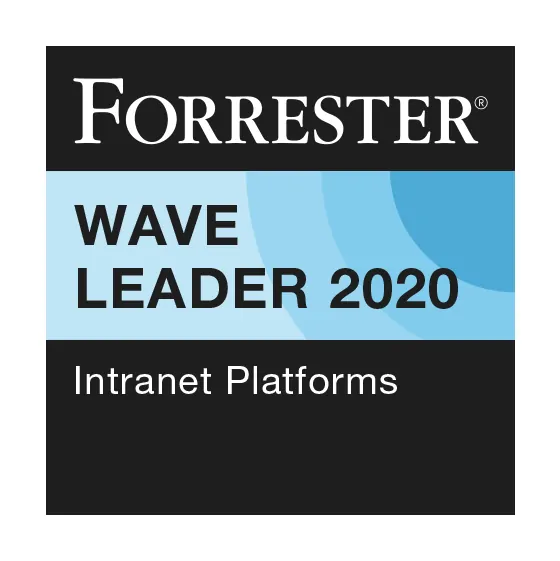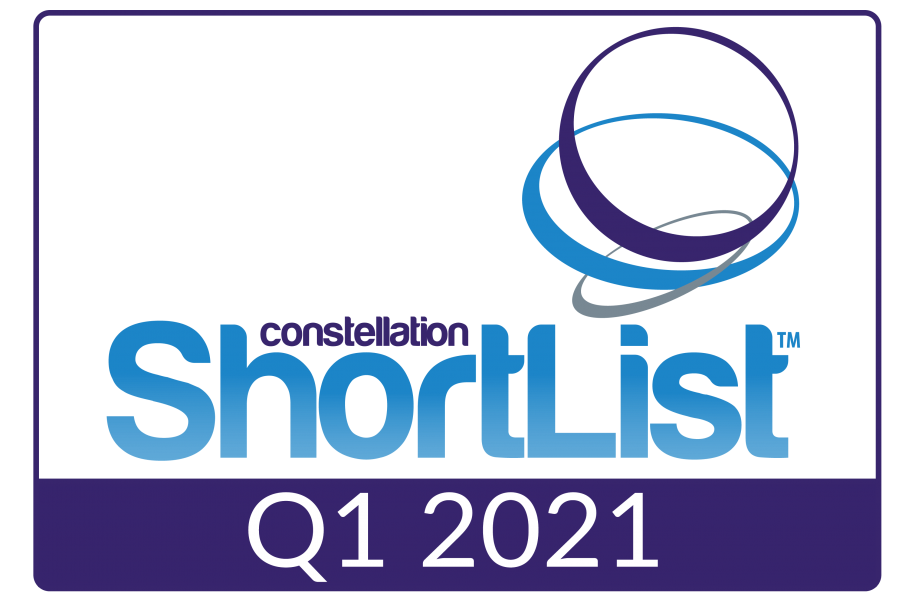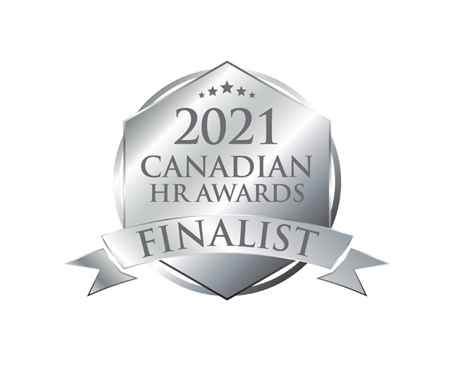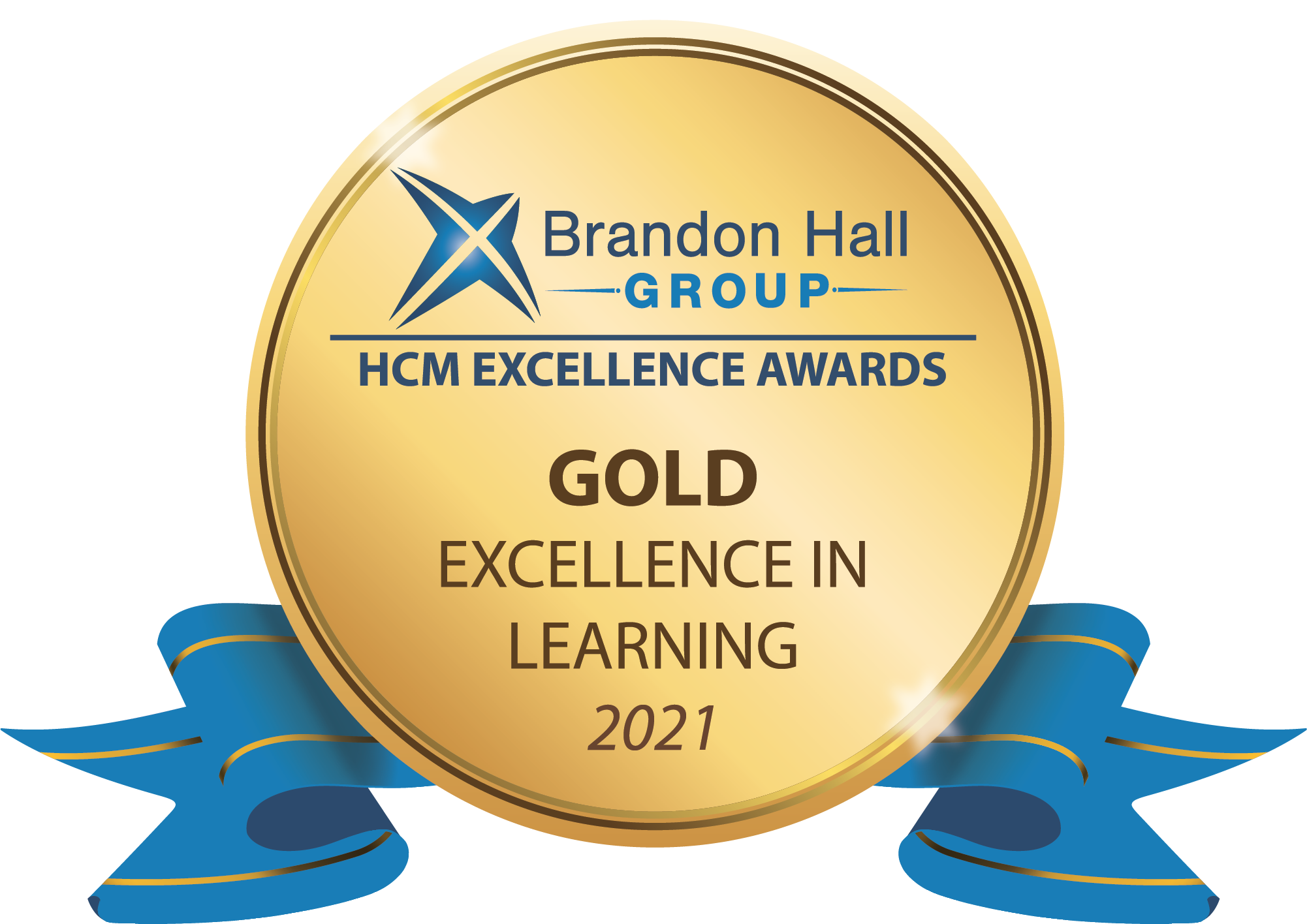 Meet the leadership team
We have the confidence to support your leadership because we're supported by our leadership. These are the friendly faces that make Igloo what a great place to achieve, to build, and to work.
Come work with us
Interested in shaping the future of work? Igloo is always looking for talented, enthusiastic people to help us empower companies in every industry.