Igloo's intranet platform is designed from the ground-up to service both your frontline and office workers equally. The platform is still centralized, but the way your employees interface with it will be unique to their specific mode of work.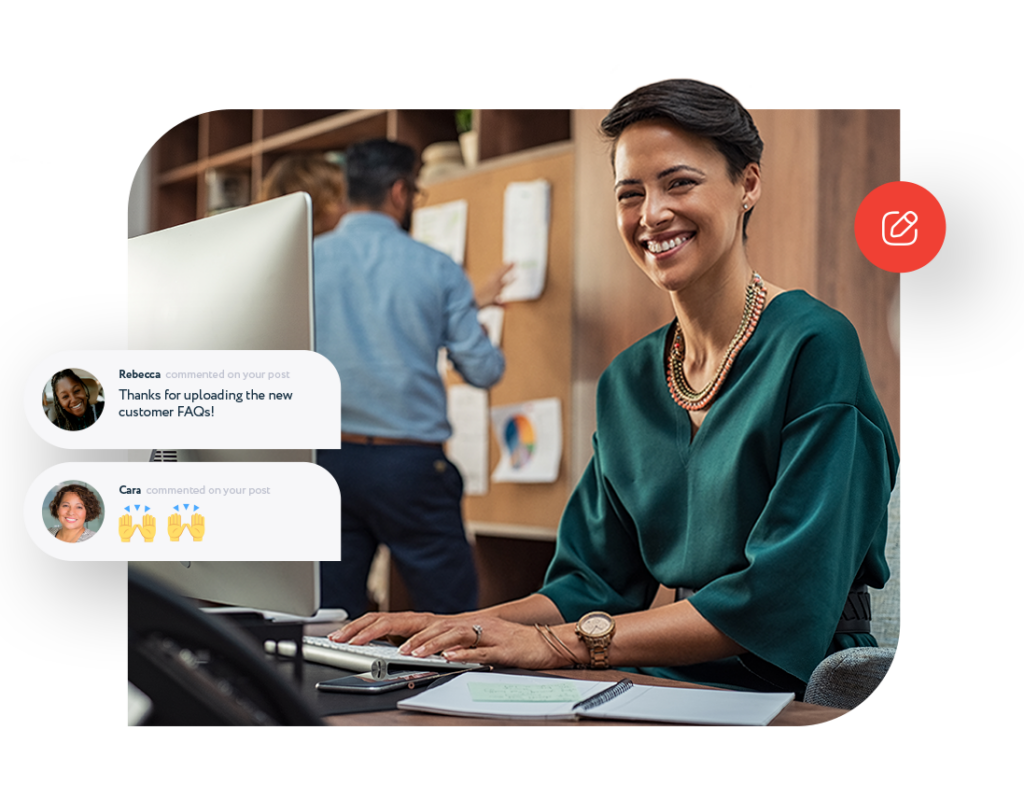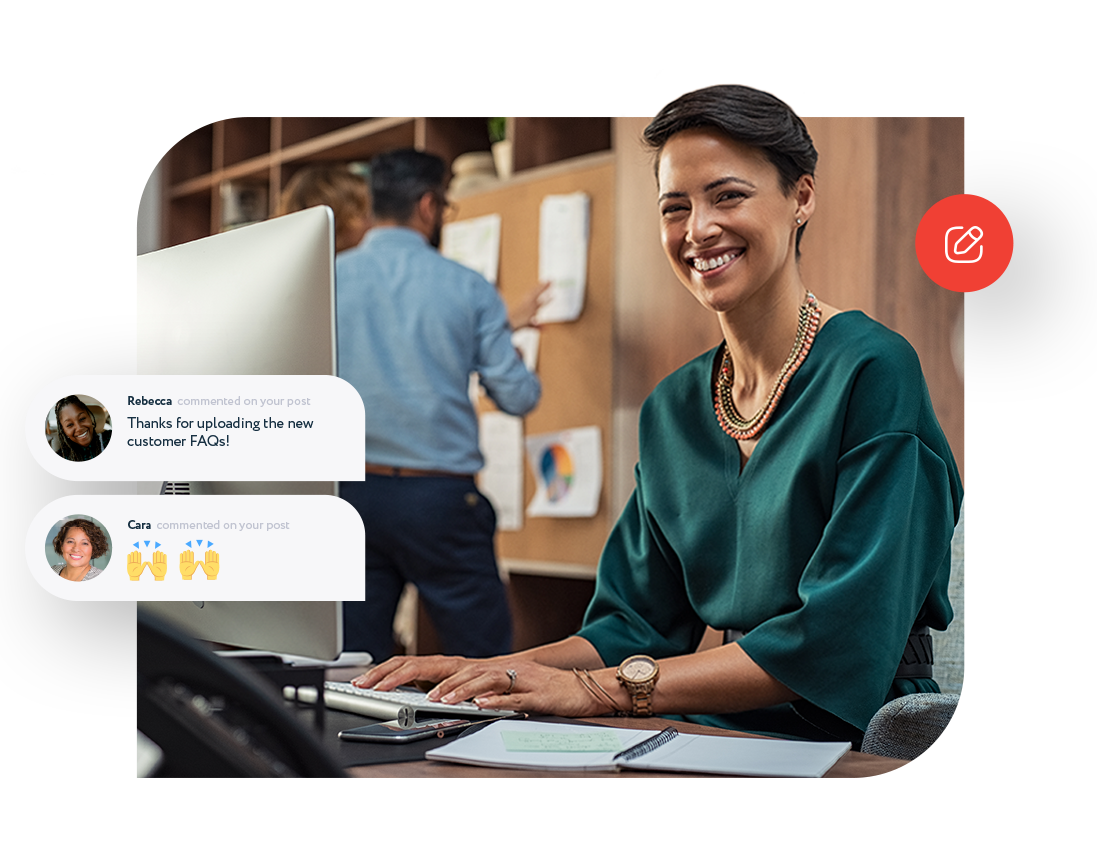 What Igloo brings to your organization
The landscape of work has shifted, especially for frontline industries like retail, manufacturing, and hospitality. This shift has given rise to a set of completely new challenges. The good news? Solving these challenges can have unprecedented benefits for productivity, engagement, and culture.
Your organization is powered by people, and your people are powered by the tools they use every day. Igloo ensures that each type of employee has the right tools not only to achieve more, but to contribute to a digital employee experience that supports their peers, too.
What we stand for
After 14 years, Igloo has become something more than a software company; Igloo is a commitment to the success of your organization through our expertise, support, and platform depth.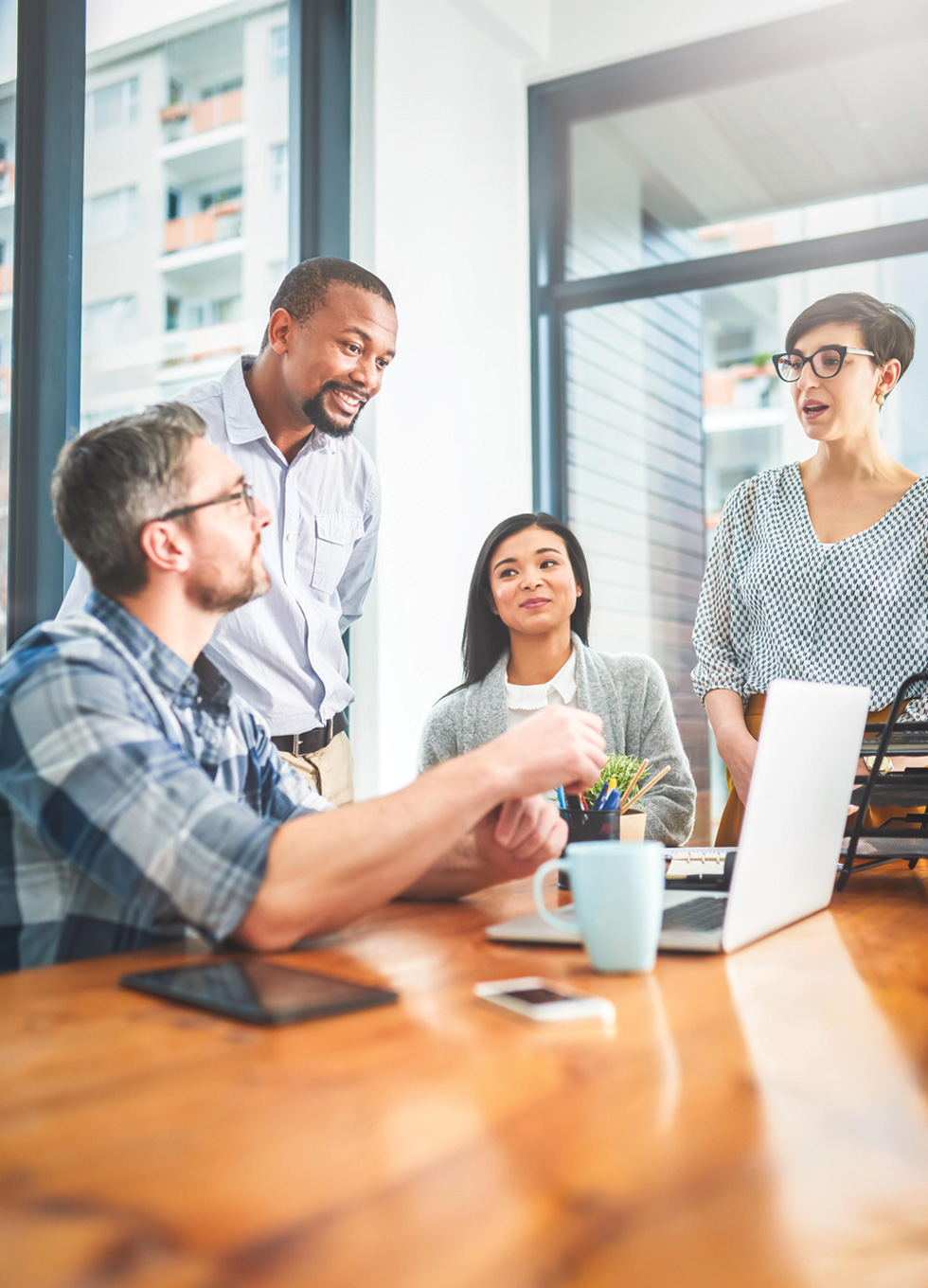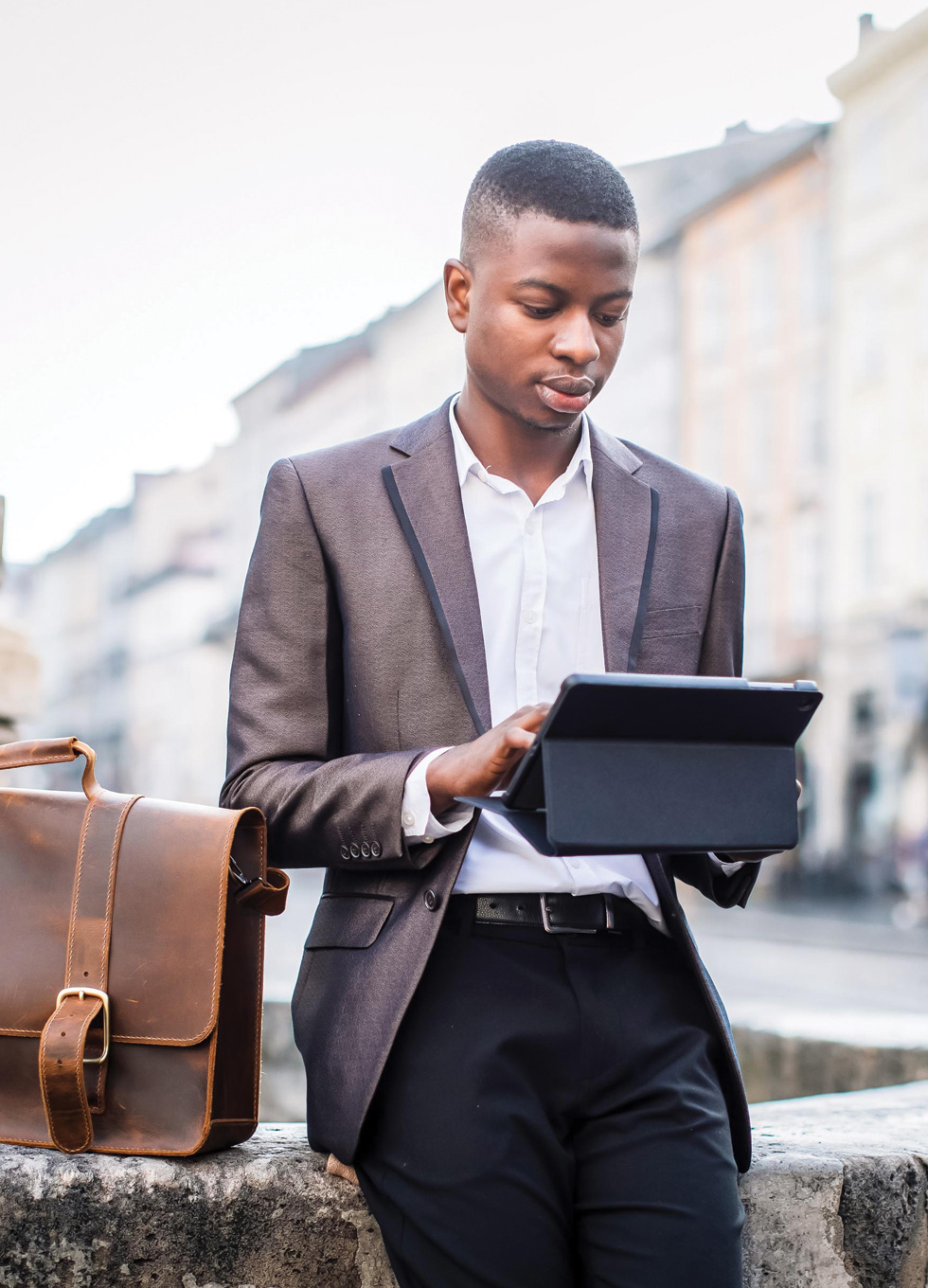 The expertise to build smarter
For over 14 years, Igloo has helped organizations communicate, collaborate, and engage employees with robust digital experiences. It's not just about the tech, it's about the wisdom of experience. It's about the people with the knowledge to create your perfect digital employee experience.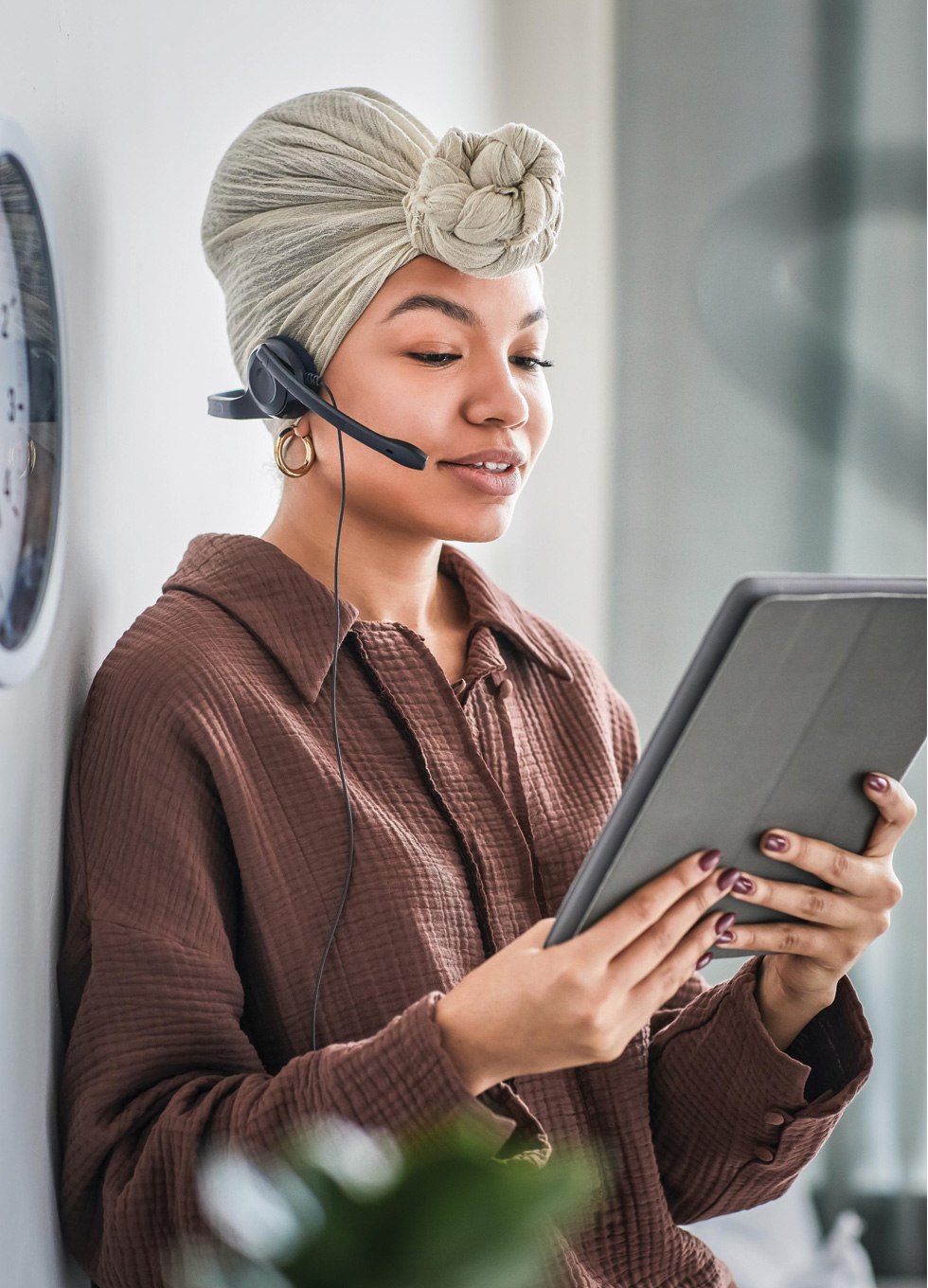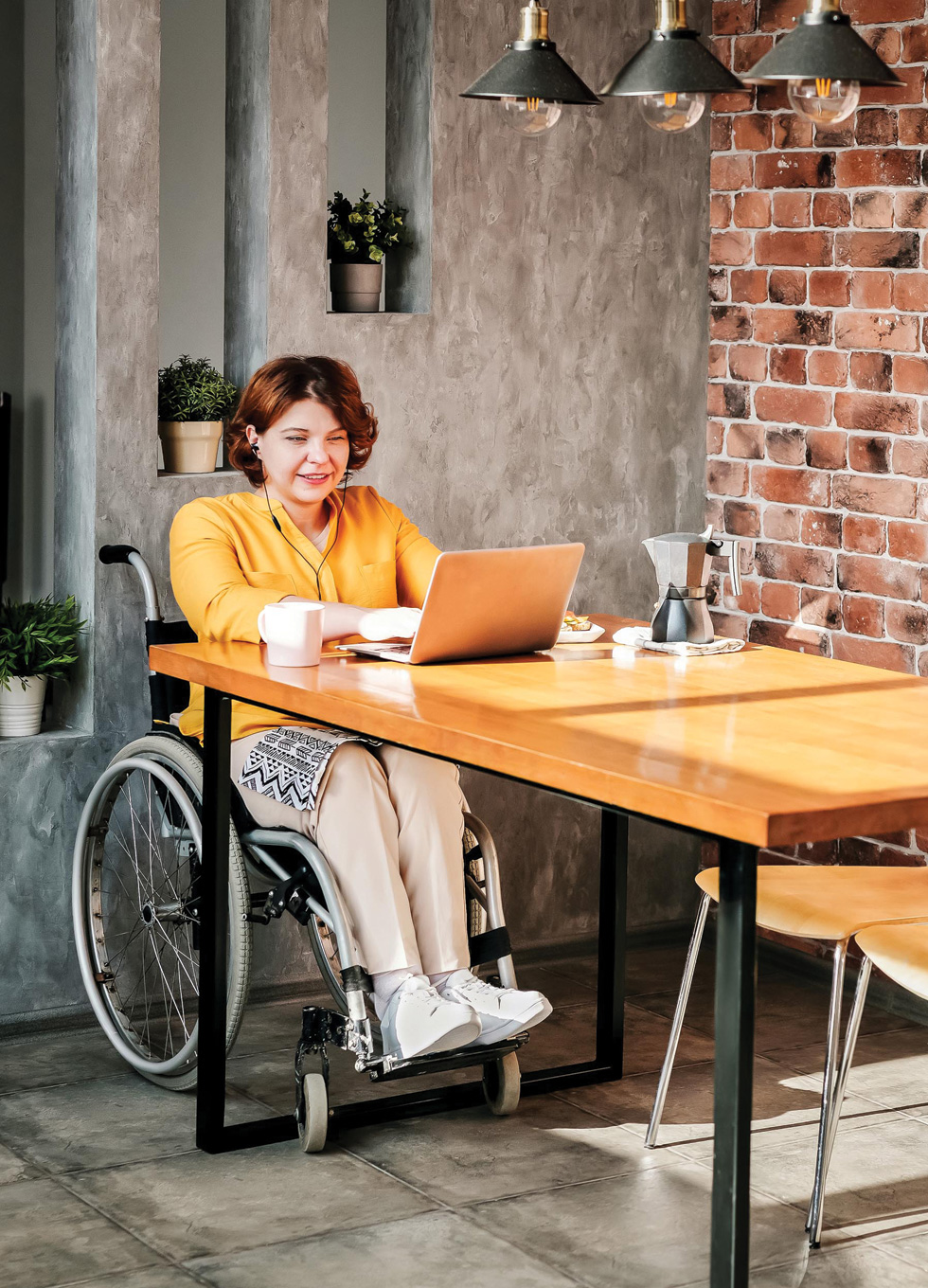 Support that grows with your business
We help our customers along the journey, to meet and exceed their intranet expectations. Our customer experience and professional services teams are consistently rated at the top in several categories and Igloo University has been recognized as a top training program.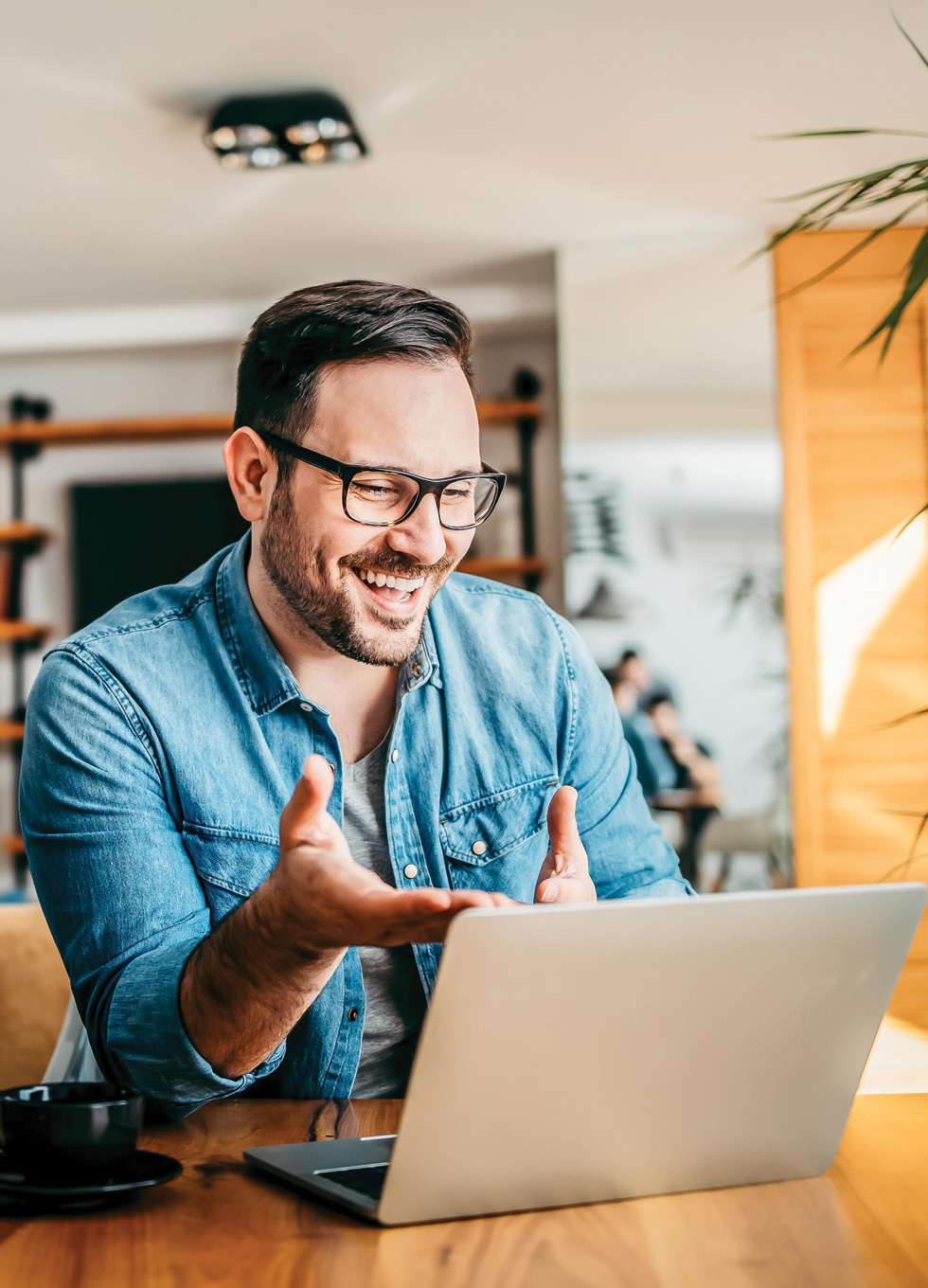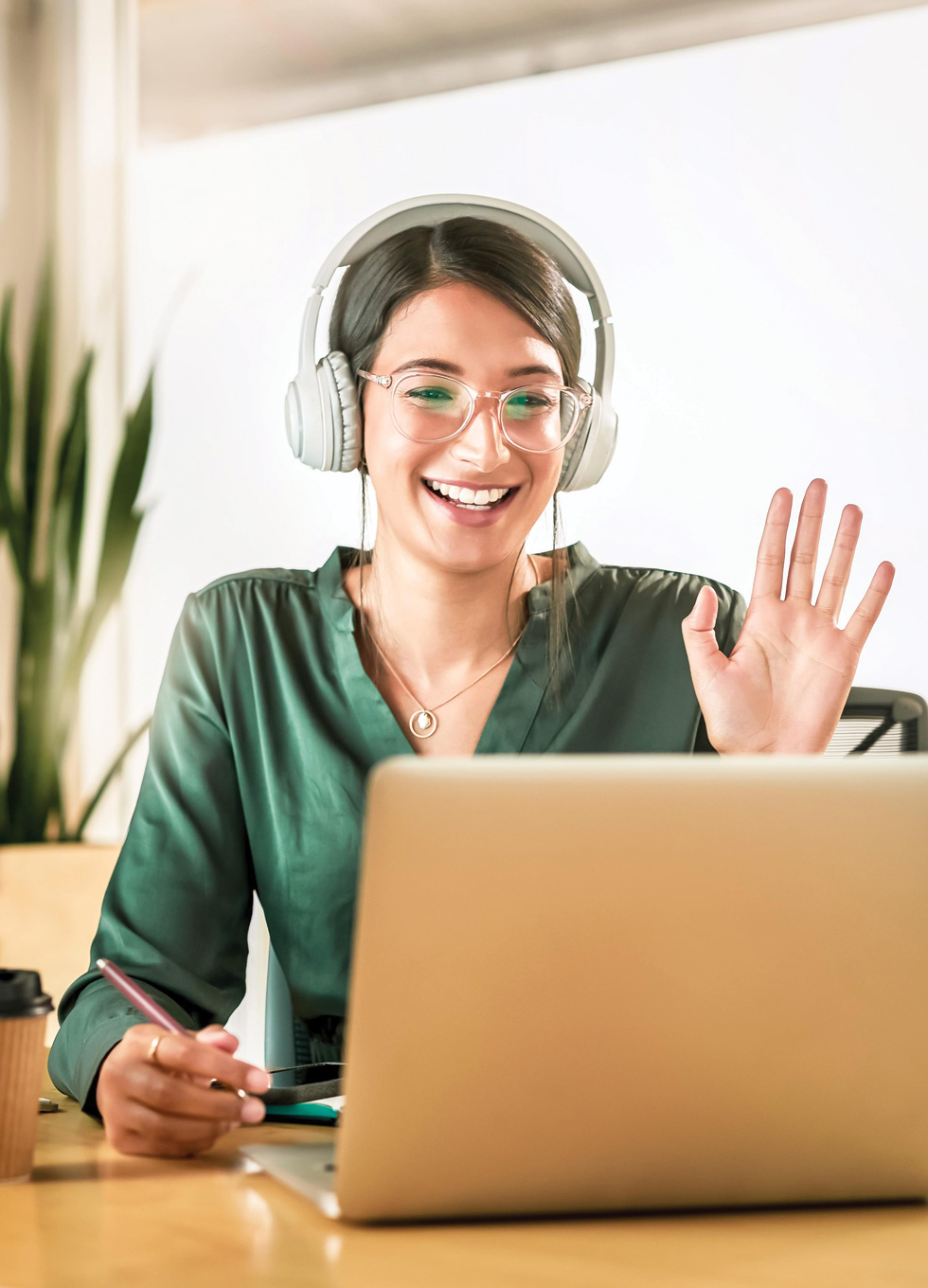 The depth you need to grow
Igloo provides the depth that businesses need to achieve all their digital workplace objectives, from communication and collaboration, to employee engagement and interaction, to analytics and metrics. No matter how your organization changes, Igloo has the features to keep you unified and empowered.
Customer stories
Igloo is more than software – it's people. When our people work with your people to build solutions, we get stories like these.
Get started today
See how different Igloo truly is, and find out how much more you can achieve when you trust the expertise and support of the industry's most sophisticated digital employee experience.