Digital engagement solutions for everyone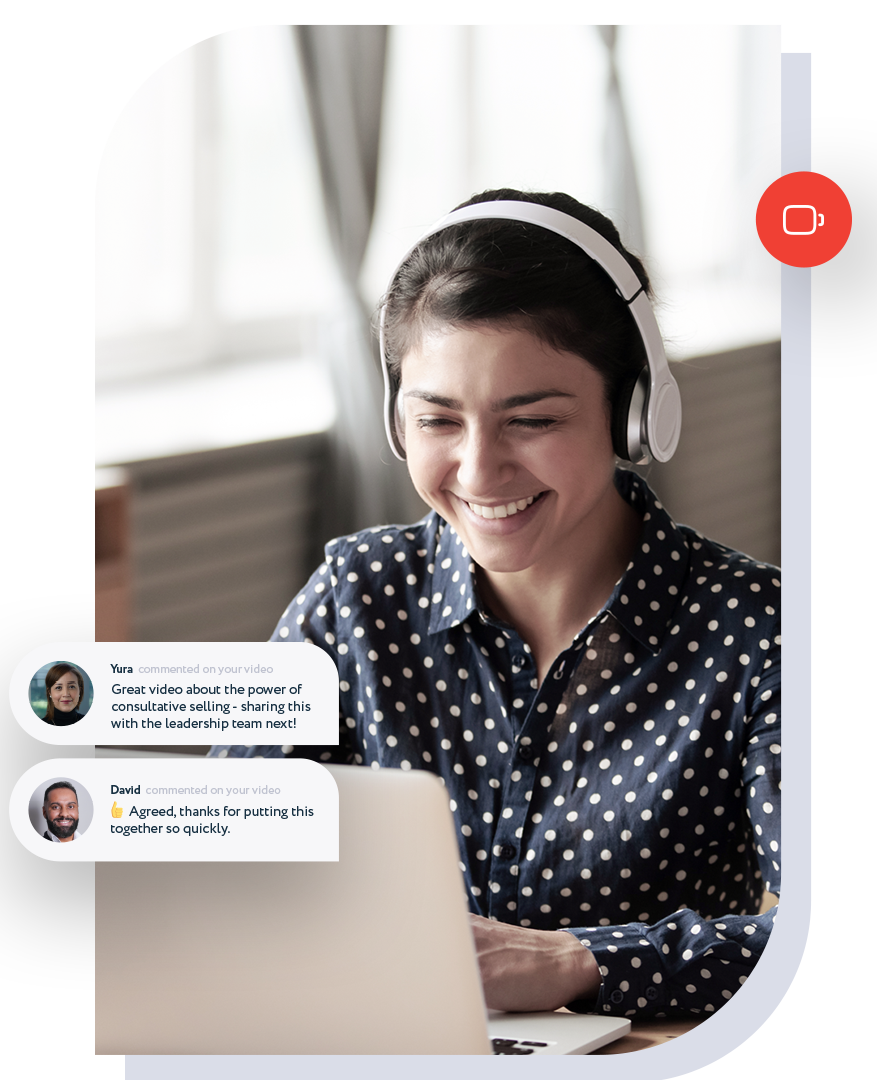 Create the kind of engagement that works
By now, we all know employee engagement affects business outcomes and the bottom line. With the right tools, your teams can work better, together.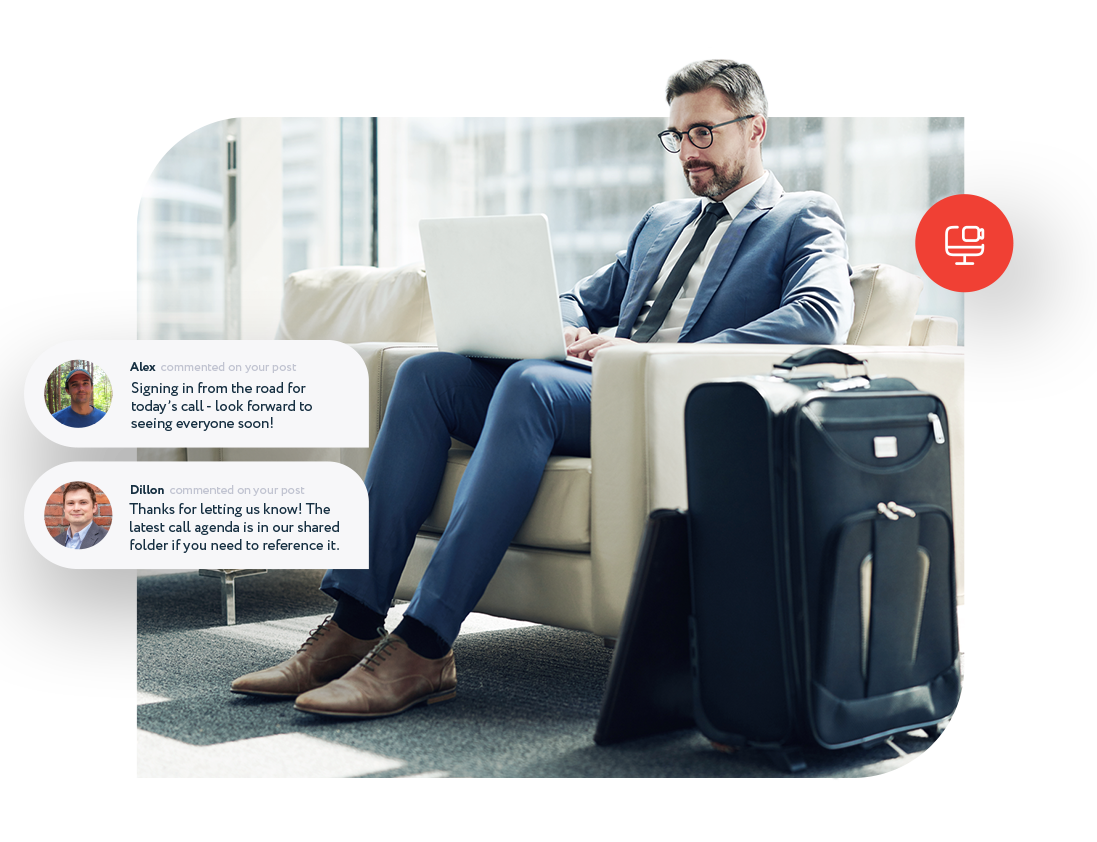 Reduce fragmentation
As the workplace becomes increasingly fragmented between locations, apps, collaboration tools, and the remote/hybrid model, engagement suffers. Igloo helps organizations bring their employees back together with solutions designed for the different ways your teams work. The right digital workplace solution repairs the cracks that divide your workforce.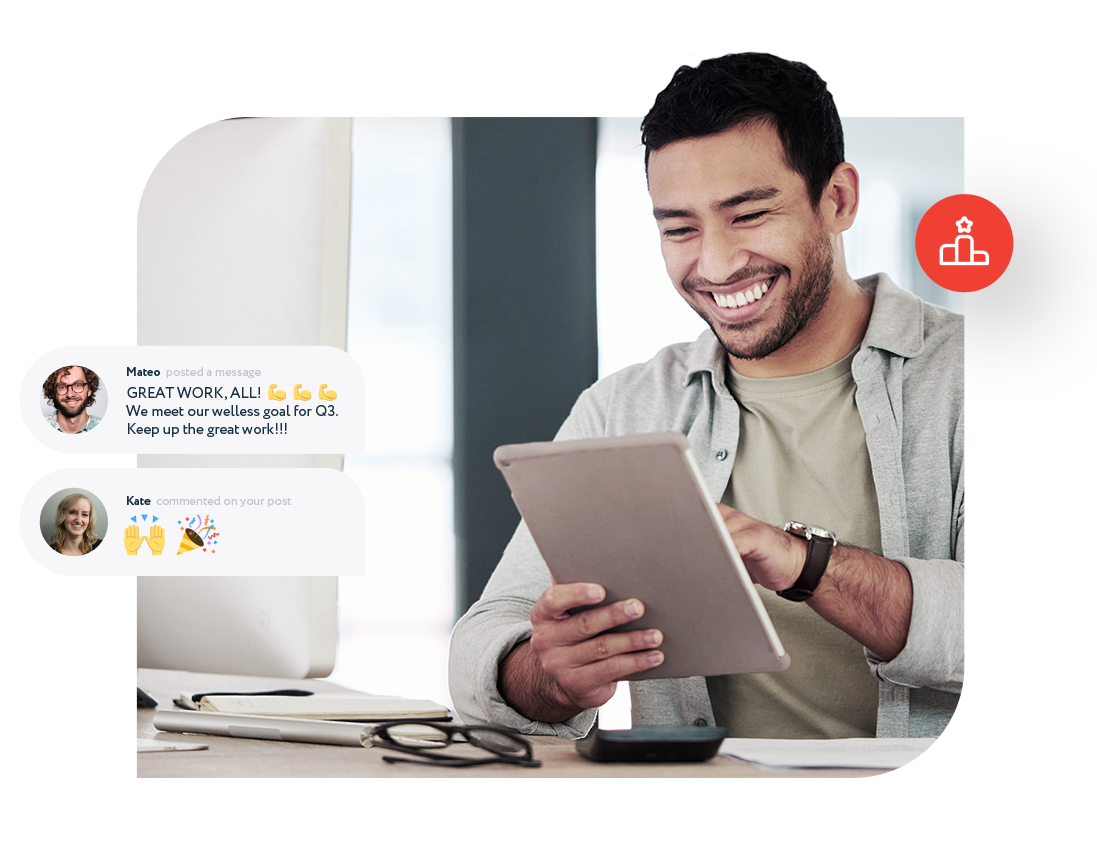 Minimize burnout
Employee burnout is the fastest route to poor performance and high turnover. It's also among the easiest challenges to solve by implementing an Igloo digital workplace. When employees in every role have a tailored set of tools to make their jobs easier, and when people feel recognized for the work they're doing, burnout becomes a thing of the past.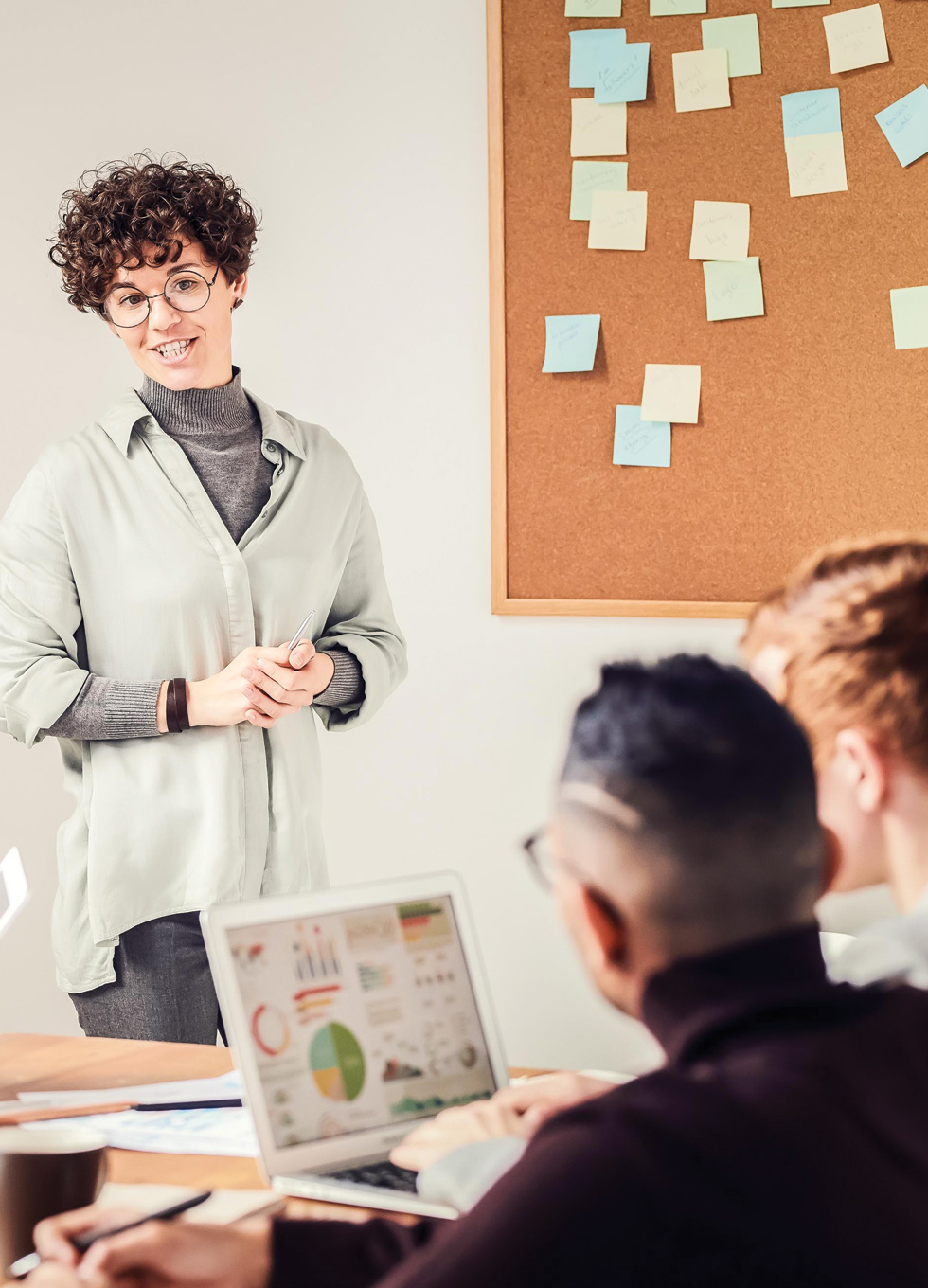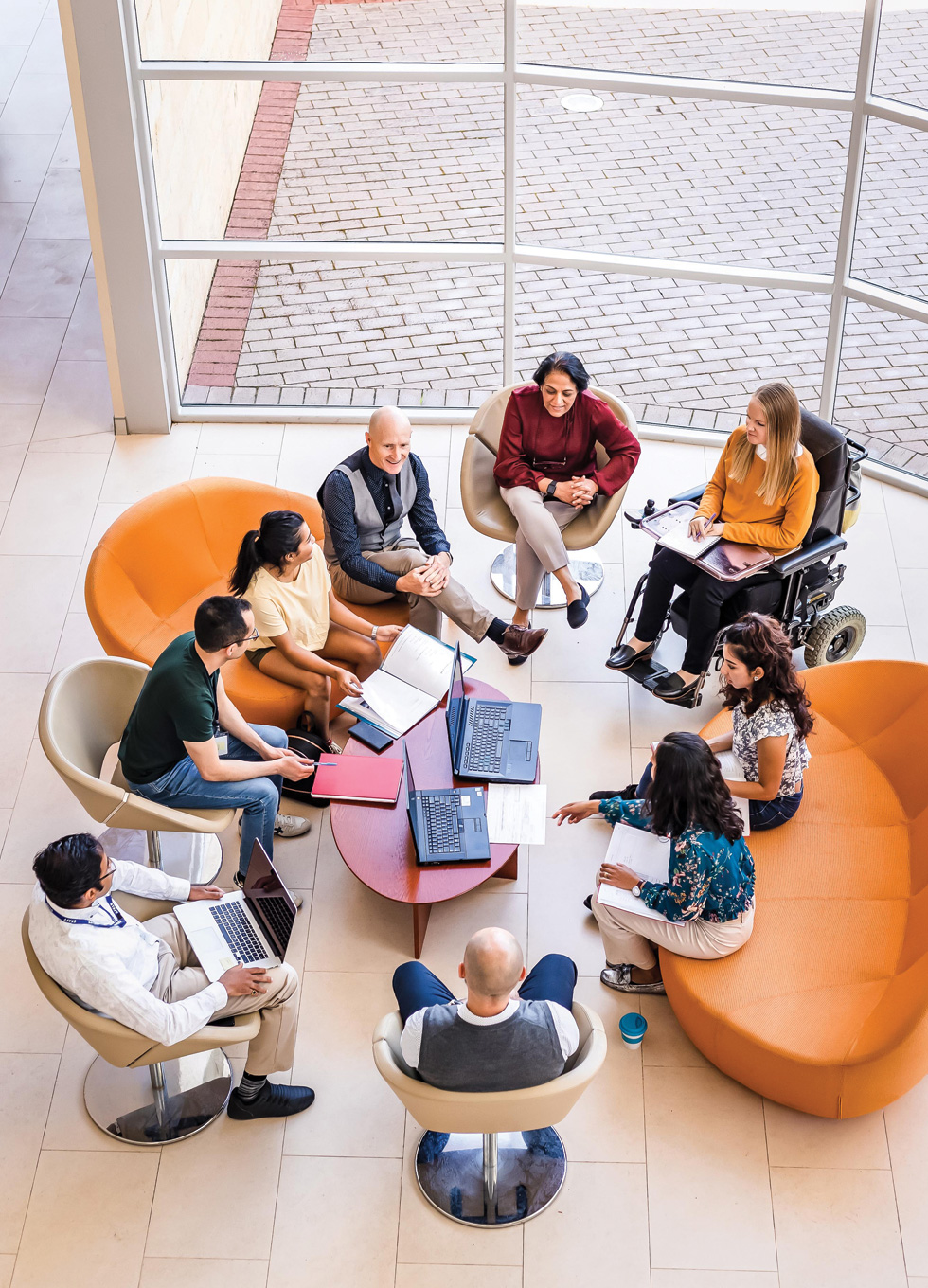 Brand mission & values
Brand mission and values are among the hardest things to communicate consistently and effectively, and the first things to be discarded in the rush to get work done. Igloo gives organizations a way to help their employees realize the benefits of engaging passionately with the corporate mission, and with each other. By empowering your teams with the tools to achieve their goals, you can create a destination where employees can feel engaged in a two-way dialogue with the company's vision.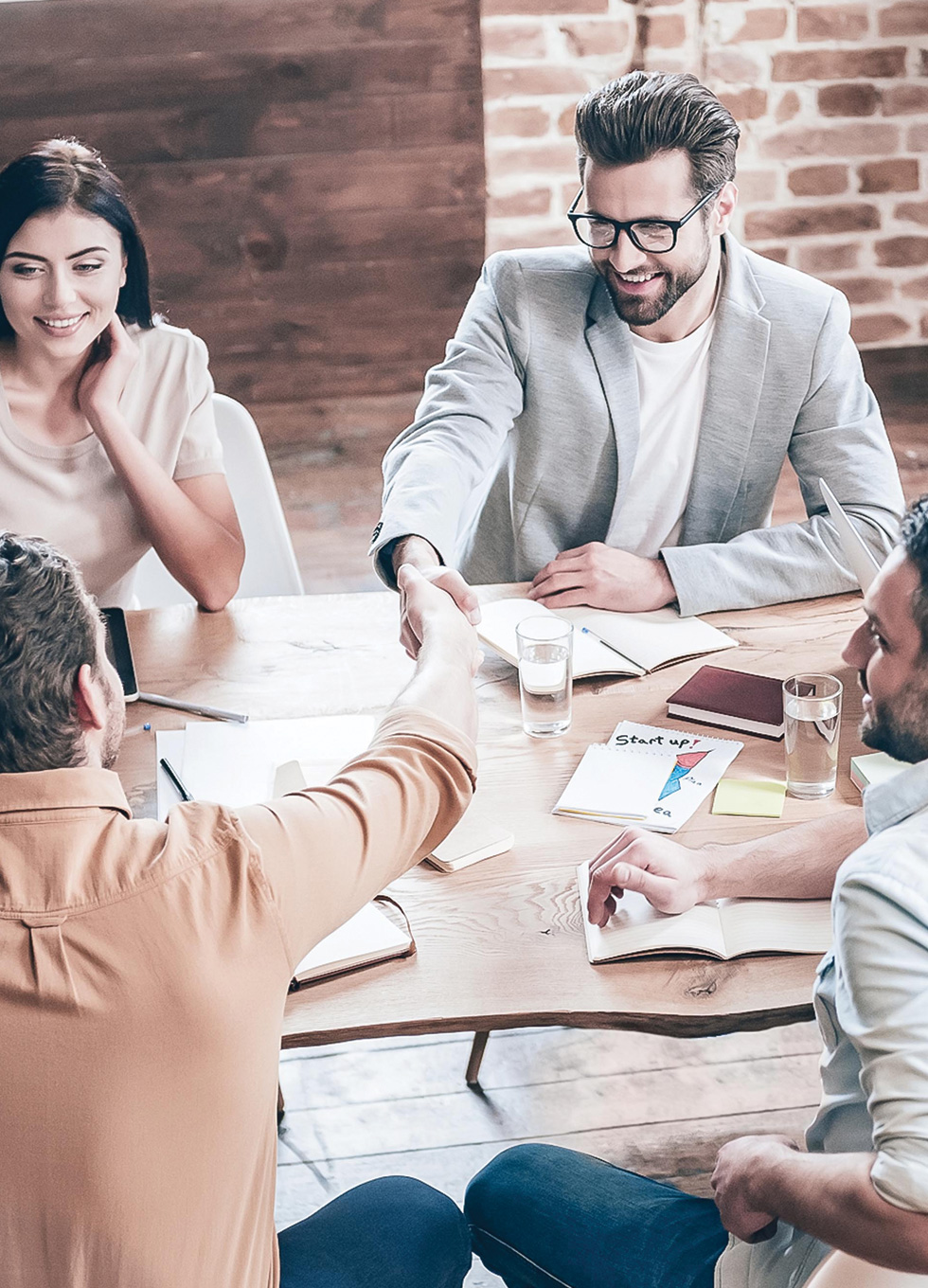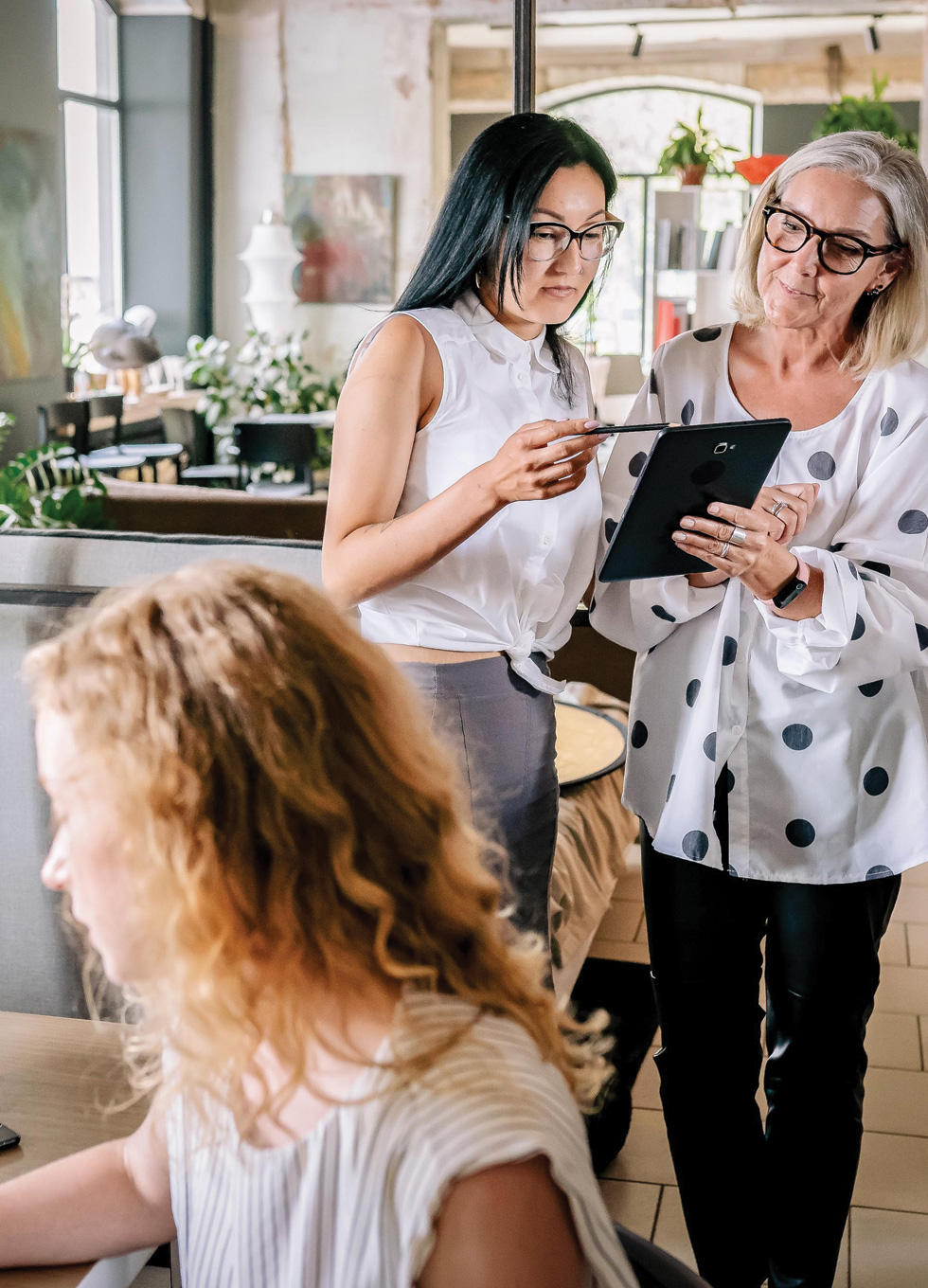 Employee recognition
Recognition is a simple, cost-free way to improve job satisfaction, retention, and performance. Even better: when that recognition is public and structured, it has far-reaching benefits for morale. Igloo has built-in ways to create positive, public feedback that shows the entire workforce what their efforts can achieve. Celebrating big sales, notable promotions, or key product milestones is an easy way to give people a sense of accomplishment; it's also a great tool for demonstrating the potential for growth within your company.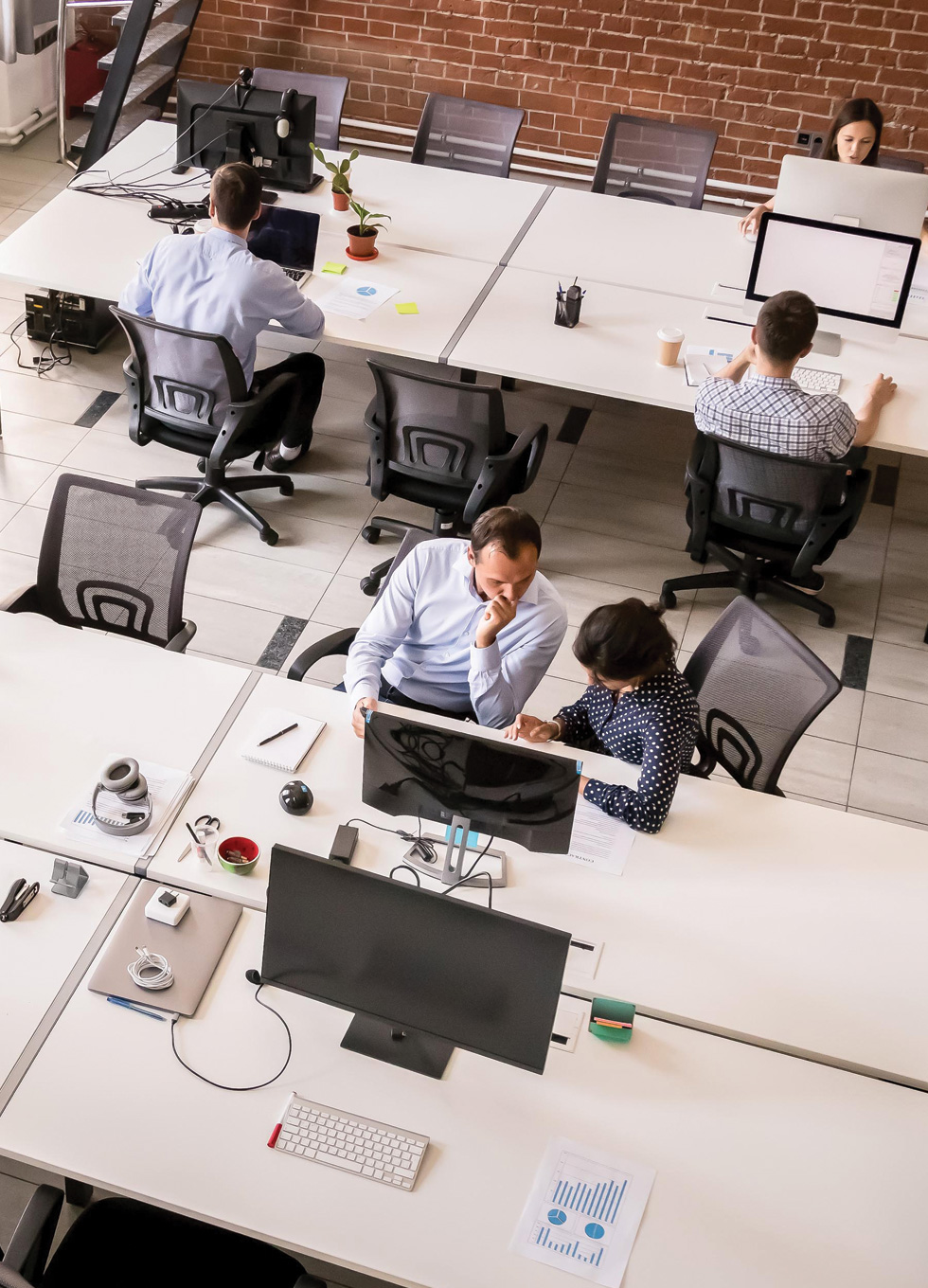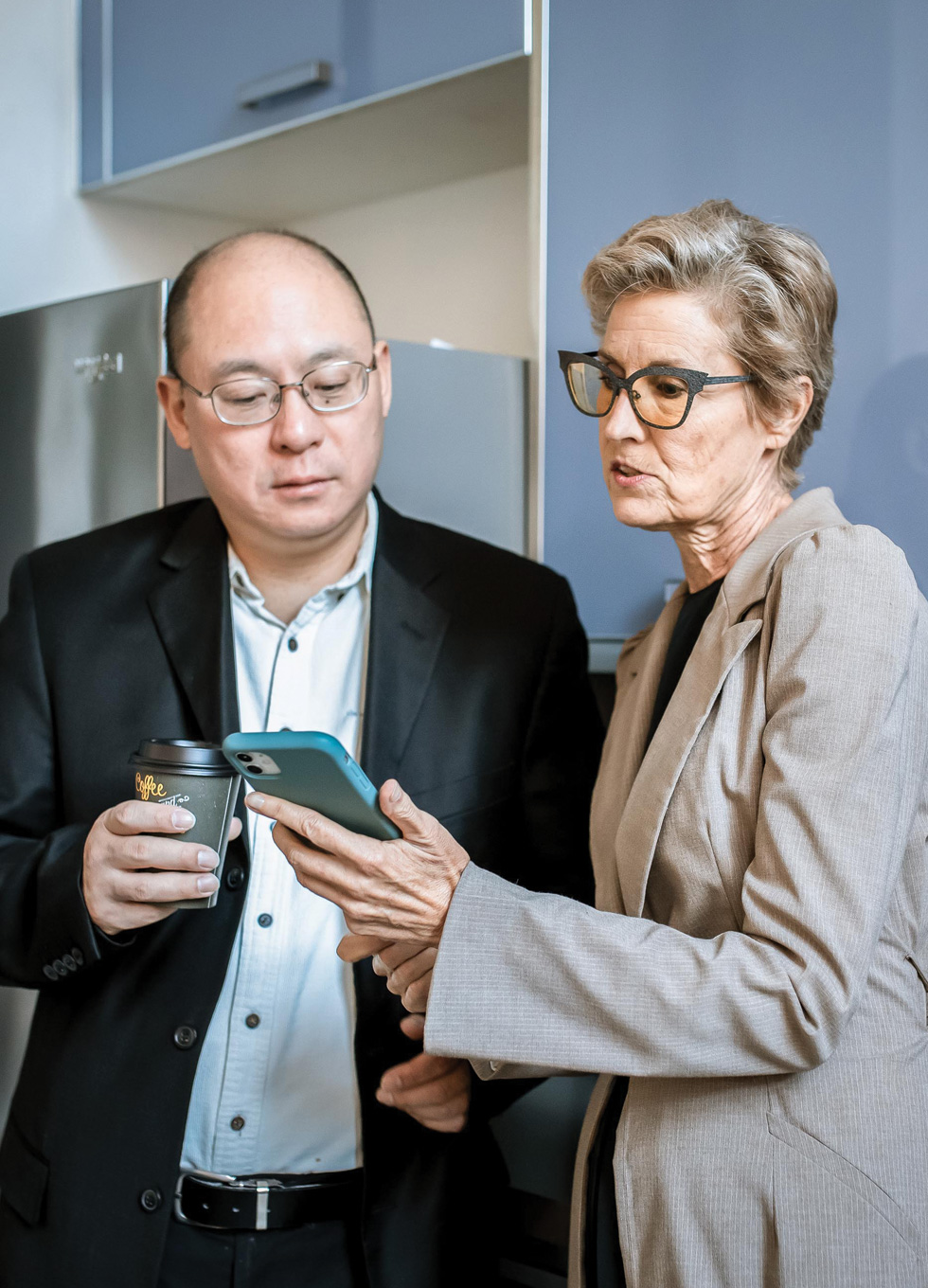 Peer to peer engagement
The more employees drift due to remote work or siloed priorities, the smaller their social circles become. This doesn't just erode a sense of community at the office, it also limits an organization's ability to collaborate across departmental lines, physical locations, or with frontline teams. Igloo builds centralized, transparent intranets that unite entire companies every single day. With tools built according to the ways your different teams work and collaborate, Igloo creates pathways to the peer-to-peer engagement that raises your standard of work. 
It's a better employee lifecycle
Every step of the employee journey, Igloo creates the pathways to higher engagement and stronger culture. Our solutions have the depth to bring your complete corporate culture online with the vibrancy of your physical office. Onboard faster, engage better, develop stronger, and perform to a new standard in an Igloo digital workplace built for you.
Get started today
Find out how a tailored intranet solution from Igloo can engage employees better with the corporate values and with each other.