Unify your organization around the goals that matter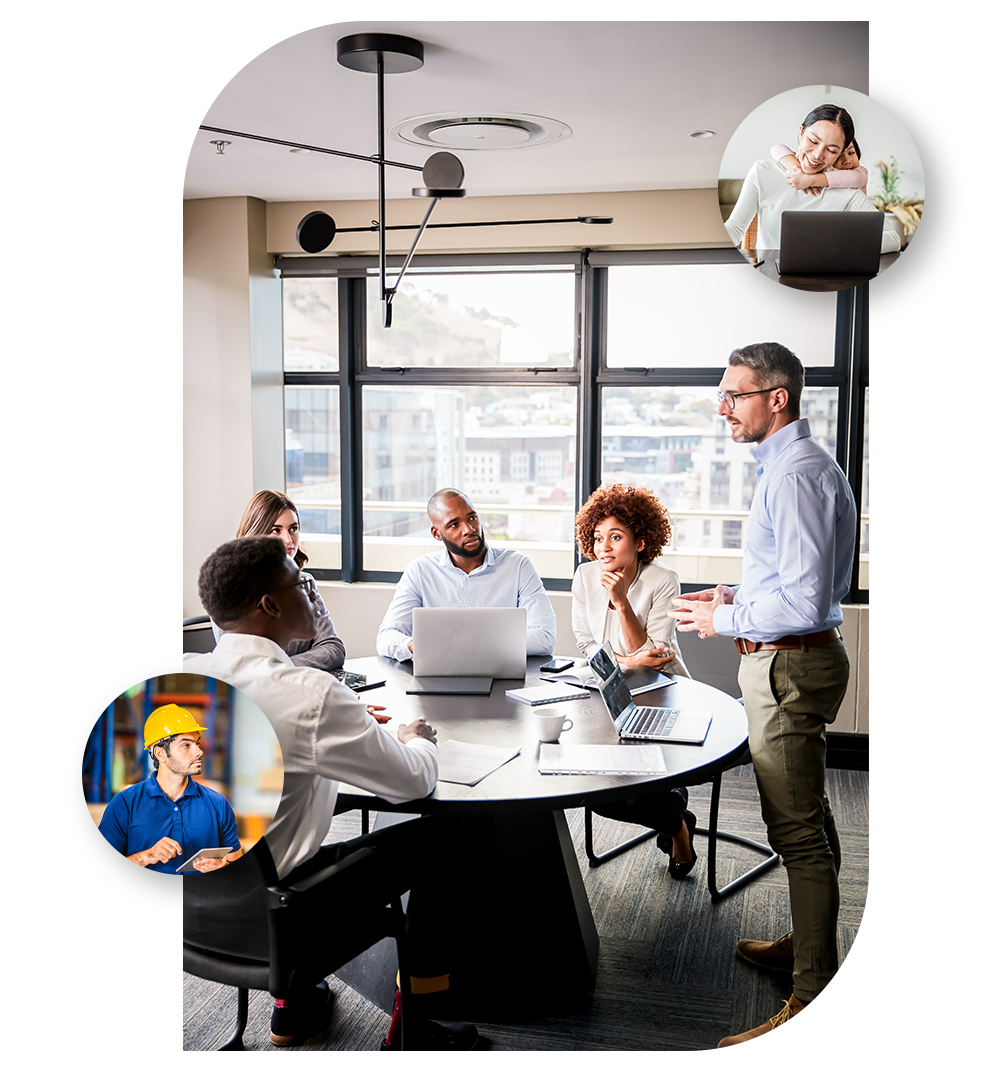 Empower every worker with a better digital experience
As the work we do gets more specialized and distributed, a one-size-fits-all digital employee experience leaves more people out of equation. Igloo brings everyone together to unlock their best work by giving them the tools to work the way they need to.
Different tools, diverse roles — same unified digital experience.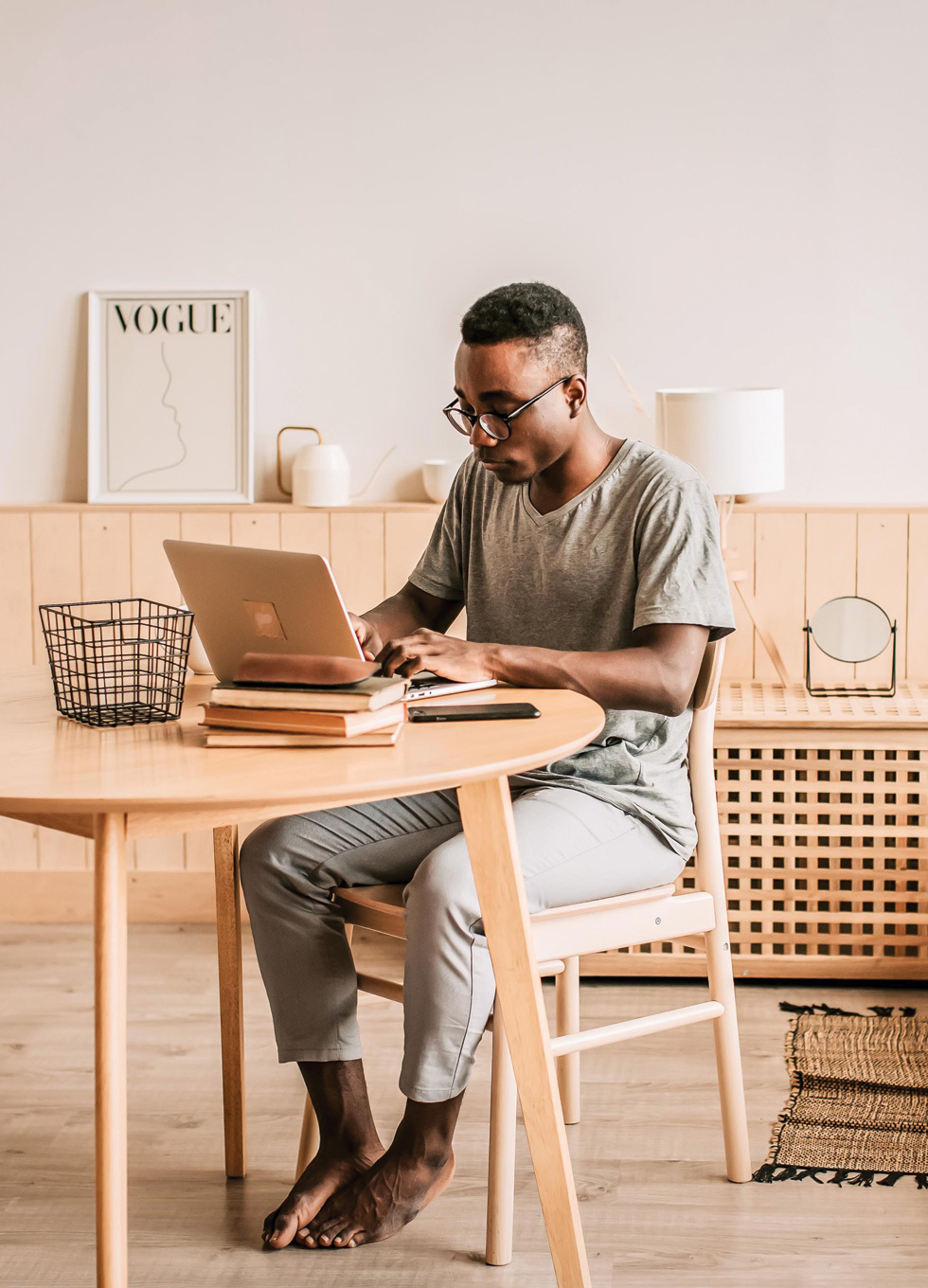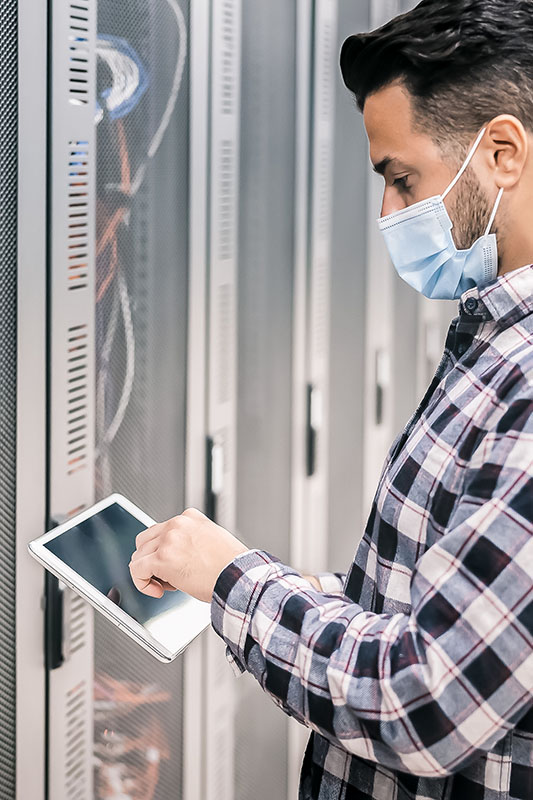 One size fits none
A single set of tools will always prioritize the needs of a single group in your company, leaving everyone else without the resources to thrive. Igloo builds tailored solutions that allow your teams to work the way that's most conducive to their unique priorities, whether that means building new collaboration processes or simply having access to highly personalized digital workspaces within the single, unifying digital workplace.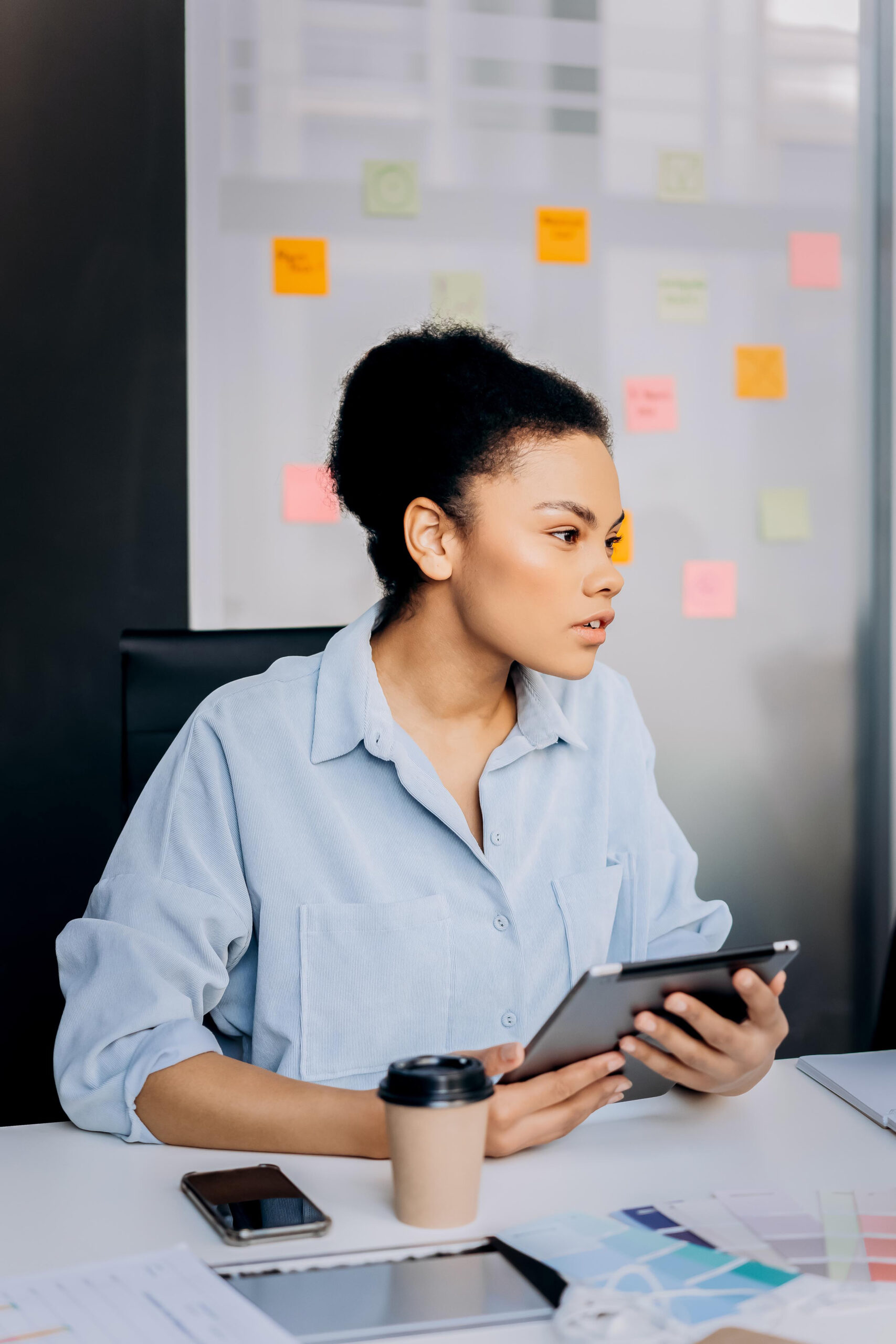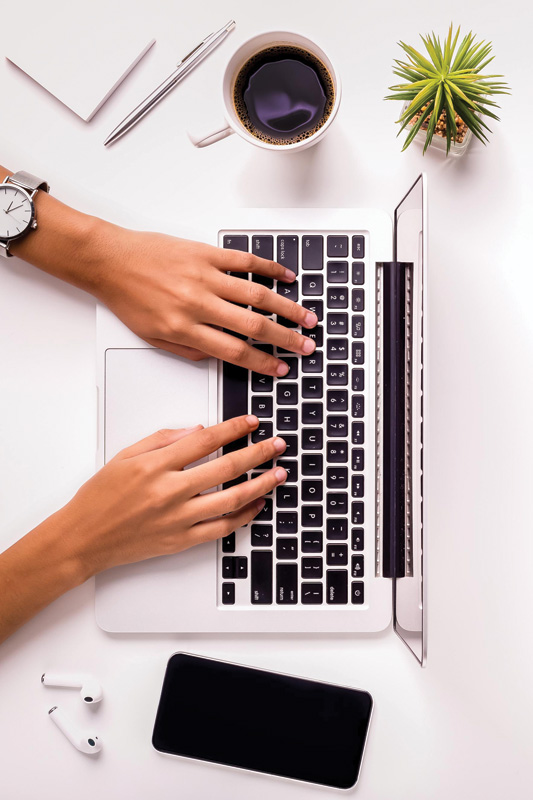 The productivity paradox
The more productivity tools, the less productivity. That's the trap of the modern digital landscape; as the number of tools increases, so does the amount of work needed just to manage the tasks, information, connections, and work spread across them. Igloo gives your workforce a way to turn a headache's worth of apps into a single, connected experience that allows everyone to contribute in the best way for their role.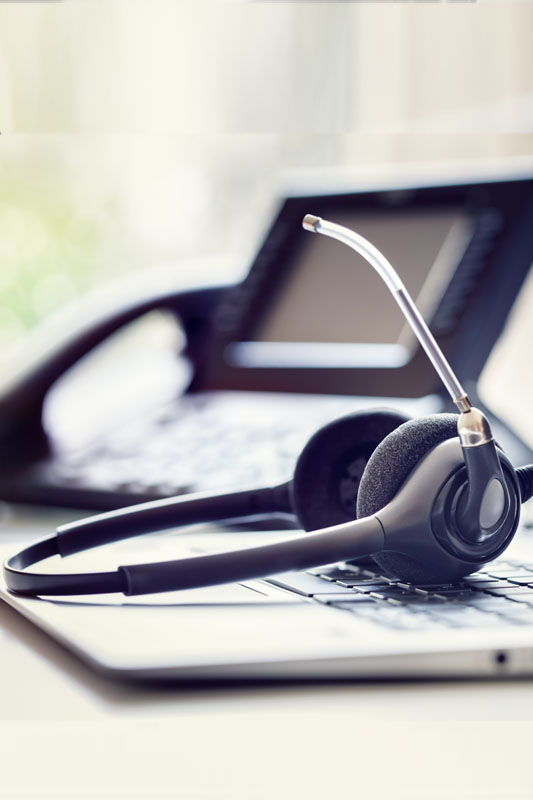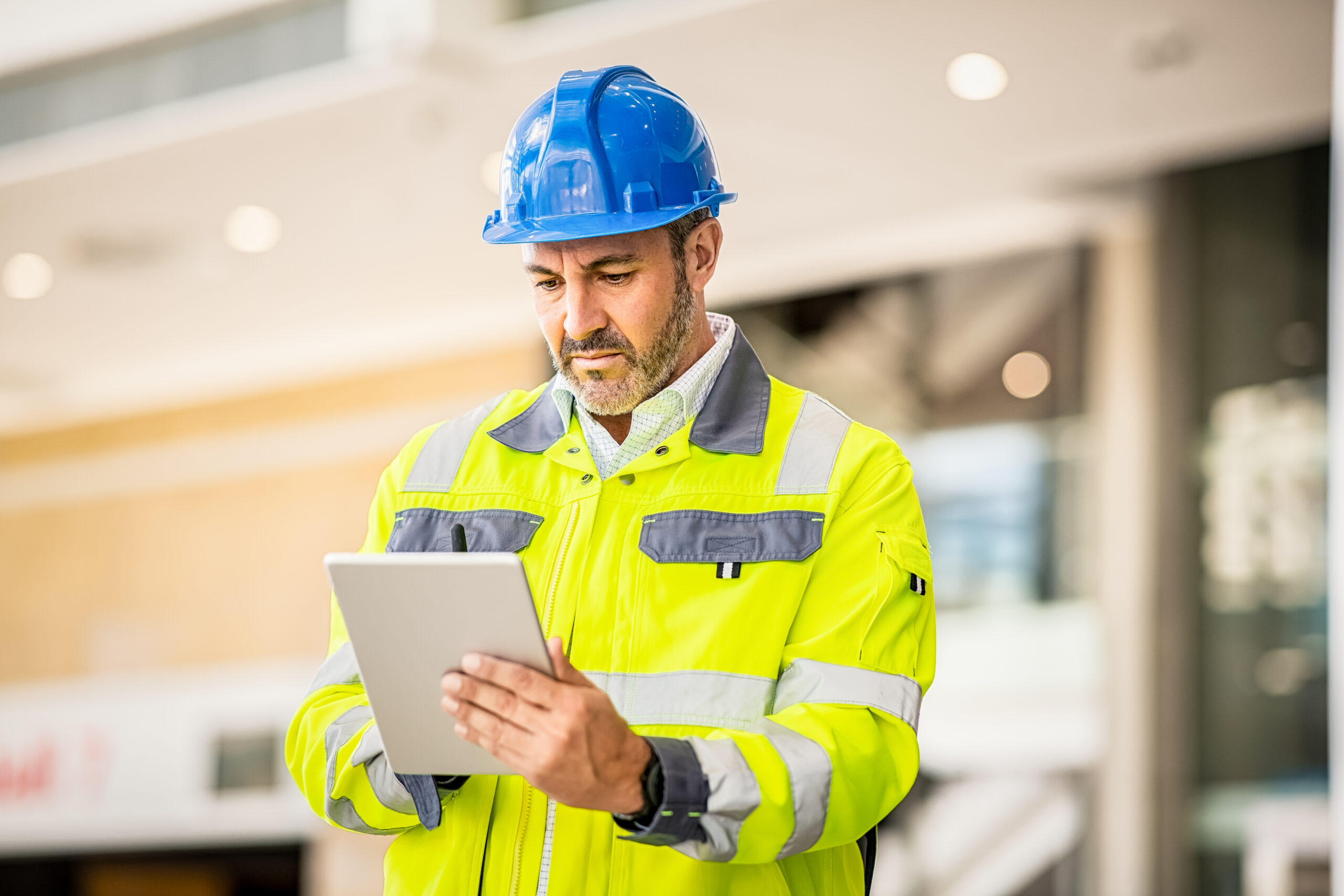 Out of office, out of touch
At the front desk, on the shop floor, or in a home office, your best people are often losing their vital connection to their counterparts and the corporate mission. By offering analytics-based methods for delivering targeted communications and sharing critical knowledge, Igloo gives organizations better ways to reengage their workforces and keep everyone up to speed.
The building blocks of your digital employee experience
Digital employee experience (DEX) is the unifying force that drives widespread success across an organization. Igloo offers the building blocks that any organization can use to create the kind of digital employee experience that unites their unique combination of employees types, priorities, and work dynamics towards greater outcomes.
Build your DEX solution
Ready to explore new levels of employee engagement, productivity, satisfaction, and unity? We can show you how.