Unification and performance start here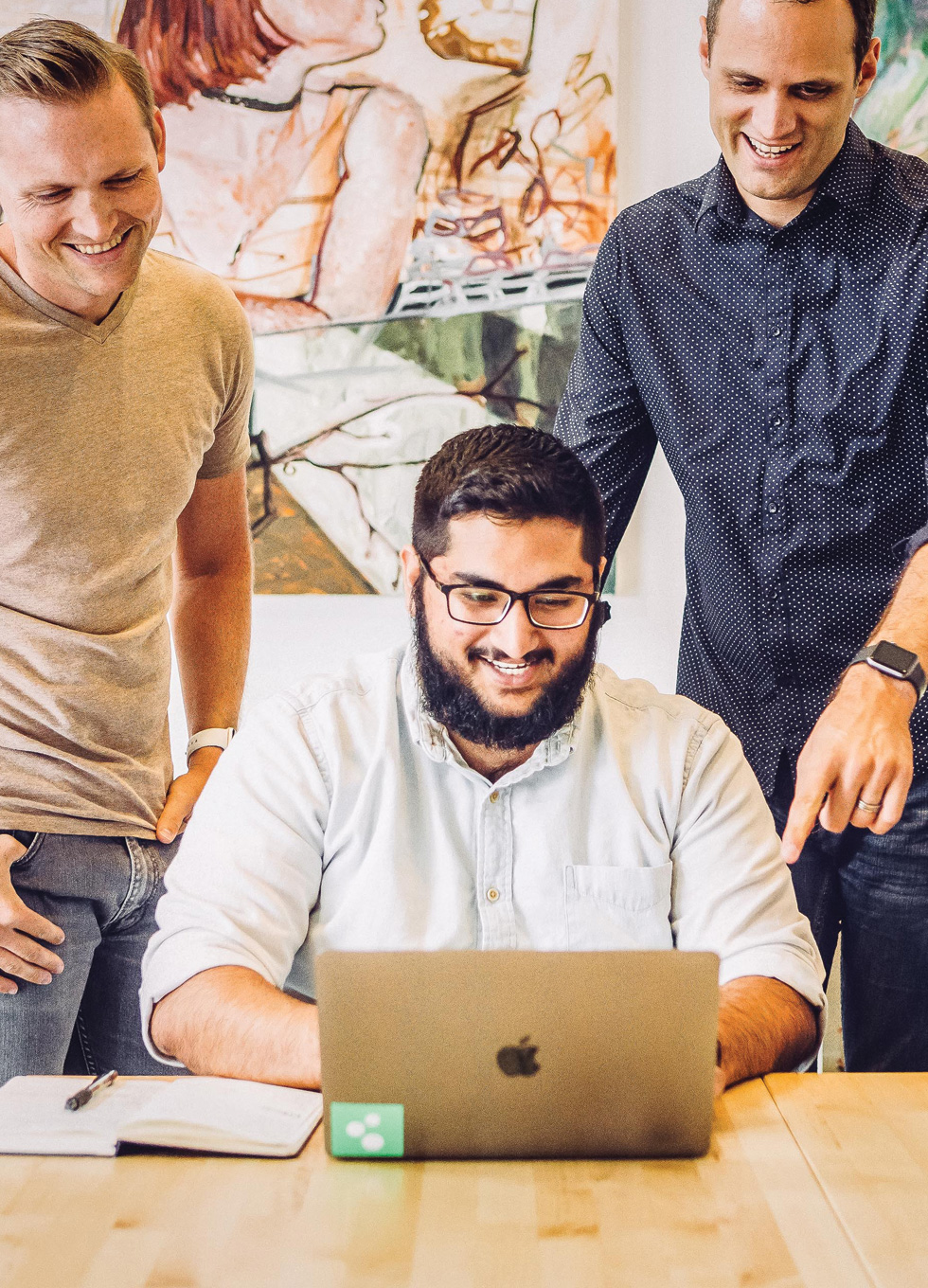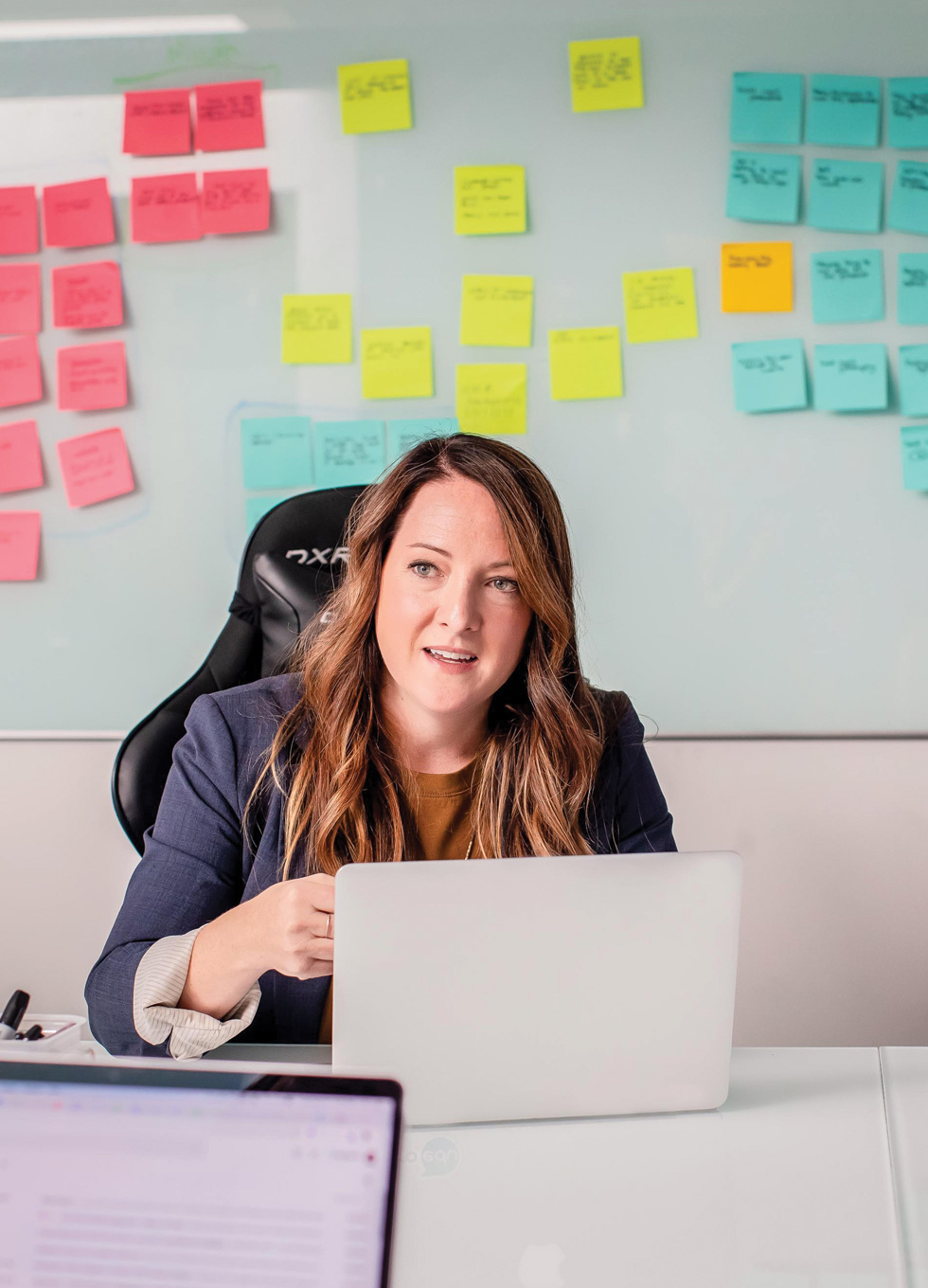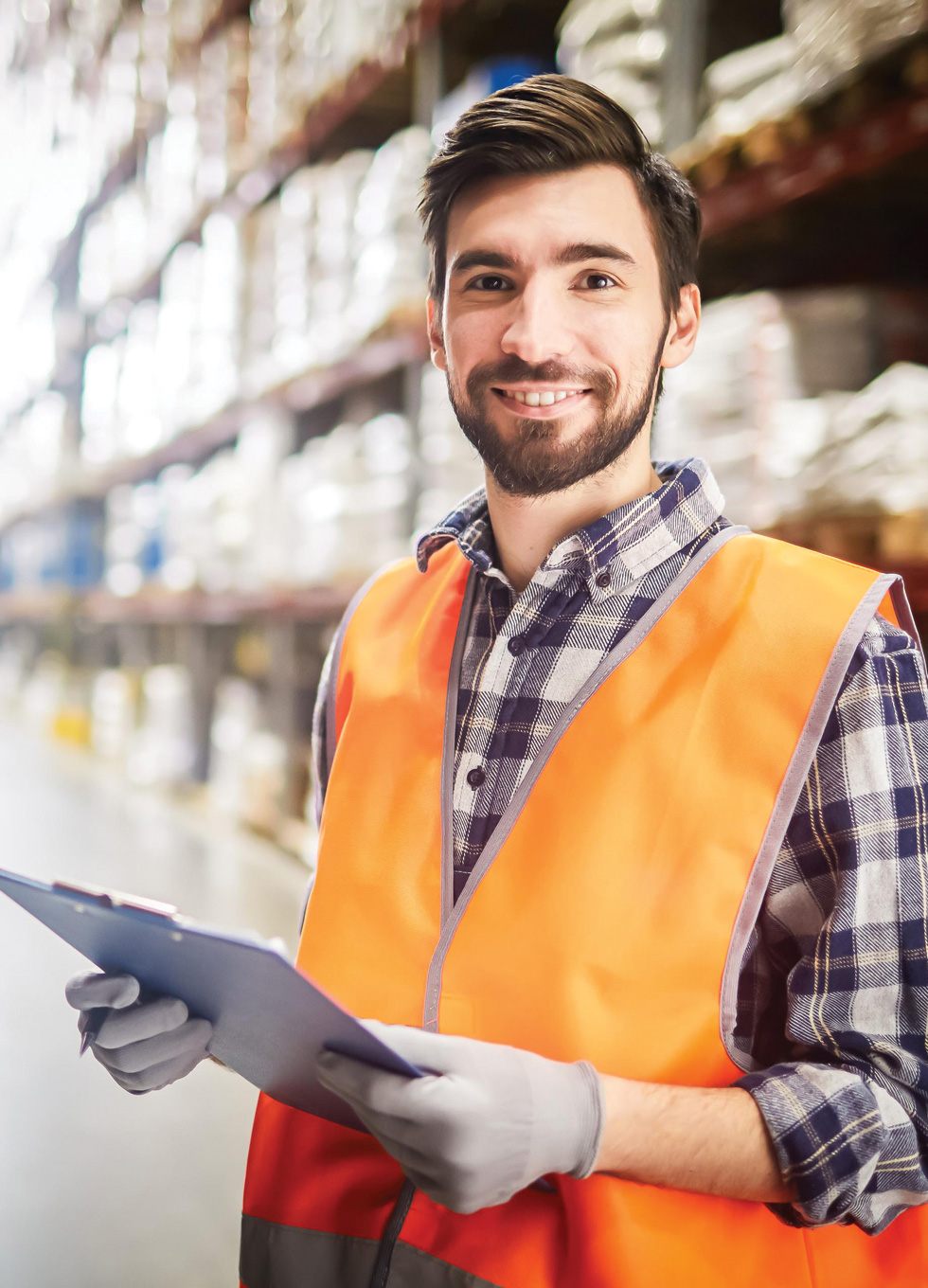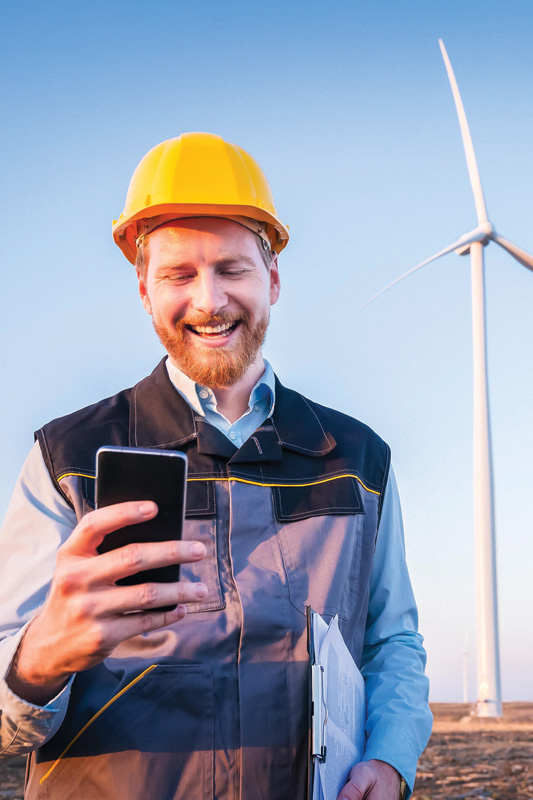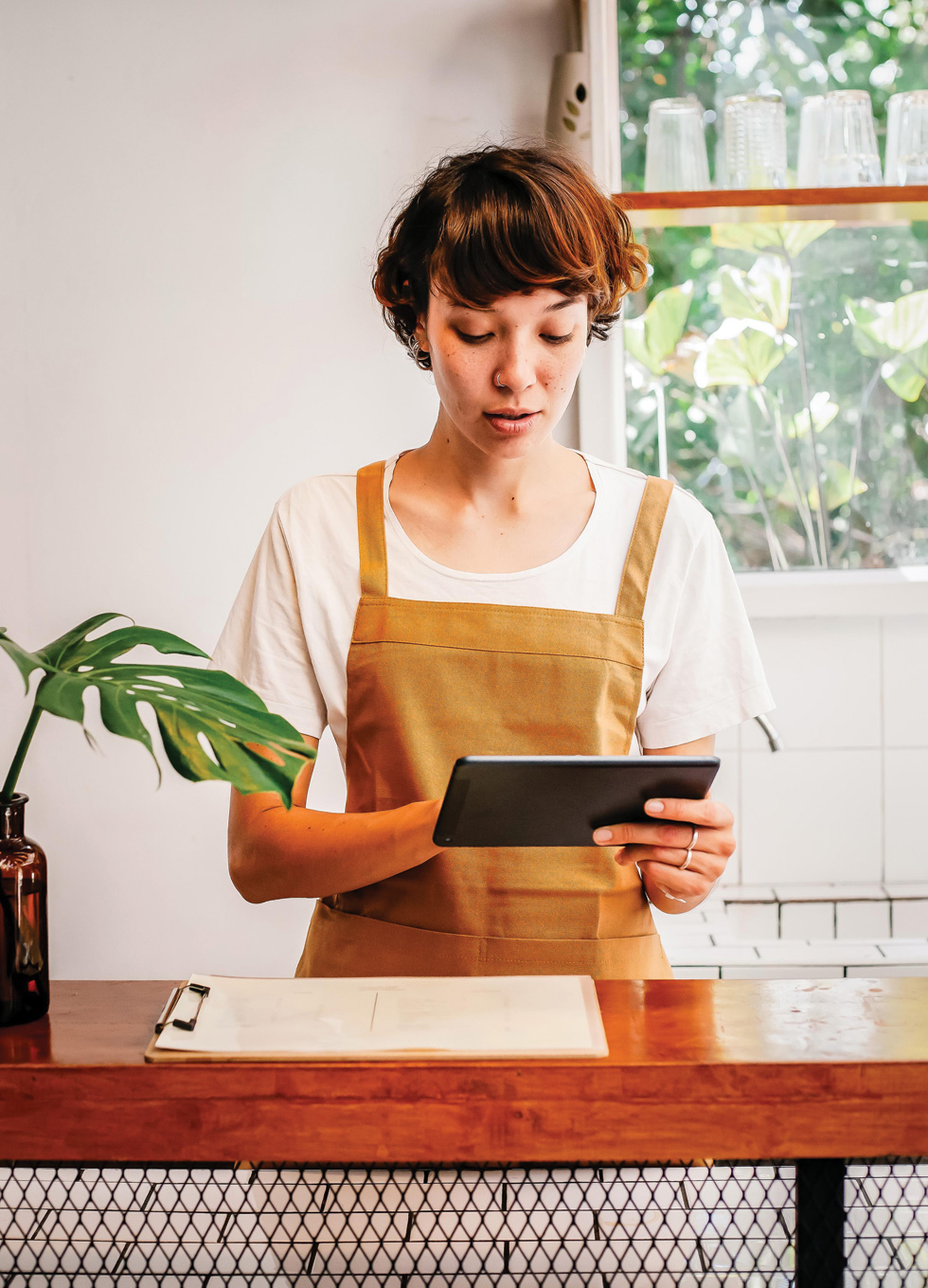 It's a whole new world of work
The landscape of work has shifted, especially for frontline industries like retail, manufacturing, and hospitality. This shift has given rise to a set of completely new challenges. The good news? Solving these challenges can have unprecedented benefits for productivity, engagement, and culture.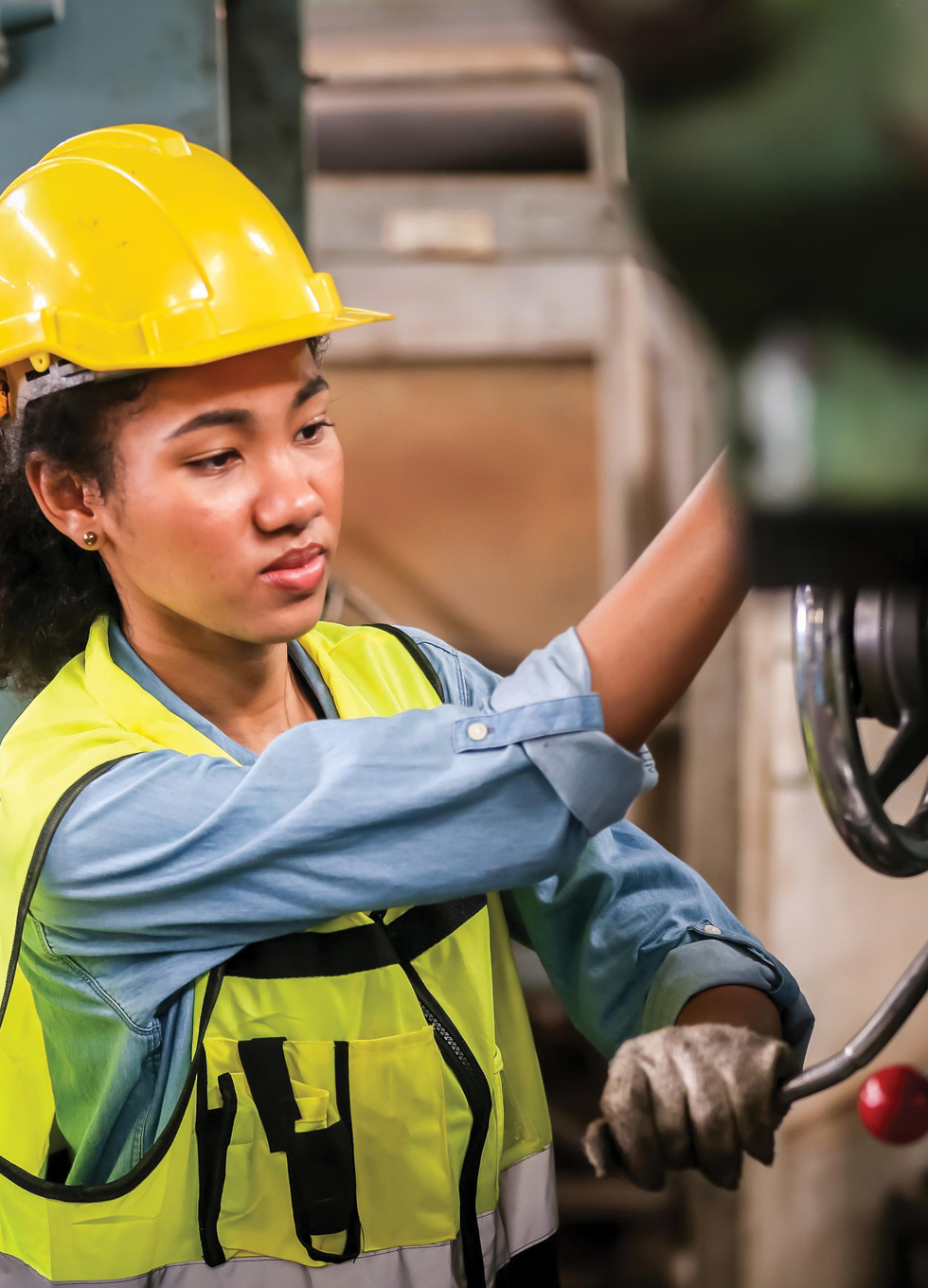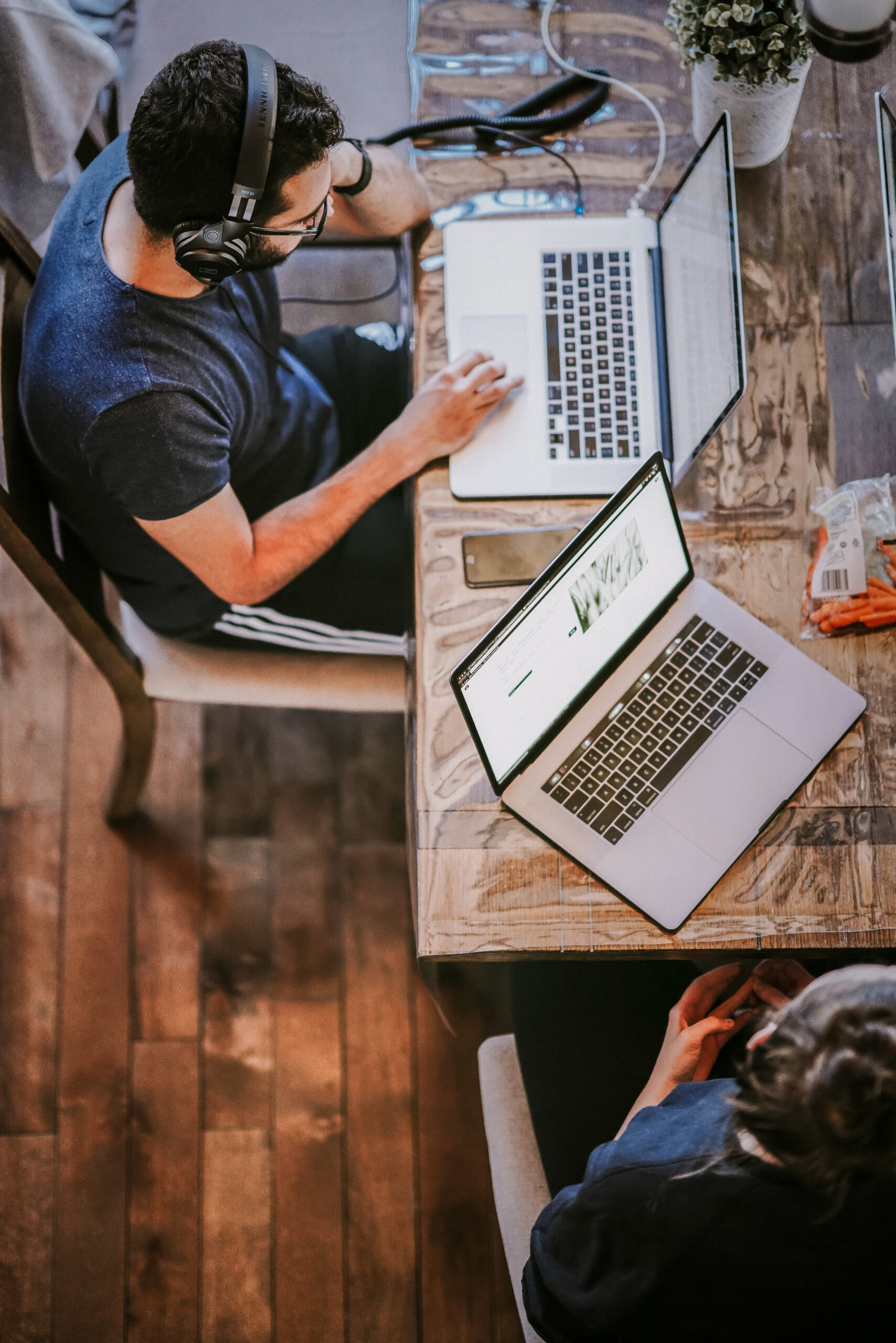 The one-size-fits-all intranet is over
A single set of tools will always prioritize the needs of a single group in your company, leaving everyone else without the resources to thrive. Igloo builds tailored solutions that allow your teams to work the way that's most conducive to their unique priorities, whether that means building new ways to collaborate on marketing projects, or simply accessing key tasks from the frontlines. It all happens within the single, unifying digital workplace.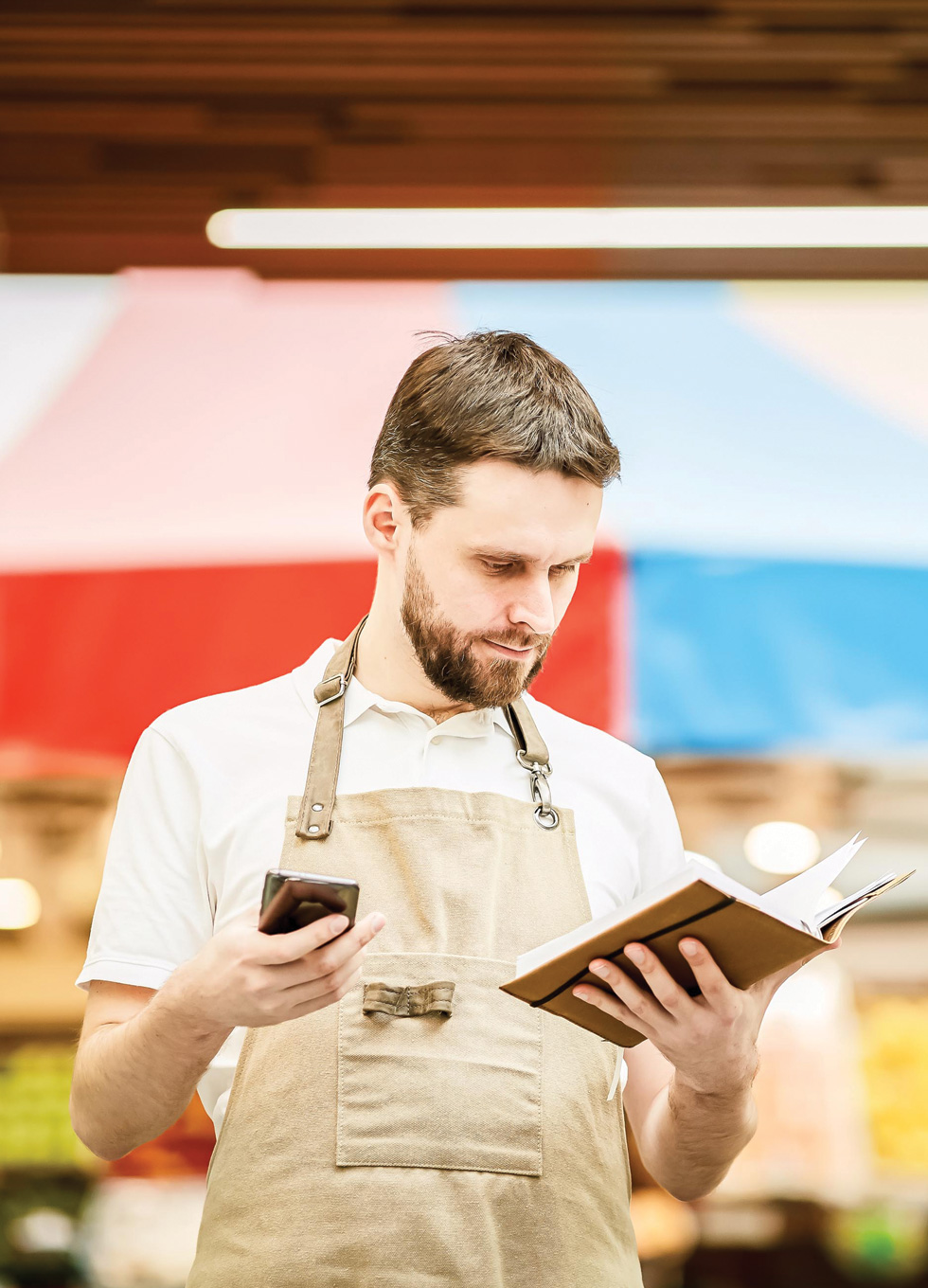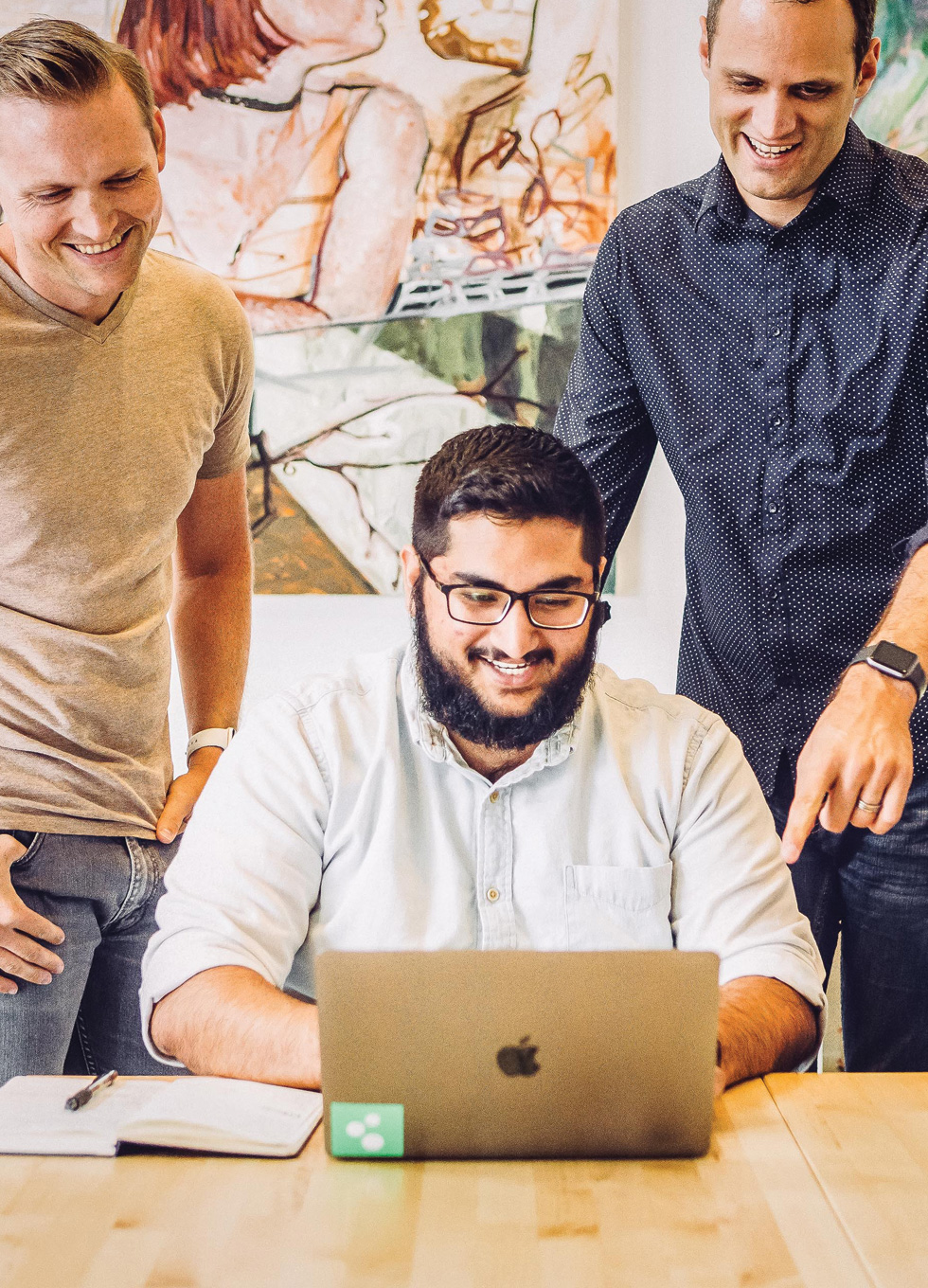 Engage your talent from anywhere
At the front desk, on the shop floor, or in a home office, your best people are often losing their vital connection to their counterparts and the corporate mission. When employees lose their sense of involvement, they quietly become disengaged, unproductive, and disconnected from the organization. An Igloo intranet focused on the digital employee experience can foster deeper connections between workers, no matter where and how they do their jobs.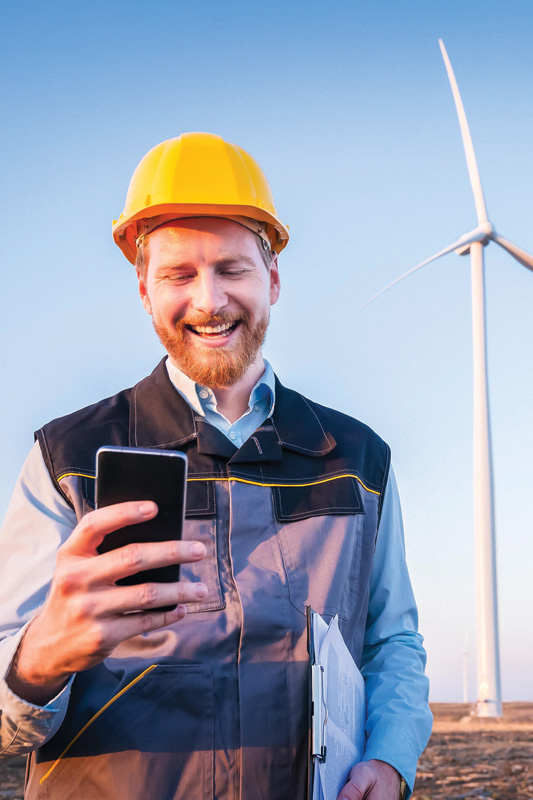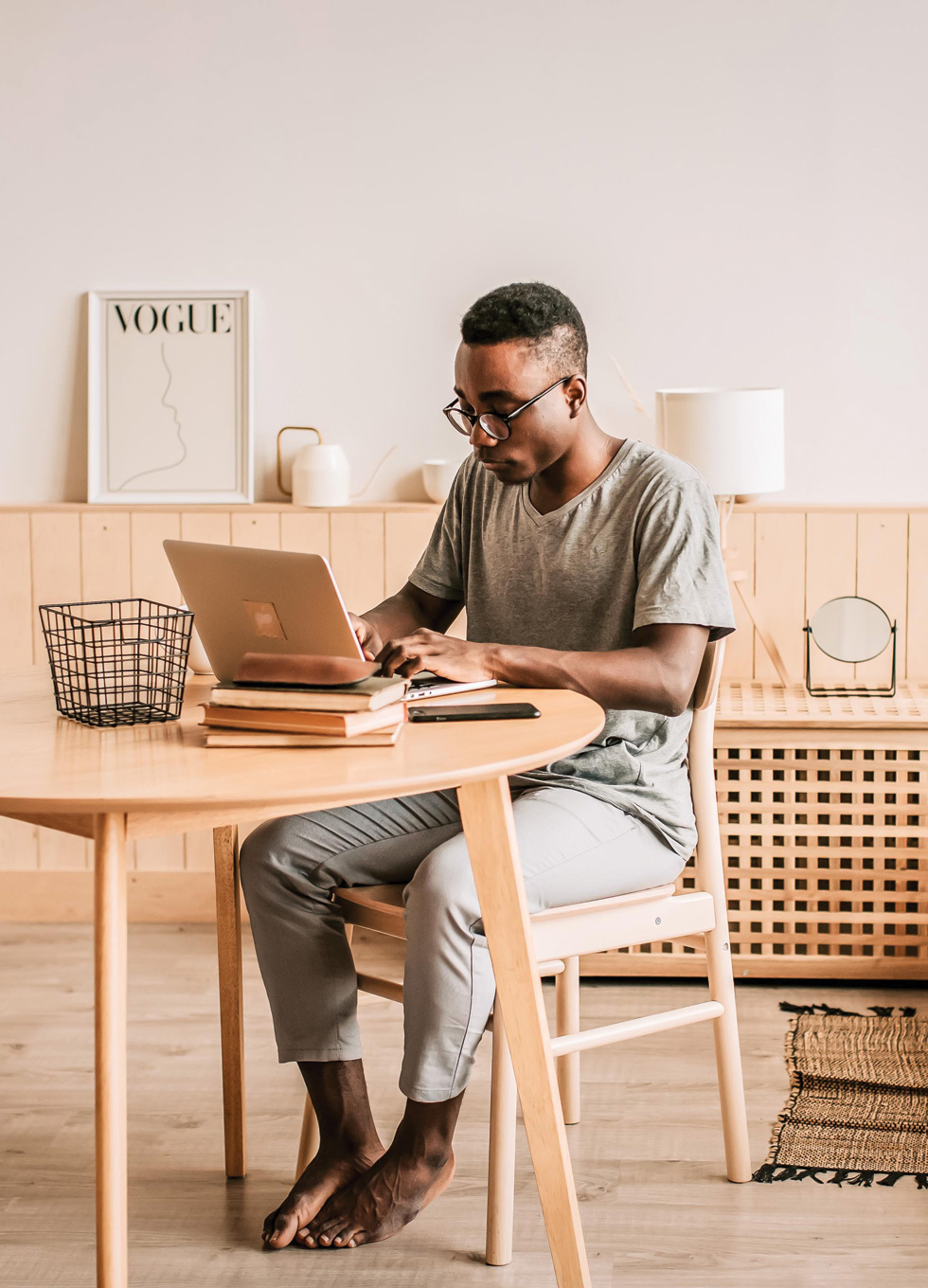 More digital tools = more digital friction
The more productivity tools, the less productivity. That's the trap of the modern digital landscape; as the number of tools increases, so does the amount of work needed just to manage the tasks, information, connections, and work spread across them. Igloo gives your workforce a way to turn a headache's worth of apps into a single, connected experience that allows everyone to contribute in the best way for their role.
The tools to build your perfect digital employee experience
Personalization
Highly personalized workspaces offer each employee a focused way to engage with relevant information and content, allowing for greater productivity and a closer connection to corporate values; it's everything they need, without becoming overwhelming.
AI & ML enhancement
A tailored, adaptive experience doesn't need to be a chore. AI-driven enhancements guide users to the tools and resources they need before they realize they need it, while an intelligent search function offers quick access to the right information.
Analytics
Precise and deeply configurable analytics options give administrators and content creators a way to build data-backed strategies that accomplish business-critical digital workplace objectives. Your goals are clearer than ever.
Integrations
By streamlining integrations with your suite of productivity apps, Igloo turns a patchwork of tools into efficient workflows that save time by eliminating the need for context switching and repeated sign-ons. This is how you get more from your apps.
Modern UX & UI
The Igloo UX is always evolving to offer the most intuitive, welcoming experience to all users—regardless of technical abilities. This is the front door to your digital office, and the natural starting place for your employees to begin their day
Dynamic content
When work happens everywhere, all the time, Igloo's ability to deliver content and communications effectively is critical to engagement. Send targeted content intelligently for any role, device, location, or need, and get analytics to hone your approach.
Get started today
Learn how Igloo can help build a digital employee experience that gets results.