Upcoming webinars and events
Don't just take it from us! Learn from industry experts and Igloo customers on how they empower employees. Join us at one of our events as we uncover emerging trends in today's modern workplace and discuss the best digital workplace strategies.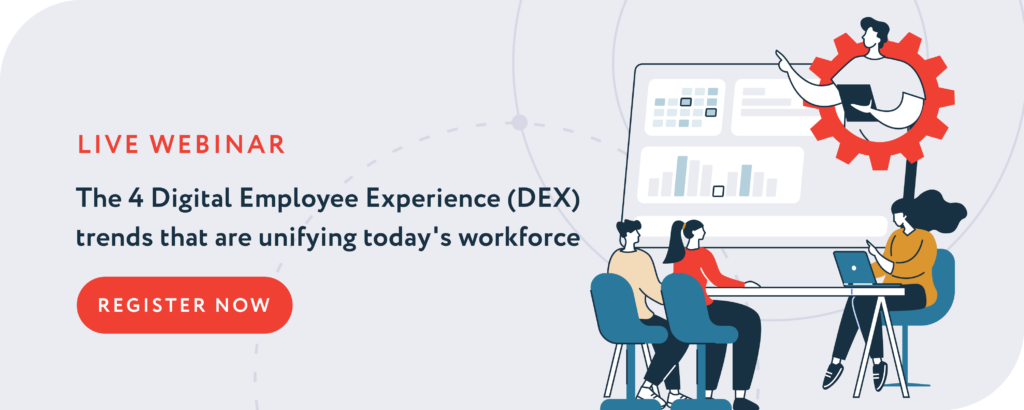 The 4 Digital Employee Experience (DEX) trends that are unifying today's modern workforce
Tuesday, September 19 | 10:30 AM PT | 1:30 PM ET
Join our webinar, where we'll give you the inside scoop on the four trends driving the unified DEX conversation.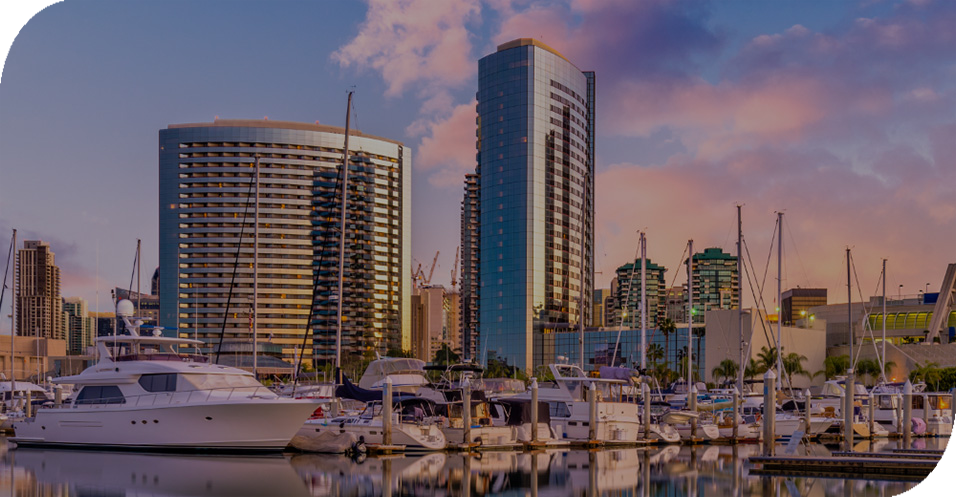 DWG Technology Lab – California
September 21, 2023
Mountain View, CA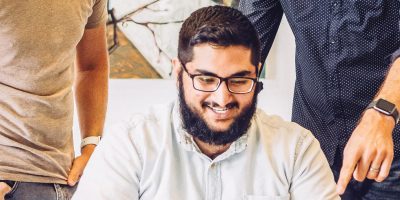 Leave with tips, tricks and how-to's on keeping your employees engaged, productive and happy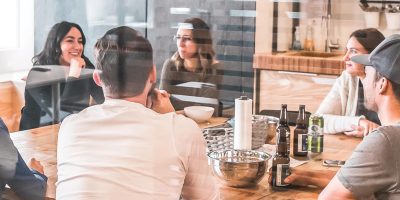 Grow and strengthen your business network by meeting professionals within the industry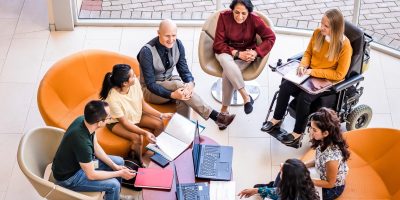 Share your success story and engage in the best conversations on digital workplace strategies