Empower your deskless workers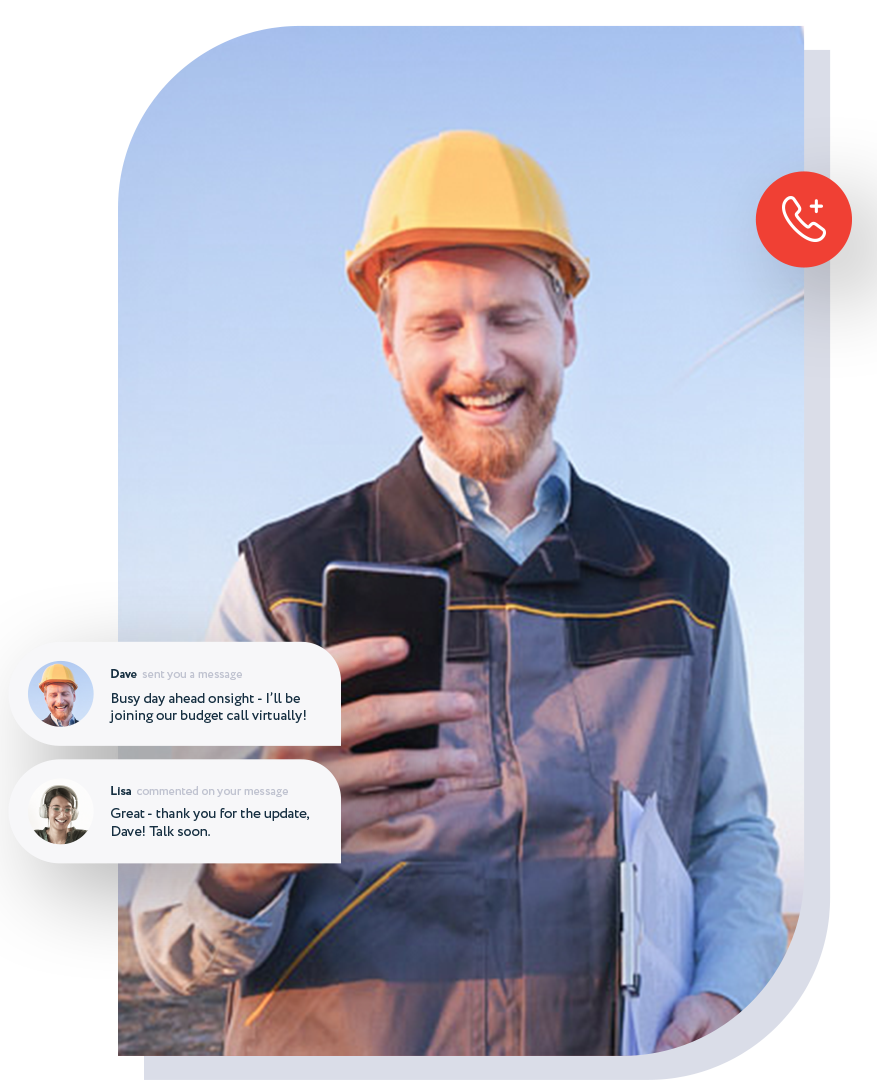 Give your frontline workers the tools to succeed
Your deskless and frontline workers are the force that powers your business. But there's a problem: deskless workers don't have access to the technology they need to work towards your goals the way your office teams do.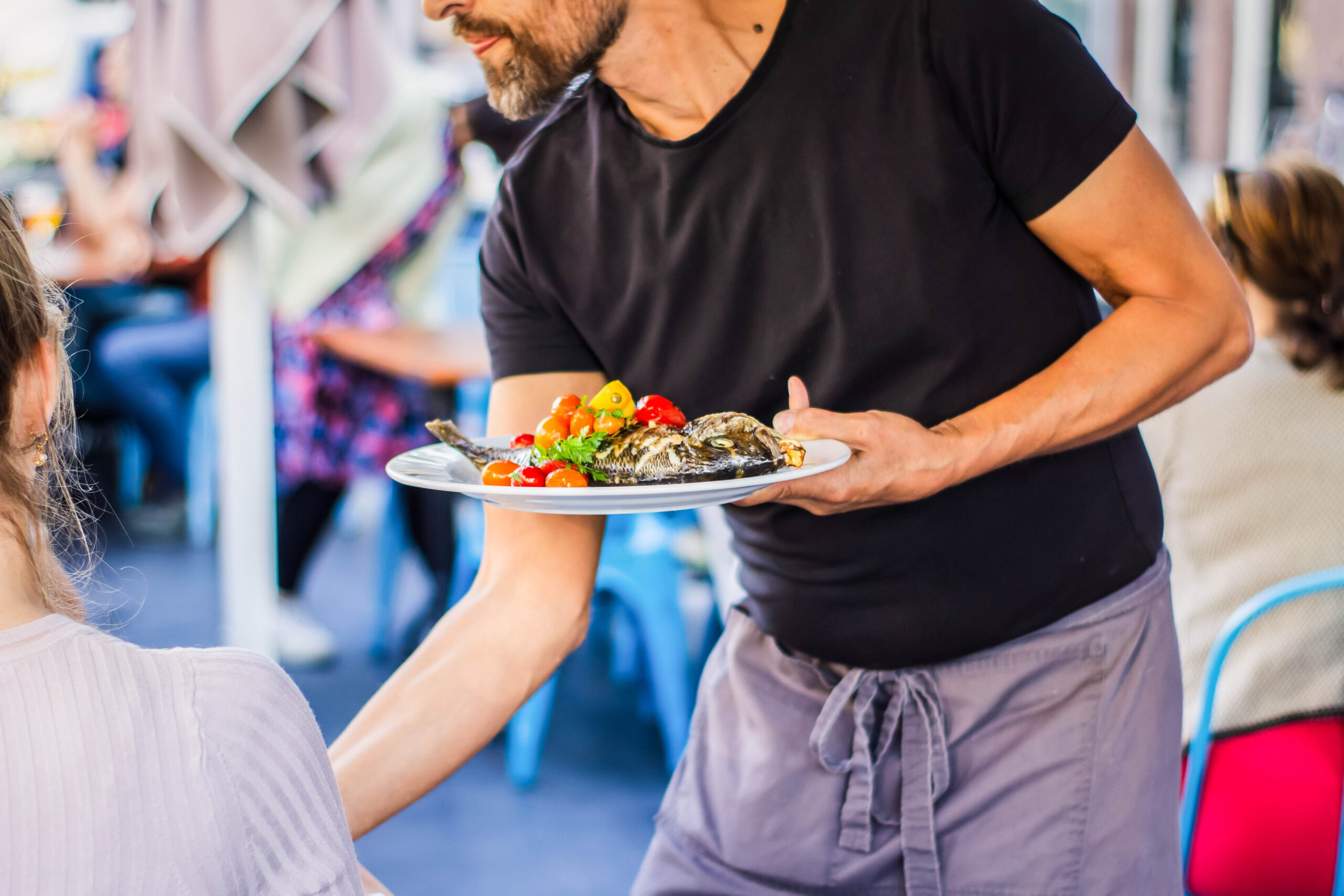 Desked vs. deskless
Eighty percent of the world's workforce is deskless, yet of the $300 billion spent annually on B2B software, less than one per cent makes its way to this critical audience1. When your bottom-line rests on your deskless workers, the technology you offer them should reflect that reality. Igloo has the mobile intranet solutions to close that tech gap and empower your deskless and frontline workers to reach new levels of productivity.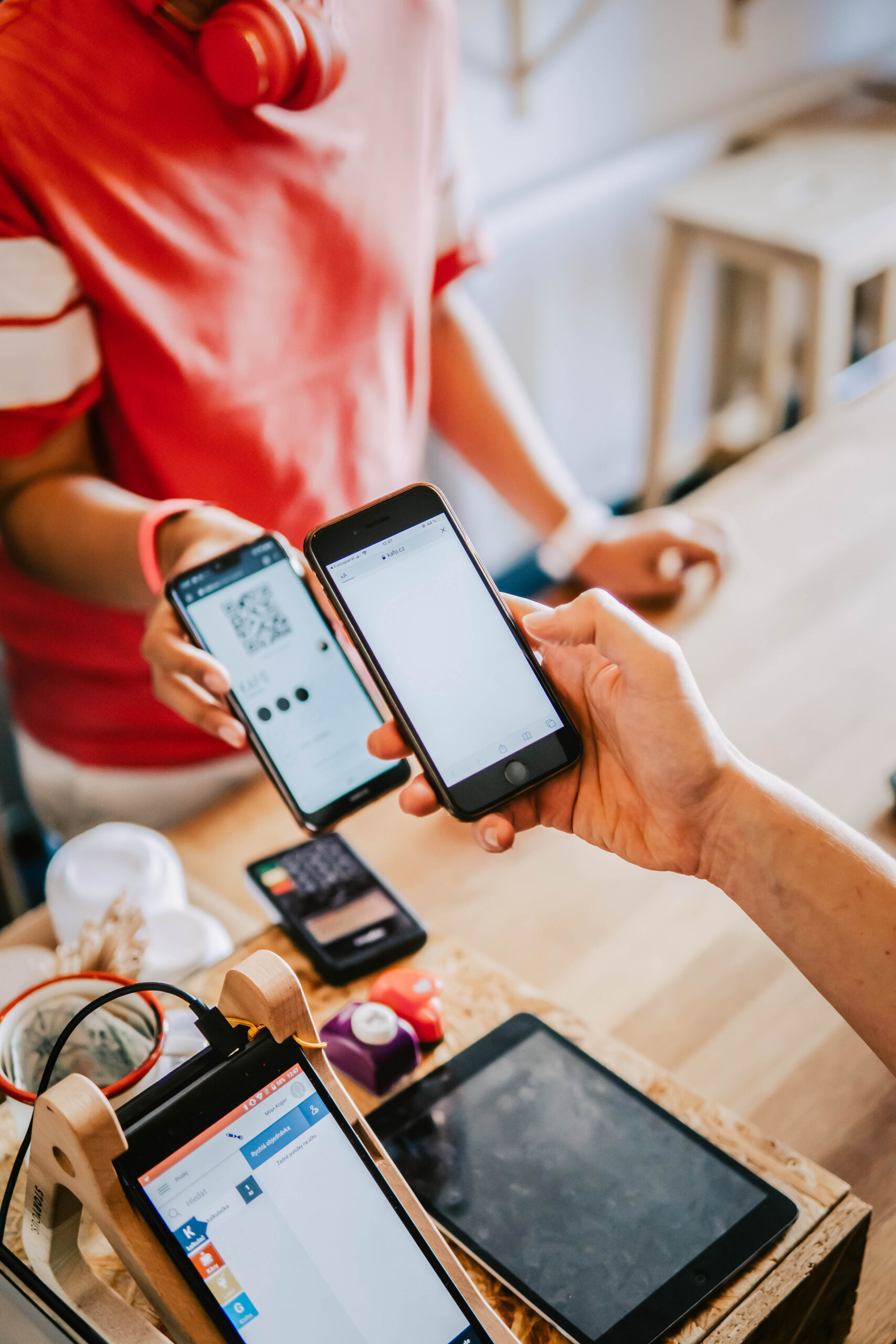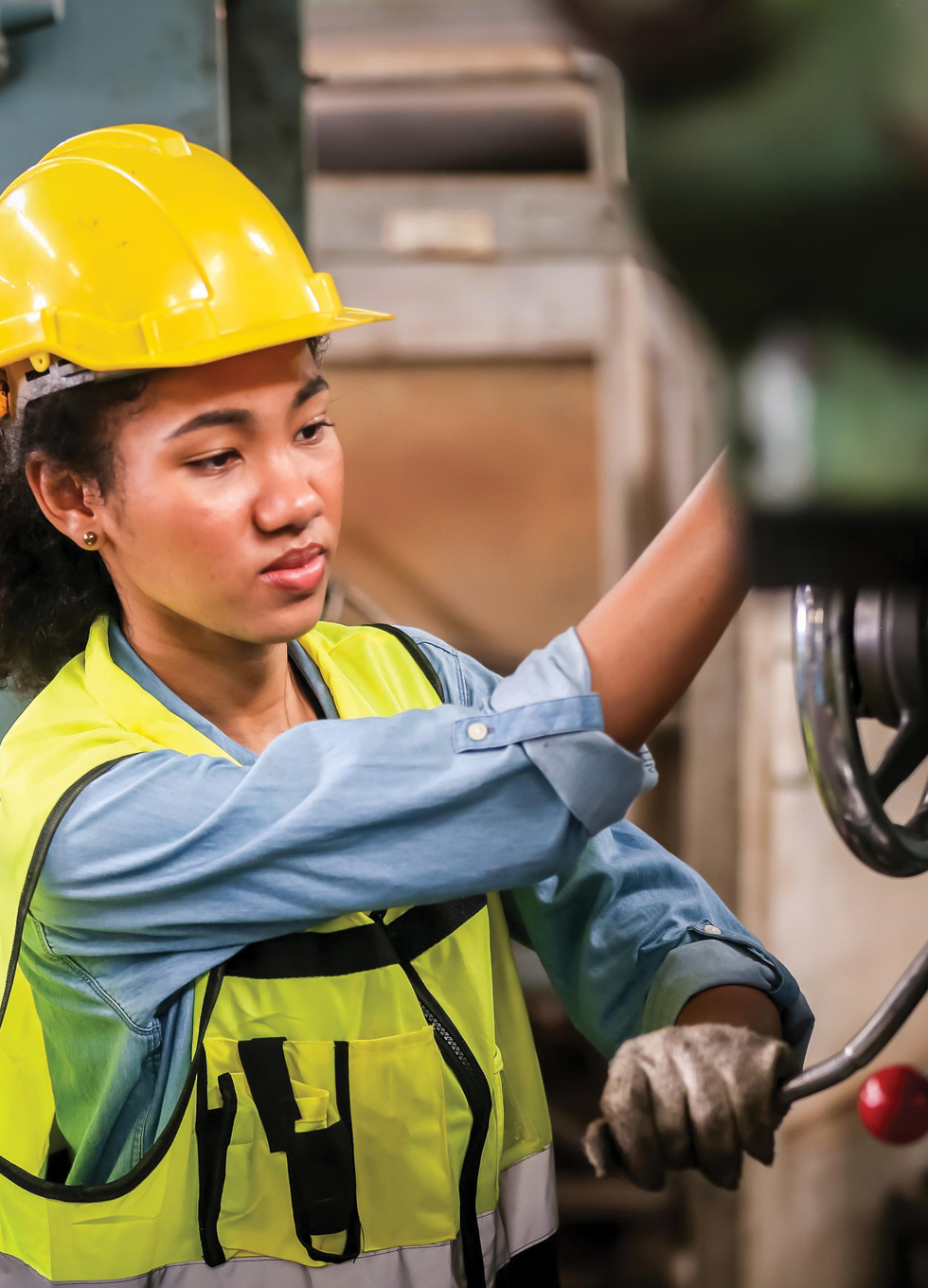 Remove the friction
Friction is often associated with our digital workdays, but deskless workers have even more to contend with. On the shop floor or break room, critical information can live on posters that go unseen, text messages that get missed, corporate email that not all employees have access to, and dated scheduling systems that no one wants to use. Igloo offers a unified digital workplace that keeps everything simple and easy to access from anywhere.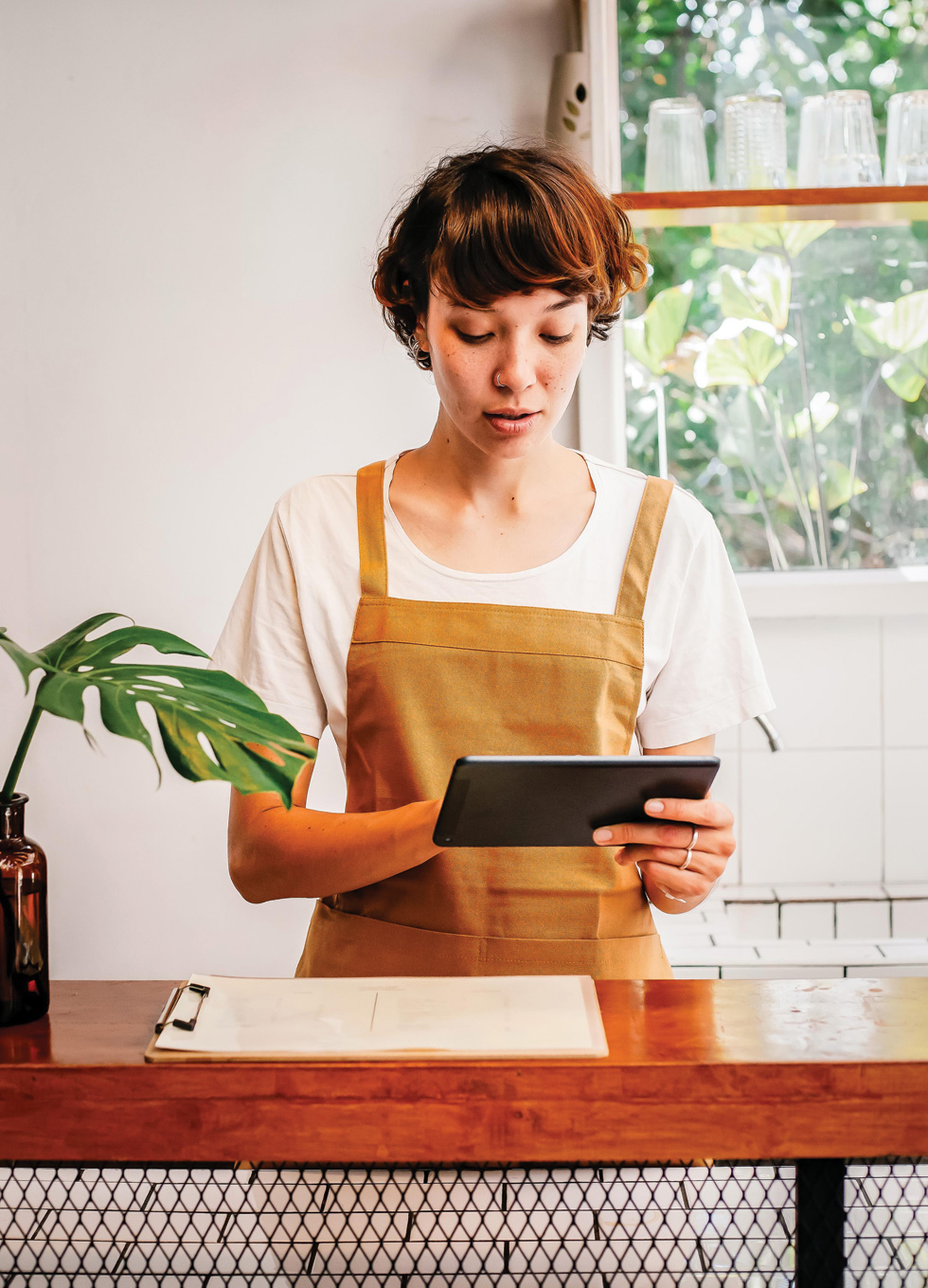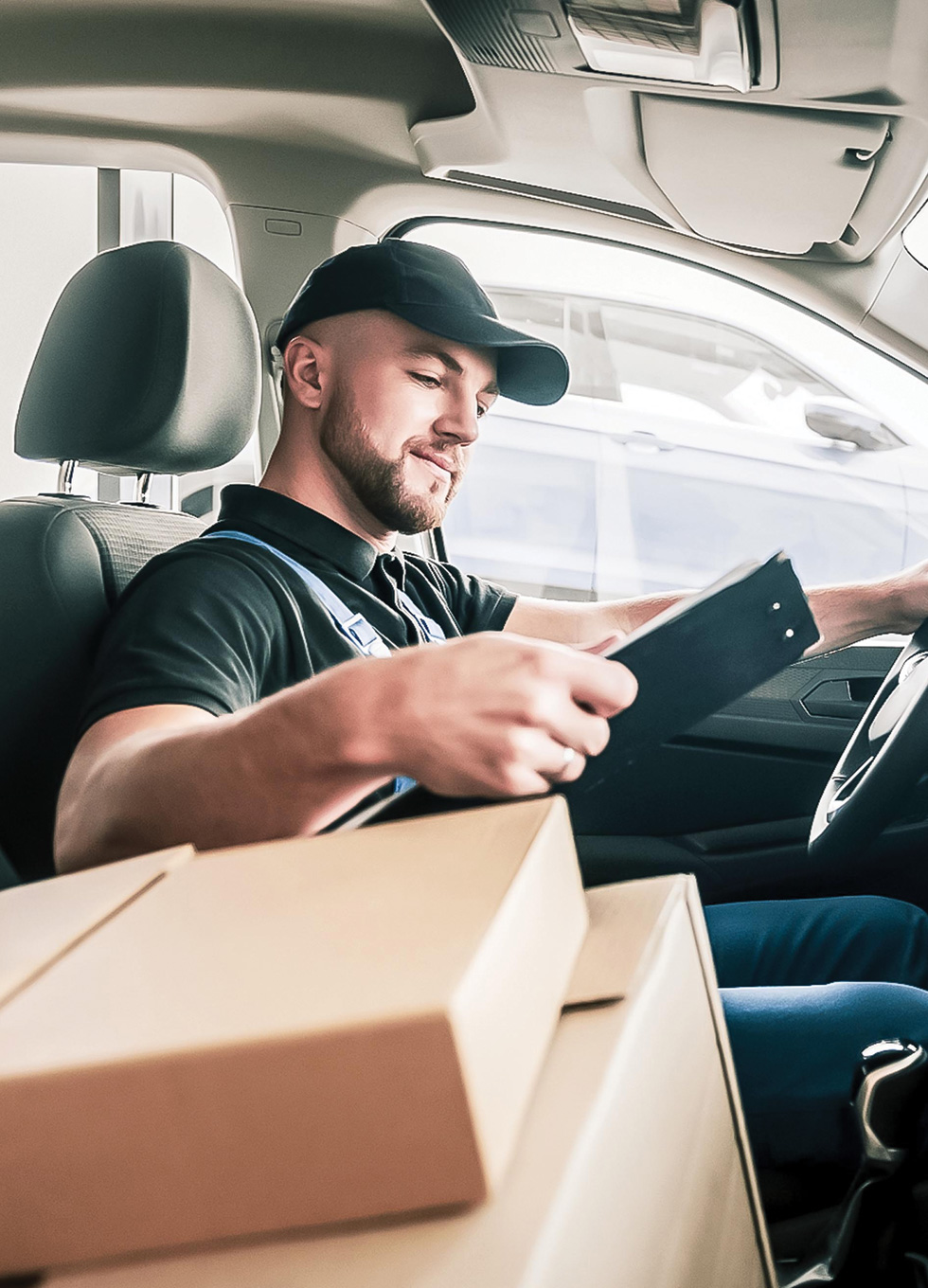 Bridge the communications gap
Corporate strategies need to translate into clear priorities and tasks for your frontline, and 70 per cent of deskless workers say that's not what's happening. From a busy assembly line or cash register, your "mission" just doesn't relate to daily tasks. With Igloo bringing your ideas straight to your frontline as specific assignments, you can be sure your whole company is speaking the same language.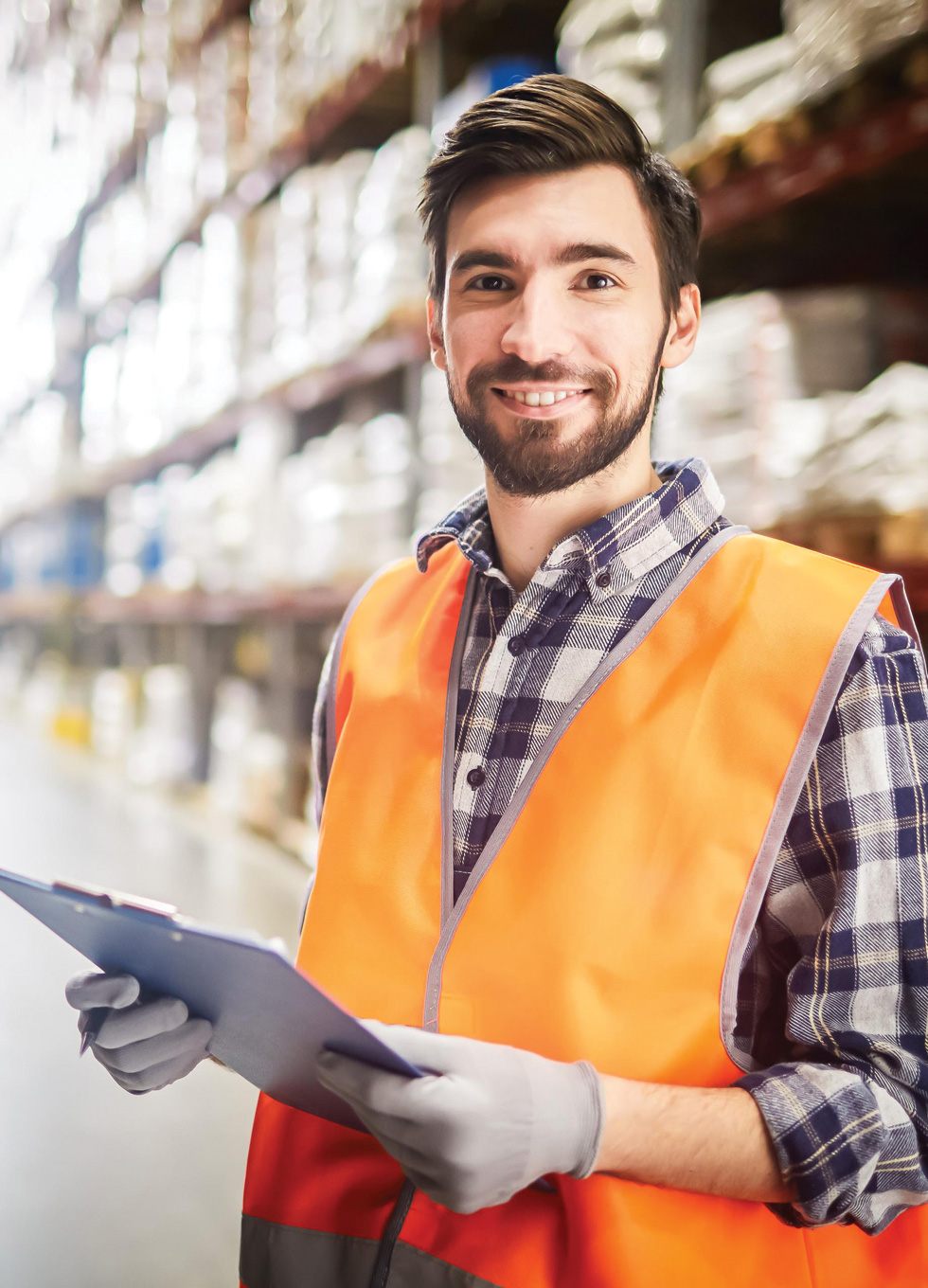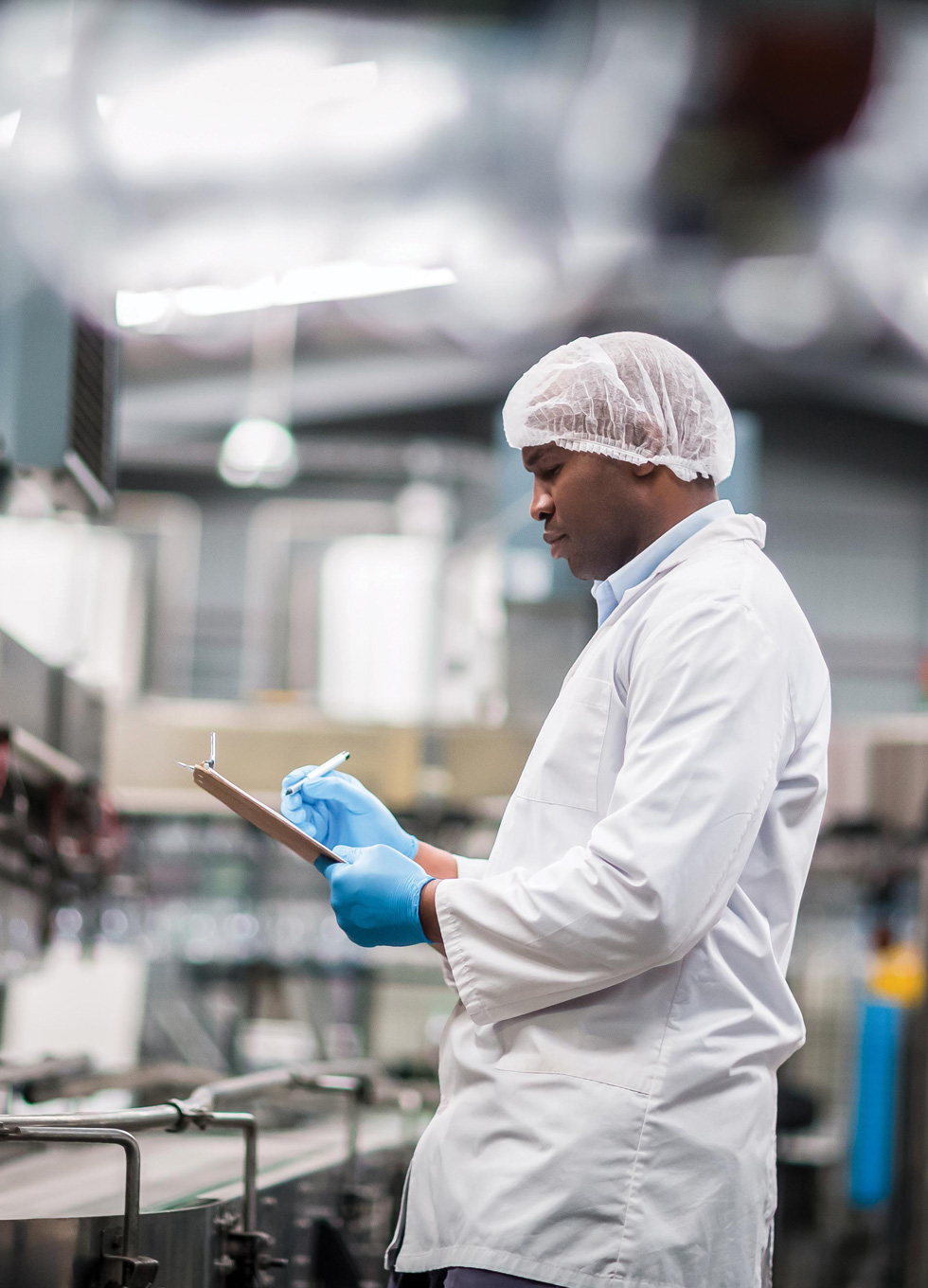 Unify your operations and logistics
Many companies play a game of broken telephone with operations and logistics priorities, which is why 70 per cent of deskless workers said that these areas are in the greatest need of better technology. Important mandates get distorted by the labyrinth of emails, texts, and bulletins between executives, supervisors, and the workers on the ground. Igloo digital workplaces bring uniformity to your frontline processes, keeping your operations aligned.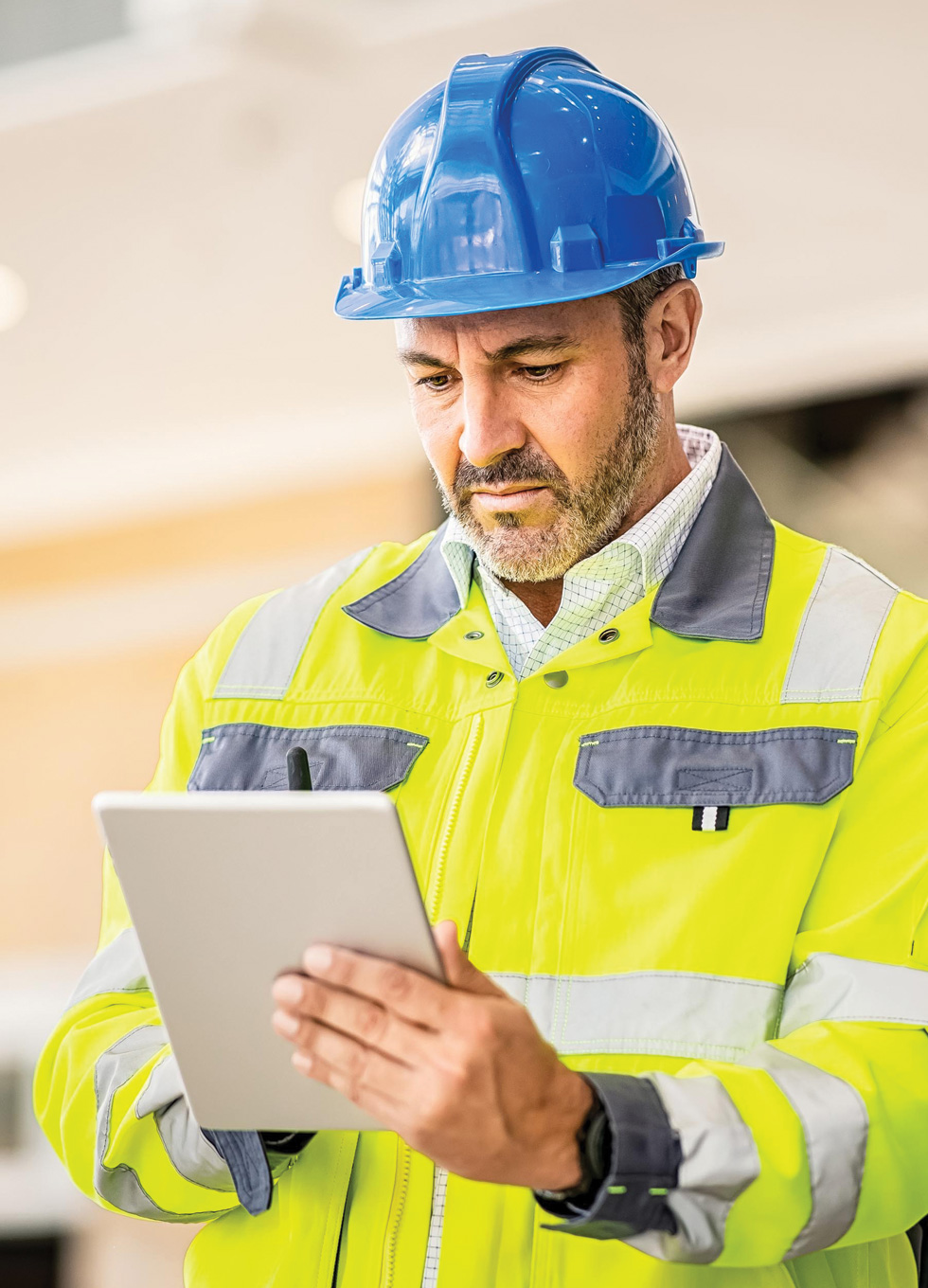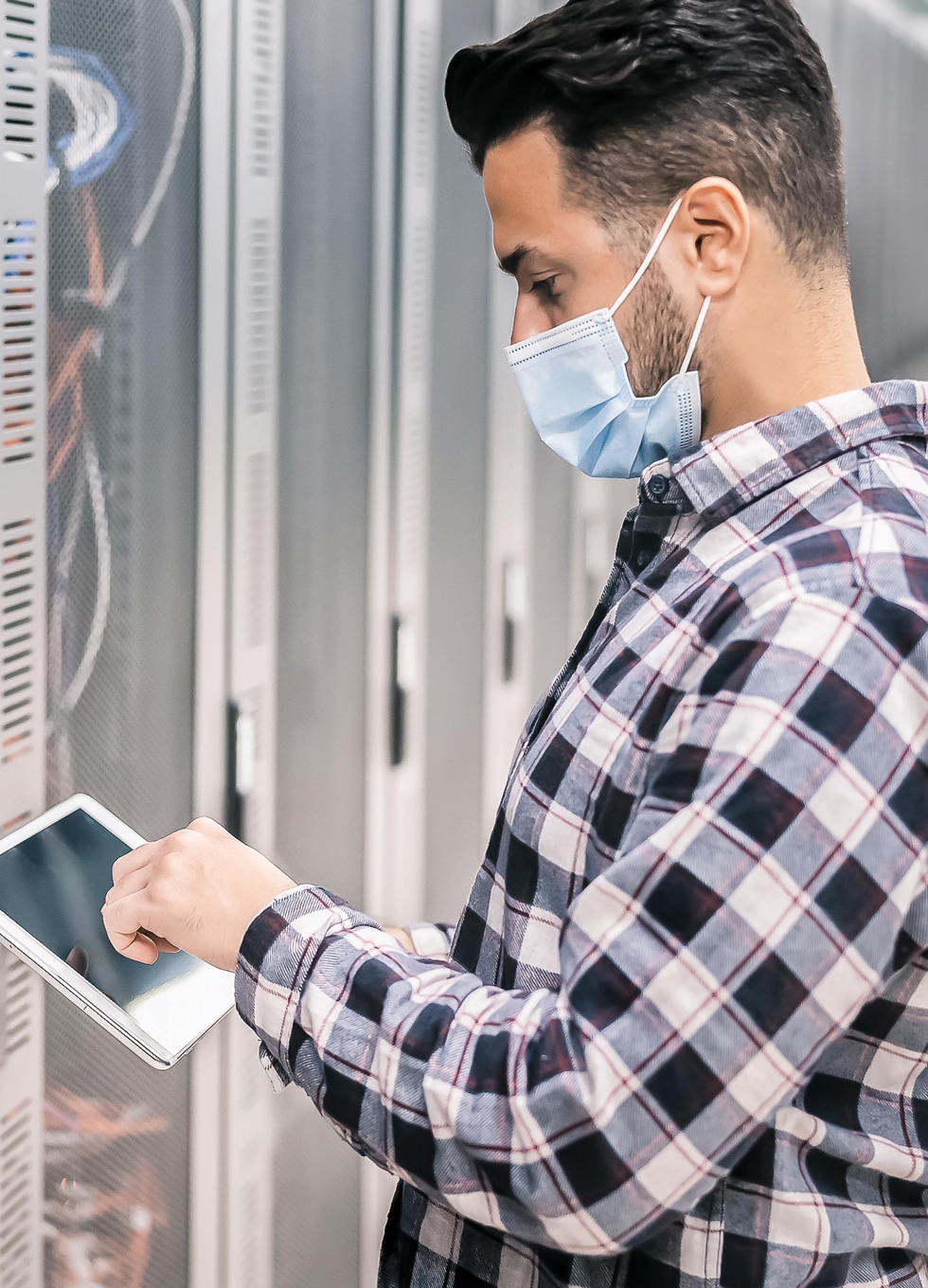 Build real satisfaction
There's a gap between the technology that deskless workers want, and the solutions their employers provide. This creates daily frustration on the frontline, which is bad for retention and productivity. By unifying the experiences of desked and deskless employees, Igloo builds a happier, more productive workforce who can focus on doing their jobs well, whether that means serving customers or building machines that build our world.
Get started today
See the simple ways an Igloo intranet can boost productivity and results on your frontlines.