Office workers expect more
From head office to home office, your desked workers have so much more to offer. Technology is unavoidable in the modern workplace, but not all technology succeeds in moving the business forward. Find the performance you've been missing on the intranet that has been trusted by over 1 million users for the past 15 years.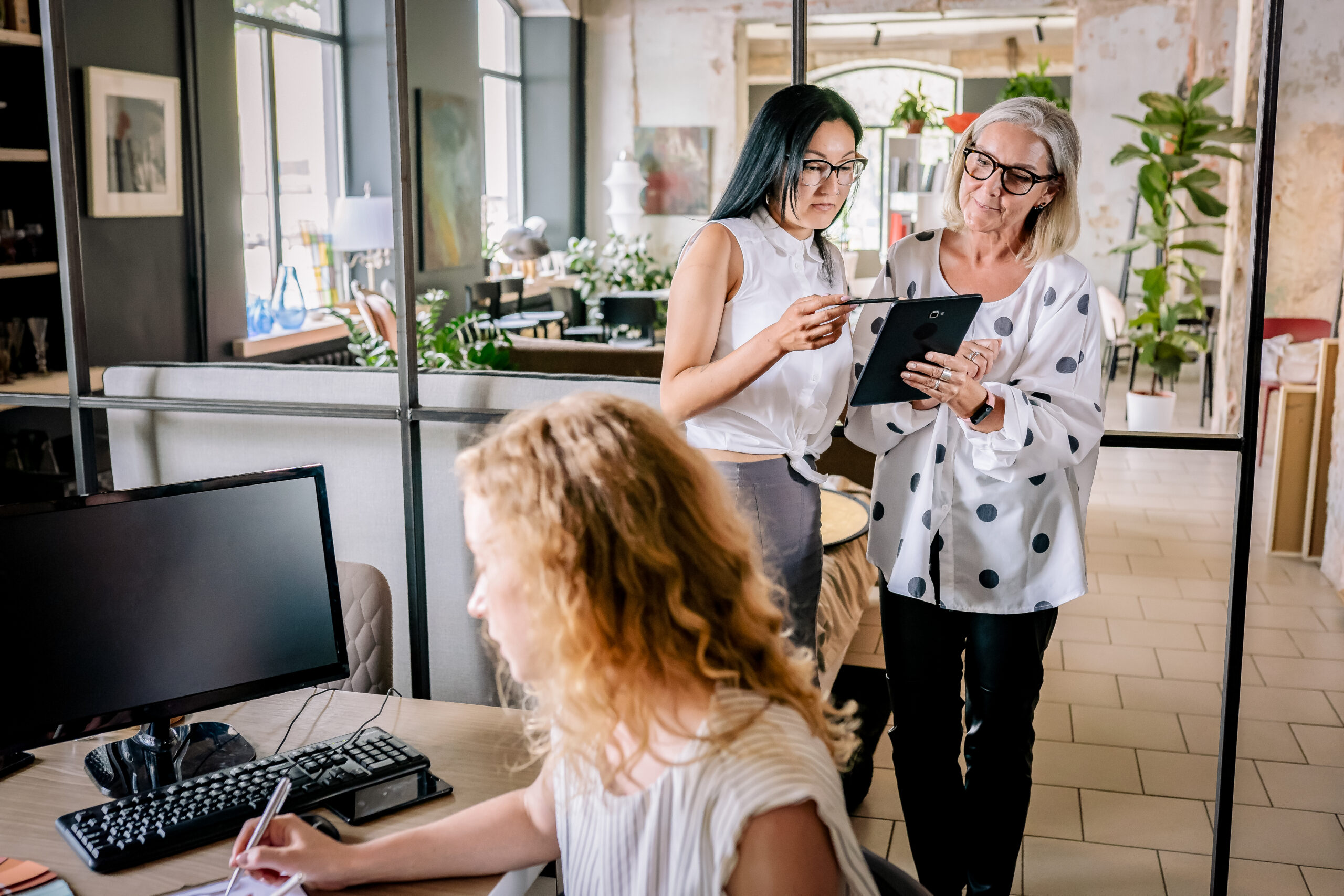 Shrink the gaps between people and results
Igloo centralizes all your resources, tools, integrations, knowledge, and people in a single, accessible location that fosters the free flow of ideas and innovation. This is how you stop managing your digital tools, and start feeling empowered by them.
15+ years of intranet innovation
Your business is unique, as are your goals, your culture, and your workforce. Building an intranet that reflects those goals and needs is a complex task, especially when you factor in how quickly things can change. After 15+ years working with organizations in nearly every industry, Igloo understands how to construct a digital workplace that empowers your workforce today while evolving with the needs of tomorrow.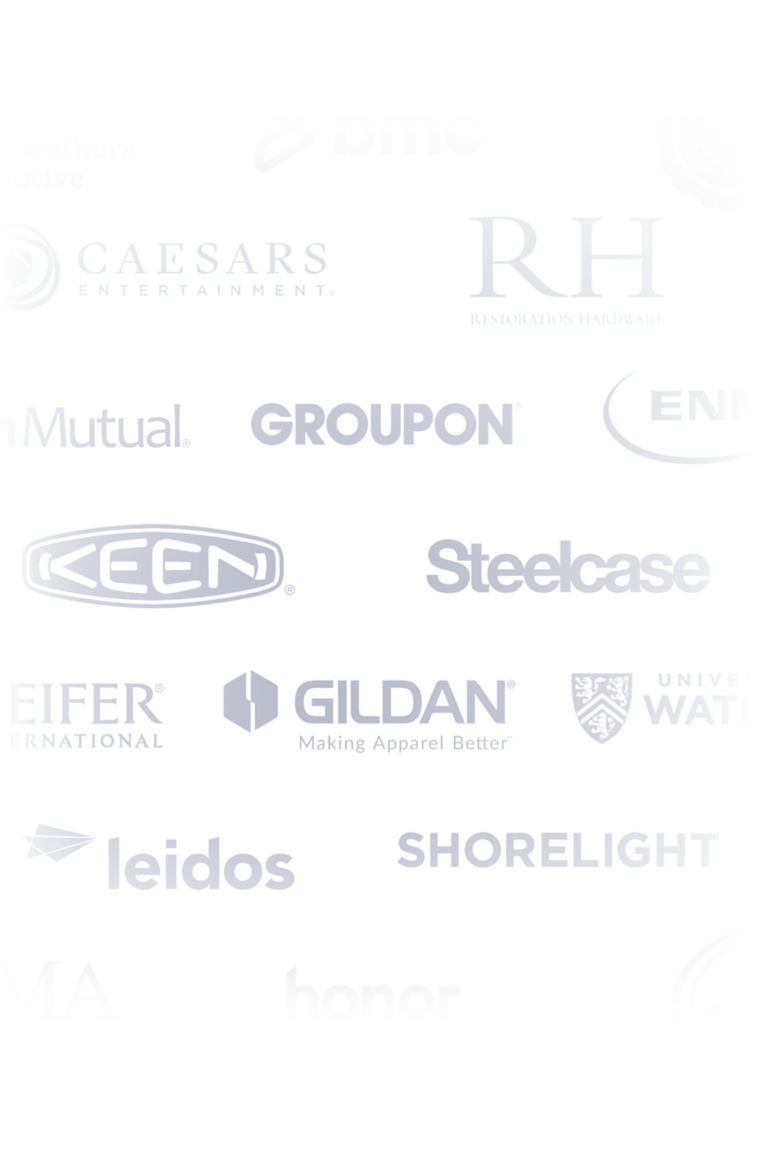 Features that connect people to priorities (and each other)
See all the features that bring your employees closer to knowledge, projects, goals, and each other, so they can shorten the path to results as a team.
Integrations
Igloo digital workplaces integrate with the leading tools that businesses rely on, like Microsoft, Google, Slack, Dropbox, and more.
Authentication
Make it easy for users to login to your digital workplace with LDAP, SSO, and Igloo Authentication.
Wikis
Make the full knowledge of your organization accessible and searchable with wikis about projects, departments, policies, best practices, and more.
Spaces
Give teams, departments, and clubs their own areas to centralize collaboration on important projects like deals, events... you name it!
Tasks
Simplify project management by assigning and tracking to-do items, reminders, and requests for your team.
Dashboards
Help your employees get to work faster with customizable, interchangeable user dashboards that include tasks, integrations, feeds, widgets, and more.
Enhanced search
Spend less time searching and more time finding the files, spaces, or people you need to get work done quickly.
File manager
Create and share team, project, or subject matter folders to simplify file management with a drag-and-drop interface.
Get started today
Learn how Igloo can empower desked workers across offices, homes, and departments, and find the performance that comes with the right intranet.