Improve the guest experience with a hospitality intranet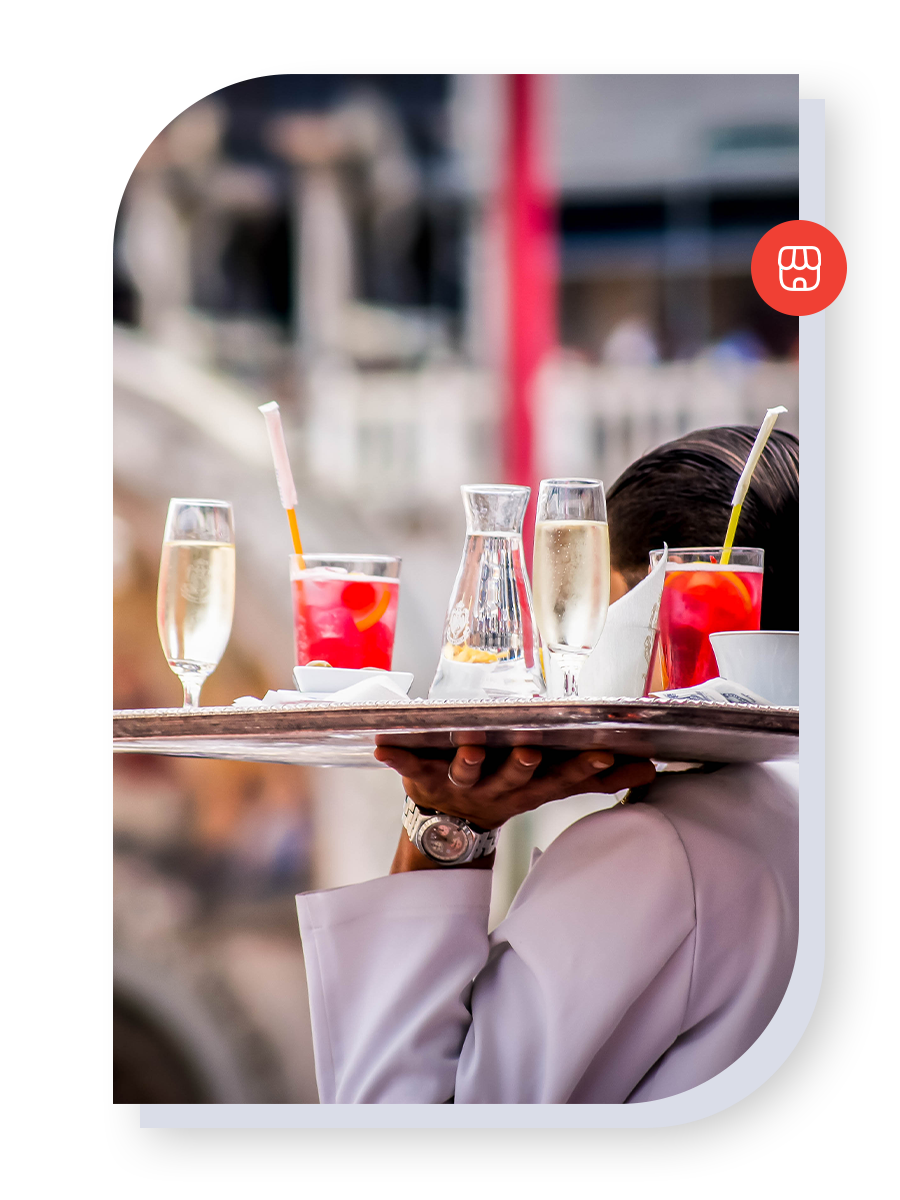 Get the intranet that elevates your brand
Igloo is the hospitality intranet that's built with the realities of customer service in mind. By providing tools that connect the plans of your head office with the needs of your frontline employees, we ensure the kind of consistent guest experience that translates into strong brand reputation.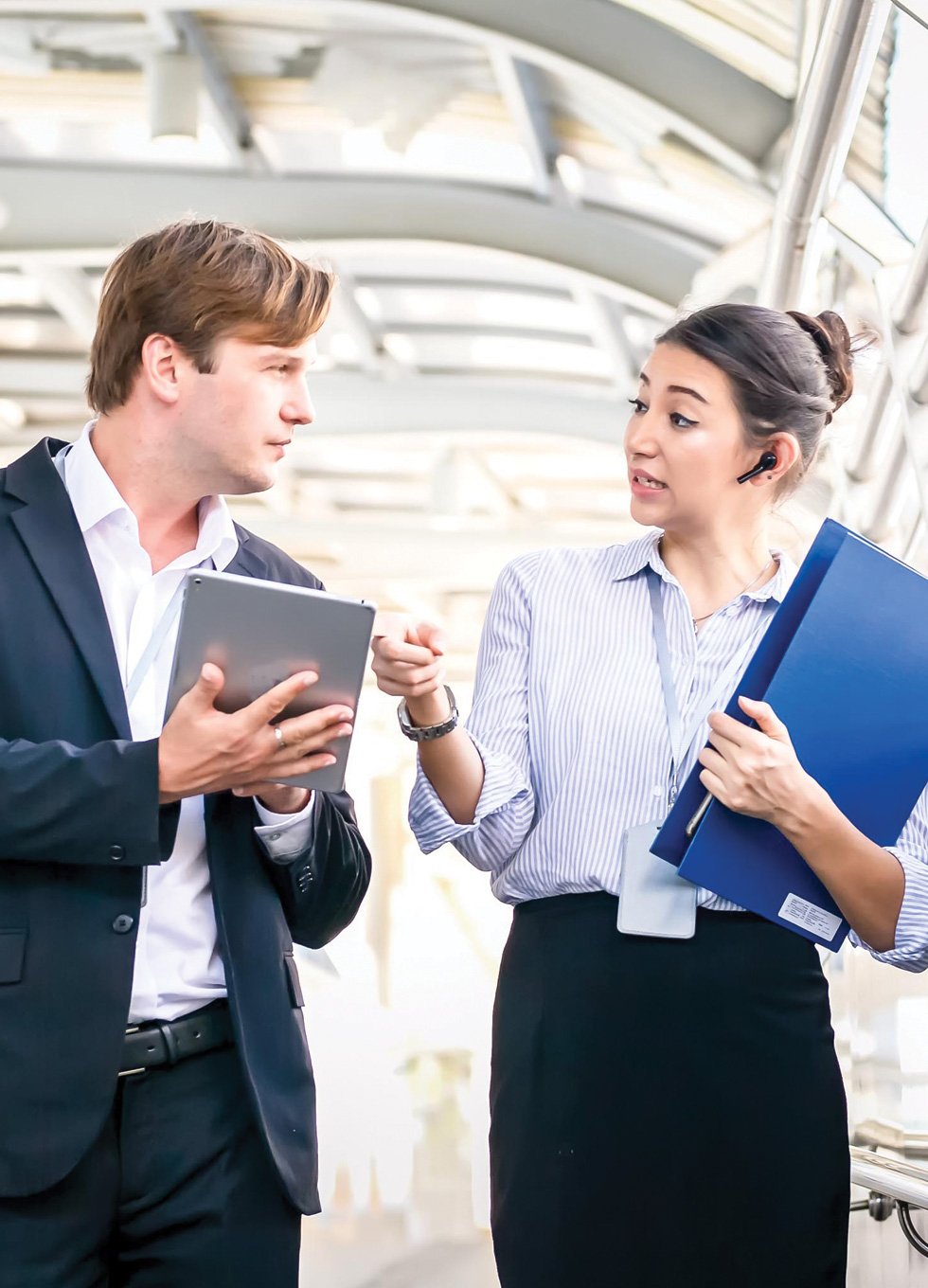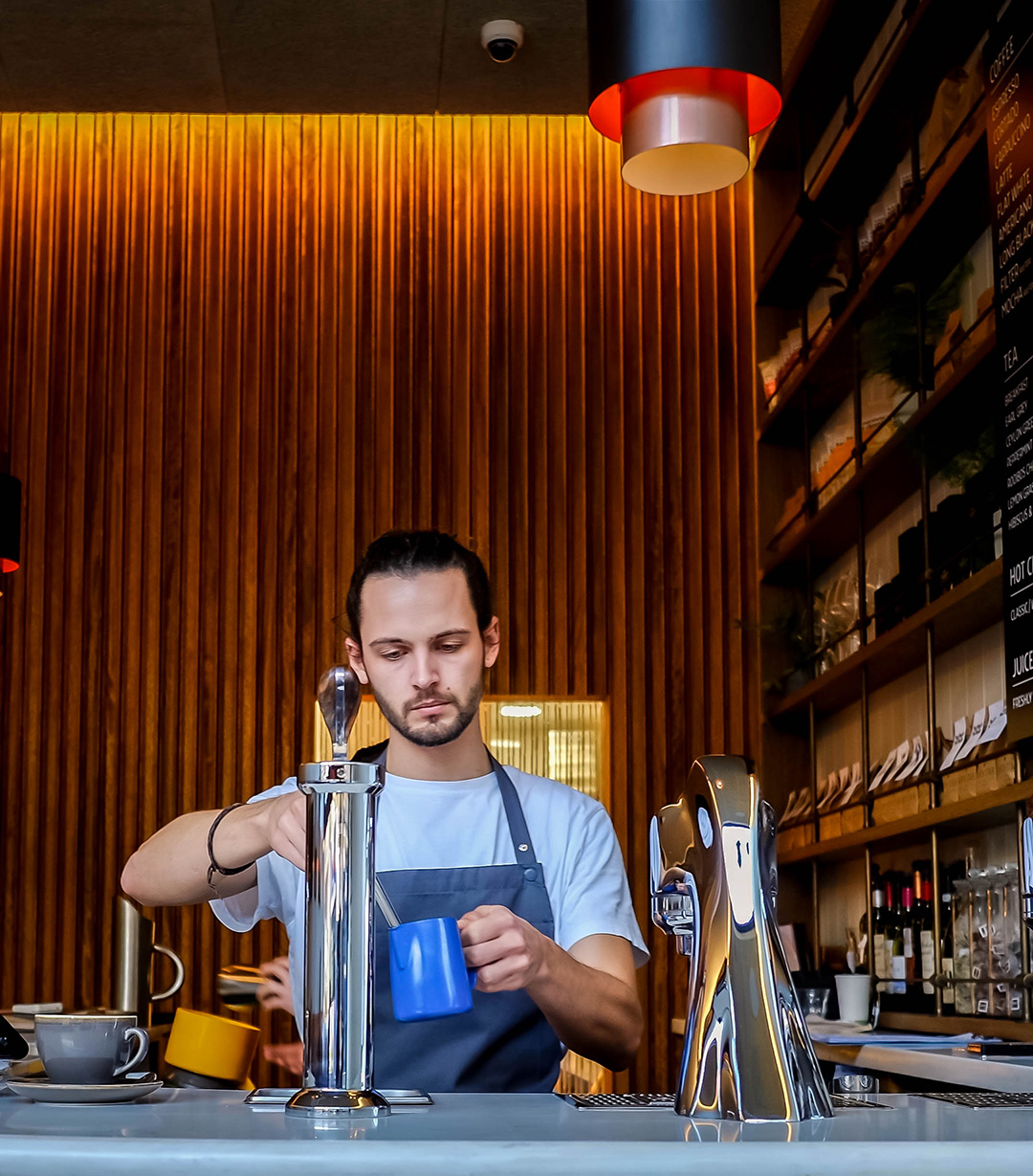 Improve guest experiences
By breaking the corporate strategy down into targeted communications and actionable tasks, Igloo gives your frontline employees the knowledge and structure they need to offer a consistent and exceptional guest experience—the kind of experience that enhances brand reputation and improves guest loyalty. From standard cleaning procedures to evolving best practices for guest interactions, Igloo keeps everyone aligned.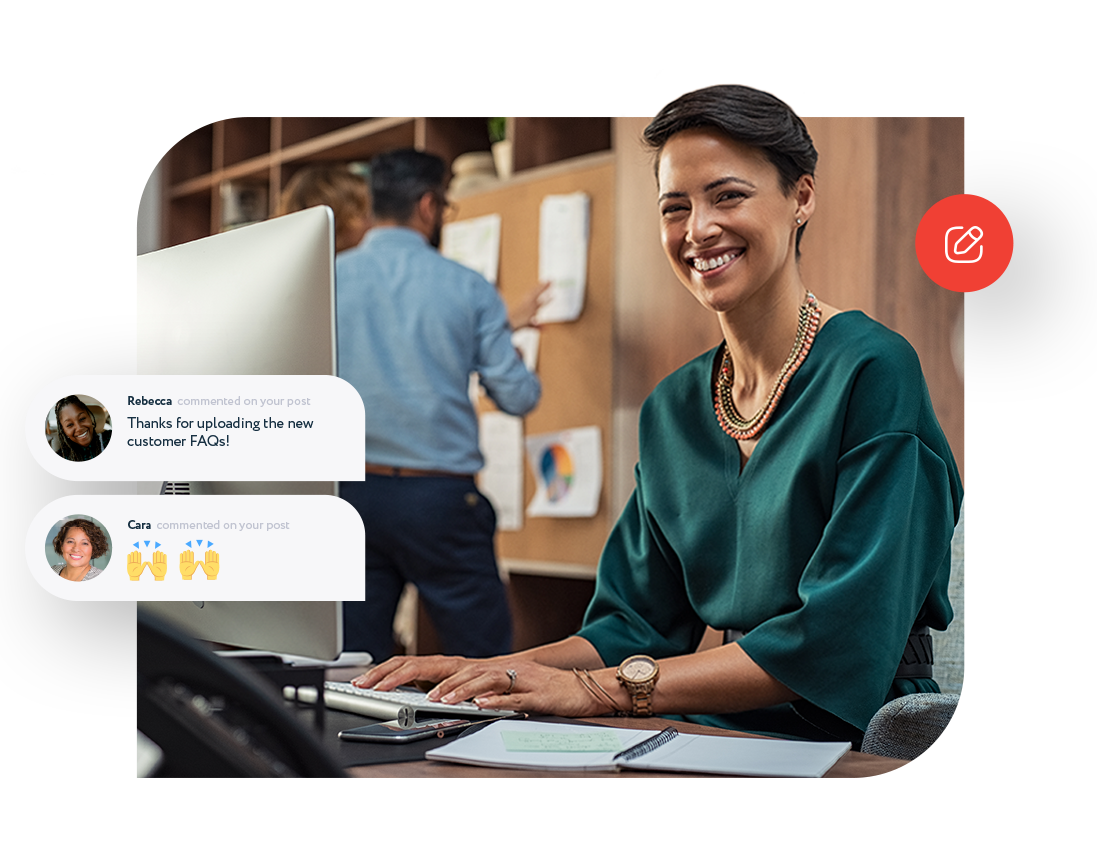 Drive revenue growth
Whether you're trying to keep employees up-to-date on new deals and products, or trying to facilitate feedback on up-sell tactics and guest sentiments, Igloo has the tools to give and receive targeted, accurate, and actionable information. Maximize engagement with a new promotion, or uncover new opportunities to cross-sell to your guests. Igloo makes it easy.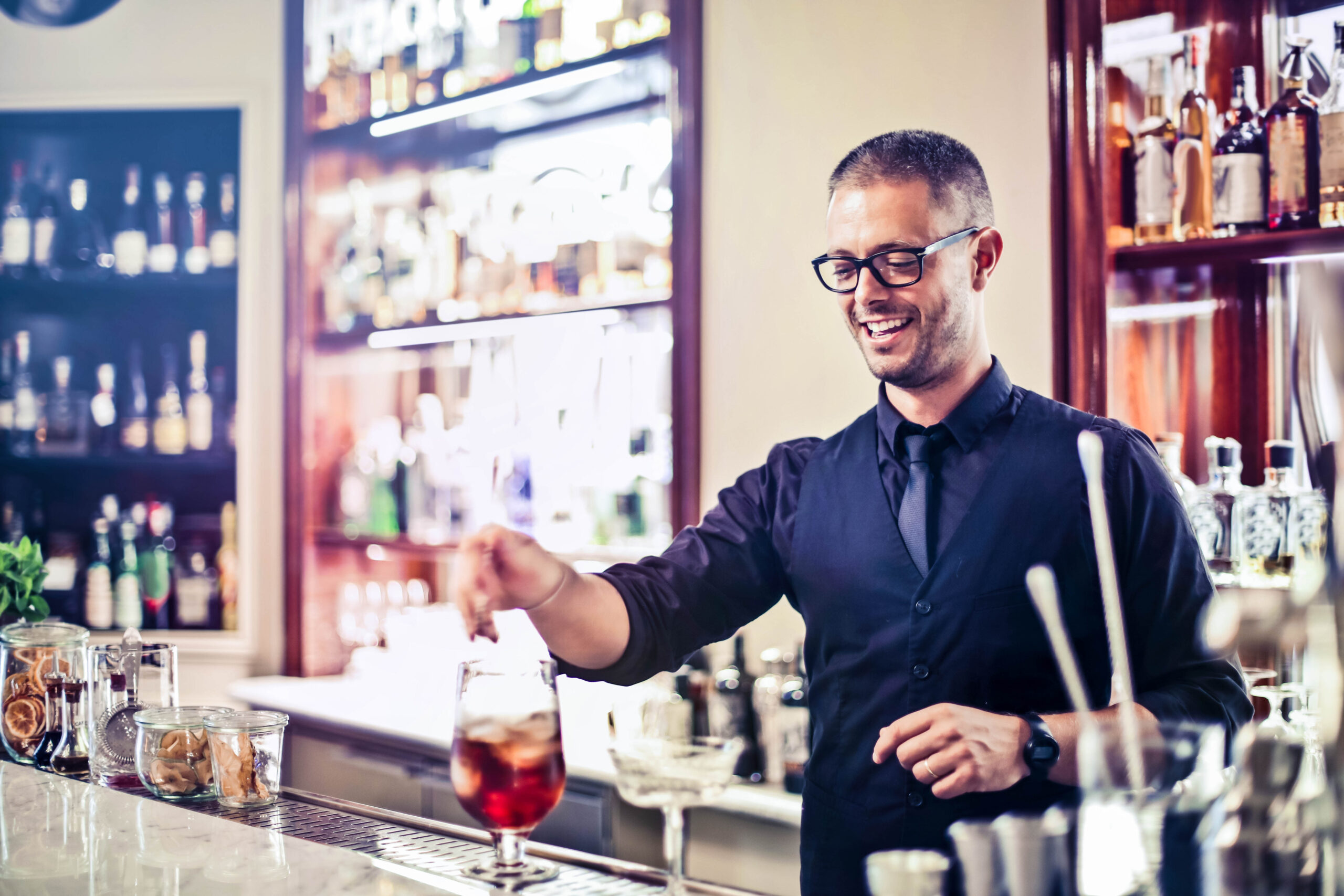 Increase employee retention
Igloo facilitates a two-way conversation between desked and deskless workers that not only improves the frontline experience, but which also helps head office understand the realities on the ground for more effective strategies in the future. Best of all, Igloo is accessible to every worker, with or without a corporate login.
A few of our retail & hospitality customers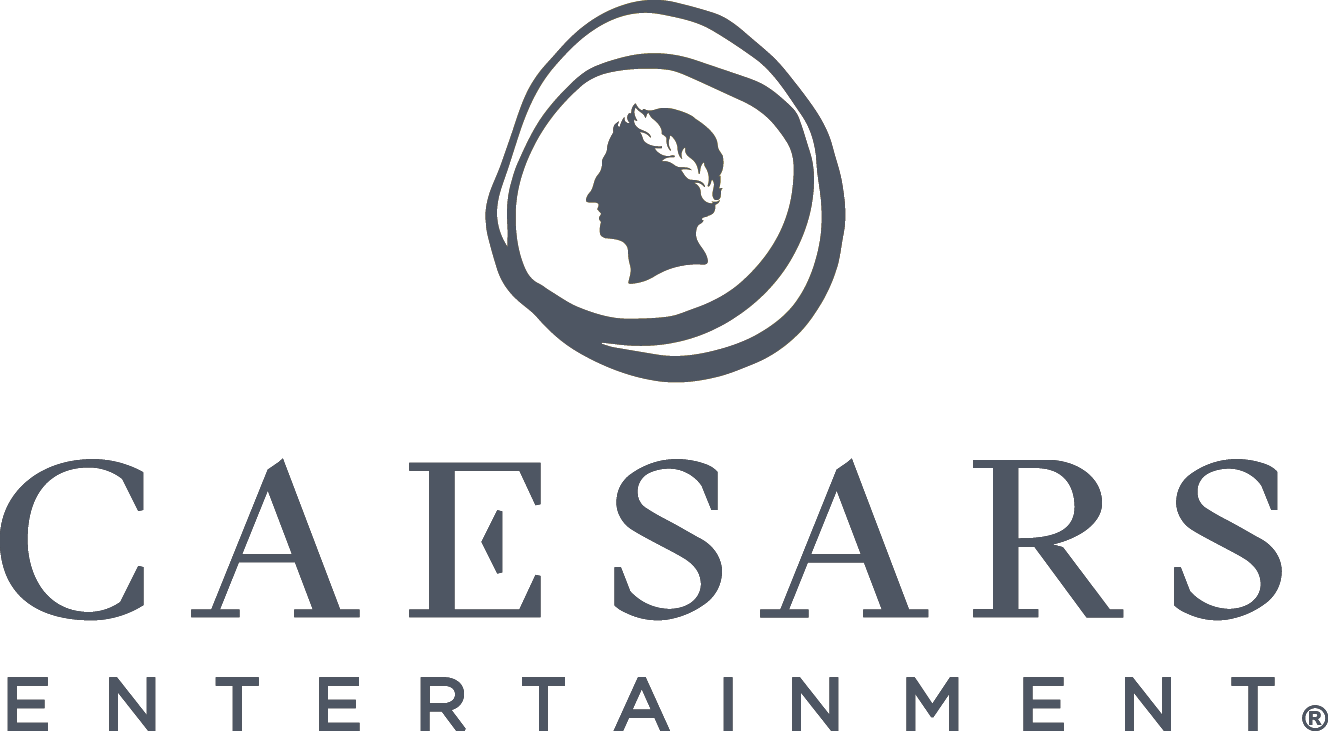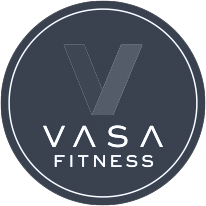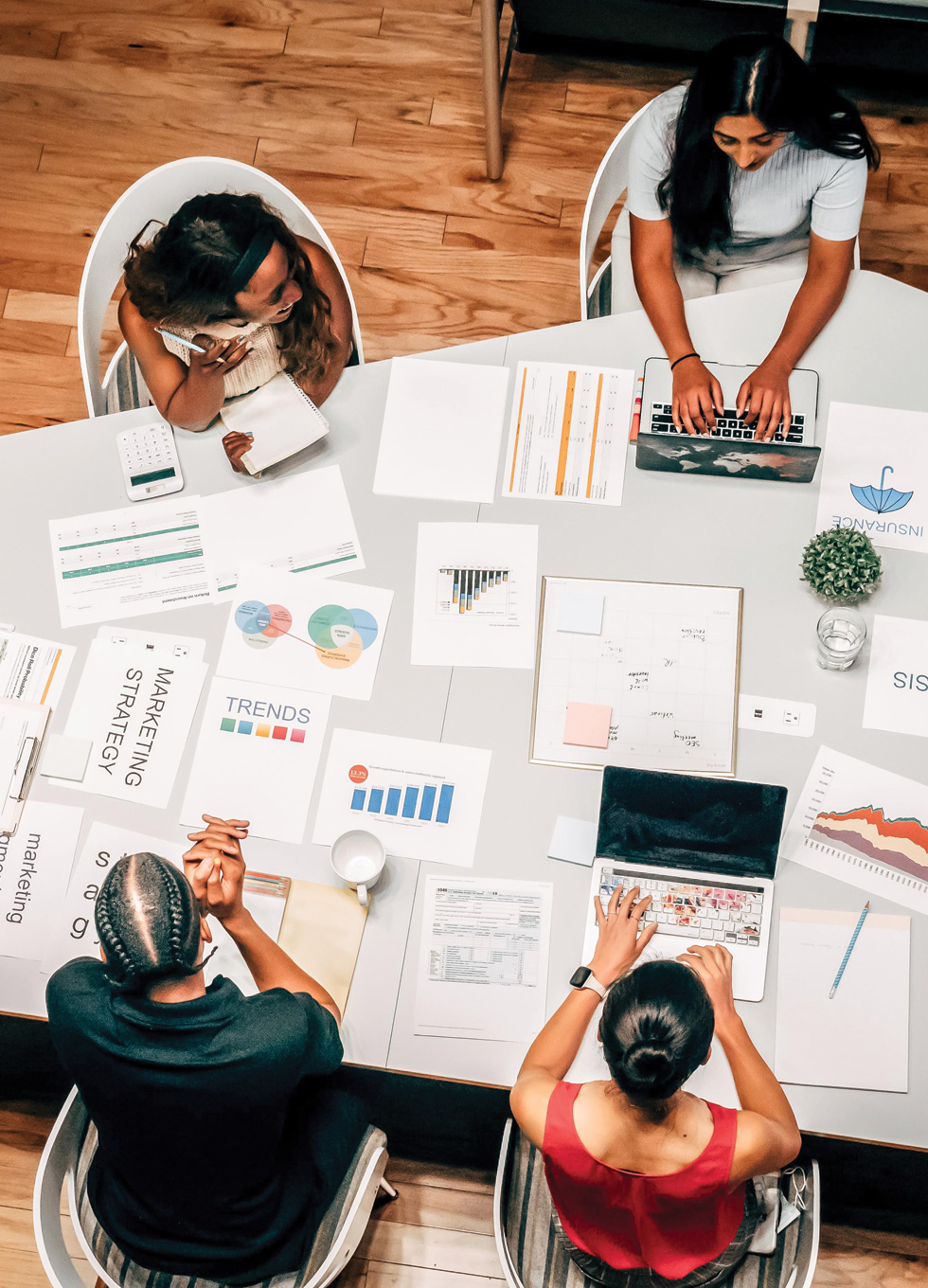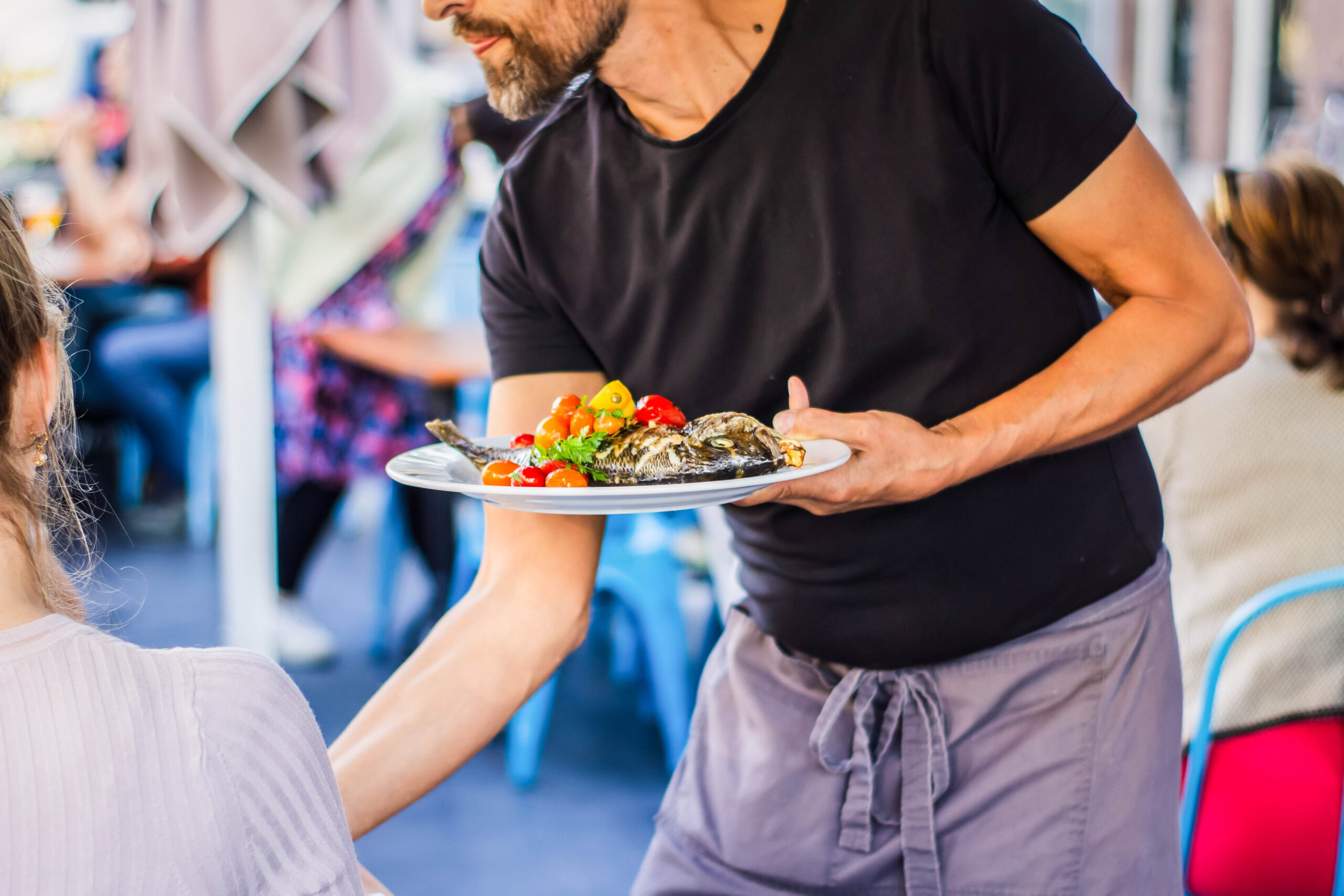 One solution for desked and deskless workers
When your bottom-line rests on your deskless workers, the technology you offer them should reflect that reality. Igloo builds solutions to close that tech gap and empower your frontline workforce to new levels of productivity. 
Resources for those who move our world forward
How do we succeed when the work changes every day? By learning new things just as often.
Get started today
Ready to spark meaningful change? Our expert intranet consultants can show you how a tailored Igloo implementation will address your organization's unique needs.