Increase employee productivity with centralized solutions
Find the productivity you didn't know you were missing
Nothing is ever simple – least of all your quest for productivity. Igloo cuts to the essence of your productivity paradox by creating centralized tools that eliminate the invisible barriers to better results.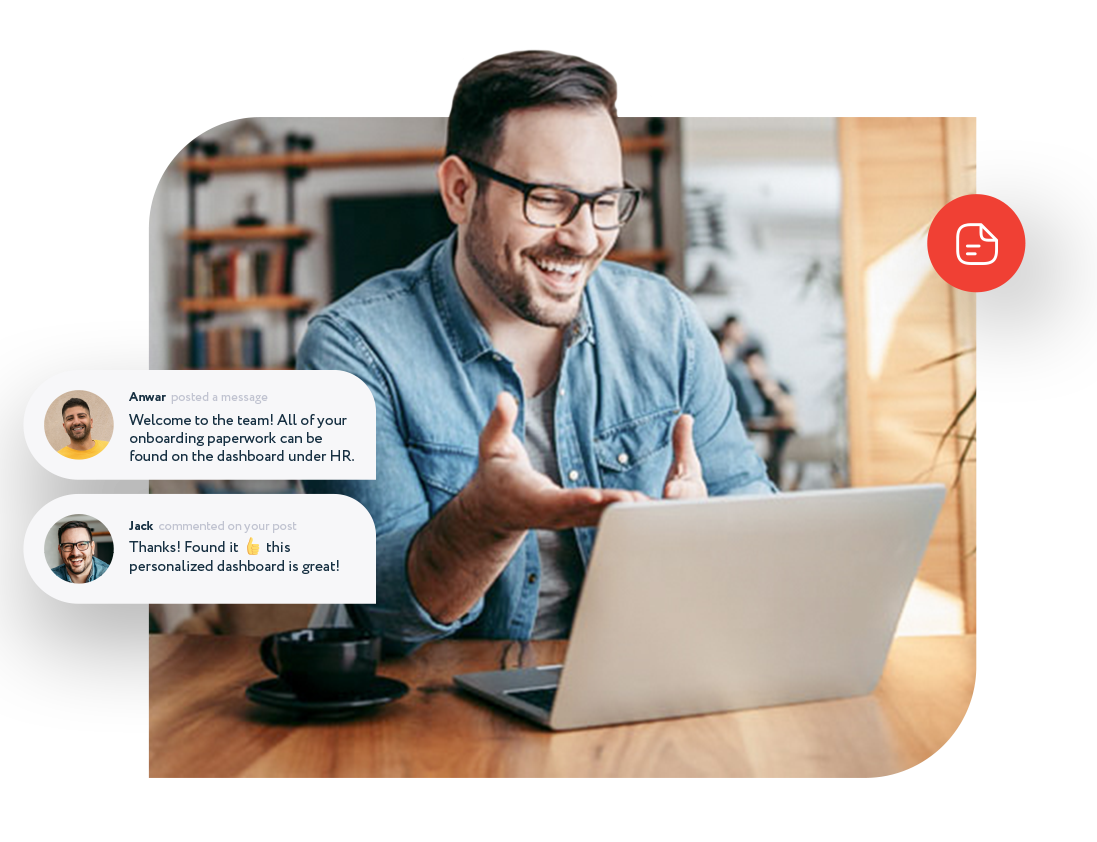 Remove digital friction
Digital friction is all around us, whether we see it or not. It slows us down and leads to employee burnout. Igloo leverages 14+ years of experience to identify the sources of your friction, and build intelligent tools that you can leverage towards greater success.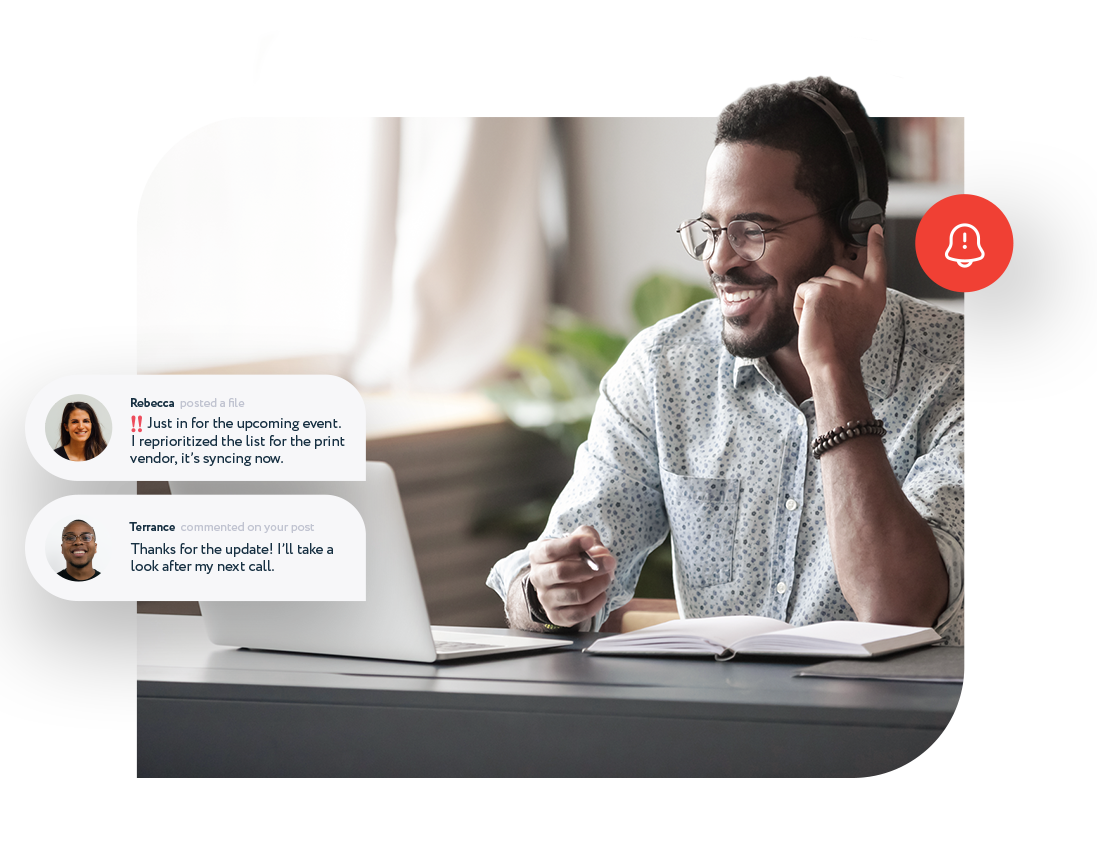 Minimize context switching
Navigating the growing number of productivity apps is a job in itself, and it takes time that could be better spent on core tasks. Igloo integrates with the leading productivity apps in a way that centralizes your organization's processes for those at laptops and those who engage from our app. With your tools in one place, your employees can get back to doing what's important.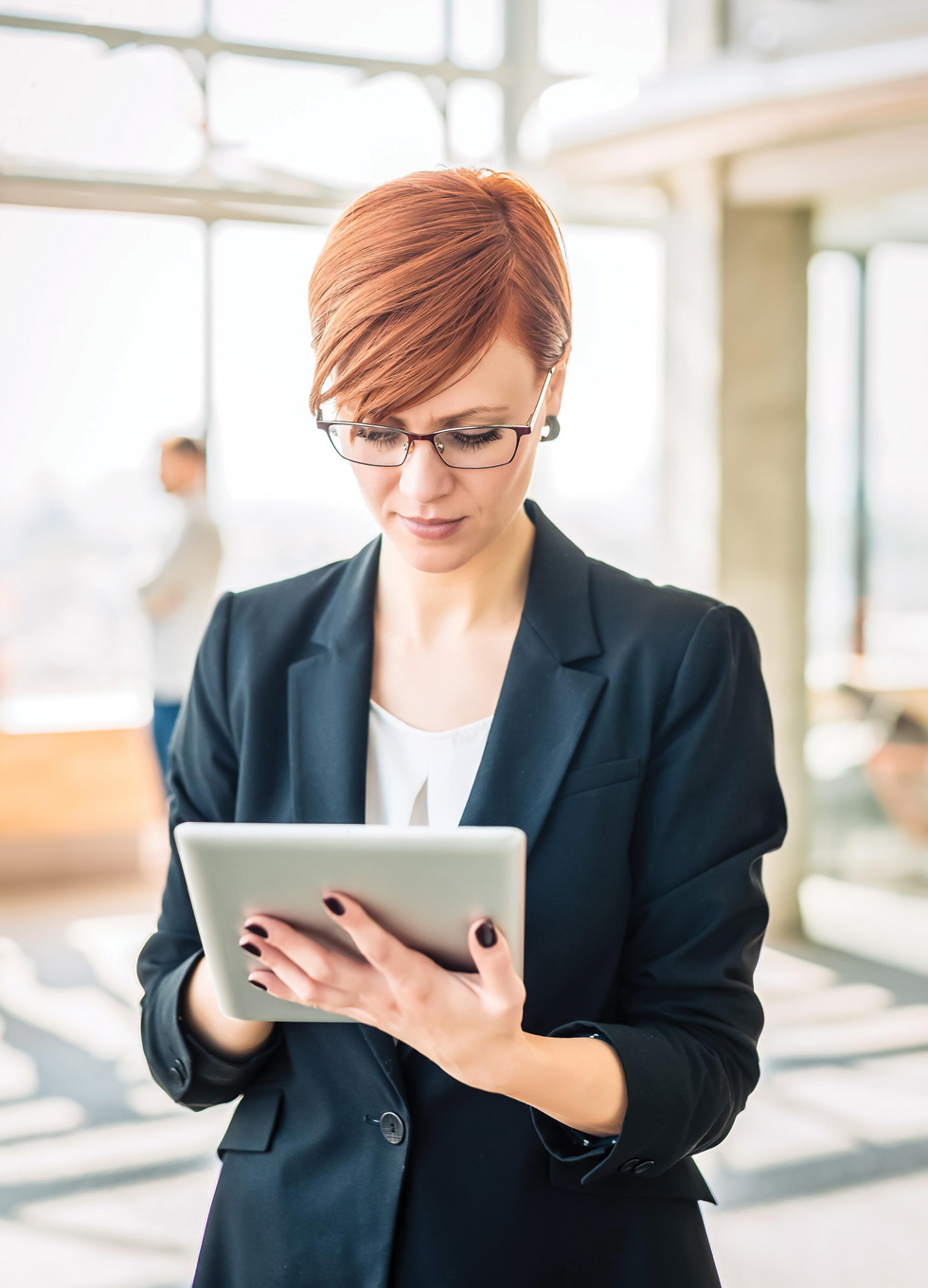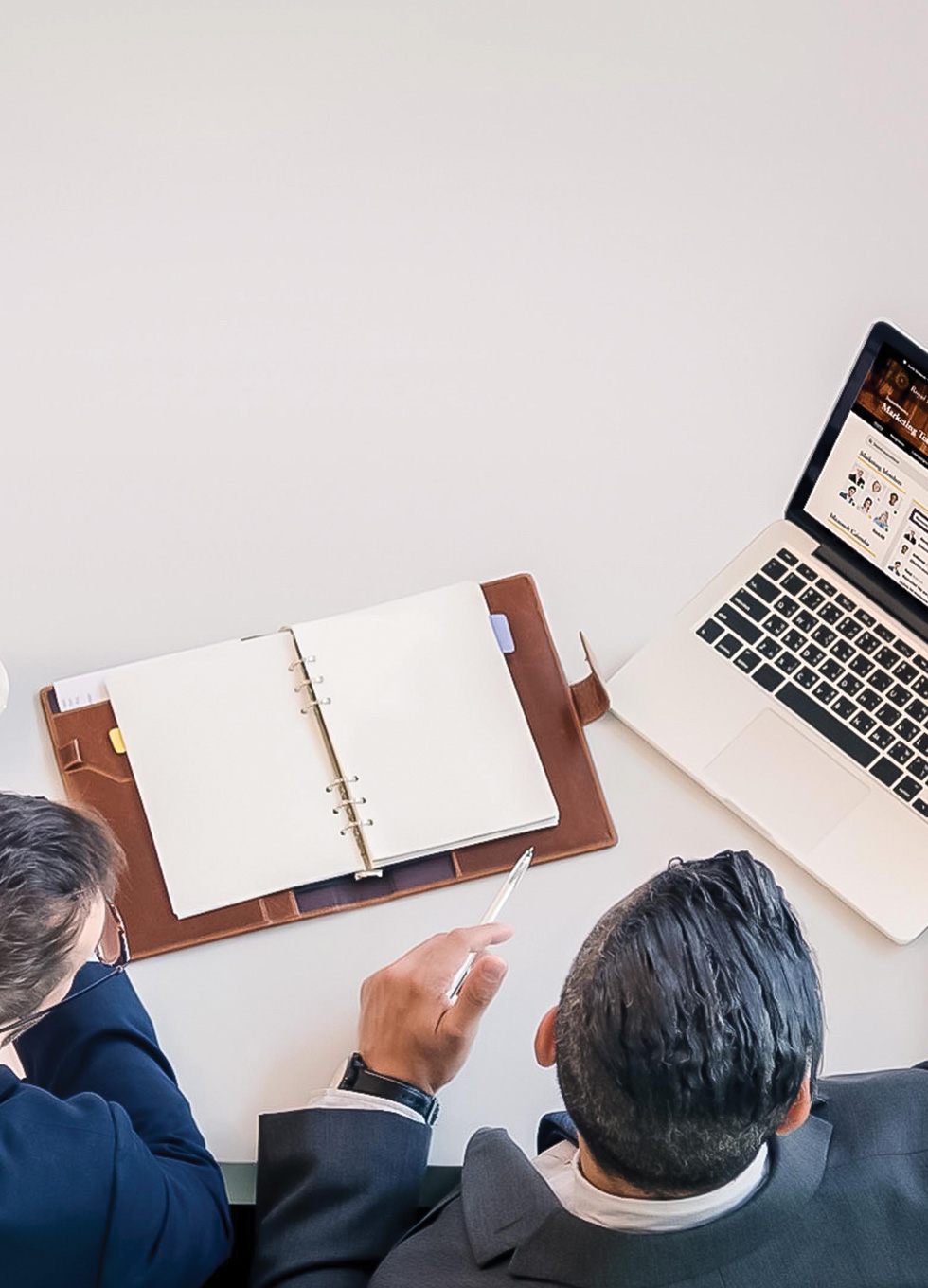 Discoverability
The assets that make a business powerful are only as useful as they are accessible. When processes, knowledge, people, images, and collateral are all organized in a logical, searchable digital workplace environment, the true value of these assets can finally be accessed by your whole organization. Igloo builds environments that put resources in the hands of the people who can use them.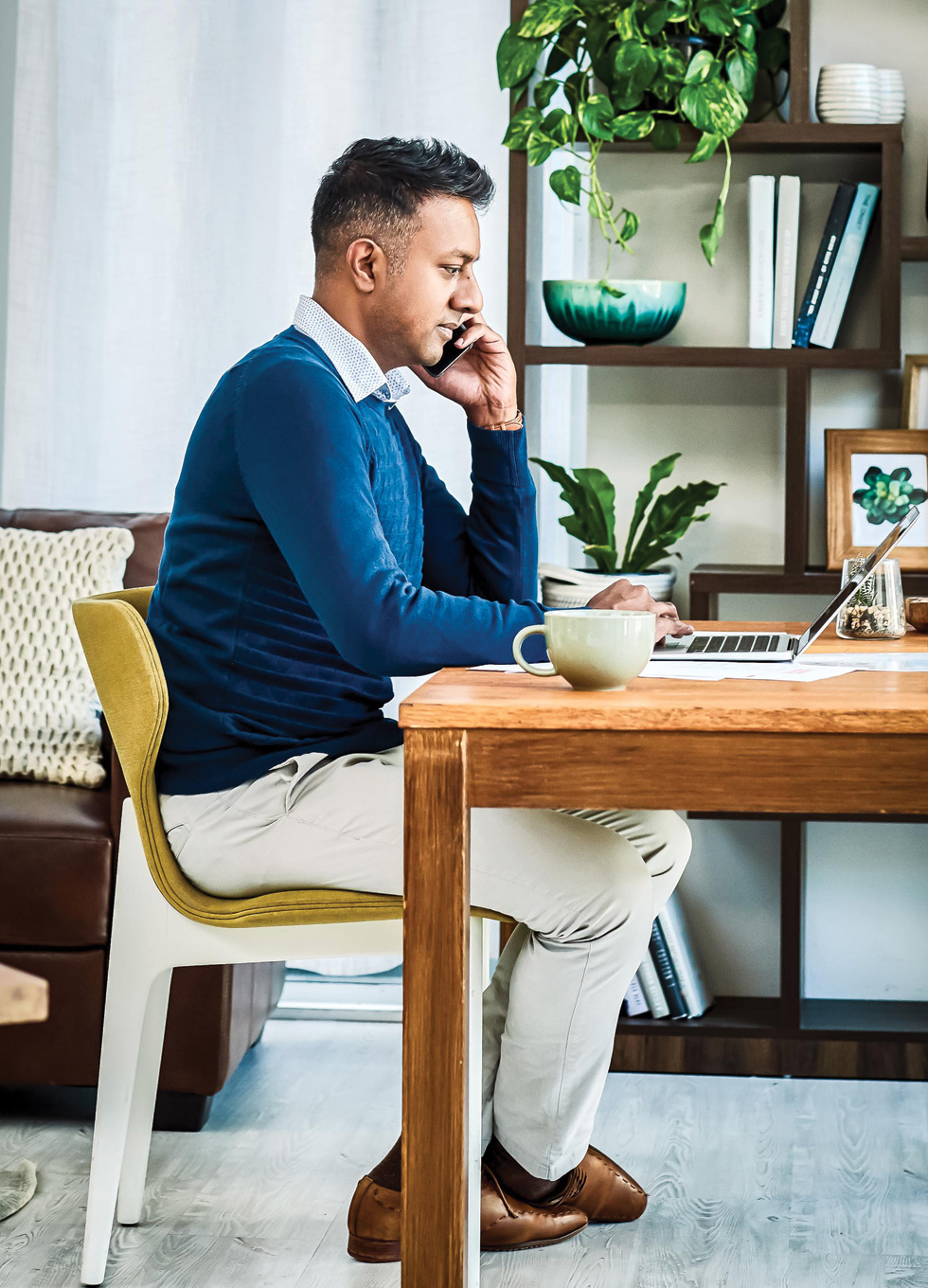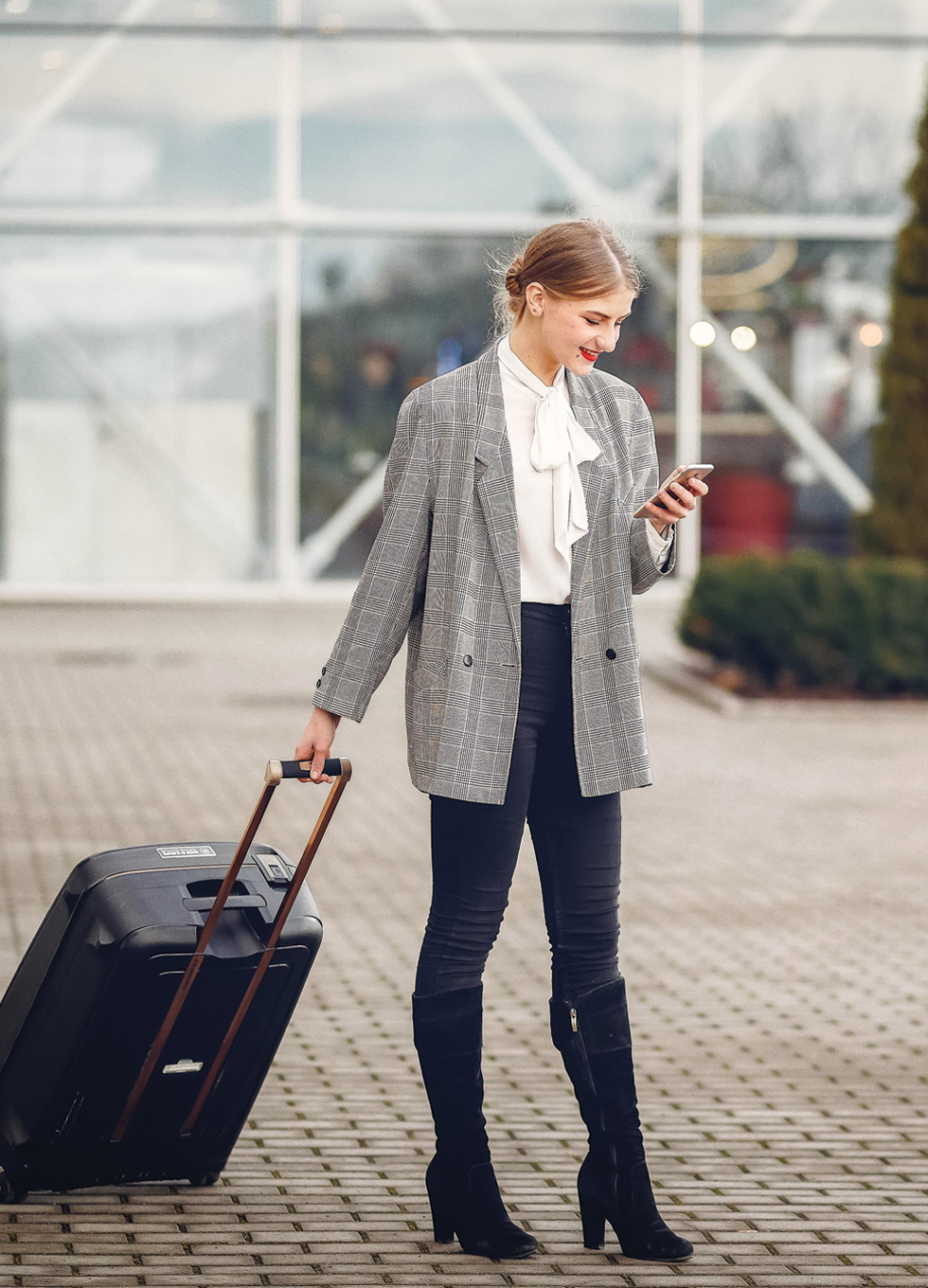 Knowledge sharing
Lost knowledge is lost capital. But when you gather all the knowledge that currently lives in apps, hard drives, desk drawers, and employees' heads, and put it in a single workspace, you can put it all to work to make better (and faster) decisions that drive the business forward. Igloo centralizes that information, and offers strategic, easy-to-use tools that make content and knowledge simple to share effectively. It's easier than you'd think to save time and stay informed.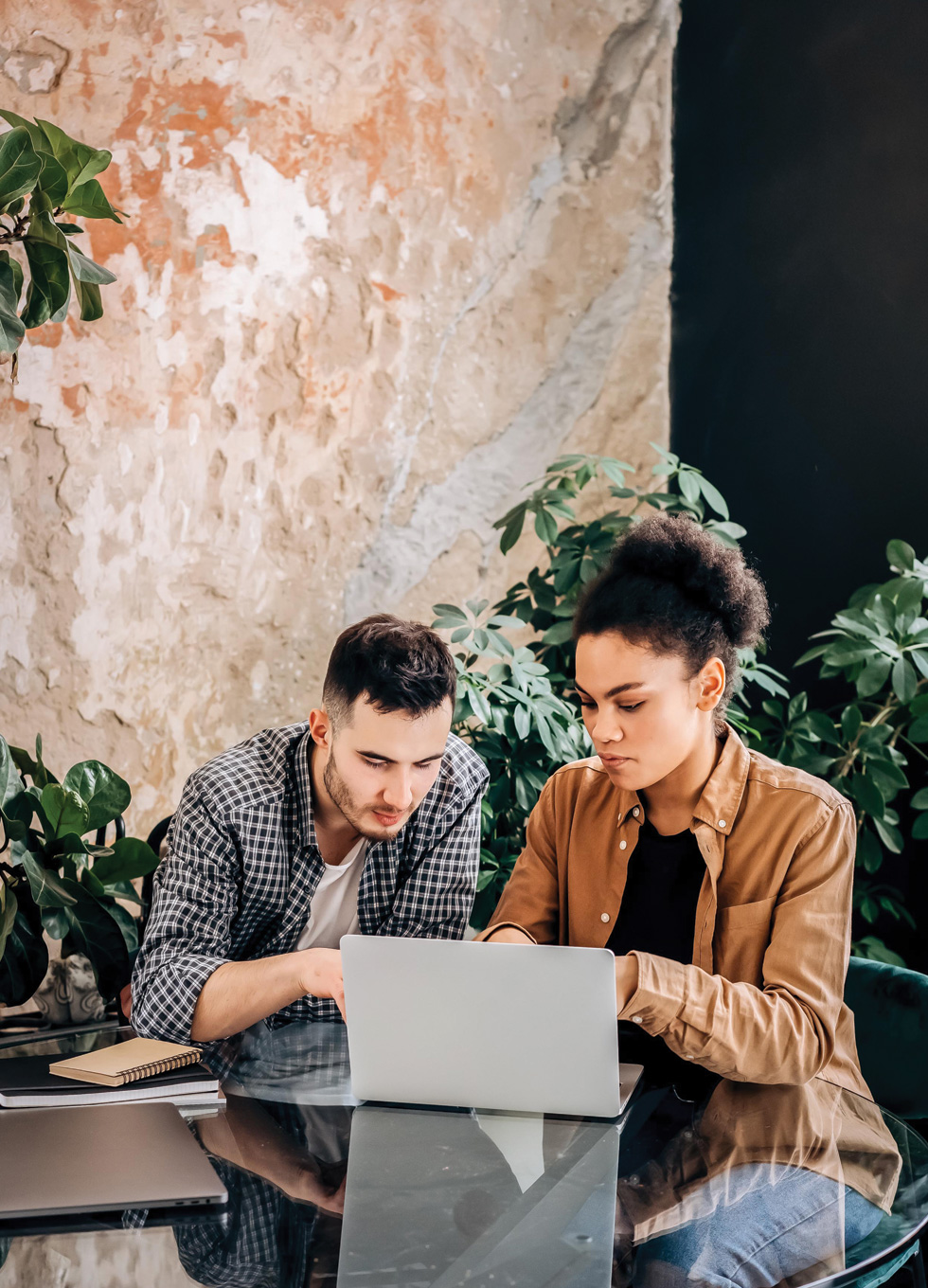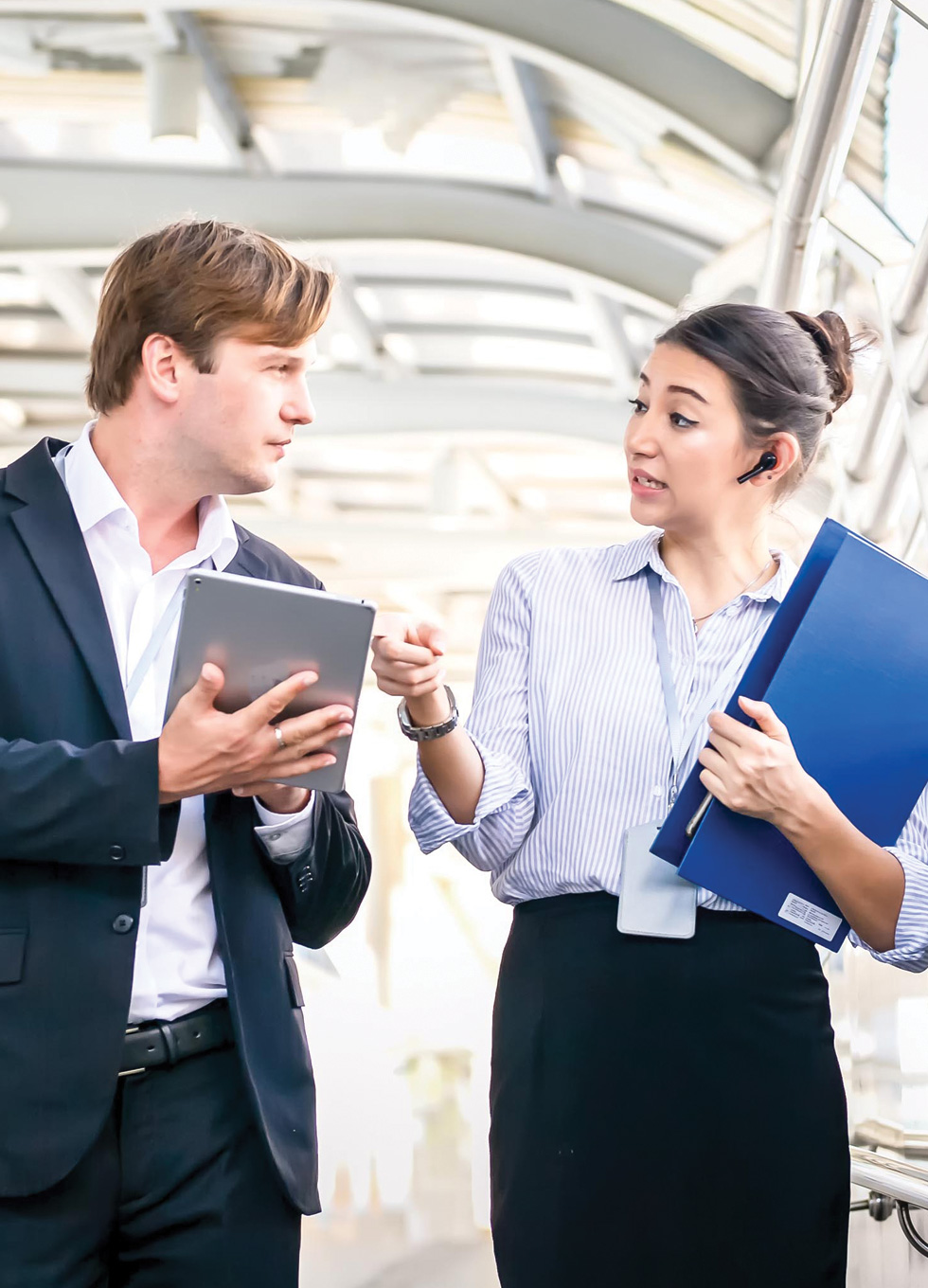 Communications
Communication is the glue that holds every successful business together. It should flow in all directions – across departments, levels, and locations. But all too often, critical news and updates are buried in emails and instant messages with no way of tracking readership or facilitating meaningful dialogue. Igloo gives your people the power to create targeted, strategic communications that achieve specific goals — all in a measurable way.
Material savings
There are real-world savings tied to your Igloo intranet. Employees can do more with their time and with your budget when onboarding happens faster, when retention improves, when employees are more engaged in their work, and when they can do that work more efficiently from anywhere, with tools that work for them.
Get started today
Learn how an Igloo digital workplace tailored for your organization can boost your productivity in the ways that matter.