Innovations that will shape your industry
Igloo's past is tied to the origins of the intranet category, but our legacy is built on the future. We build targeted, tailored solutions to the emerging challenges for our customers so that they always have the flexibility and support to act with confidence.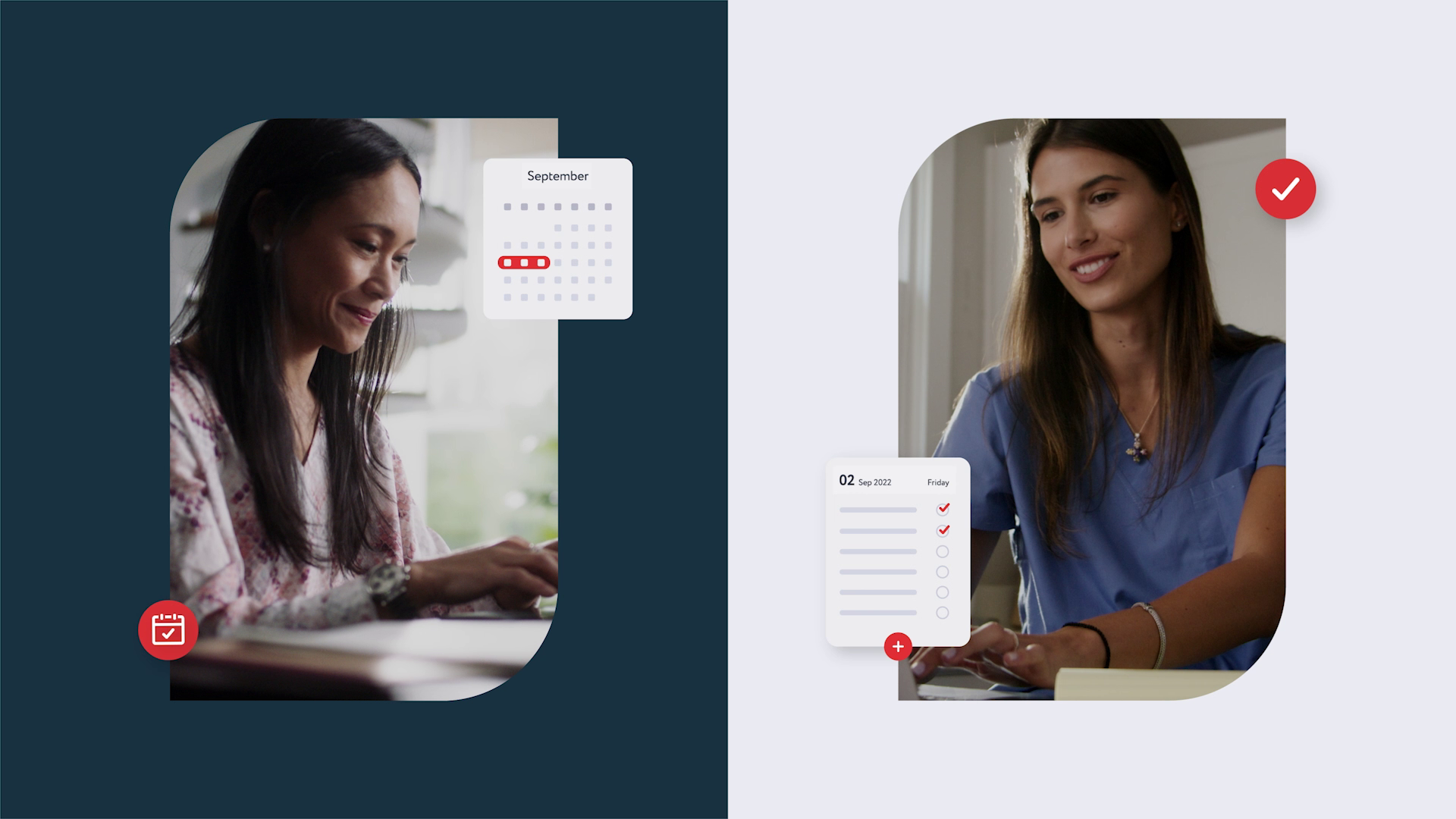 Our innovation is your empowerment
The Igloo platform is the foundation of many organizations' success, so we will continue evolve that platform according to the areas that are the most important to our customers. These are the cornerstones of future Igloo development:

Personalization
Highly personalized workspaces offer each employee a focused way to engage with relevant information and content, allowing for greater productivity and a closer connection to corporate values; it's everything they need, without becoming overwhelming.
AI & ML enhancement
A tailored, adaptive experience doesn't need to be a chore. AI-driven enhancements guide users to the tools and resources they need before they realize they need it, while an intelligent search function offers quick access to the right information.
Analytics
Precise and deeply configurable analytics options give administrators and content creators a way to build data-backed strategies that accomplish business-critical digital workplace objectives. Your goals are clearer than ever.
Integrations
By streamlining integrations with your suite of productivity apps, Igloo turns a patchwork of tools into efficient workflows that save time by eliminating the need for context switching and repeated sign-ons. This is how you get more from your apps.
Modern UX & UI
The Igloo UX is always evolving to offer the most intuitive, welcoming experience to all users—regardless of technical abilities. This is the front door to your digital office, and the natural starting place for your employees to begin their day.
Dynamic content
When work happens everywhere, all the time, Igloo's ability to deliver content and communications effectively is critical to engagement. Send targeted content intelligently for any role, device, location, or need, and get analytics to hone your approach.
Features that light the way
Igloo's pioneering intranet platform shaped the way people worked for the fifteen years since. To see what features will shape the next fifteen years of work and success, look no further than our recent launches.
User Controls
Administration is easy when you have the right tools to assign permissions and allocate resources.
Targeted Content
Deliver your communications and content tactically for greater impact and engagement.
Recommendation
Engine
Relevant content and communications get you to your desired results faster.
Microsoft Power Platform
Built with the established strength of Power Platform, Igloo is ready to integrate and elevate.
Material Design
Based on Google's popular and intuitive Material Design, Igloo always offers a flexible and engaging user experience.
Flex Access
No corporate email address? No problem. Include every member of your workforce in the productivity and culture of your intranet.
Igloo Digital Assistant
Intelligently integrate your key tasks, business apps, and reminders into a persistent sidebar that enables immediate action.
Igloo Mobile
The new Igloo Mobile app is your way to extend the power of your digital workplace to anywhere your employees need to be.
What we're working on
To improve the digital employee experience (DEX), Igloo has focused on a few key stakeholder groups and the ways they interact with the digital workplace.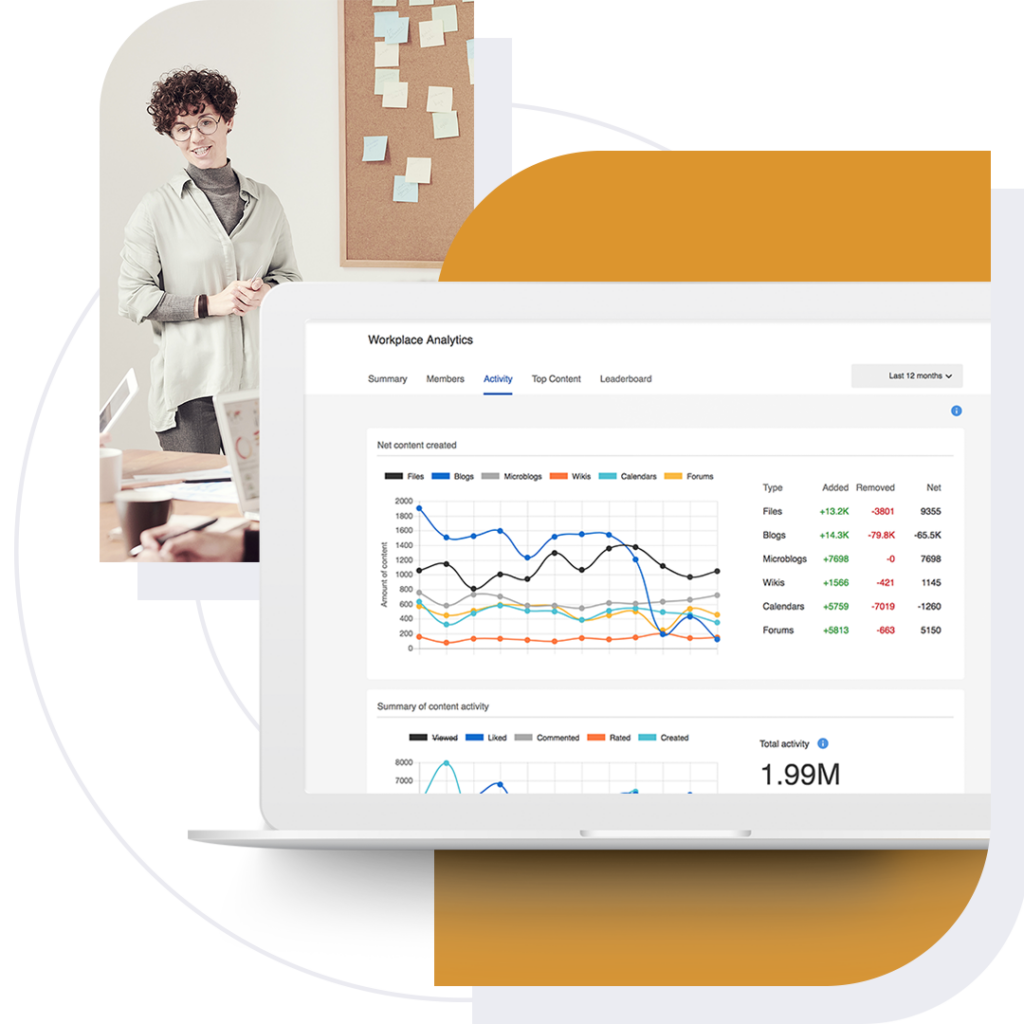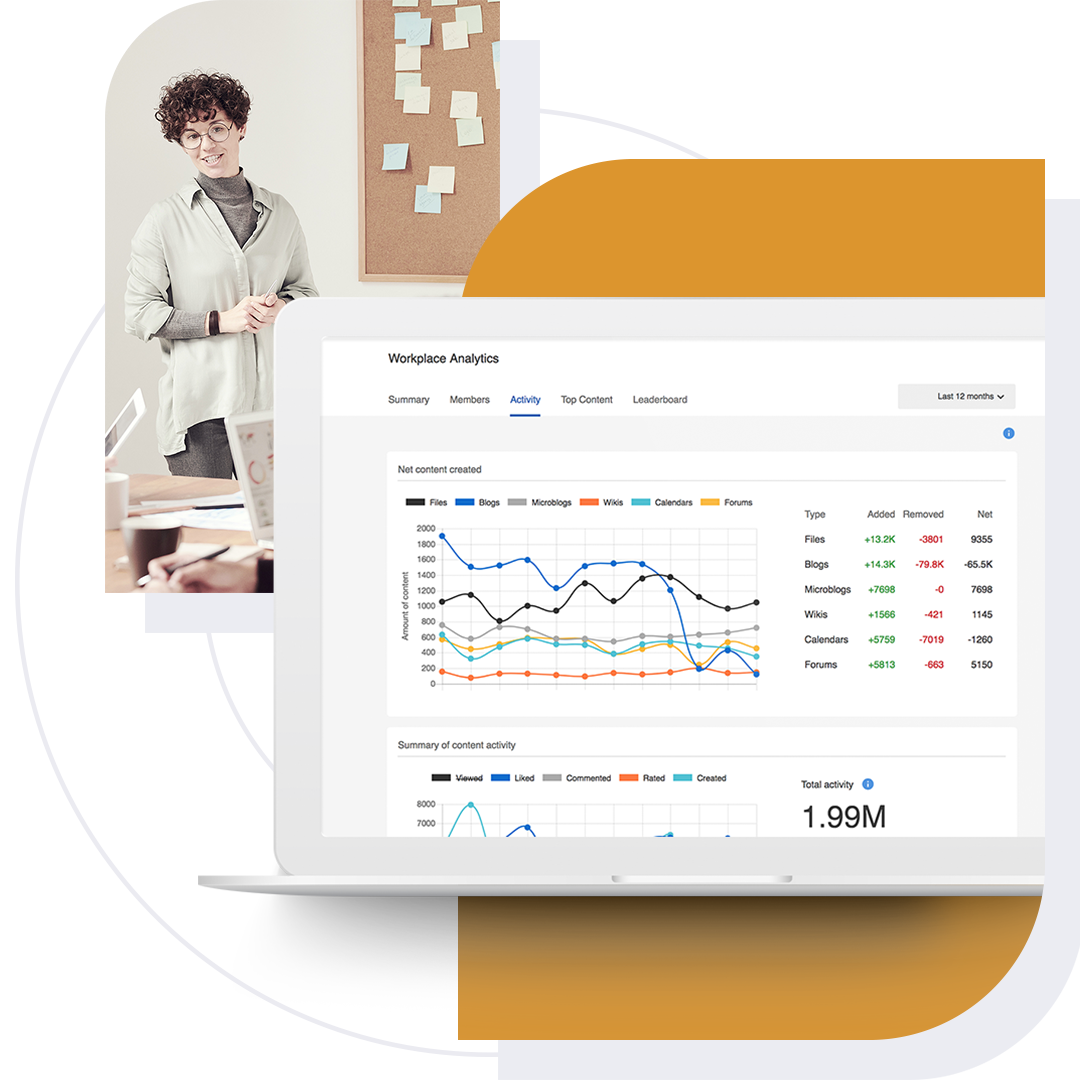 Deeper support for admins
Advanced administrative tools offer a powerful and effective way to manage users and their experiences. Permissions, activity, and settings can be set, tracked, and guided to ensure a user experience that's not only engaging, but productive as well. 
Whether creating or consuming content, the experience needs to be top-notch in order to have the desired effect. Everything from AI recommendation engines to advanced analytics to dynamic content will continue to shape the success of these strategies.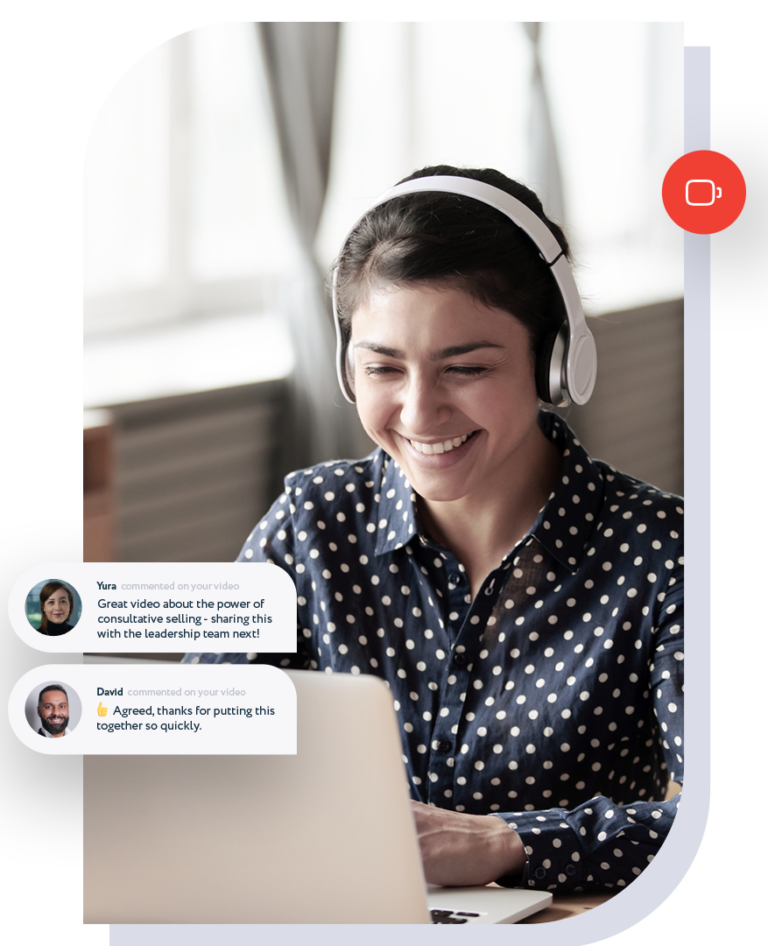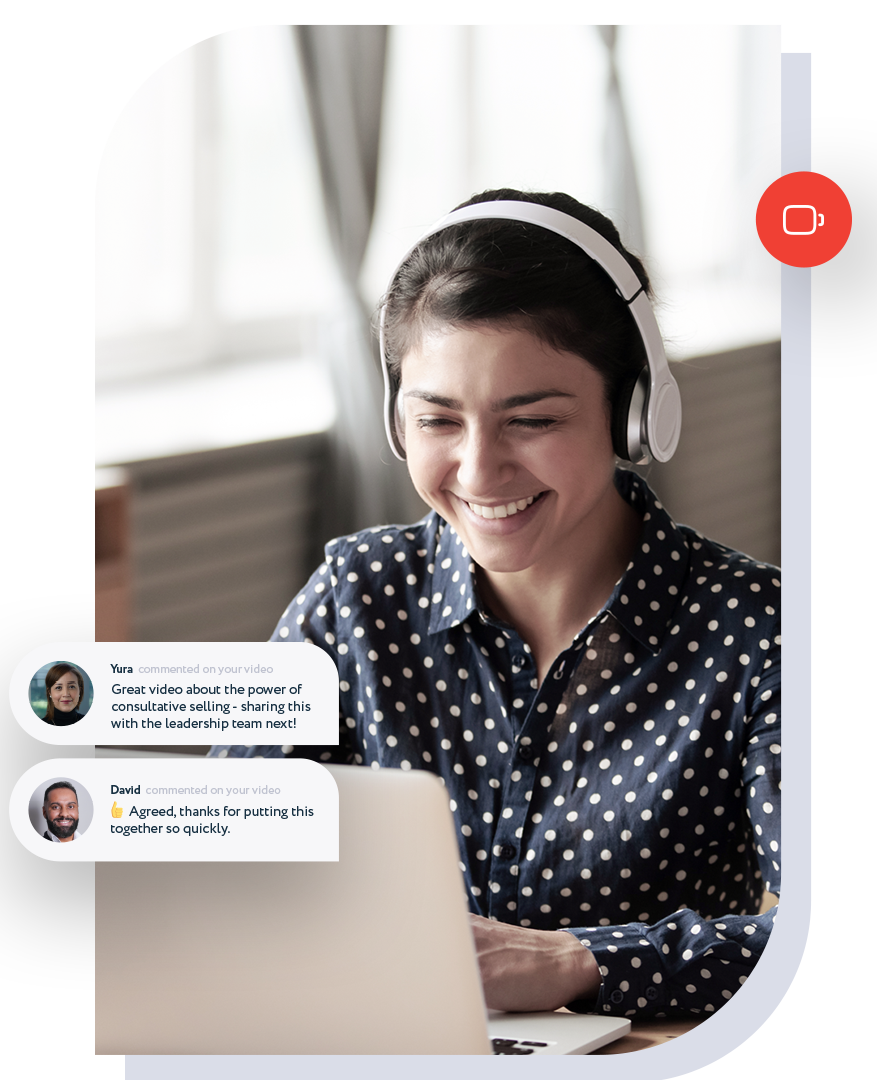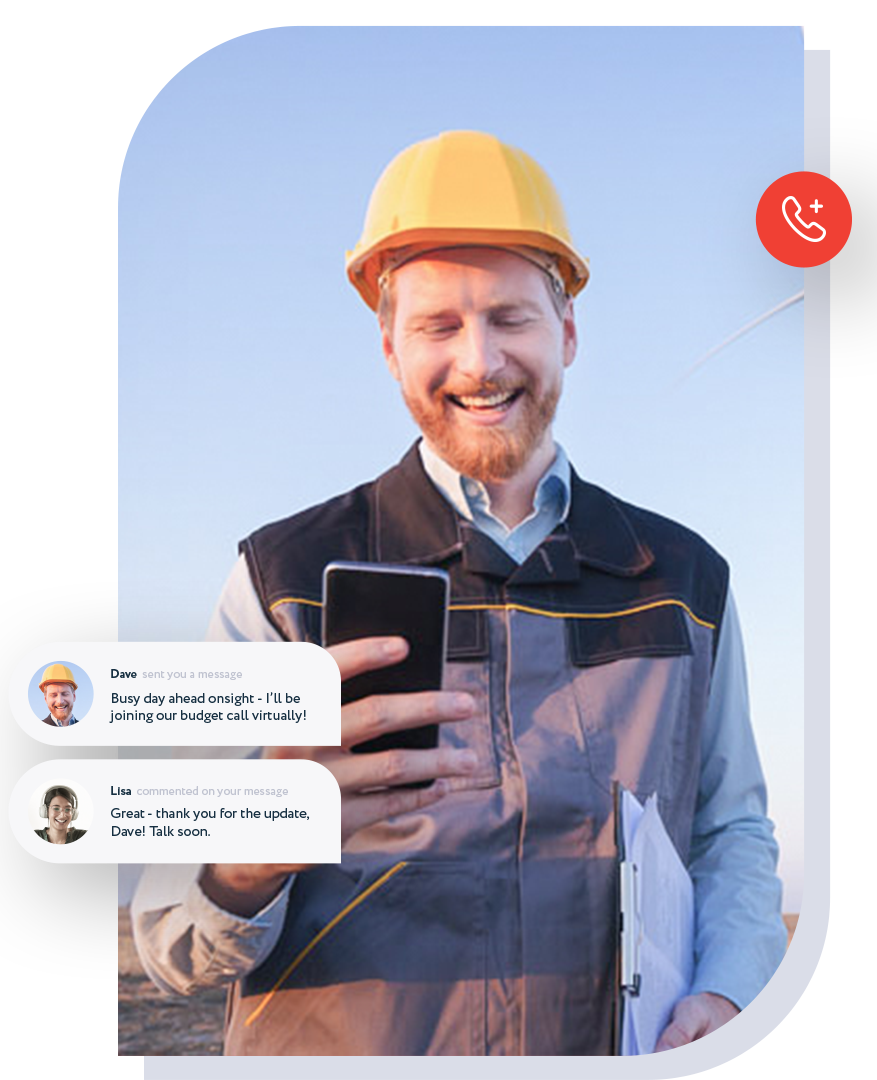 Solutions for the deskless
By unifying the experiences of desked and deskless employees, Igloo builds a happier, more productive workforce who can focus on doing their jobs well, whether that means serving customers or building machines that build our world.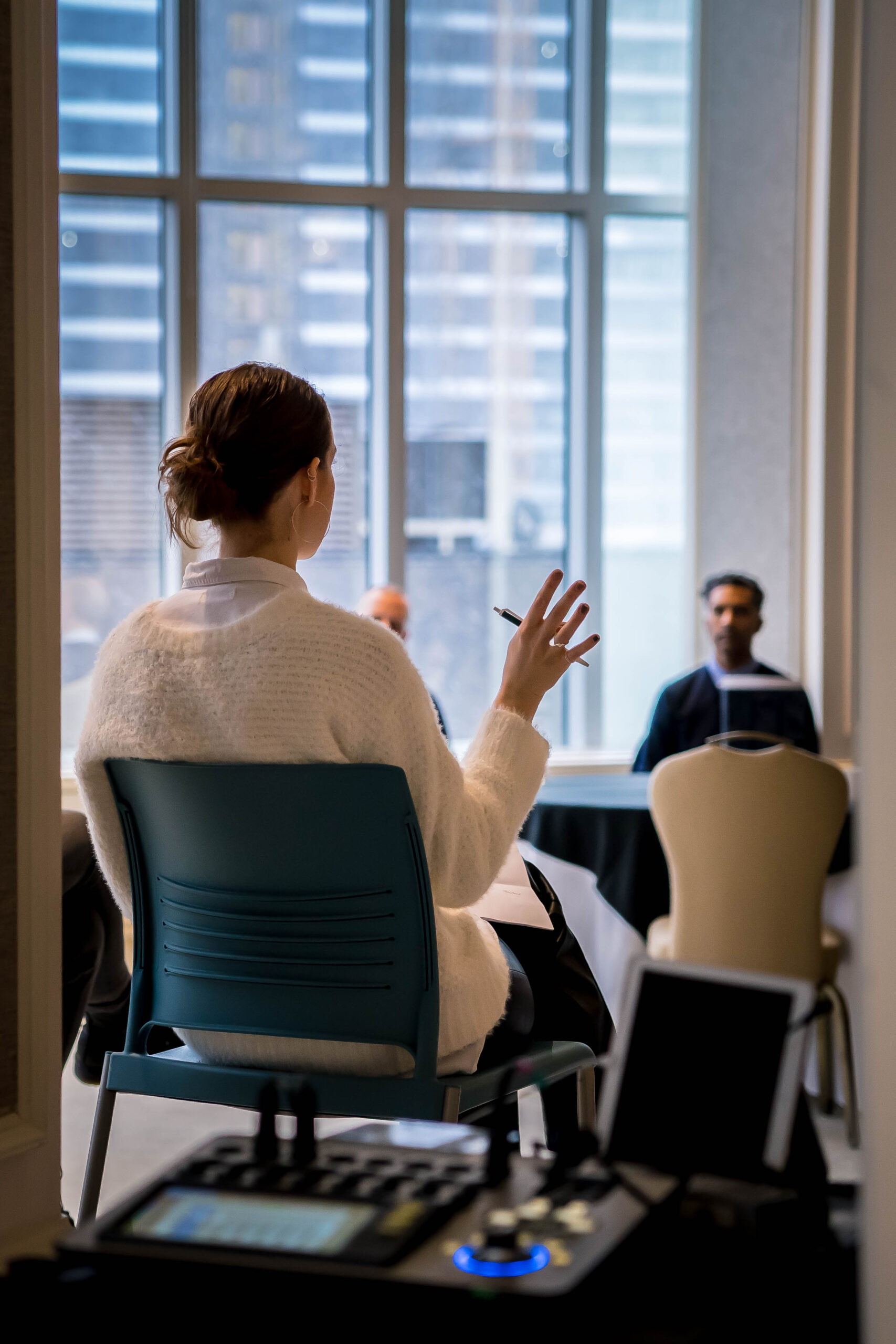 "I love working with Igloo Software. The world is our oyster right now… the future of our intranet looks more clear."
Krista Mihevc / Internal Communications Lead, Saje Natural Wellness
Get started today
Find the Igloo digital workplace features and solutions that will help you overcome your business challenges.