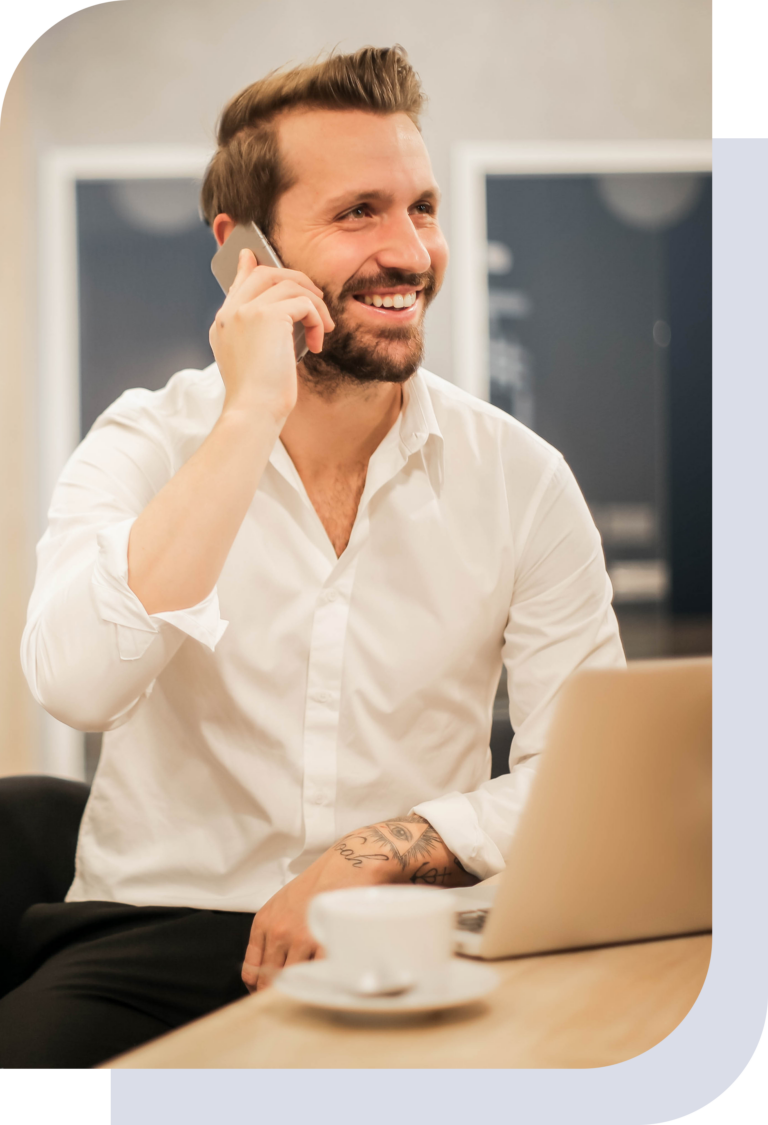 Pricing built around your business needs
Request a quote today by filling out the form below. Our expert team will be in touch to discuss your unique needs and provide a custom quote that fits your budget.
I consent to receive updates regarding products, services, and events from Igloo Software, www.igloosoftware.com, 55 King St W, Kitchener, ON N2G 4W1.
I understand I may withdraw consent at anytime. See our Privacy Policy or Contact Us for more information.
Key benefits
Igloo digital workplaces are more than software – they're complete solutions. We offer the expertise, support, and platform depth to target your goals and pain points, and build solutions that get you to where you need to be.