The right intranet for employees & customers alike
Igloo is the driving force behind productive, enthusiastic retail workforces—from head office to customer support to in-store associates. As retail commerce becomes more complex and more digital, Igloo offers the unifying intranet platform that ensures a great customer experience and a consistent brand.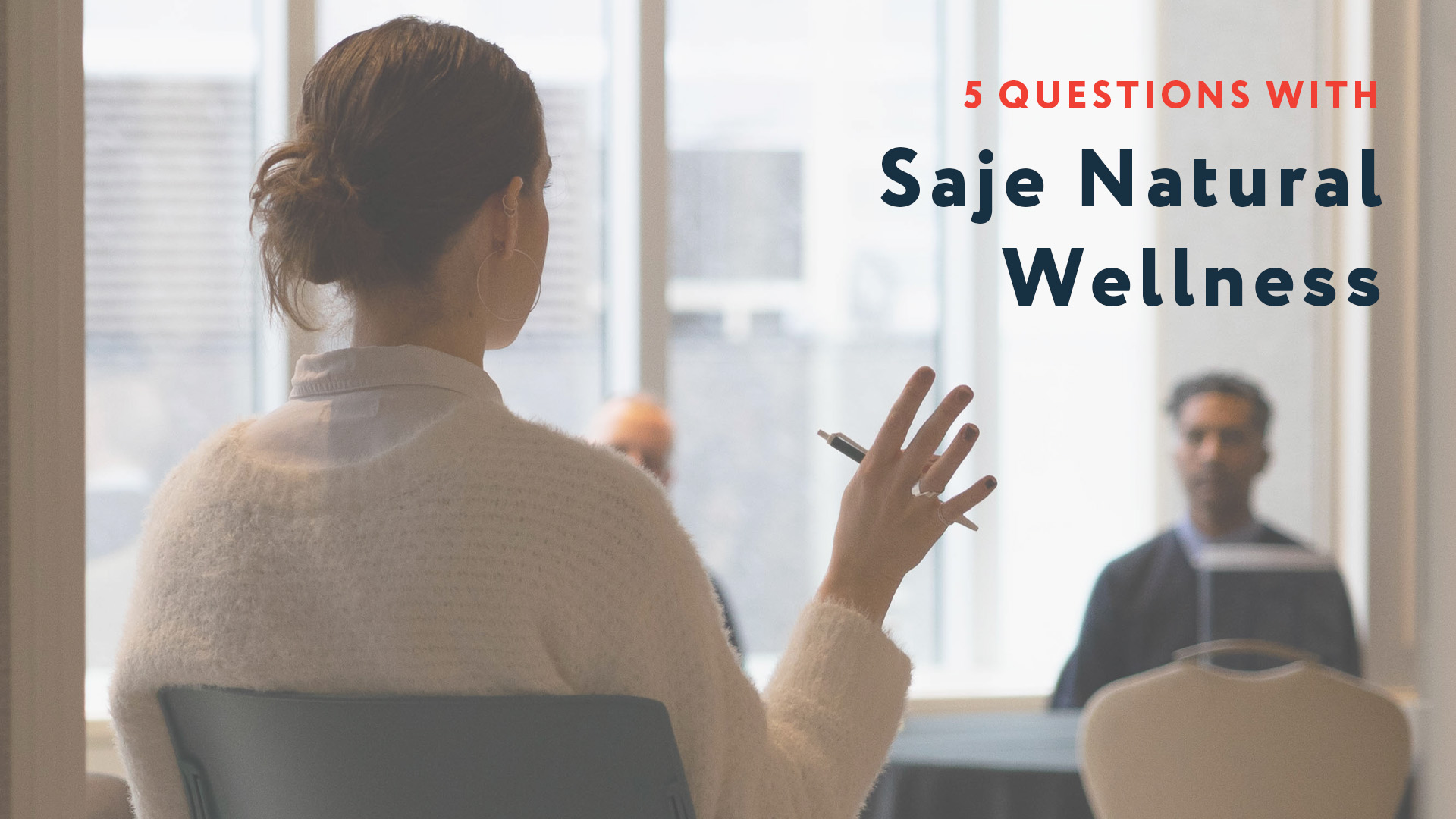 Key benefits for retail organizations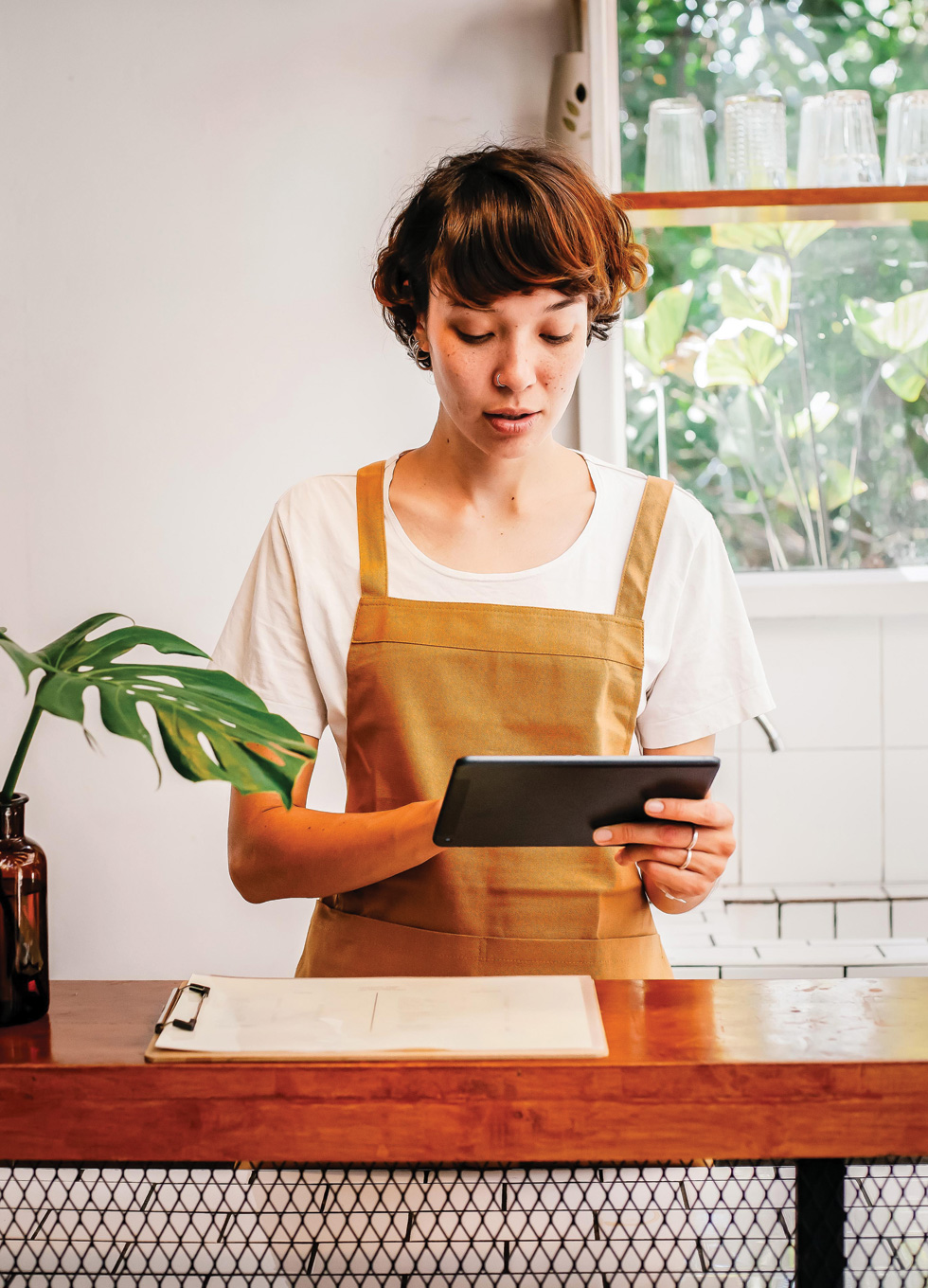 Increase organizational performance
Strategy and sales trends are priorities at the head office, but employees in your stores and warehouses take things one task at a time. Igloo bridges that gap by empowering your management teams with targeted communications tools to turn high-level priorities into easily actionable tasks and updates that help frontline employees hit sales targets and satisfy guests.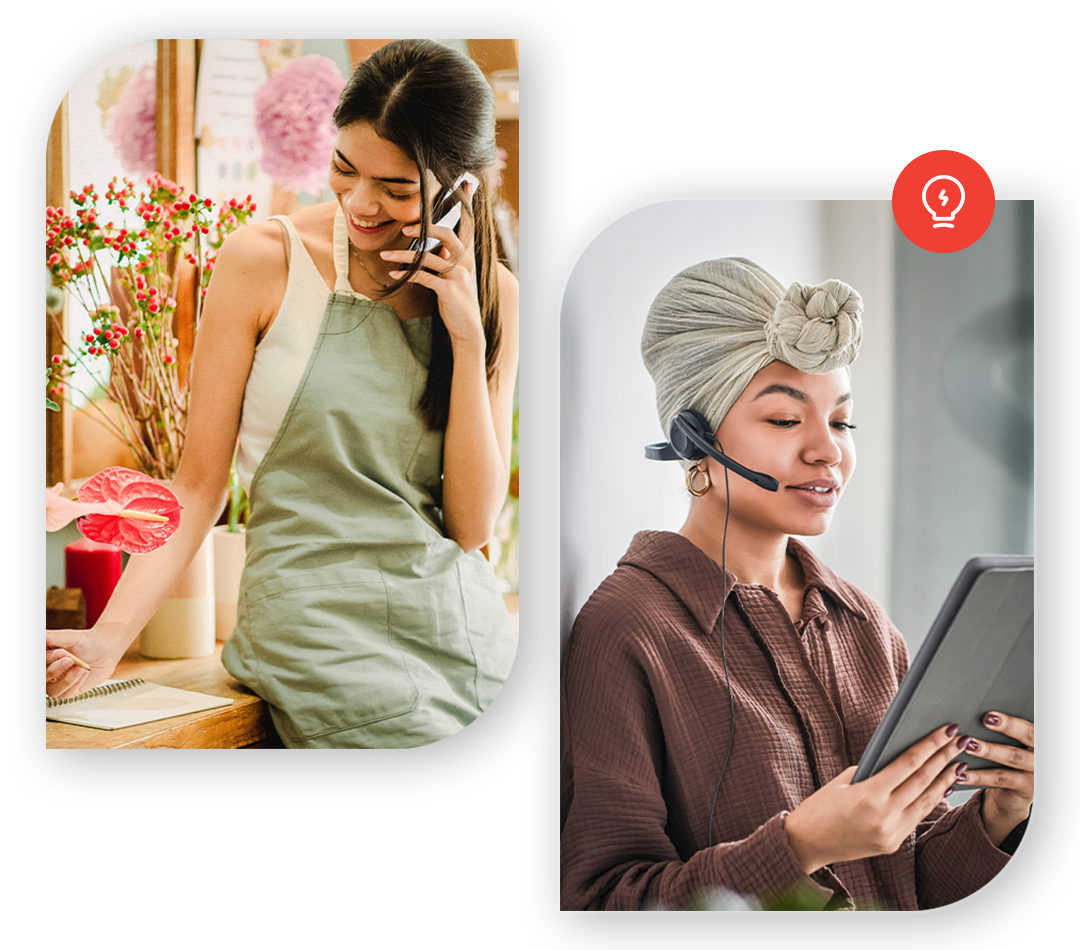 Strategize with confidence
How are customers reacting to new merchandising changes? Send a poll to your employees' phones. What percentage of your workforce is engaging with new policies? Check the analytics. Igloo gives you the full picture so you can ensure the impact your policies, product launches, and more.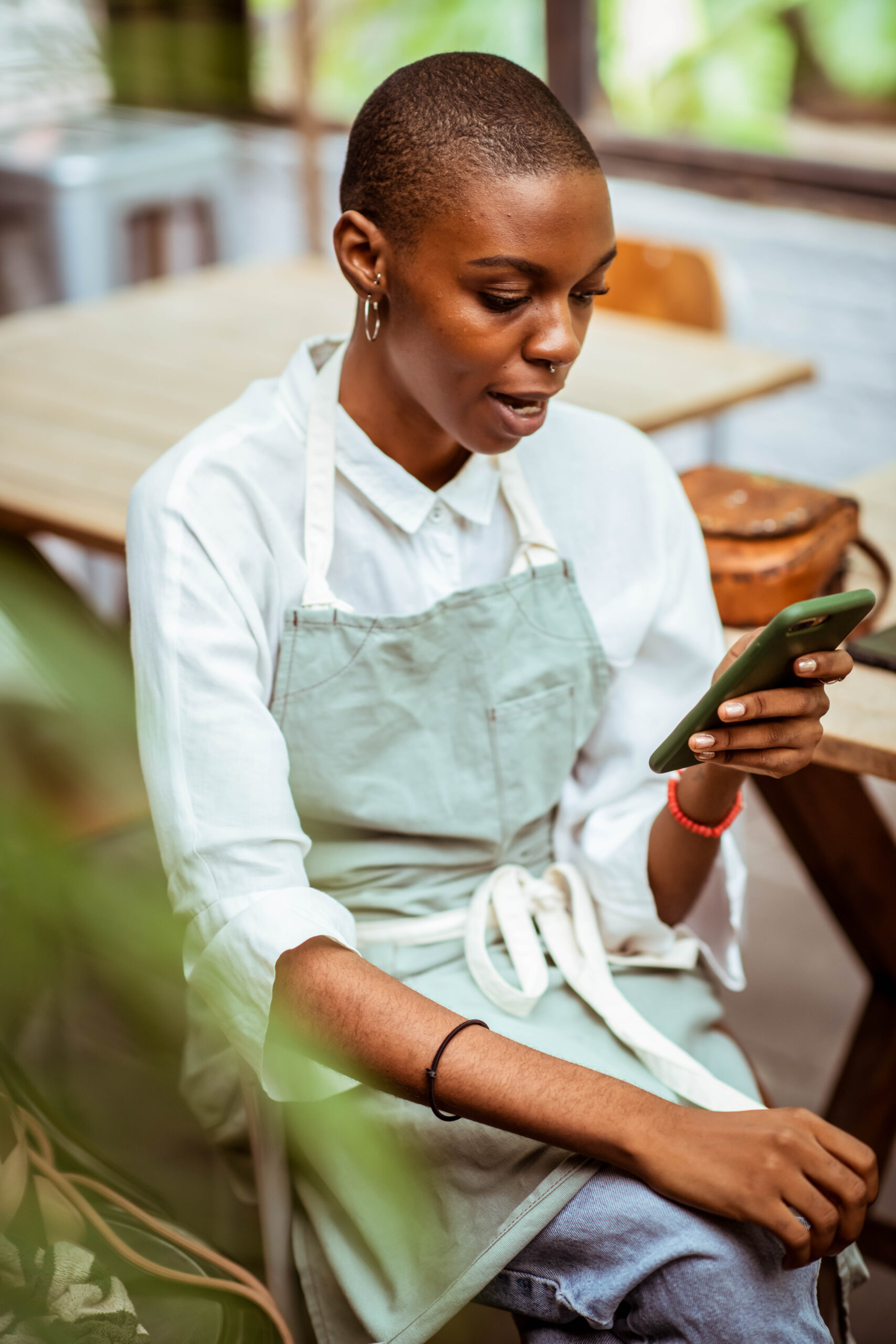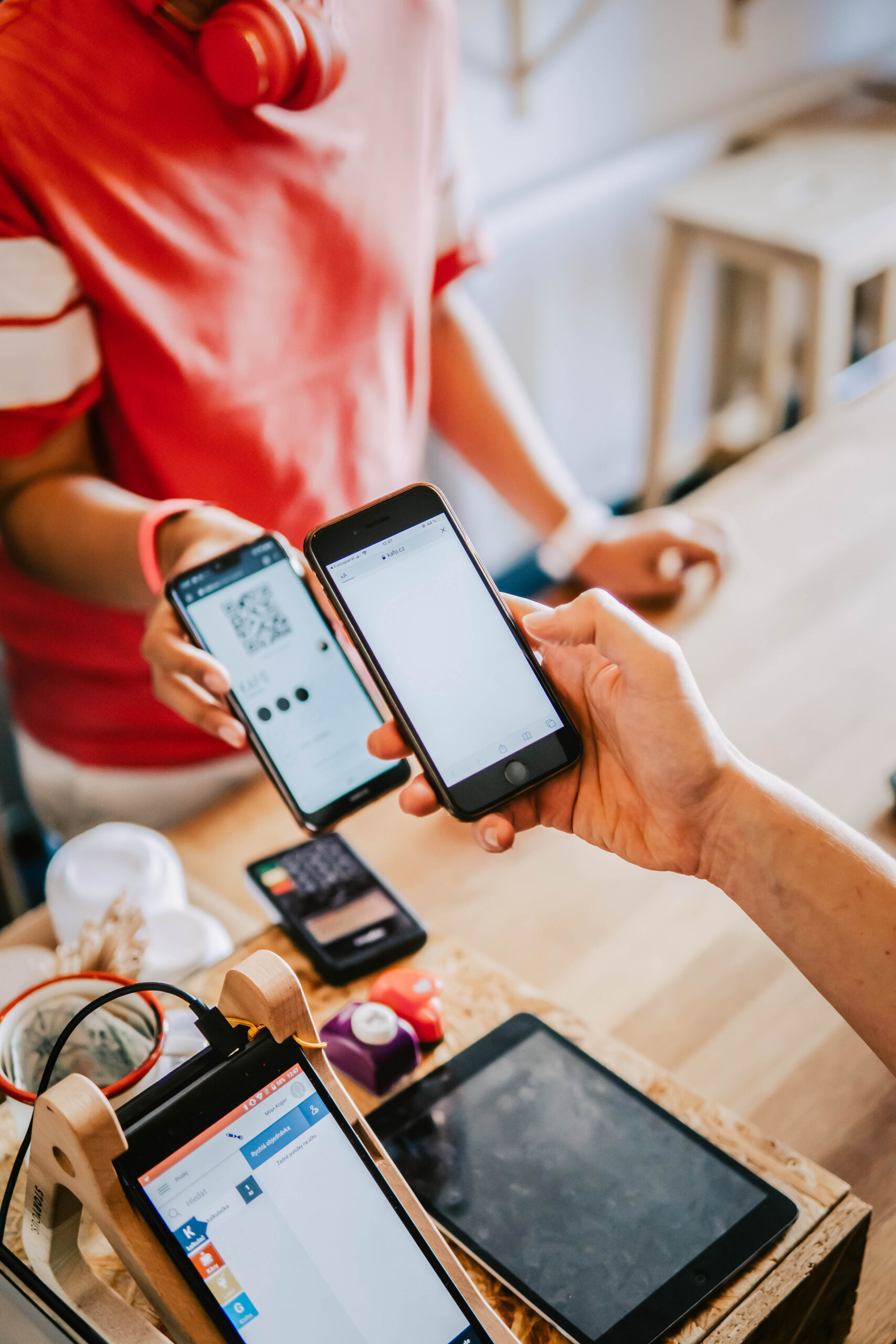 Improve employee retention
Particularly on the frontlines of retail, turnover costs organizations money, productivity, and customer satisfaction. Igloo gives your frontline workers the tools they've been missing to feel confident and supported in their roles.
A few of our retail & hospitality customers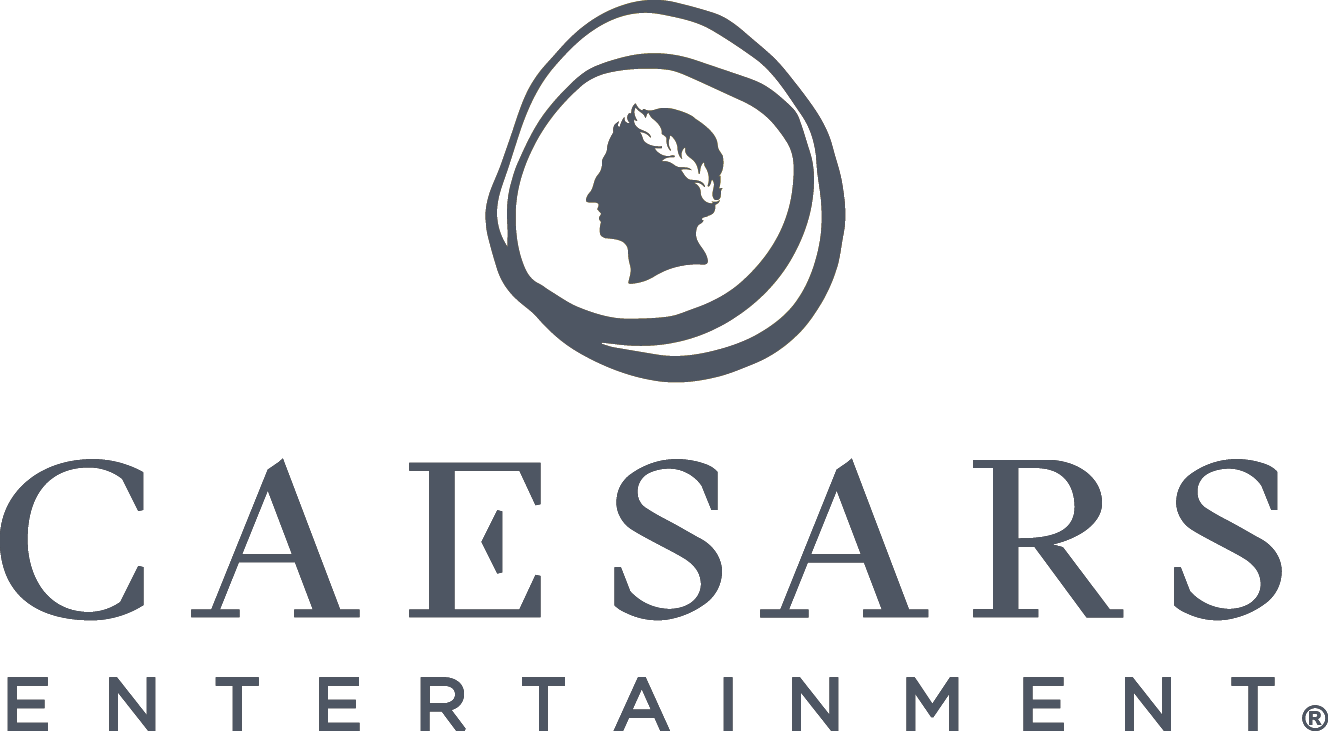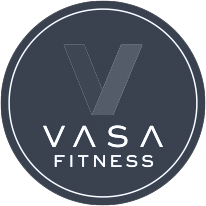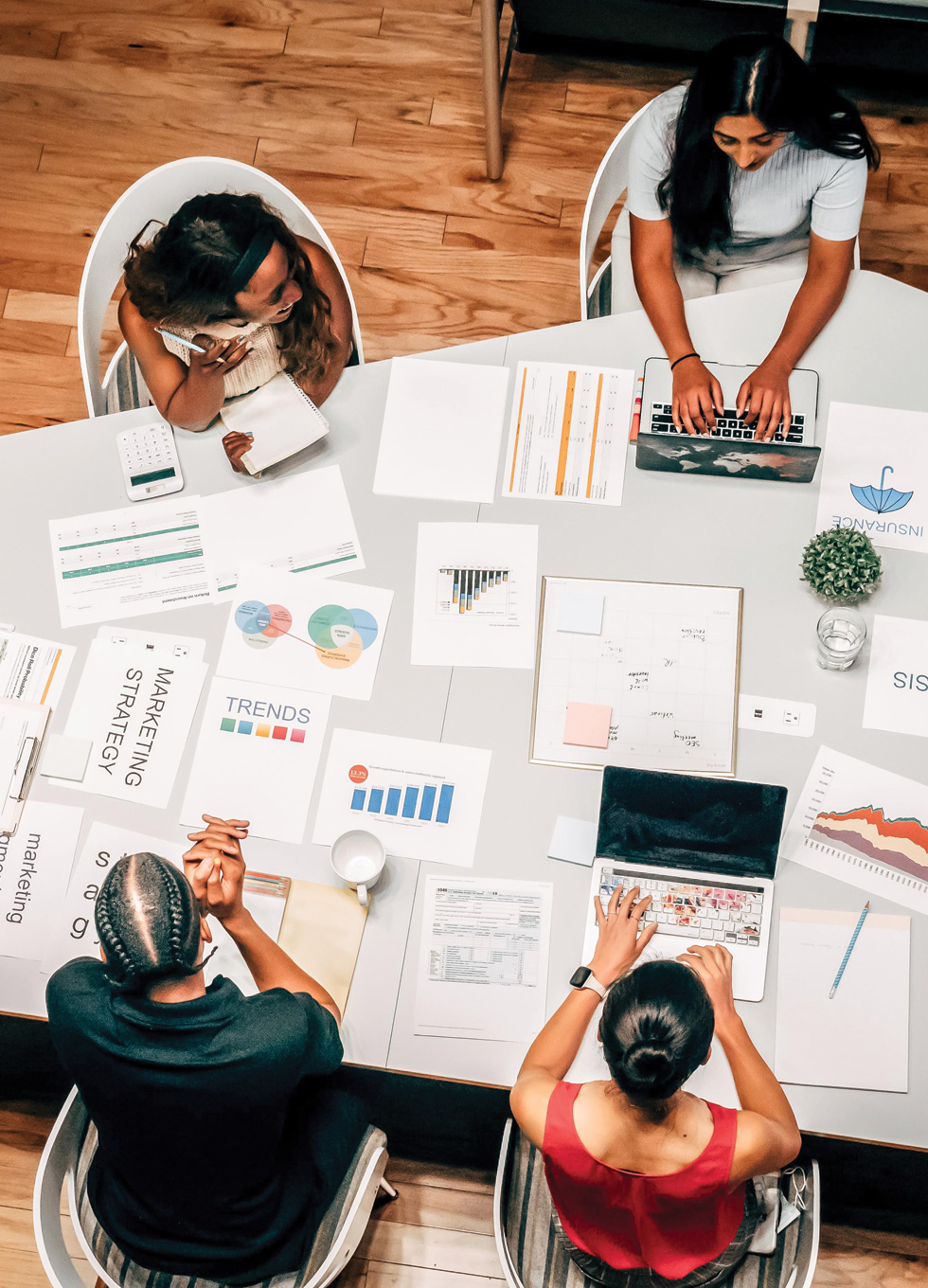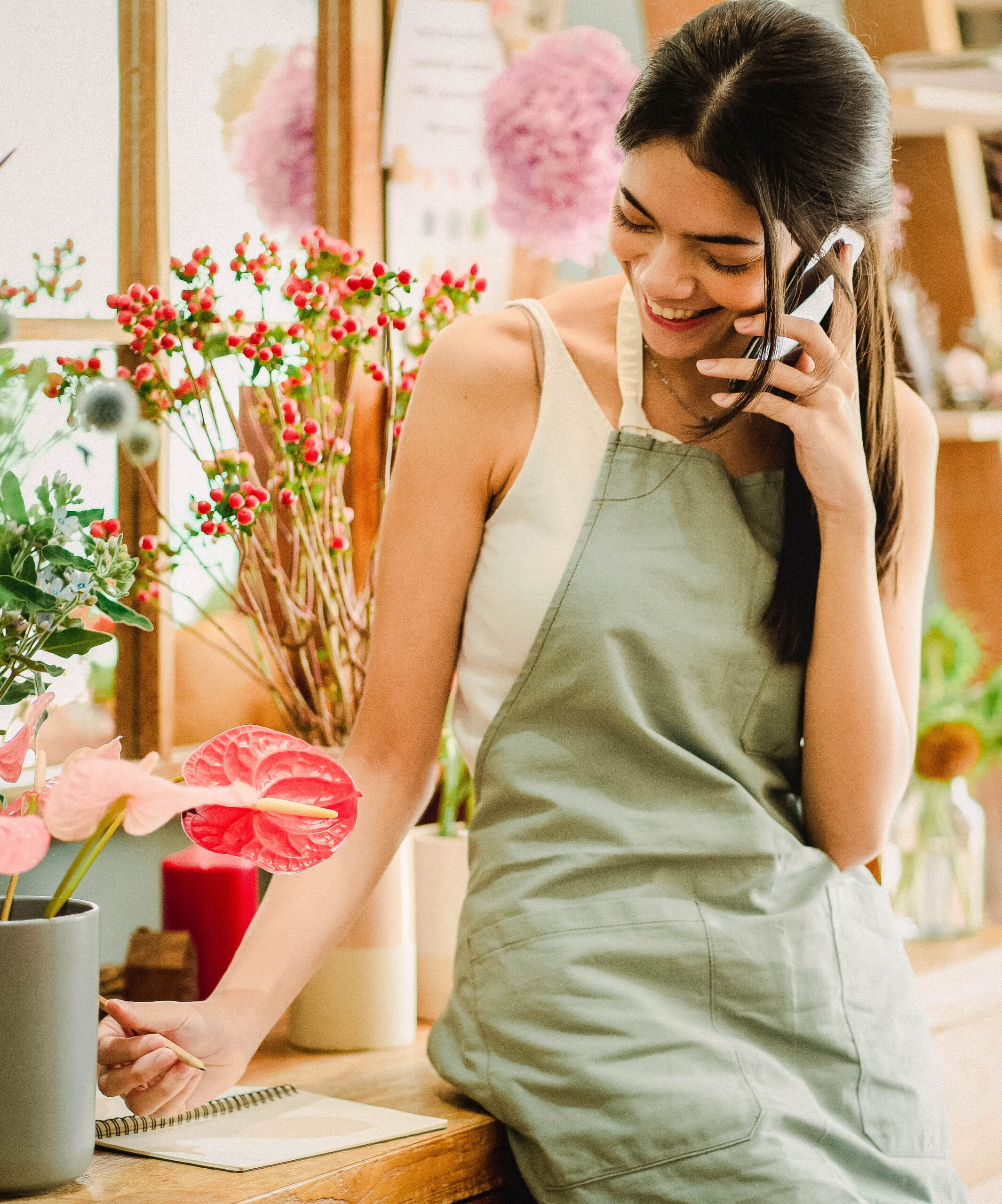 One solution for desked and deskless workers
When your bottom-line rests on your deskless workers, the technology you offer them should reflect that reality. Igloo builds solutions to close that tech gap and empower your frontline workforce to new levels of productivity. 
Resources for those who move our world forward
How do we succeed when the work changes every day? By learning new things just as often.
Get started today
Ready to spark meaningful change? Our expert intranet consultants can show you how a tailored Igloo implementation will address your organization's unique needs.