Save costs and drive performance with the right manufacturing intranet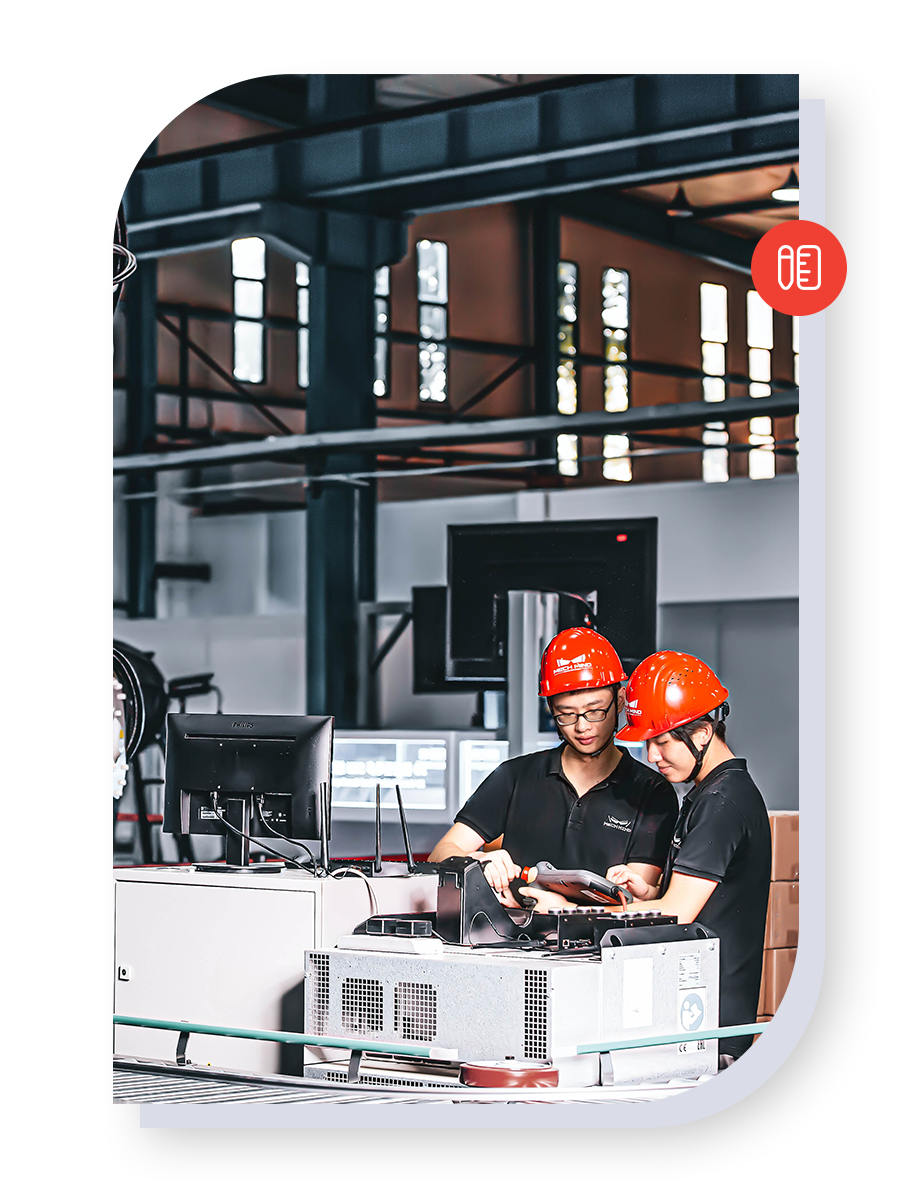 Key benefits for manufacturers
Igloo is an intranet platform built with manufacturing in mind. Engage your whole company, from executives to assembly line workers, with the strategies that save money, hit production targets, and improve safety.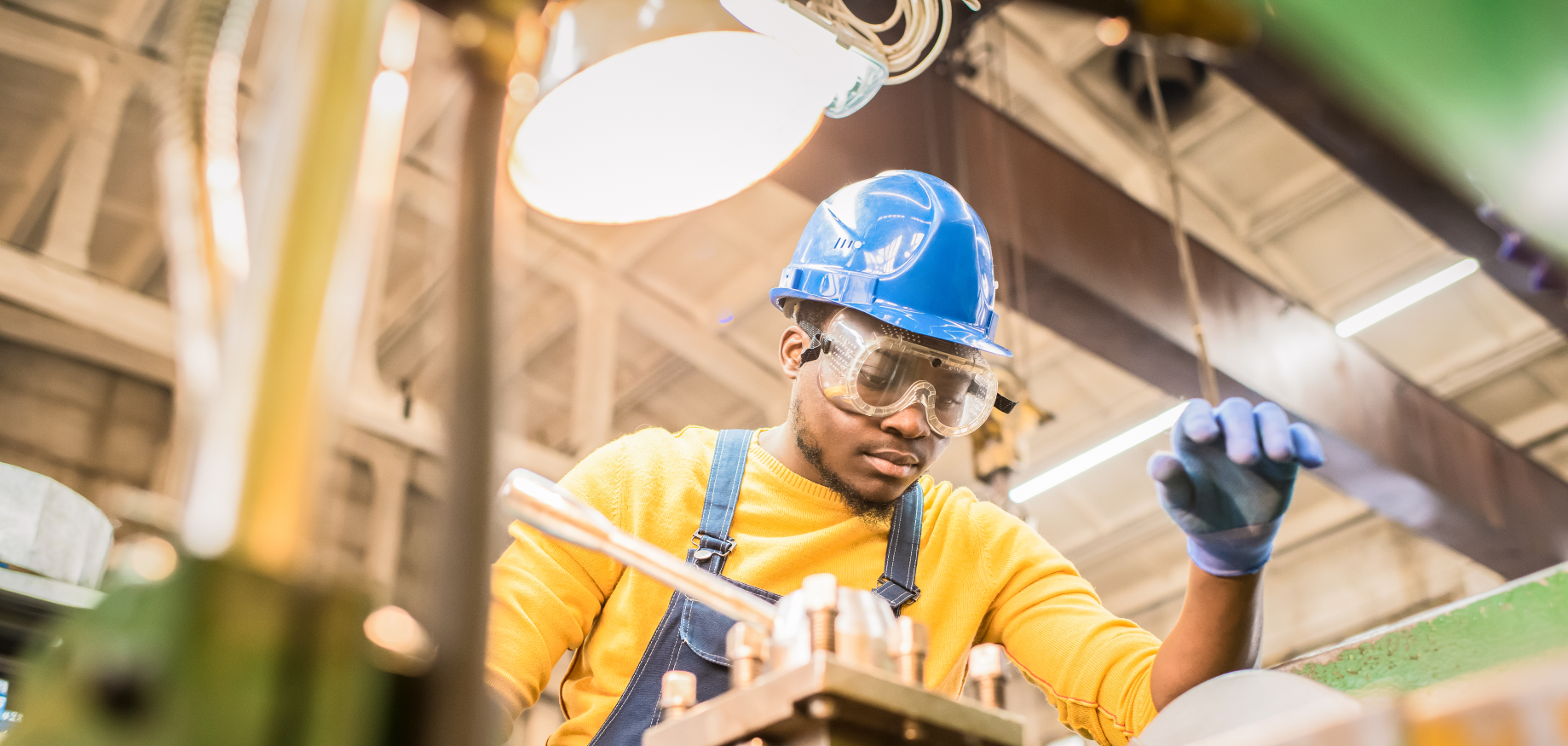 Increase employee productivity
Deliver safety policies, production requirements, and shift schedules right to your manufacturing workforce so they can spend less time trying to understand their work, and more time doing it. The best part? There's no need for corporate devices, or even corporate login credentials. Igloo extends your digital employee experience to everyone.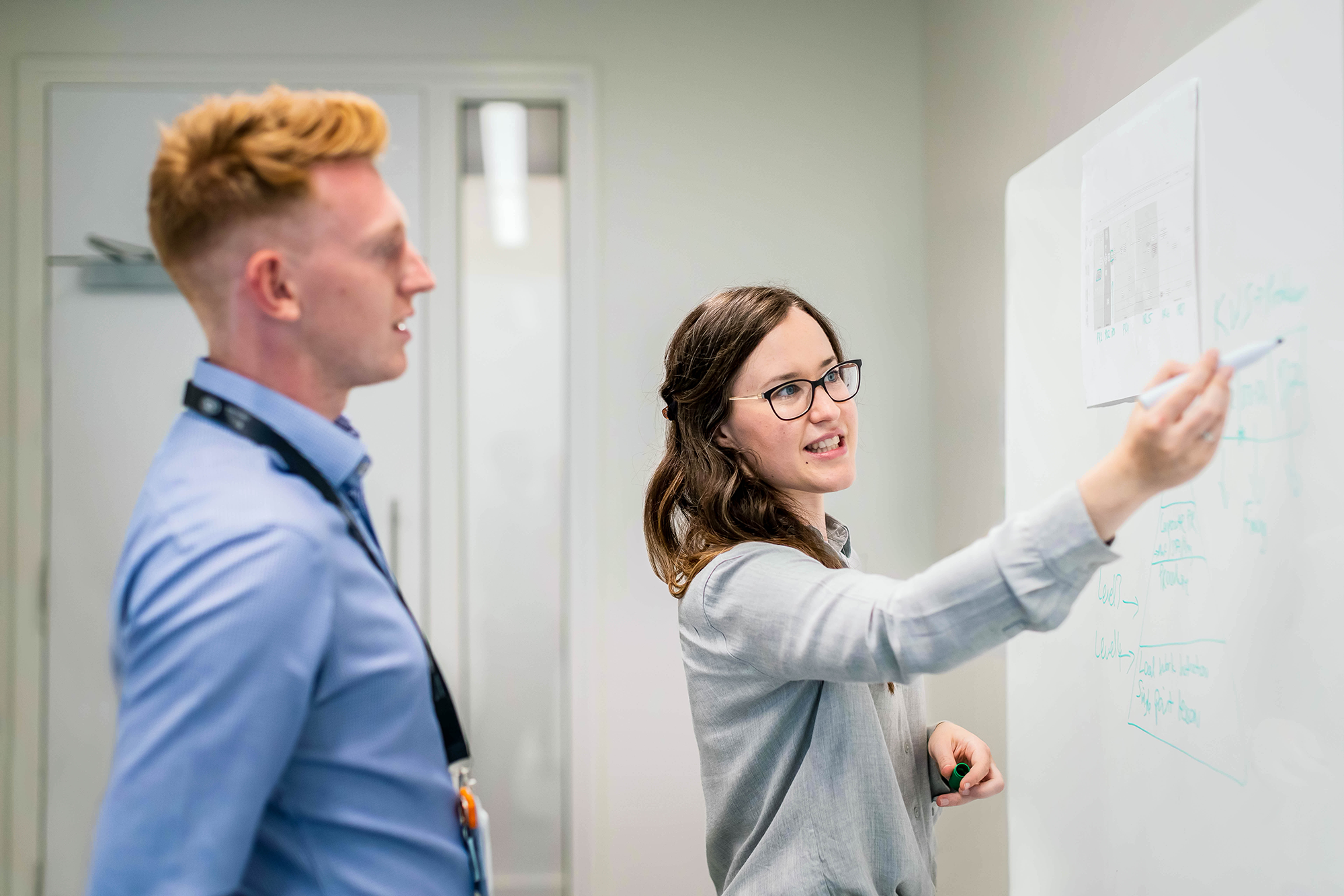 Improve safety & engagement
Make it easier for people on your assembly lines to find training modules, report safety concerns, and understand new processes. By keeping information relevant and accessible, Igloo ensures you're on the same page as your frontline workforce.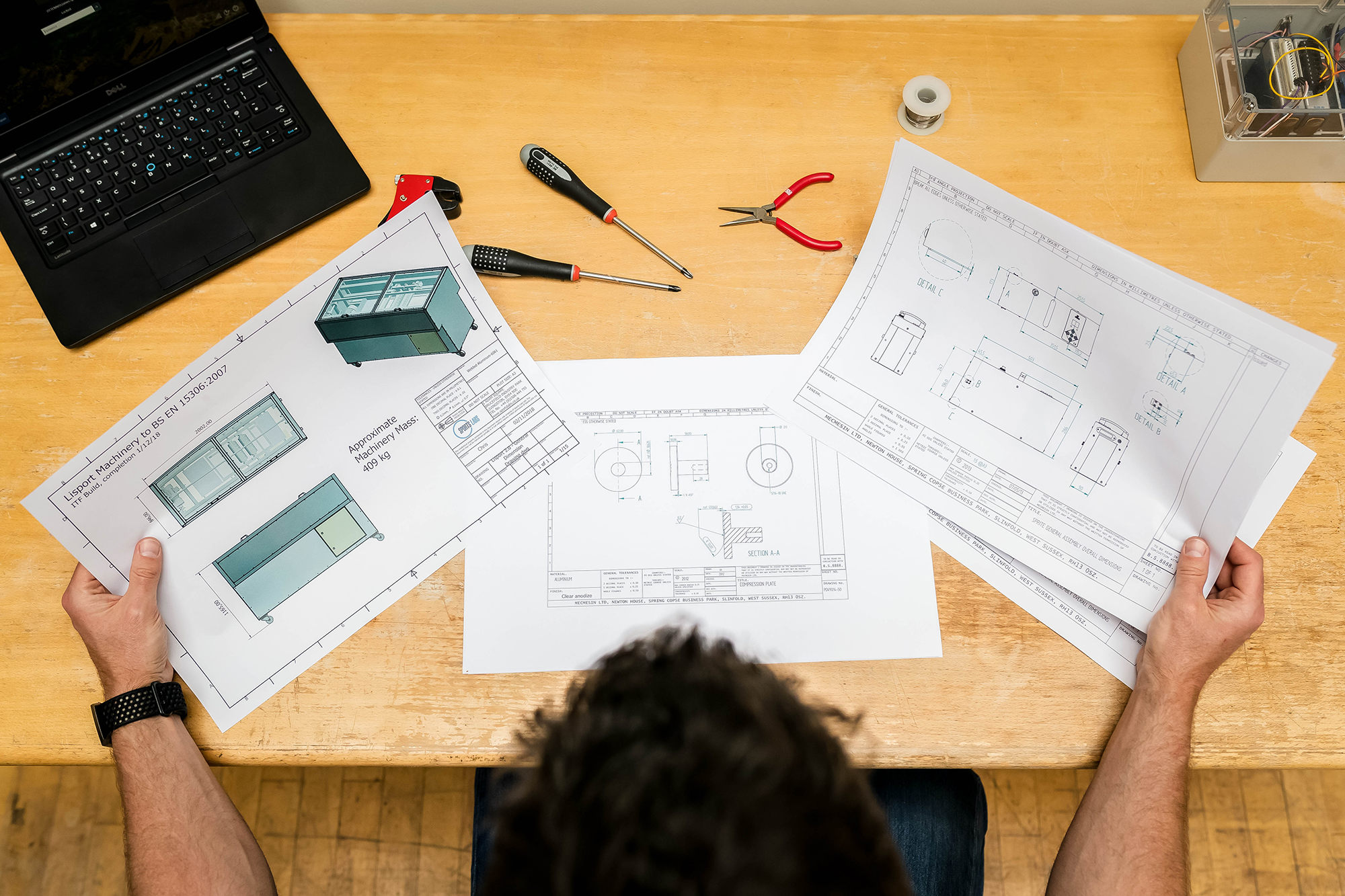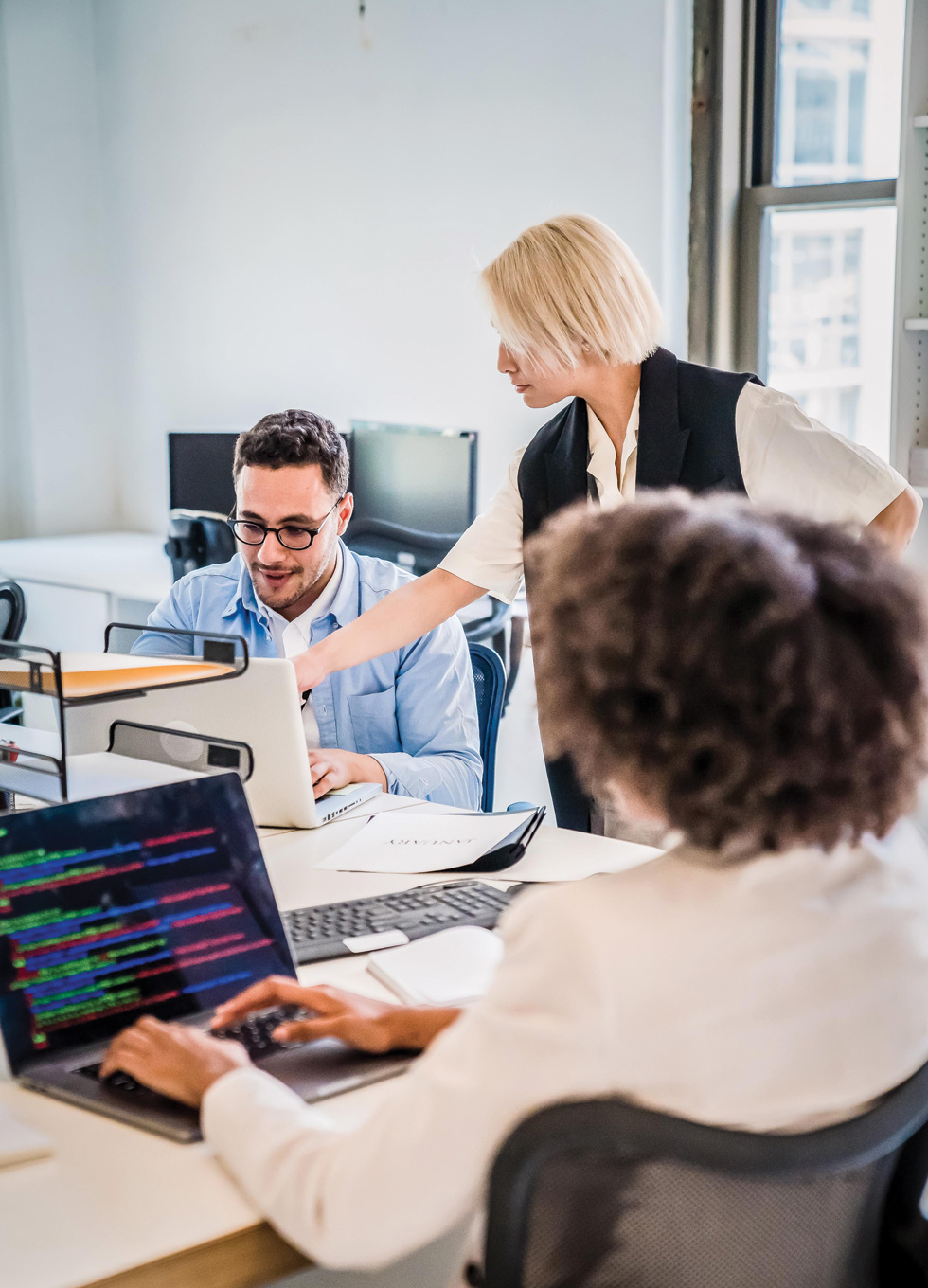 Save time & costs throughout the production cycle
From corporate strategy to engineering development to manufacturing on the shop floor, information and ideas need to pass through multiple layers to become a reality. Igloo supports each of those layers with tools to integrate knowledge, planning, and tasks into standardized workflows so that you can spend less time managing and more time doing.
A few of our manufacturing customers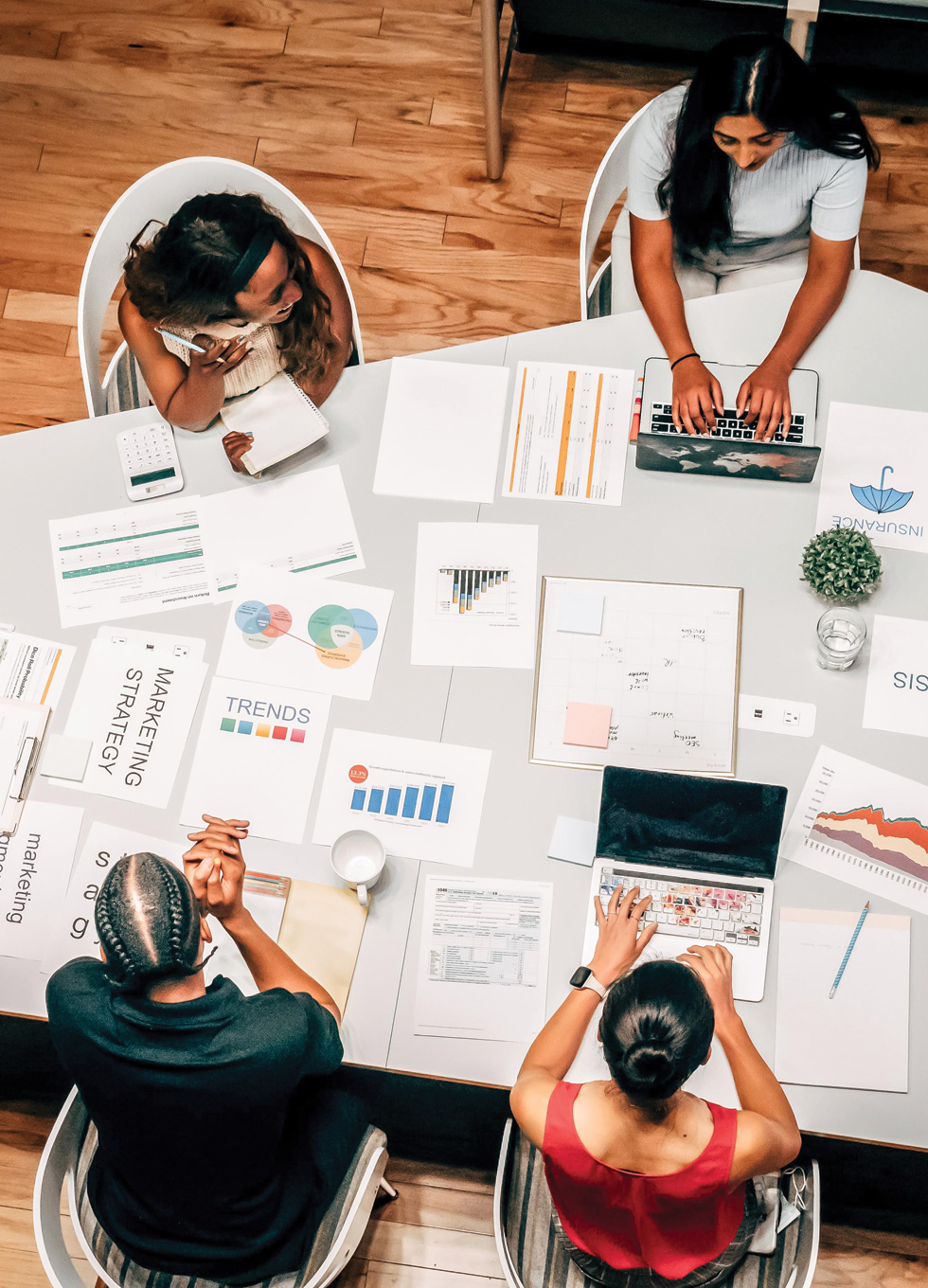 One solution for desked and deskless workers
When your bottom-line rests on your deskless workers, the technology you offer them should reflect that reality. Igloo builds solutions to close that tech gap and empower your frontline workforce to new levels of productivity. 
Resources for those who build
How do we succeed when the work changes every day? By learning new things just as often.
Get started today
Ready to spark meaningful change? Our expert intranet consultants can show you how a tailored Igloo implementation will address your organization's unique needs.