Empower your people to achieve your vision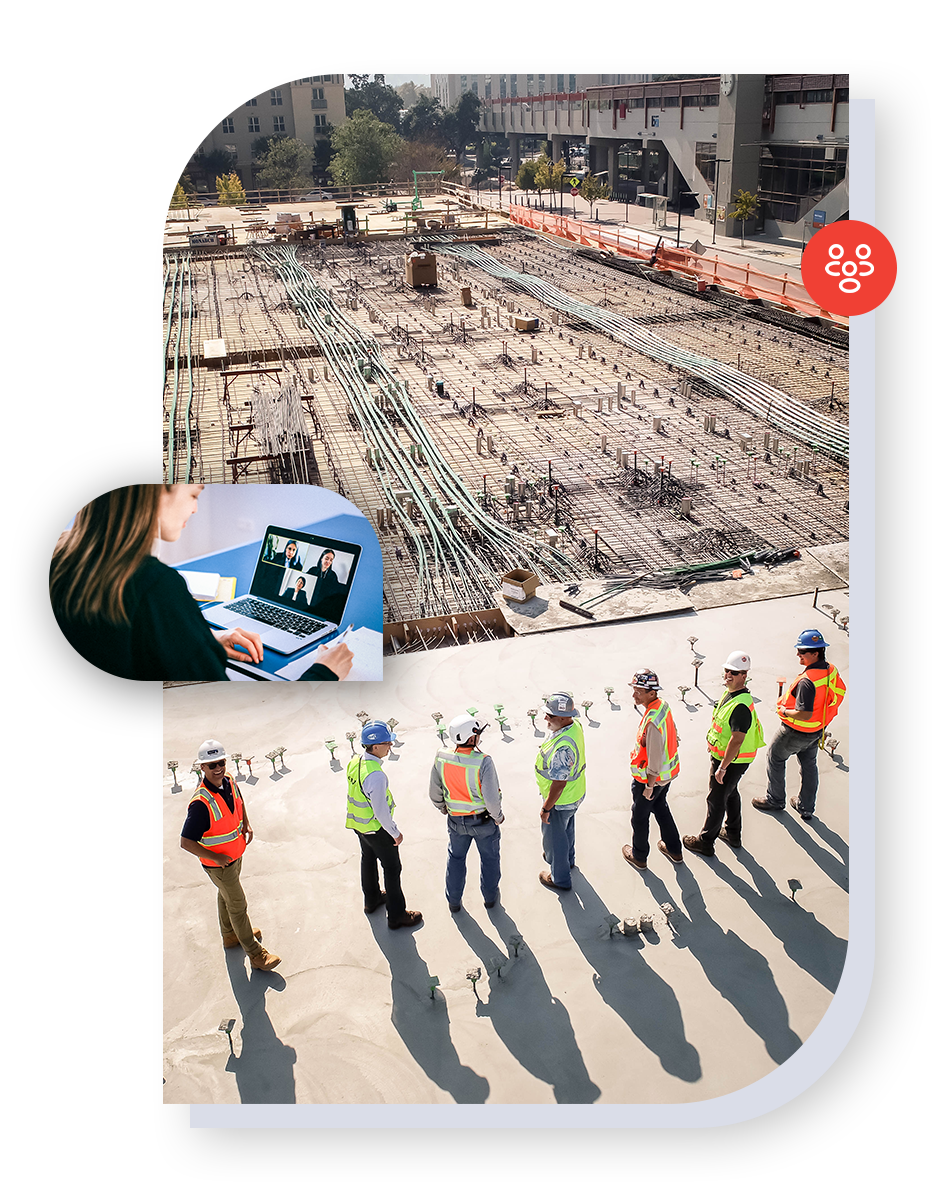 We're only as good as our people
Your organization is powered by people, and your people are powered by the tools they use every day. Igloo ensures that each type of employee has the right tools not only to achieve more, but to contribute to a digital employee experience that supports their peers, too.
How we help the three types of intranet users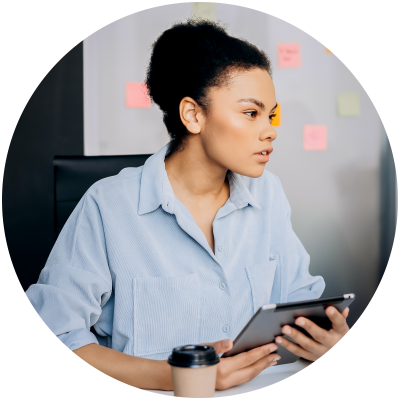 Building and sustaining an effective digital employee experience is challenging, especially with a workforce divided into remote, in-office, hybrid, and frontline teams. Igloo's intranet platform puts control in the hands of the administrators who need it to support a distributed workforce. Our modular platform and award-winning support teams simplify the task of creating systems and processes around the differing needs of your employees.
Features to support administrators
Whether designing communication strategies or building new ways to leverage knowledge, your content managers need to act in a more targeted way than ever. Igloo puts intuitive tools in the hands of the people responsible for your content, ensuring that information is always relevant, engaging, and timely. Your organization is only as good as the information they rely on, which is why Igloo makes it easy to manage the flow of knowledge and communications.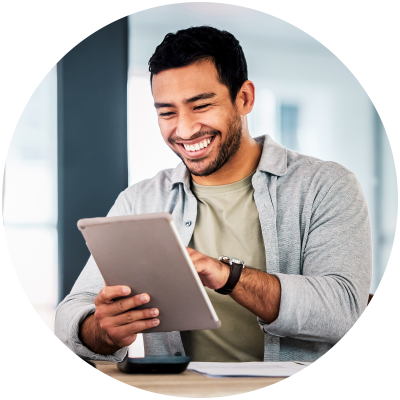 Features to support content managers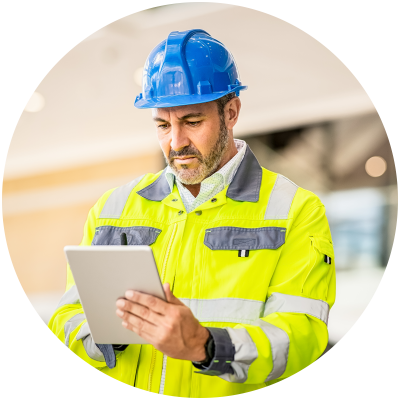 Content is everywhere, all the time—and your workforce is becoming overwhelmed. Employees of all kinds rely on clear information, policies, communications, and knowledge resources to work effectively, which is why it's critical to ensure all these forms of content have the impact you intend. By creating tailored ways to engage according to the unique needs of different worker types, Igloo empowers your workforce to achieve more in a unified environment.

Features to support content consumers
A unified experience creates an unstoppable workforce
When you put the right tools in the hands of the right people, they gain the power to elevate everyone around them. Take a look at how an Igloo intranet unifies your digital employee experience by giving every type of employee the power to connect, build, learn, communicate, strategize, and work.
Drive tech adoption and benefits
When administrators can integrate existing digital tools into processes tailored for different employee types, but accessible through a central intranet, everyone gets more from your tech stack.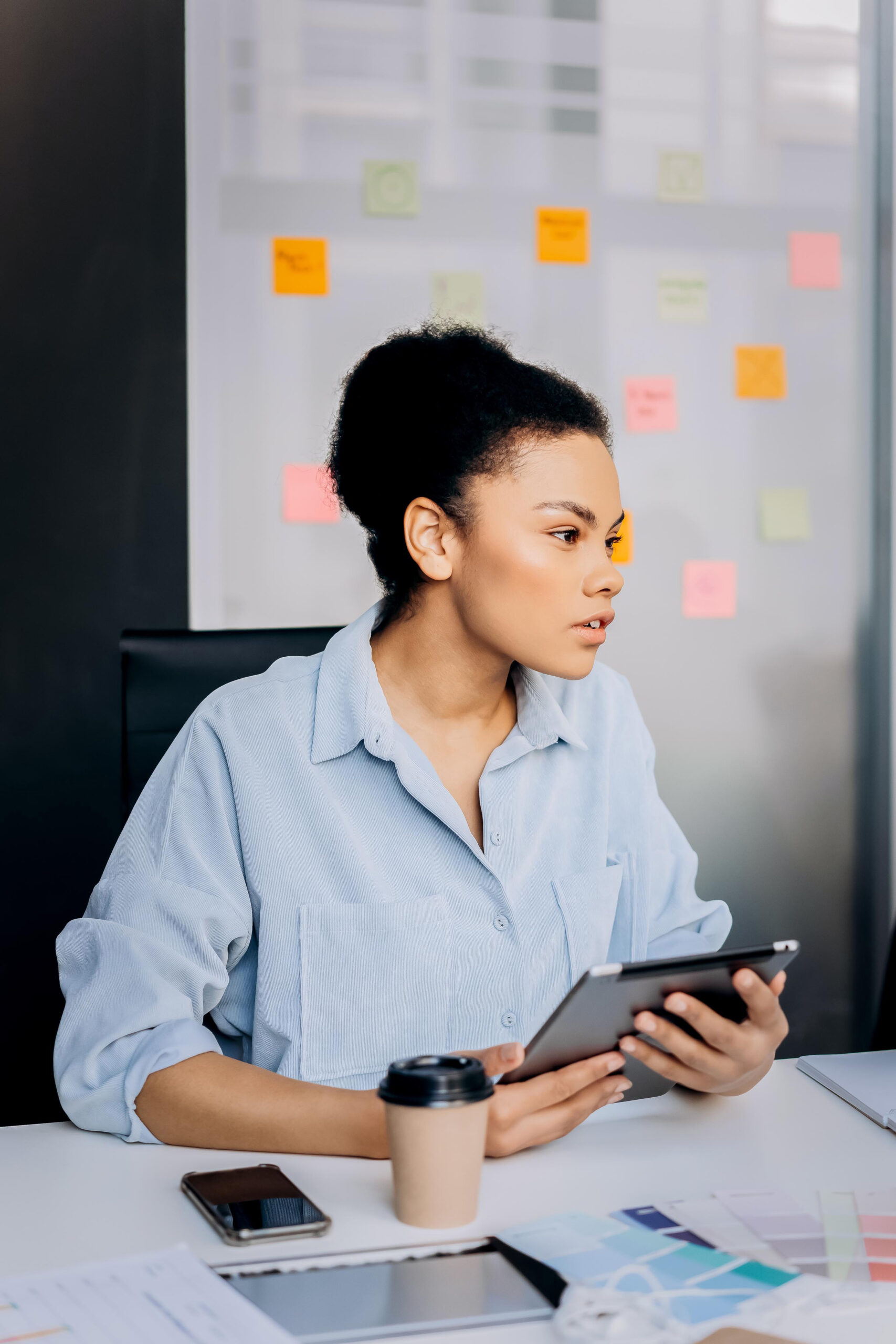 Manage the flow of quality information
By empowering content managers with key tools like configurable page and post templates, you can ensure that your entire organization operates on a foundation of quality, accessible, and targeted information.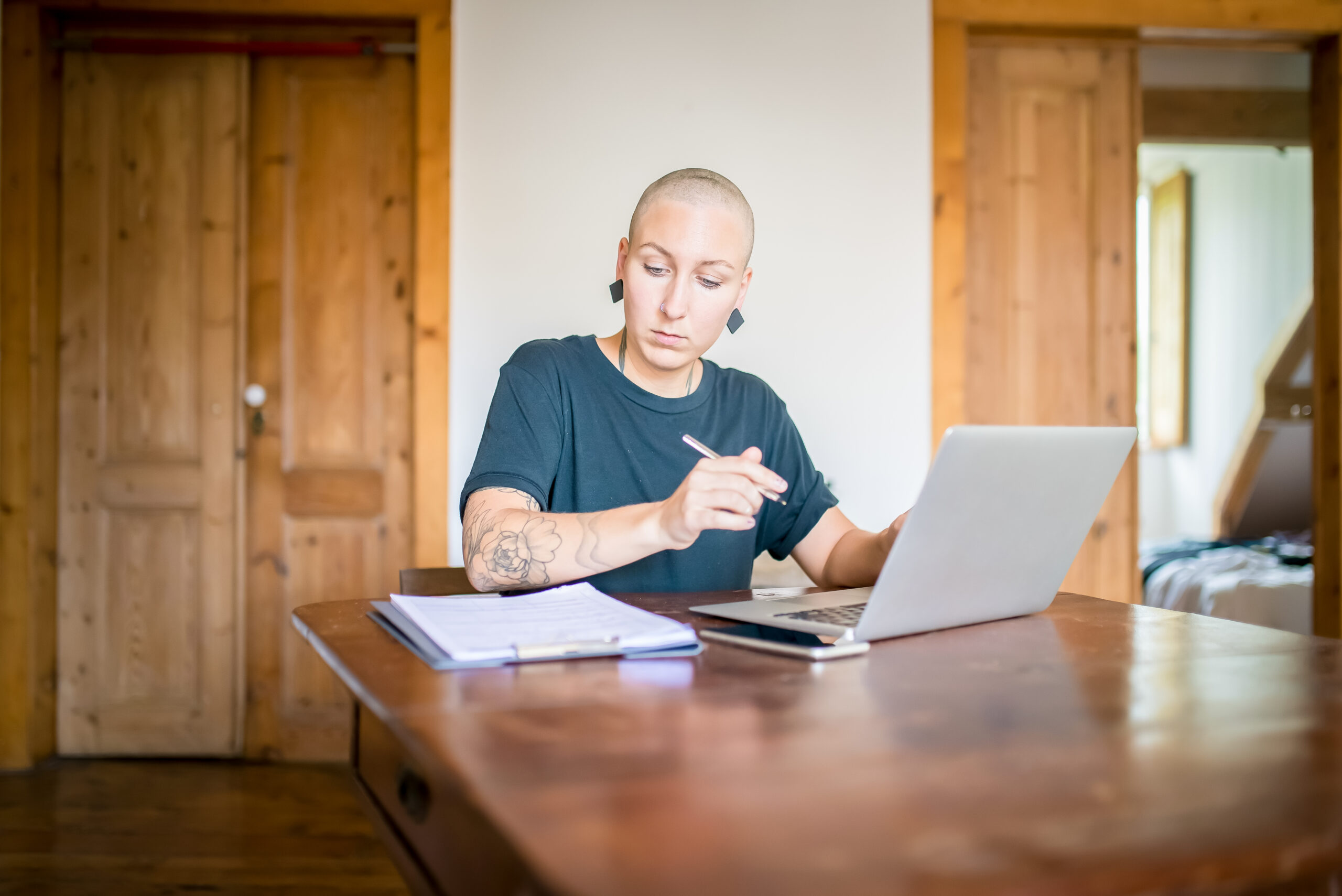 Get the resources you need to succeed
Work happens fast, and nobody—frontline, home office, or head office—has time to sift through information or tools meant for another part of the organization. When you unify your workforce through an Igloo intranet, everyone has tailored access to the resources they need to keep the productivity flowing.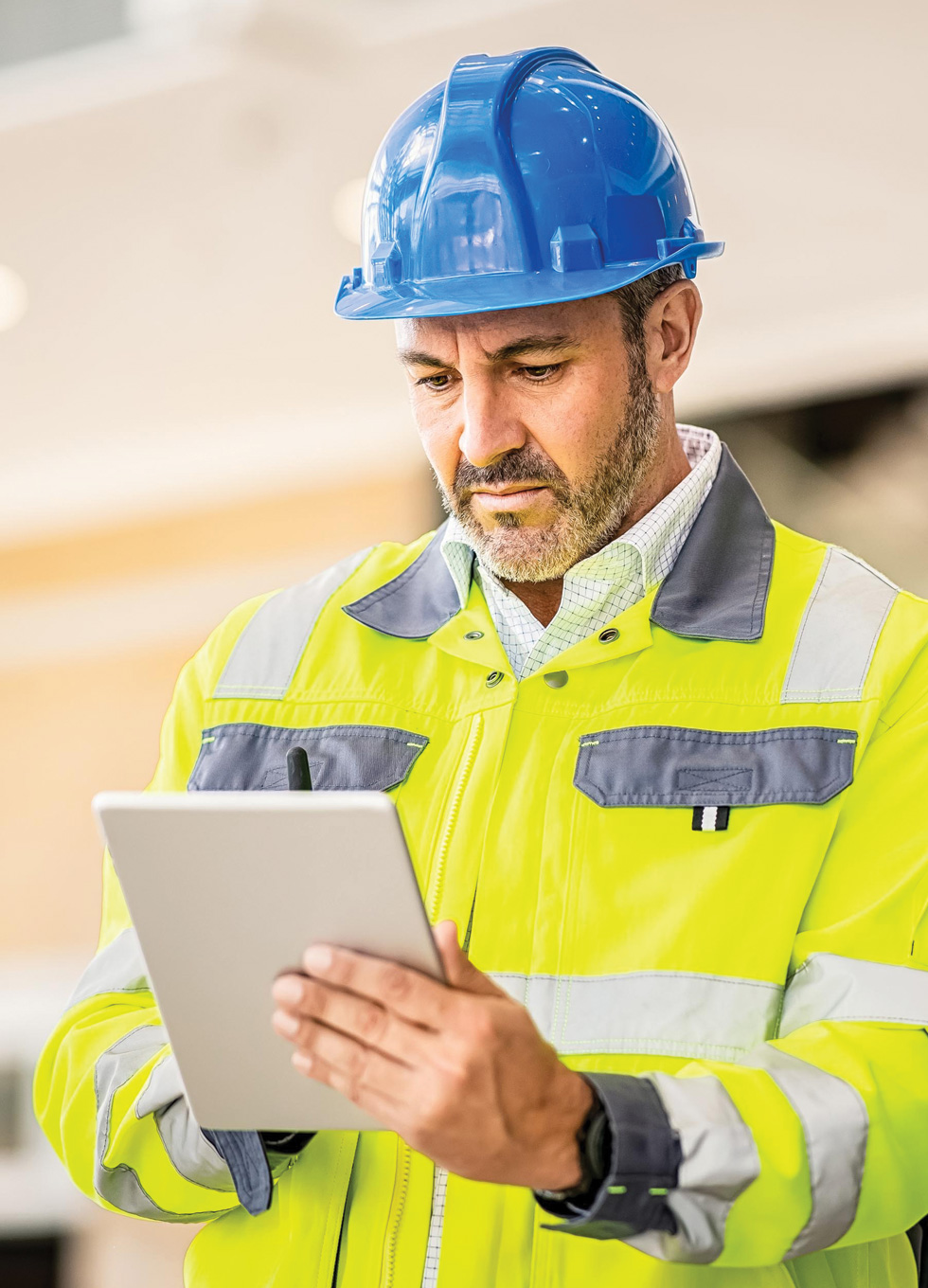 Make data-driven decisions
Executives can rely on a vibrant intranet to gain deep insights into the organization, empowering them to drive meaningful change quickly and reliably, no matter the scale.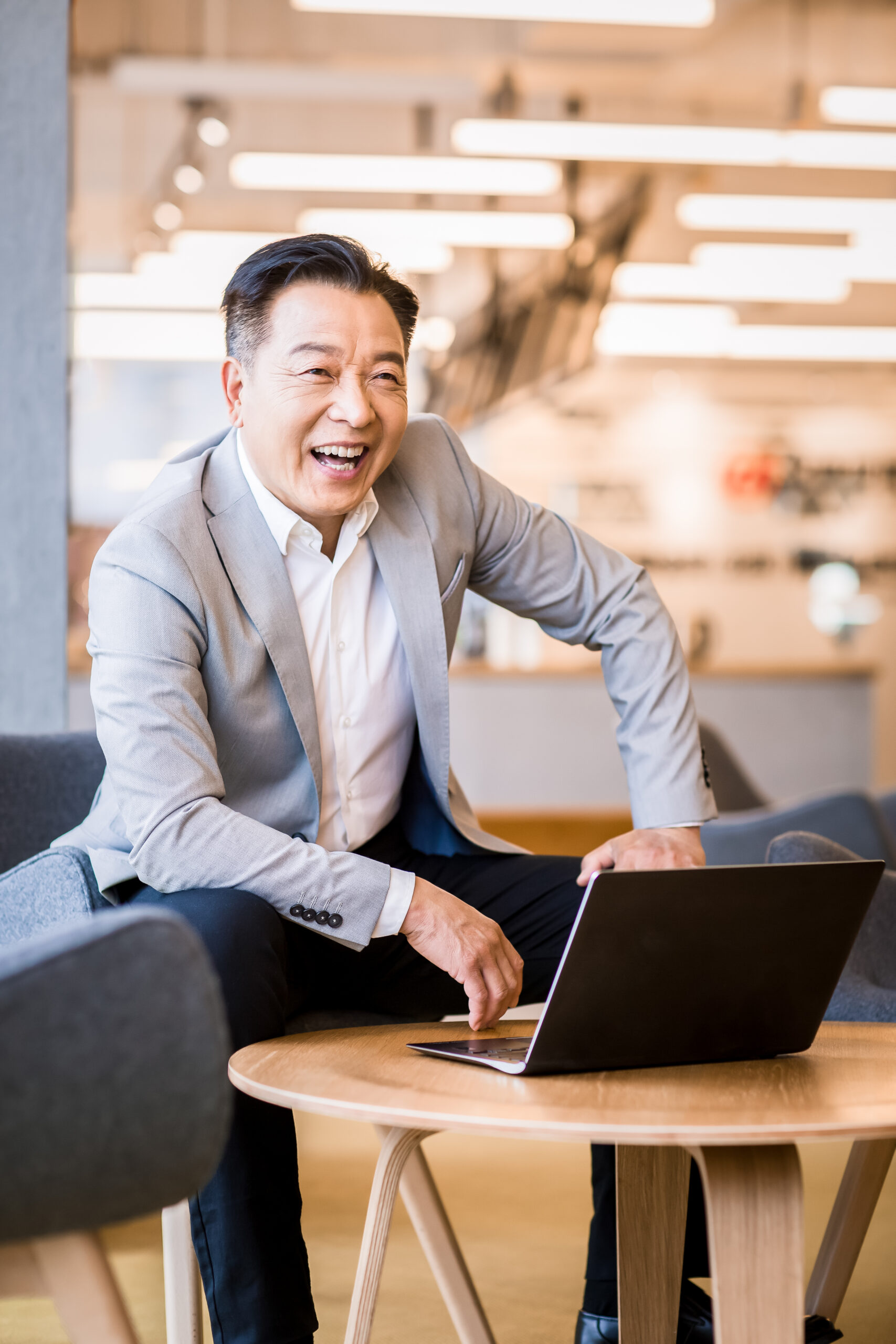 Find new ways to empower employees
Your human resources team can build greater alignment when the messaging and policies all come from a single source of truth. Better yet, an Igloo intranet creates the digital employee experience needed to offer a better work-life balance and stronger career growth, reducing turnover and improving morale.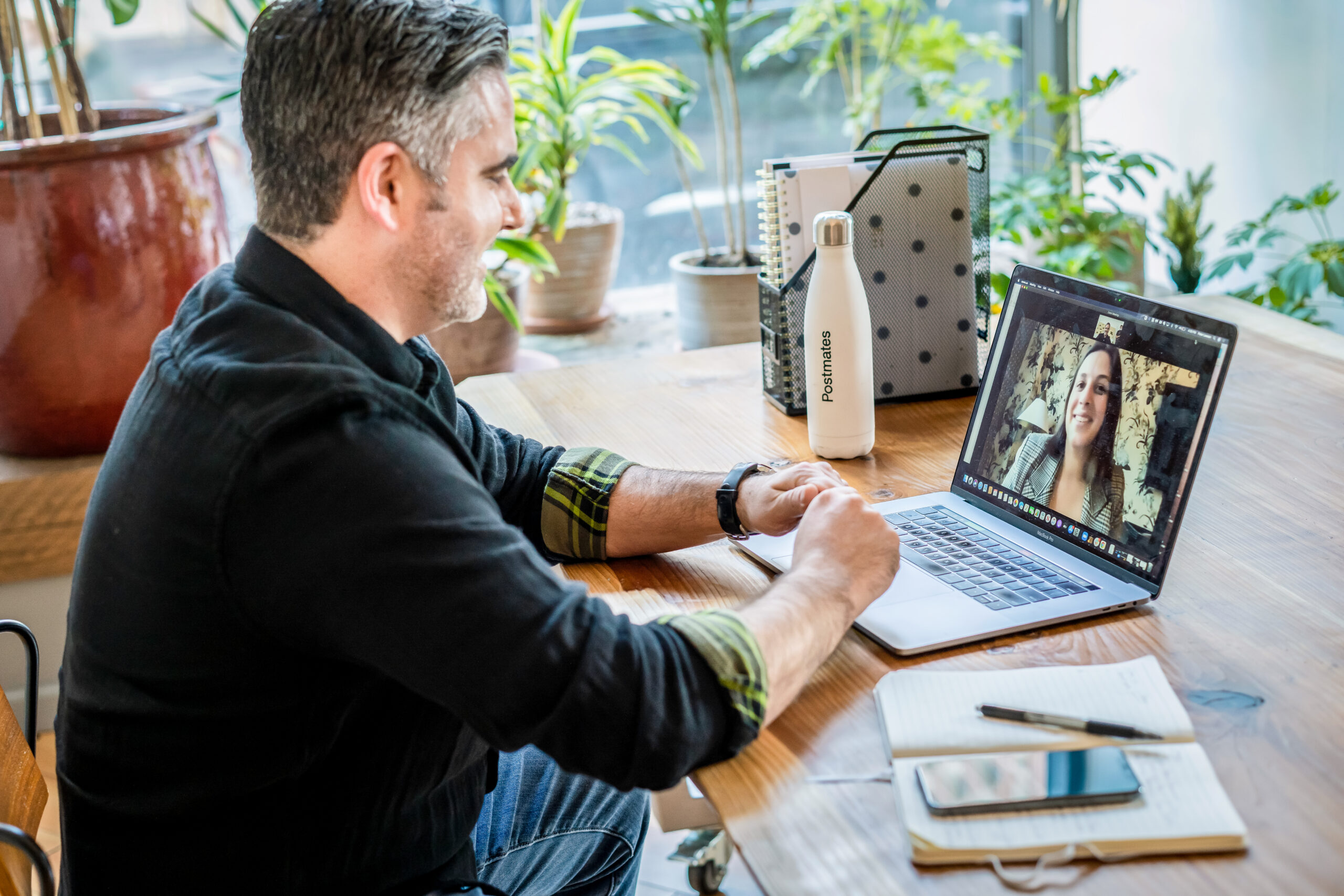 Instill a stronger sense of corporate identity
Particularly in frontline industries, it's a challenge to unify office workers with their deskless counterparts. Igloo provides the targeted, AI-guided communication tools to instill the corporate mission and identity into every employee, no matter where they work.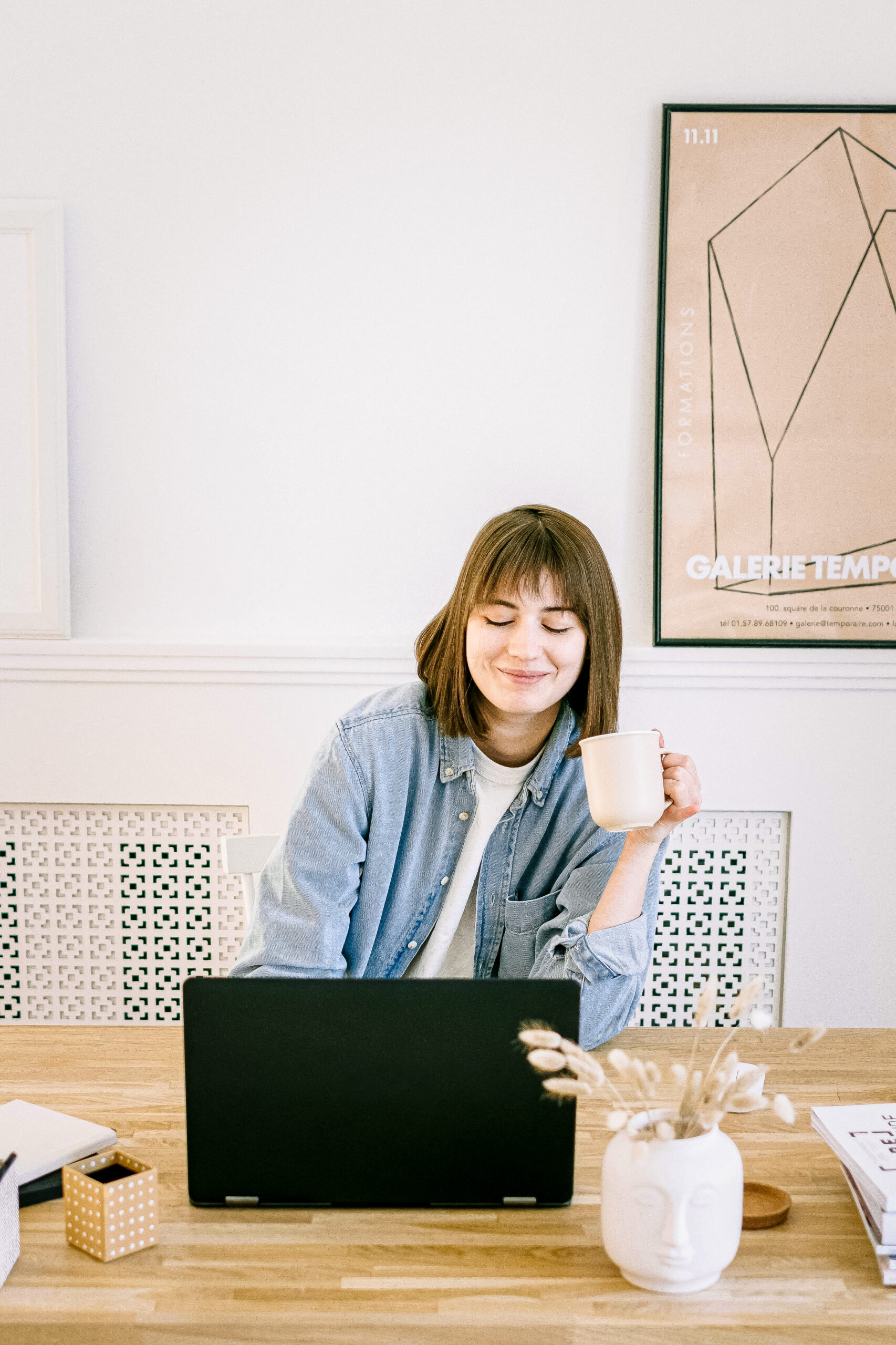 Make risk management easy
Your IT team has access to a fully supported, fully secured environment with the extensibility to scale with business needs—without any of the headache or downtime you'd usually expect.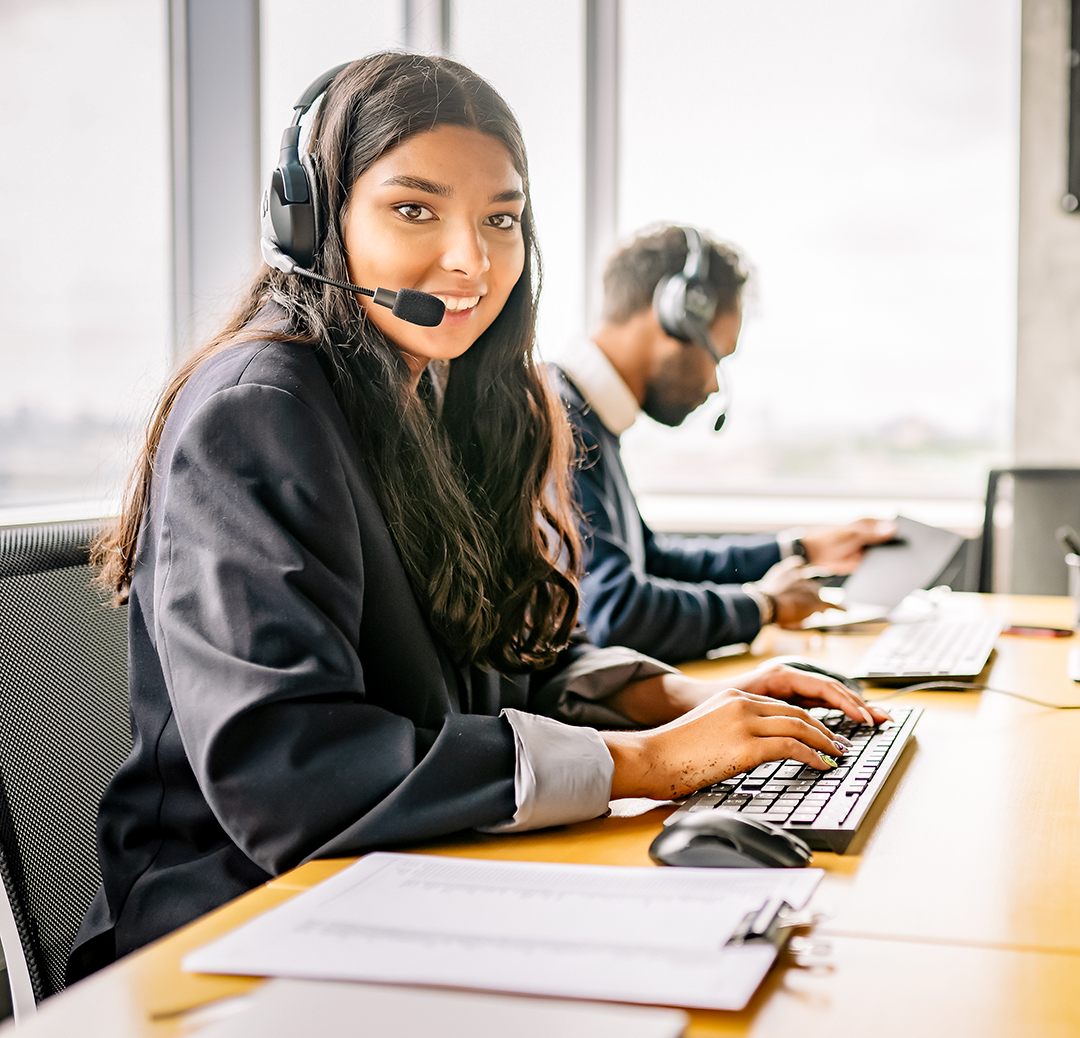 Get started today
Learn how Igloo can help connect you to your employees in a way that gets you closer to your goals.